Dexamethasone approved for COVID-19 treatment in Japan
The cheap, widely used steroid Dexamethasone has been approved as a second treatment of COVID-19 in Japan. The Japan Ministry of Health's approval comes after a trial in Britain showed the drug reducing death rates in hospitalised patients.
Japan approved the use of Dexamethasone approved in COVID-19 treatment (Photo: Reuters)
Dexamethasone has drawn international attention since it was reported in Britain last month that the drug reduced deaths among patients with severe cases of COVID-19. The inexpensive and easy-to-obtain drug is used to treat a wide range of conditions including lung disease and is covered by medical isurance.
In Japan, Dexamethasone was mentioned as a government-approved drug in a revised version of a Health, Labor and Welfare Ministry handbook for treating COVID-19 patients, according to Japan Times.
In the study conducted by the University of Oxford, the drug reduced deaths by a third among ventilated patients and by a fifth among patients receiving oxygen only. However, the death rate did not change for patients who did not require respiratory support, it said.
Taking into account the results of the Oxford study, the NIH revised its guidelines to recommend that the drug be administered to ventilated patients and those requiring oxygen injection.
Commented on the treatment of Dexamethasone in COVID-19 treatment, the World Health Organization said it "can be lifesaving for patients who are critically ill with COVID-19."
Japan had earlier approved Gilead Sciences Inc's antiviral drug remdesivir in treating COVID-19 patients. Dexamethasone is now the second drug to be officially put in use.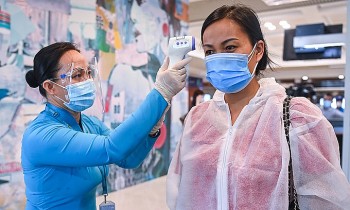 National
Vietnam News Today (October 20): Vietnam adds 3,034 Covid-19 cases to national infection tally; HCM City enhances cooperation with China's Shanghai; Thirty-two localities declare Covid-19 risk levels; Transport ministry mulls letting the unvaccinated fly.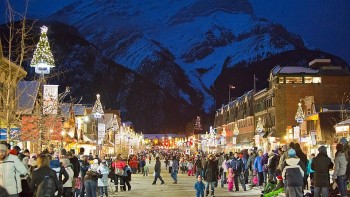 Travel
If you are looking to celebrate your Christmas somewhere else outside the country, then Canada can be the perfect choice for you with these 10 best and most idyllic places to have a wonderful Christmas holiday with your friends and families.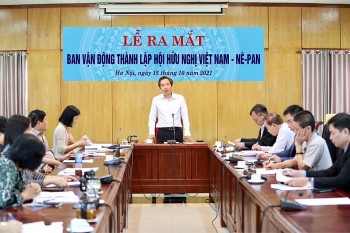 Friendship
The Advocacy Committee for the establishment of the Vietnam - Nepal Friendship Association was officially launched.