Dien Bien border guard strengthens cooperation with China's JiangQing
The Sen Thuong Border Guard Station, the Border Guard of Dien Bien Province, and China's JiangQing Border Management Company have recently held a talk at Vietnam-China border's landmark 12 to effectively boost and maintain the cooperation mechanism between the two countries while undertaking the dual tasks of both border management and epidemic prevention.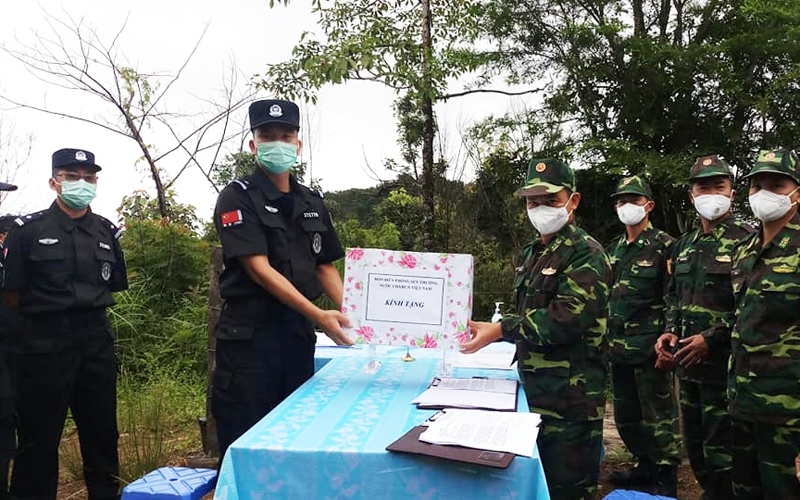 Representative of Sen Thuong Border Guard Station, Vietnam gave souvenirs to JiangQing Border Management Company, China (Photo: Bao Nhan Dan)
According to Nhan Dan, in the atmosphere of frankness, friendliness, practicality and mutual respect, the two sides had informed each other of the border management, epidemic prevention and control over the past time, proposed certain ideas on directions for management cooperation, and border protection in the coming time.
The two sides would continue to prioritize communicating and educating citizens at border areas to strictly abide by the three border-related documents, the agreements signed by the Government and the legal provisions of each side on the national border. Raising people's awareness about epidemic prevention, denunciation of crimes, especially illegal cross-border activities to prevent cross-border infections, would also be prioritized.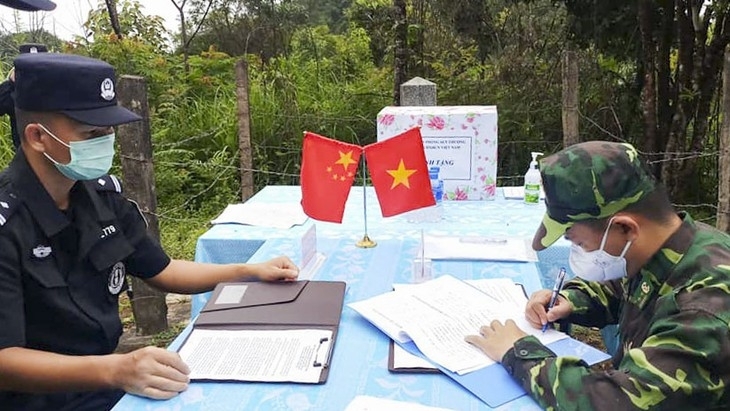 Representatives of the two sides at the landmark 12 (Photo: Bao Nhan Dan)
In addition, it's important to constantly expand and diversify information exchange channels, especially information related to border management; strengthen the fight against criminal activities in the region, such as destroying landmarks, cross-border human/ drugs/ weapons trafficking.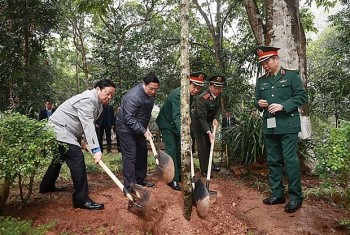 National
The Prime Minister launches a tree planting festival in Ba Vi on New Year of Cat.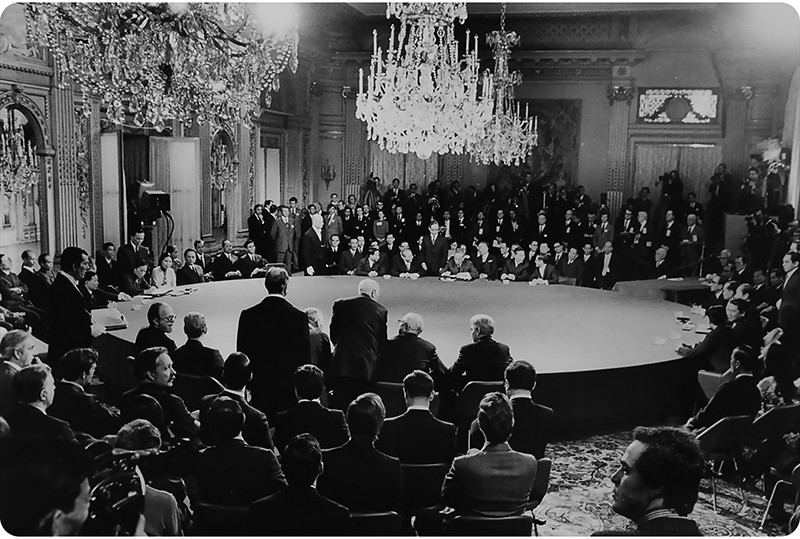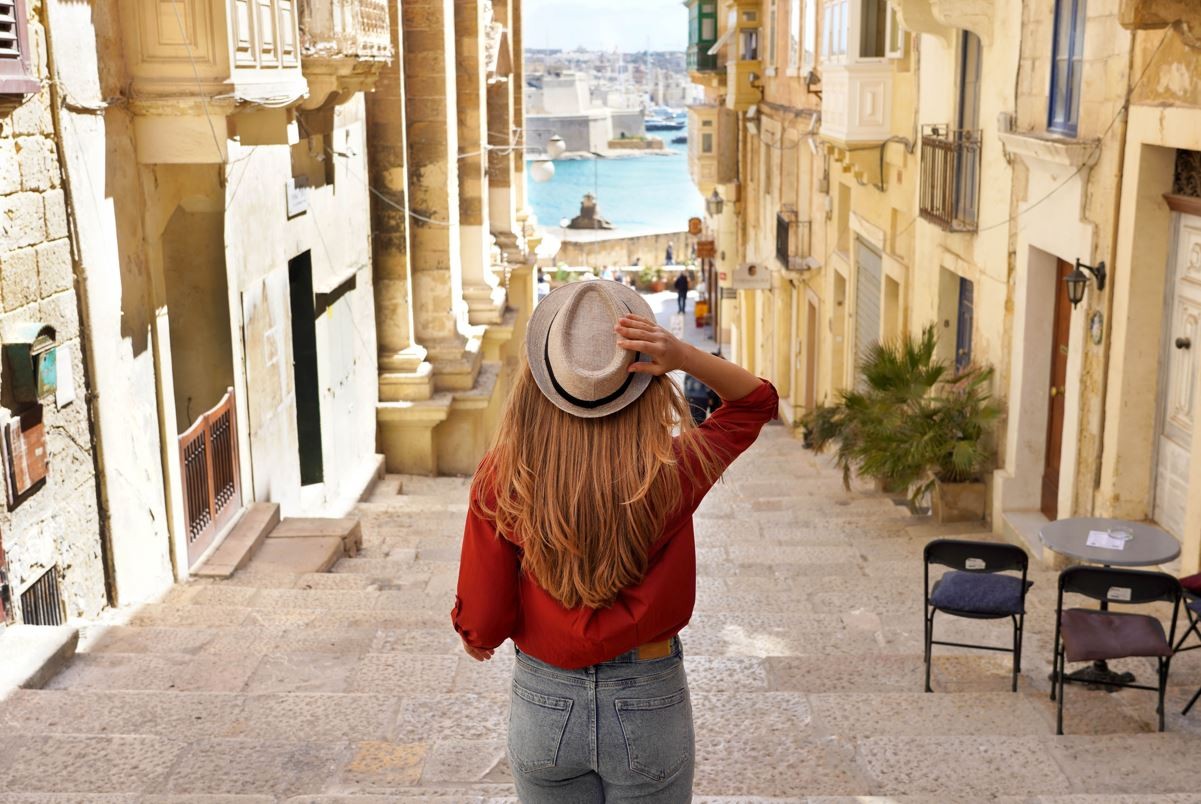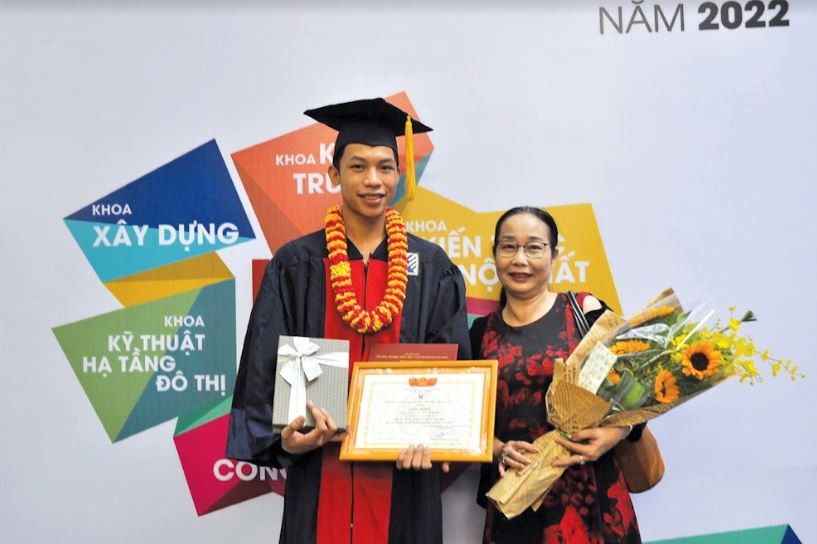 Focus
The "Sowing the Seeds of Friendship" program has helped strengthen the trust, solidarity, friendship and comprehensive cooperation between Vietnam and Cambodia, while educating the youth of the two countries on the bilateral relations, enhancing their sense of responsibility in preserving and reinforcing the long-lasting traditional solidarity and friendship between the two nations.
January 23, 2023 | 10:38
Friendship
With a strong determination to innovate in both thinking and action, the Vietnam Union of Friendship Organizations system from central to local levels has united to overcome unprecedented difficulties, deployed synchronized, comprehensive work tasks, and achieved good results in many fields. On the celebration of the Year of the Cat, the Vietnam Times introduces 10 outstanding results in the Vietnam Union of Friendship Organizations (VUFO) work in 2022.
January 23, 2023 | 06:15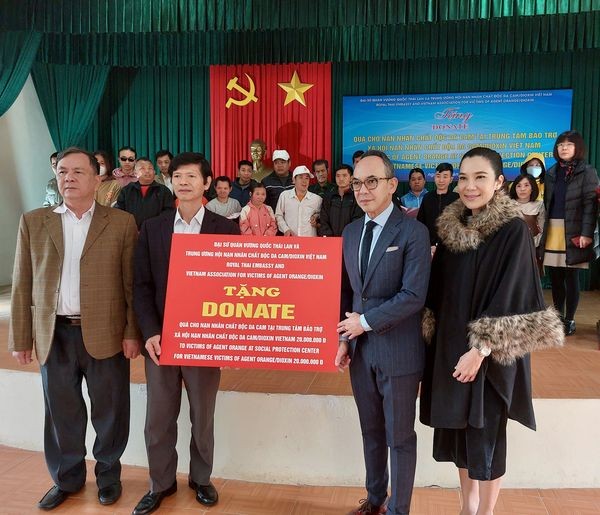 Friendship
Foreign ambassadors extended Lunar New Year wishes to Vietnam's people.
January 22, 2023 | 20:58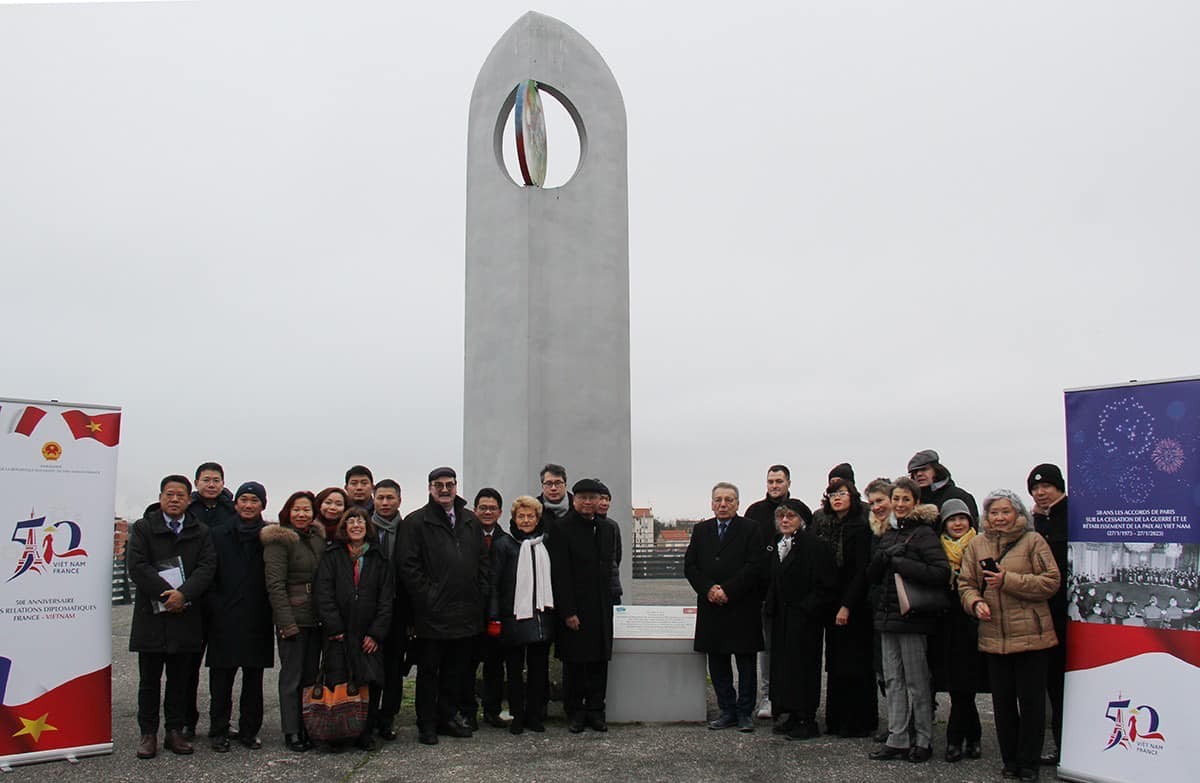 Friendship
During the years of negotiating the Paris Peace Accords, the local government, along with the members of the French Communist Party and the people of Choisy-le-Roi city of France, gave their affection and support, both spiritually and materially, as well as accommodation for the Vietnamese delegates.
January 22, 2023 | 08:23