Domestic Flights to Be Planned for Resumption Without Restrictions to Fully Vaccinated Passengers
The Civil Aviation Authority of Vietnam (CAAV) has proposed the resumption of all domestic flights, where fully vaccinated passengers and those have recovered from COVID-19 can travel without restrictions.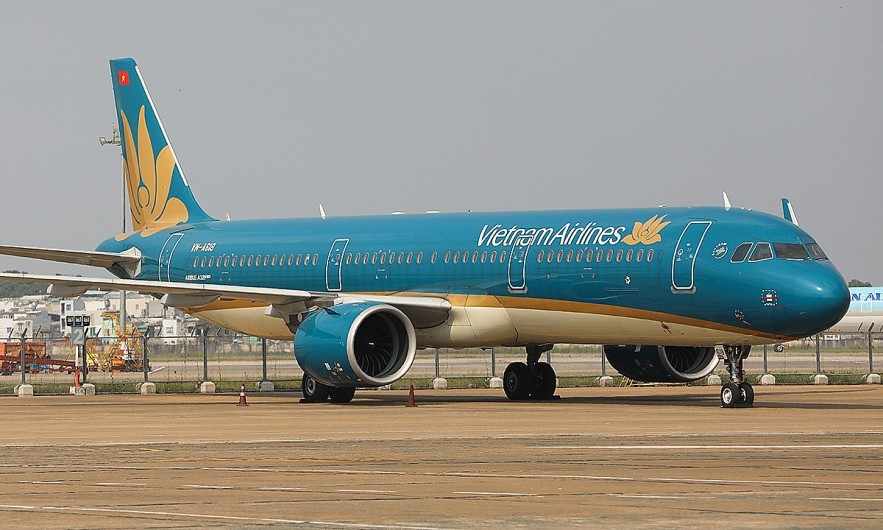 A Vietnam Airlines plane at the Tan Son Nhat Airport in HCMC. Photo by VnExpress
The CAAV said on September 13 that it has reported to the Ministry of Transport on a plan to restore domestic air transport.
Domestic flights will be operated according three phases. In the first phase, each airline will operate each route with a frequency of less than 50% compared to the first week of April (before the fourth outbreak of the COVID-19 pandemic).
In the second phase, the frequency would be increased to not exceed 70 percent, while the final phase would see flight frequency return to the level as seen in the first week of April (but not exceeding it).
After that, airlines can operate flights according to demand when all provinces and cities lift social distancing orders under Directive 16.
The CAAV has also proposed passengers meet several criteria including being fully vaccinated and having a negative test result for SARS-CoV-2 taken within 72 hours prior to travel, according to Nhandan.
The first phase is expected to last two weeks after the CAAV's proposal is approved. In this phase, passengers need to have a certificate of completion of concentrated isolation or a certificate of being fully vaccinated or a certificate of recovery from COVID-19.
In the second phase, besides the conditions applied in the first phase, passengers who have a certificate of living in a locality not undergoing social distancing under Directive 16 can also take domestic flights. Meanwhile, the third phase will not limit the number of eligible passengers.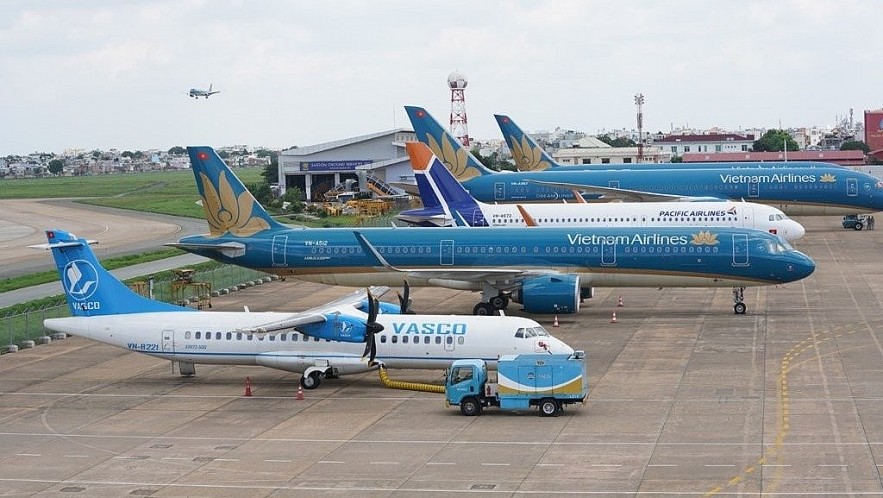 In the first phase, each airline will operate each route with a frequency of less than 50% compared to the first week of April. Photo: Vietnam Airlines
For air routes that had only one flight a day even pre-pandemic, they can resume operations as normal.
Passengers on domestic flights must test negative for the coronavirus within 72 hours before flying. Certain requirements would also be applied in three phases.
In the first phase, to be trialed for two weeks, allowed passengers would include those on official missions, those fighting the pandemic, those carrying approved papers by local authorities for travel, those with certificates to prove they have completed their quarantine periods, and those with documents to prove they have either been fully vaccinated or recovered from Covid-19 for up to 12 months prior to the flight.
The second phase would also last two weeks and add more categories like people who have confirmed their stay in areas not under social distancing orders as dictated by Directive 16 for up to 12 months before the flight.
The third phase would see no restrictions regarding the types of passengers allowed to fly. However, the CAAV would ban any passenger found forging papers to board a plane.
To execute the proposal, the CAAV has allowed airlines to devise flight schedules, selling tickets and other measures, while preparing to adapt to any changes should the pandemic evolve. Airports must also cooperate with local Centers for Disease Control (CDC) to monitor coronavirus control measures, the CAAV added.
The proposal has been sent to the Ministry of Transport, and once approved, would be applied immediately, rreported the vnexpress.
Amid rampant Covid-19 outbreaks, Vietnam has still not allowed international flights to resume, except in certain cases. Flights that carry goods and coronavirus forces are still functional, with the Hanoi-Ho Chi Minh City route allowed two back-and-forth flights a day.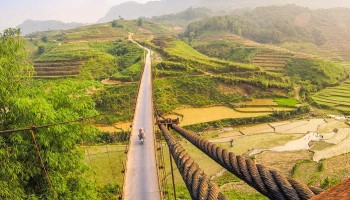 Travel
Visitors rate the 7 most amazing roads in Vietnam, weaving through mountains, jungles, and beaches, according to Lonely Planet magazine.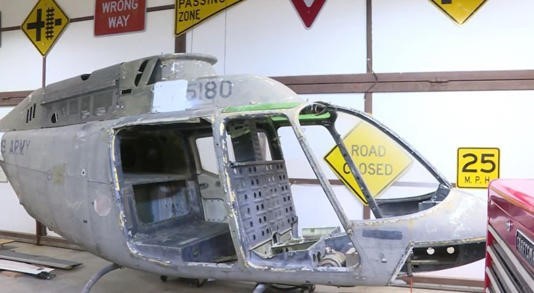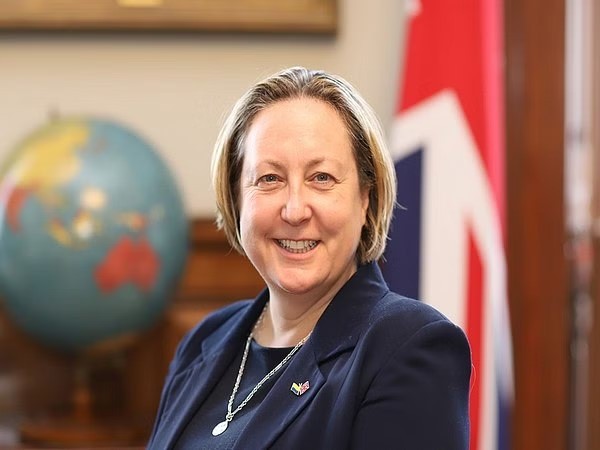 Economy
The United Kingdom is working to conclude a Free Trade Agreement with India, Secretary of State for International Trade Anne-Marie Trevelyan said on Wednesday.
February 01, 2023 | 04:00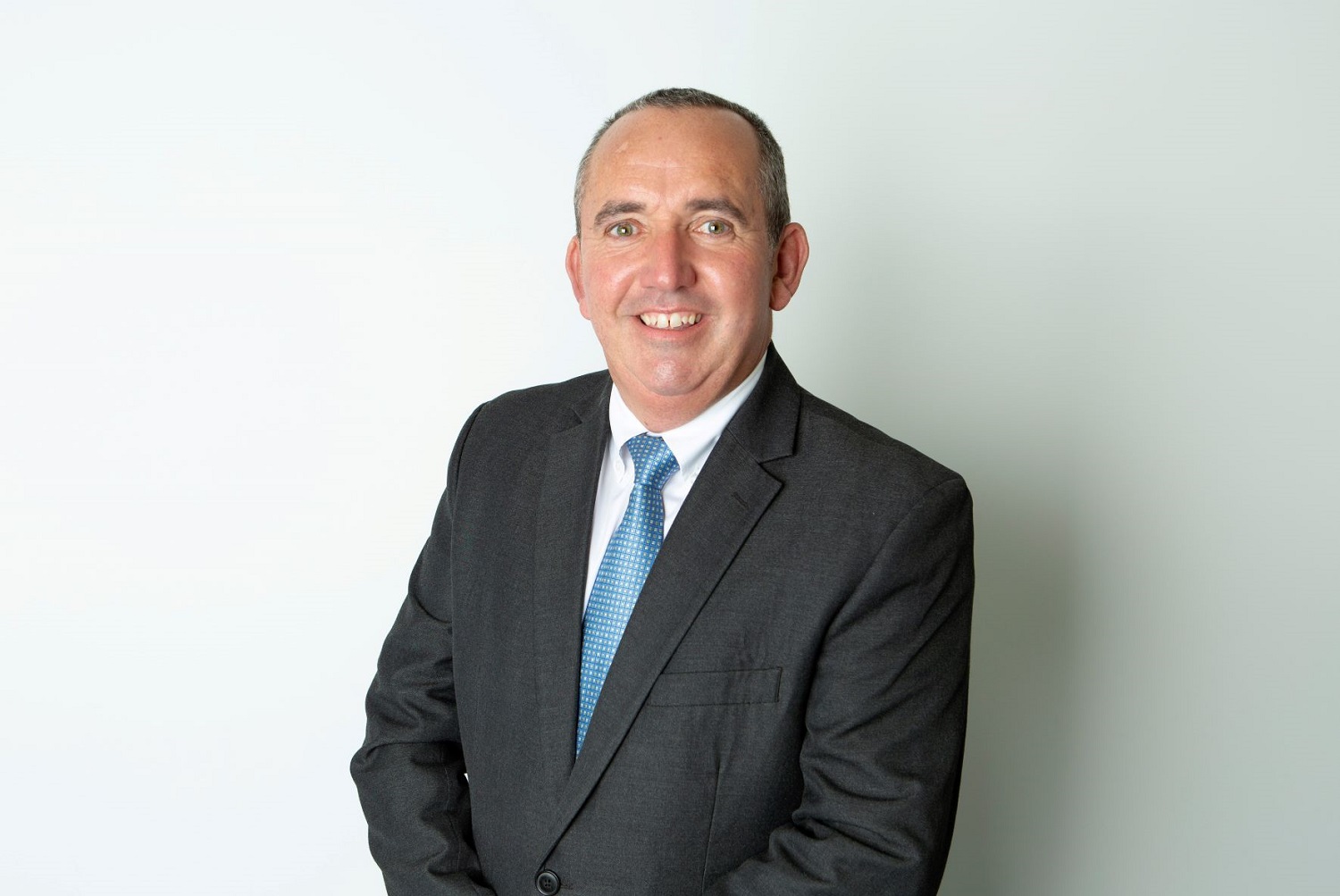 Economy
Skipton International, the award-winning Guernsey-licensed bank, has announced the launch of limited company buy-to-let lending giving customers an additional financing option for growing UK property portfolios.
January 31, 2023 | 10:30