E-commerce: Increasing Experience, Creating Momentum for Vietnam's Retail Industry
According to data from the Ministry of Industry and Trade, by 2022, the scale of the retail e-commerce market in Vietnam reached US$16.4 billion, accounting for 7.5% of total retail revenue of consumer goods and services in the whole country.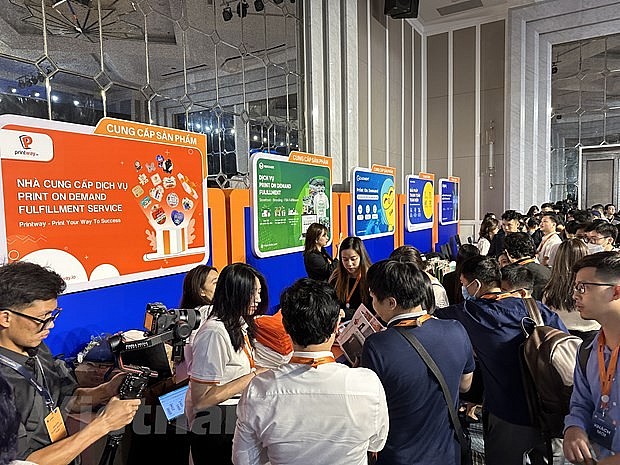 The rapid development of e-commerce supported the retail industry. Photo: VNP
Shopping for goods on e-commerce platforms and social networks, such as Zalo and Facebook, is no longer strange to consumers. Fast and convenient transactions through the application of technology drastically changed the retail industry, especially the gradual reduction of direct stores, replaced by forms of buying and selling through online marketplaces.
Increasing convenience
Before 2020, Tran Phi Long, owner of a retail chain of consumer products in Hanoi, had four stores concentrated in densely populated areas. Since switching to online business and opening more stores on e-commerce platforms, the sales of his stores increased sharply because of many cost reductions.
"The rent for the store is cut, and I just need to focus on promoting and taking care of customers. Therefore, everything is also more intensive and faster," said Long.
The Covid-19 pandemic accelerated changes in consumer shopping habits. Instead of shopping directly at stores and supermarkets, people are more interested in shopping at e-commerce platforms, websites, and social networks without having to spend much effort.
Vu Thi Hau, former president of the Vietnam Retailers Association, said that during the Covid-19 pandemic, sales on e-commerce channels developed strongly. Retailers changed to better serve consumers. They invest a lot in technology and human resources to meet the requirements.
Manufacturers also take advantage of their own websites, e-commerce sites, and social networking platforms to promote consumption. This is also the trend of the retail industry in the coming time, especially with agricultural products.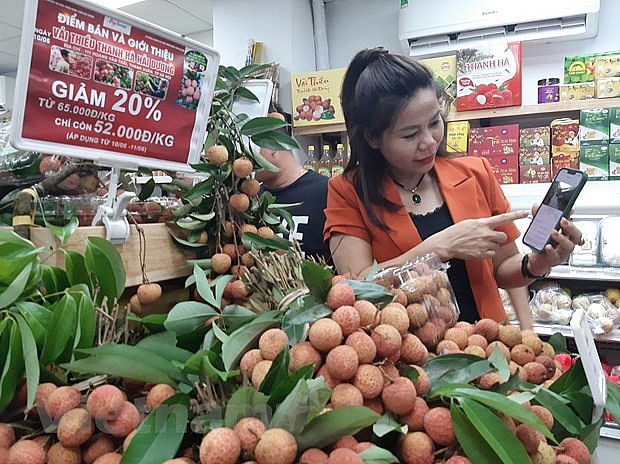 With just "one touch" on the smartphone screen, consumers can make purchases from everywhere. Photo: VNP
Promoting connection to the supply chain
In recent years, Vietnam's e-commerce recorded rapid and strong growth. Currently, over 73% of Vietnam's population uses the Internet, of which up to 78% of users participate in online shopping.
According to the Vietnam E-commerce Report, by 2022, the retail e-commerce market size in Vietnam will reach US$16.4 billion. It accounts for 7.5% of the total retail sales of consumer goods and services in the country, estimating the average online shopping value to reach US$288/person/year.
Cross-border programs with partners who are major international e-commerce platforms such as Amazon and Alibaba have been strongly deployed, supporting small and medium-sized enterprises to boost exports.
Through these programs, Vietnam's strong products (agricultural products, processed foods, handicrafts, and industrial goods) can be exported directly from manufacturing enterprises to markets of many countries around the world through e-commerce.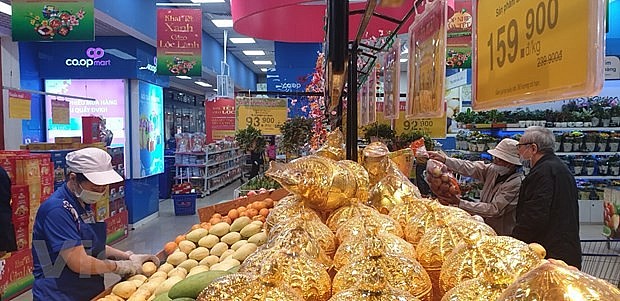 The E-commerce channel is growing rapidly in Vietnam. Photo: VNP
According to Dang Thanh Tung, head of the Market Development Department, Vietnam's e-Commerce and Digital Economy Agency (Ministry of Industry and Trade) is building and will implement the regional e-commerce connection program to develop online Vietnamese stores.
This program focuses on building a network of manufacturers, distributors, transporters, and other stakeholders in agricultural, local, and industrial goods.
The network helps to enhance market access, meet consumption needs, and strengthen regional cooperation. It builds a cooperation model between agricultural production regions to create concentrated power and enhance competitiveness in the market.
The building of a network through e-commerce helps local producers to access the market more effectively and meet consumption needs. Thanks to the partner network, agricultural products, and local specialties can be promoted and reached to a large number of consumers through online channels.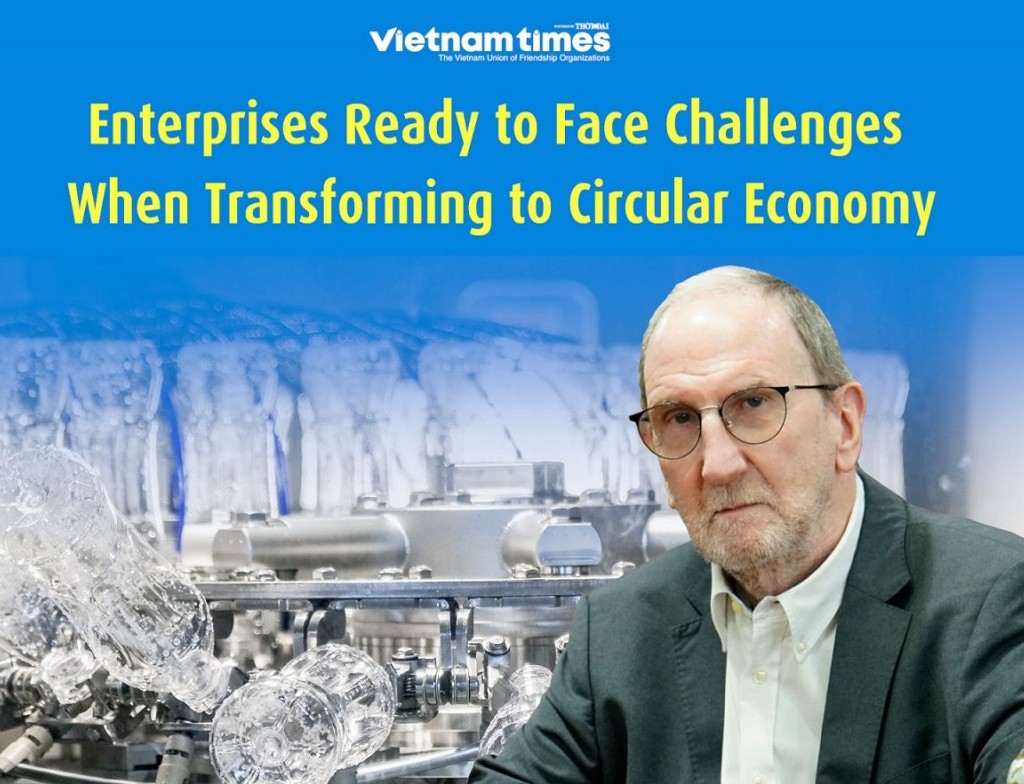 Economy
The transformation to a circular economy is a major development trend in many countries throughout the world, including Vietnam, with several environmental, economic, and social benefits. However, experts argue that, in addition to positive characteristics, the transition to a circular economy in Vietnam faces many obstacles for management agencies and the business community.
September 29, 2023 | 11:09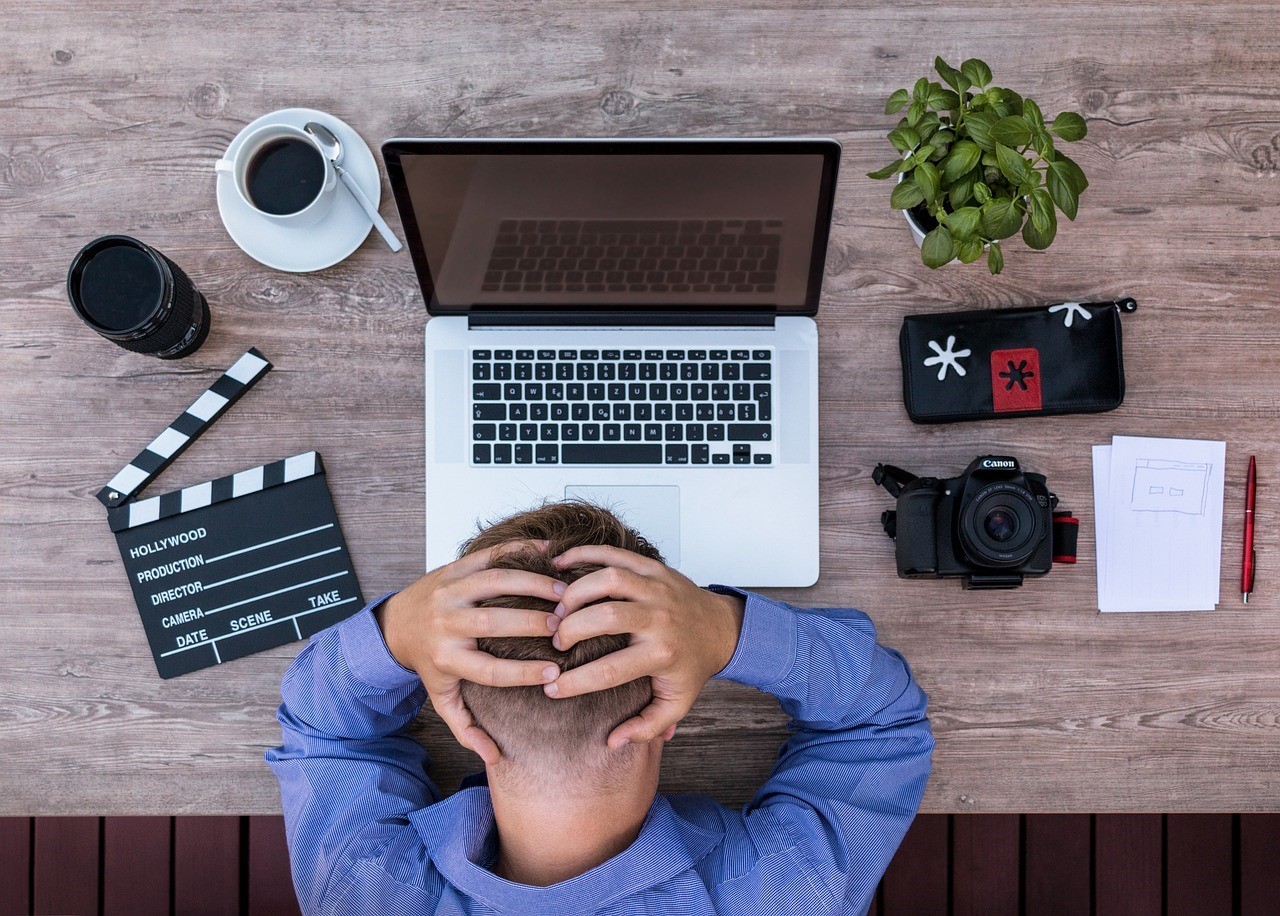 Economy
As the dust begins to settle on the monumental impact of Artificial Intelligence (AI) in the finance and media world, growing skepticism and mountain calls for regulation have got the creators of multiple AI platforms on the backfoot.
September 29, 2023 | 11:04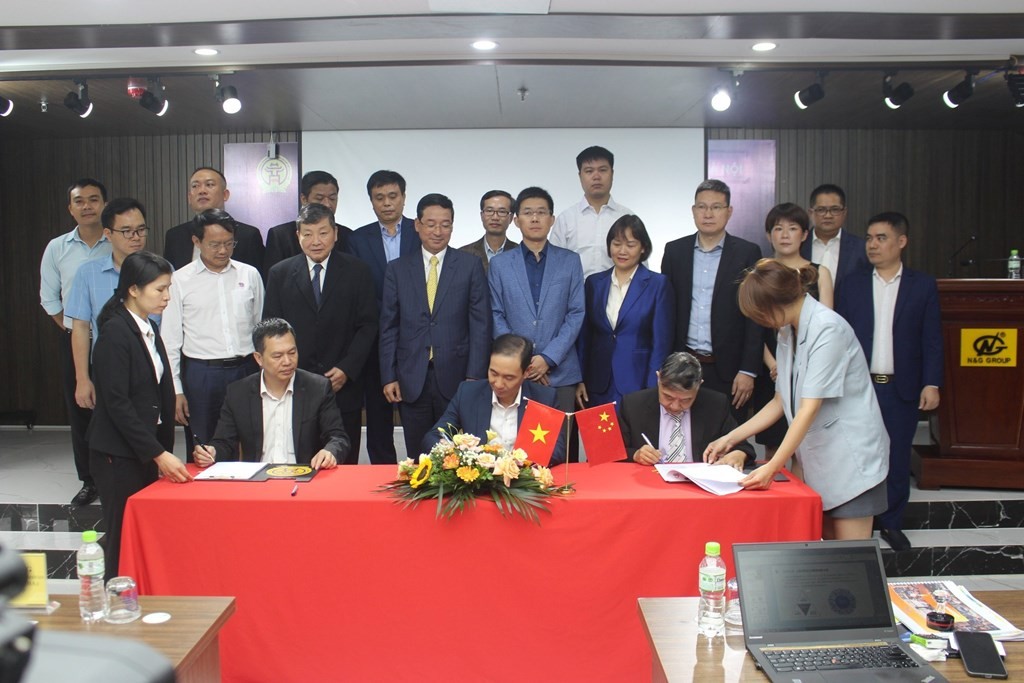 Economy
Enterprises from both Hanoi, Shanghai sides will immediately deploy investment and production preparation procedures in 2024 to soon turn the agreement into practical effect, bringing efficiency to the two sides.
September 28, 2023 | 20:19