Vietnam Among Top Choices For Global Investors
In the first half of 2023, despite economic difficulties, Vietnam's e-commerce market has continued to be one of the fastest-growing and most stable economic sectors.
The e-commerce market in Vietnam continues to grow steadily despite the slowdown of the global economy. It is said the Covid-19 pandemic has created a new wave of online business; moreover, young consumers have overcome the limitations of previous e-commerce.
According to Google's e-Conomy SEA 2022 report, Vietnam is one of the three countries attracting the most investors in this field, with a potential market worth $32 billion by 2025.
Accordingly, this opens up great opportunities for many other markets, such as marketing and payment technology platforms. According to an Xtend representative, the retargeting platform is built and developed based on AI (artificial intelligence). Xtend has headquartered in Singapore and currently supports platforms such as Tokopedia, and Lazada. After seeing that the e-commerce market is developing, the company has also partnered with Tyroo, thereby providing a single stop, helping businesses improve the ROI (return on investment) indicator.
According to the Vietnam E-commerce Association, it is estimated that in 2022, the scale of retail e-commerce transactions accounts for about 8.5% of the total retail sales of consumer goods and services. In terms of retail goods, the ratio of online retail sales of goods to the total retail sales of goods is about 7.2% in 2022, higher than the corresponding rate of 6.7% in 2021.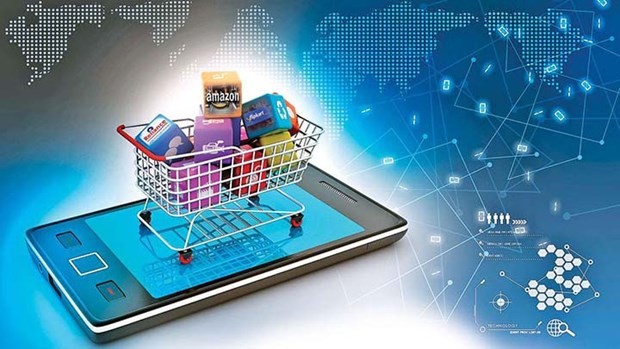 Illustrative photo (Source: thoibaonganhang.vn)
In 2023, despite difficulties in the first half of the year, the e-commerce market has continued to be one of the fastest-growing and most stable economic sectors. There is a new trend, which is business activities on online platforms and social networks are the highlights of Vietnam's e-commerce sector in 2022 and the first quarter of 2023. Survey results show that up to 65% of businesses have implemented business activities on social networks.
In addition, the number of employees in enterprises regularly using tools such as Zalo, WhatsApp, Viber, and Messenger has continuously increased year by year. For example, ZaloPay's statistics show that, if ZaloPay has more than 11.5 million active users in 2022, who link accounts and have transactions, the growth of its payment via QR code will increase to 35% compared to the same period last year.
"The number of merchants using QR code payment also grew four to five times, which is 14 times higher than usual. It is expected that with the newly launched" a 2-in-1 QR solution", the scale of ZaloPay will grow more spectacularly," emphasized Le Lan Chi, ZaloPay's CEO.
Currently, ZaloPay's QR system has covered 237 large and small chain stores, of which 65% are food service stores such as Texas Chicken, The Coffee House, Katinat, Bonchon Chicken, KFC, etc. Retail services such as Viettel Store, MyKingdom, etc account for 35%. The company is also focusing on implementing marketing campaigns to raise user awareness of 2-in-1 QR codes. ZaloPay's CEO shared that the development of the e-commerce market has served as a "catalyst" for platforms like ZaloPay.
On August 8, Apple Pay was officially launched in Vietnam. This move comes amid a situation of a large number of Vietnamese getting familiar with cashless payment, even nearly 70% of Vietnamese expect a "cashless country" by 2030 because the Covid-19 pandemic has changed the behavior of consumers. According to the Vietnam Consumer Payment Attitudes 2022 Study conducted by Visa, 90% of those surveyed have made cashless payments in 2022, a significant increase from 77% in 2021.
On the other hand, the launch of Apple Pay also shows the increasing presence of Apple in Vietnam. While Vietnamese Apple fans have opened up great opportunities for the ICT sector, the online and e-commerce market has plenty of room to attract the world's largest electronics companies like Apple.
"Apple Pay being used in Vietnam has shown the importance of the market to the development of the Apple ecosystem, which focuses on both online and offline shopping," shared Nguyen The Kha, Commercial Director of FPT Shop.
In general, "e-commerce" has been a hot keyword in Vietnam's digital economy. According to Lazada's e-commerce report in 2023, by 2025, if Vietnam's digital economy reaches 49 billion USD, this figure in the field of e-commerce will be 32 billion USD, accounting for more than 65%.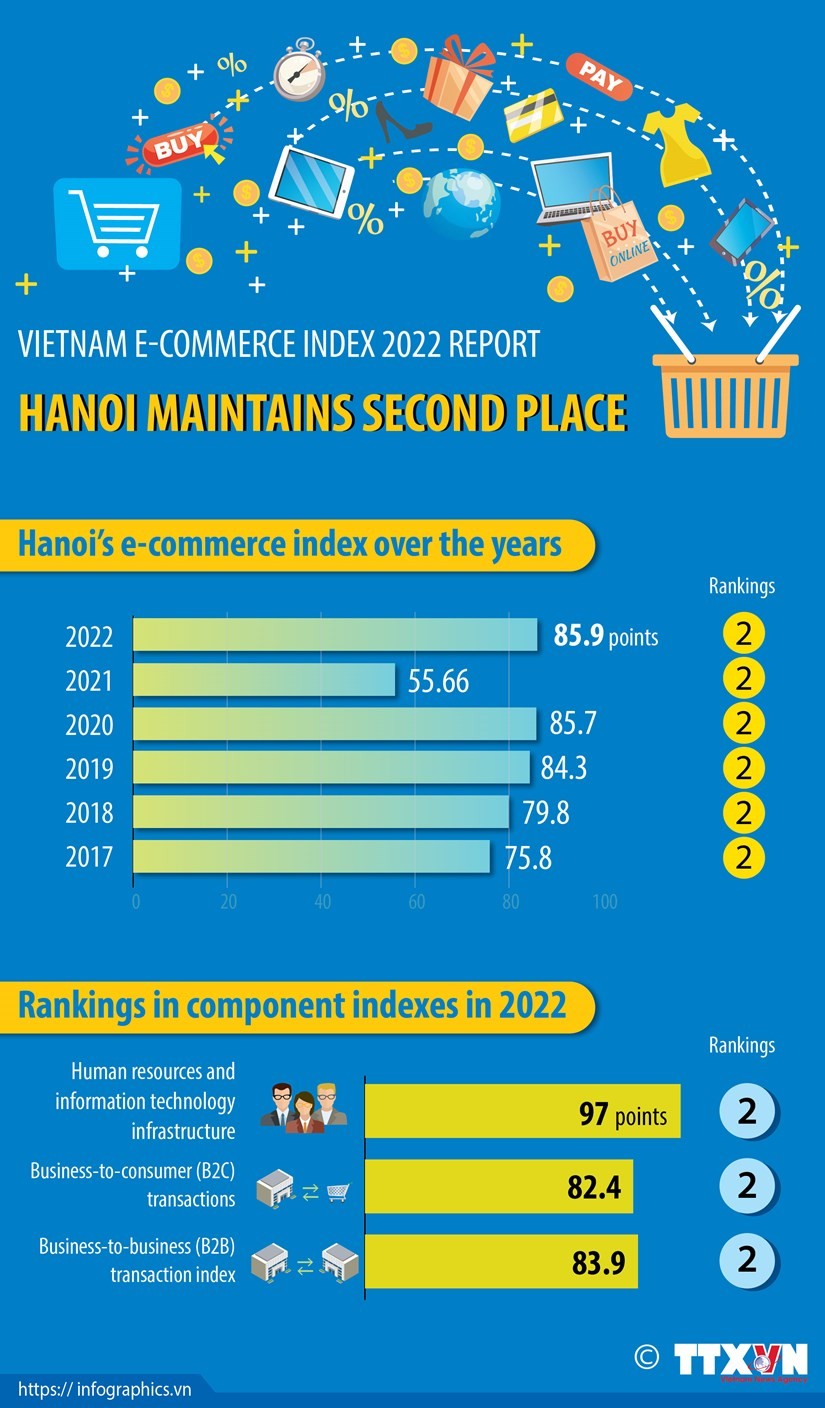 Vietnam E-commerce Index 2022 Report. Source: TTXVN
However, there is a disadvantage of uneven development. Currently, the e-commerce index has a big difference between Hanoi, and Ho Chi Minh City compared to the other provinces. This difference is measured based on three indicators, namely Infrastructure and human resources, Business-to-consumer (B2C), and Business-to-business (B2B).
Particularly, for the infrastructure and human resources index, the survey of VECOM shows that, in 2021, up to 64% of enterprises said that they prioritize recruiting personnel with skills in information technology and e-commerce. More than 79% of the enterprises showing a preference for this issue are large corporations.
In contrast, SMEs are also actively collaborating with third parties to improve and integrate software. For example, earlier this year, Zoho announced growth of up to 45% compared to the time when it initially entered Vietnam. Seeing the rising demand for software solutions following the boom of e-commerce as well as the digital economy, this Indian company stated that: "Vietnam is one of the key markets being on the way of strong development, especially in updating and applying new technologies in business activities."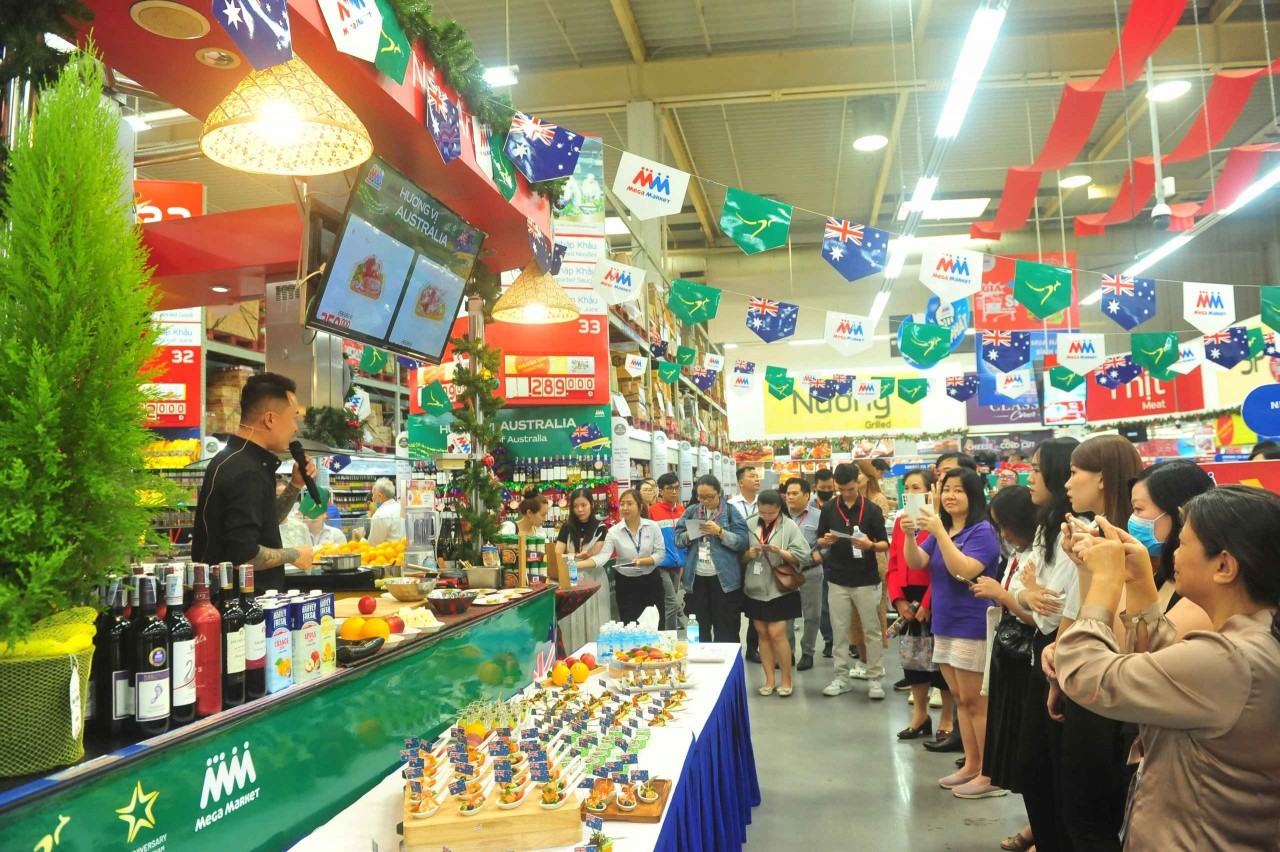 Economy
These programs provide a bridge for Australian suppliers and Vietnamese partners to introduce Australian food and beverage products and contribute positively to the trade between Vietnam and Australia.
December 08, 2023 | 16:42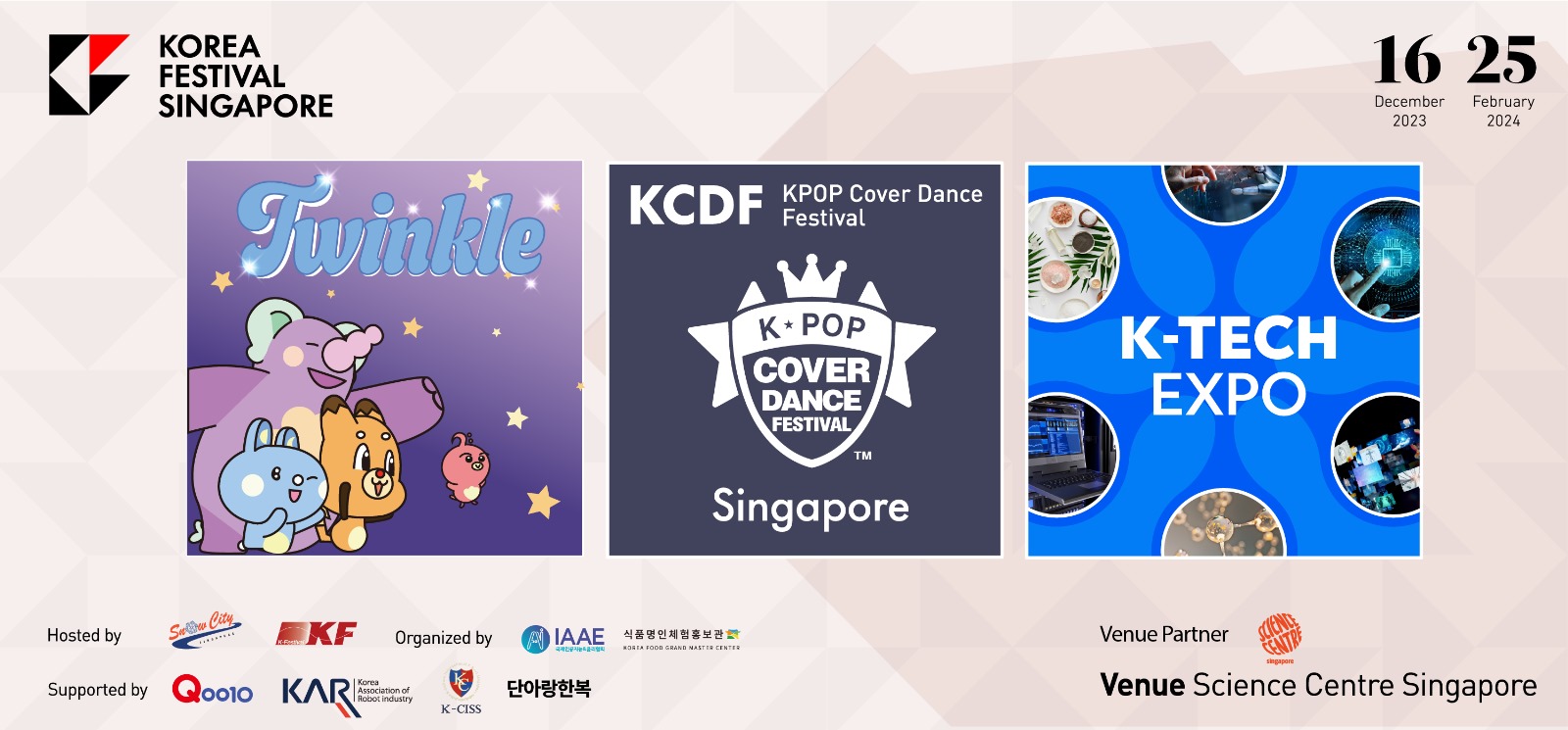 Economy
The "Korea Festival Singapore 2023" will be hosted by K-Festival Ltd and Snow City. between 16 December 2023 and 25 February 2024, associating with Science Centre Singapore as its venue partner.
December 08, 2023 | 11:00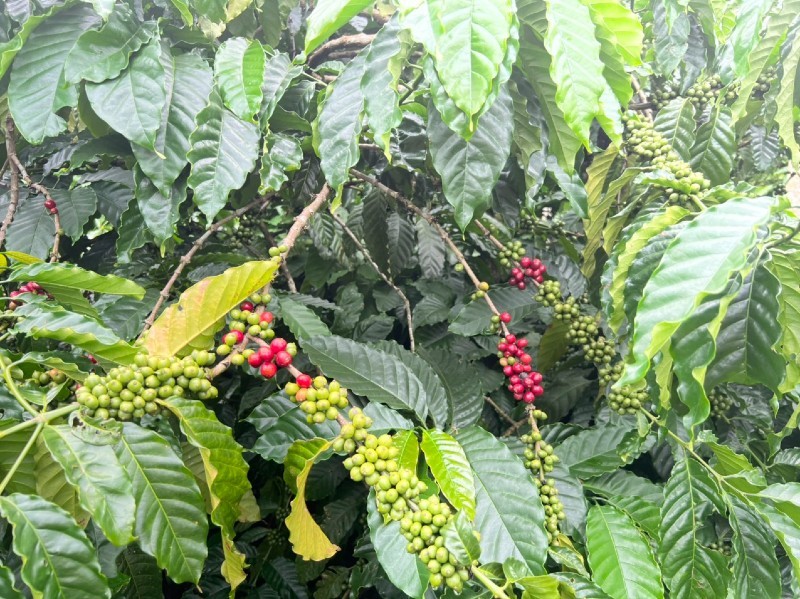 Economy
Reduced output causes coffee prices to continuously increase from the beginning of the season, possibly even the highest in the world in 2024.
December 08, 2023 | 10:50