Effective Tips On How To Make Travelling For Work Easier
Travelling to work can be difficult sometimes, but this helpful advice and steps will help you ease the process.
According to a 2017 survey of employees who travel for work, only 34 percent love doing it. An additional 36 percent say they primarily do it to advance their career, while the remaining 30 percent don't enjoy it at all.
The reasons why so many people dislike traveling for work vary from sleep disruption to a general distaste for air travel. Not all these can be helped. But employees who travel for work can take certain steps to ensure their health and happiness isn't affected by their travels, according to Skill You Need.
1. Research Your Destination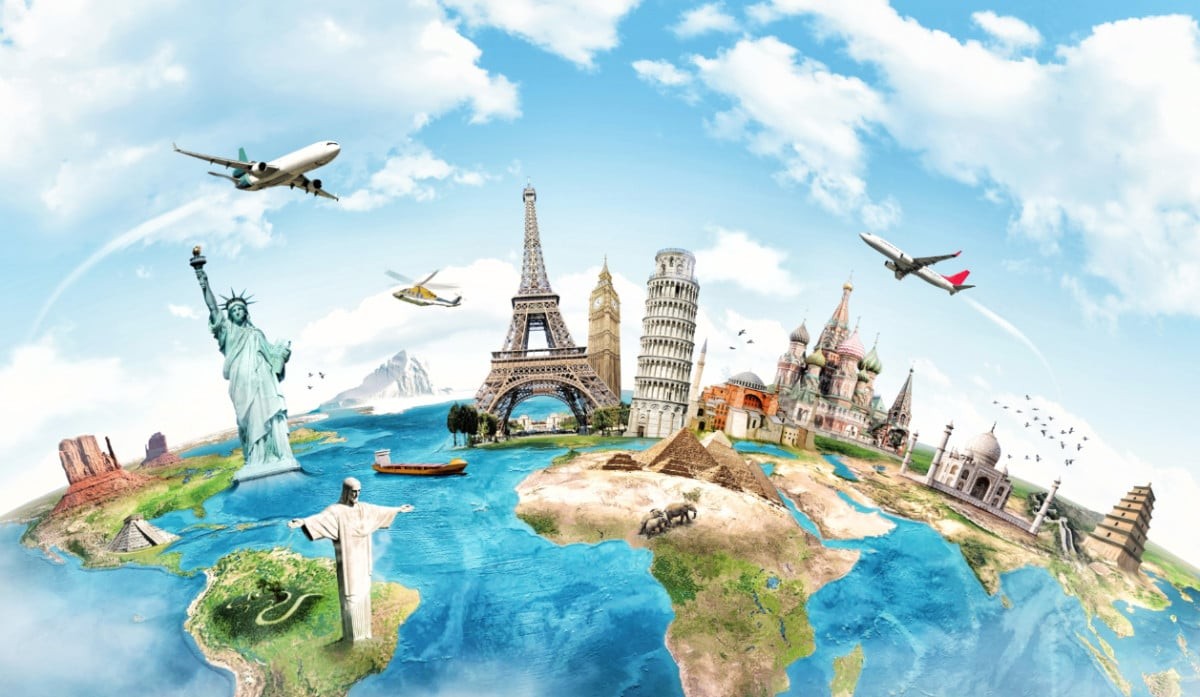 Photo: Getty Images
Get a better sense of what to expect during your stay by reading travel blogs, checking online reviews for popular places to visit, and looking over local visitor guides. This will help you find must-see attractions, top-rated restaurants, and will make your business trip more enjoyable!
One of the primary reasons why you need to research your destination before traveling is to familiarize yourself with the activities available in the place you are interested to go. This will help you plan your itinerary accordingly. Take the time to explore online sources.
Another reason why it is important to do your research about the place you are visiting is for you to know whether you need to get vaccinated or if you have other medical precautions to be aware of. In this case, you may want to check with your healthcare provider or a travel clinic. You can also visit the Center for Disease Control and Prevention website to know more about infectious diseases, their effects on human health, prevention methods, and treatments that you should be well informed of before traveling abroad. This will allow you to prepare for your trip effectively.
Diversity can be defined as "the state or quality of having many different forms, types, ideas, etc." This is an important factor you should understand about your destination before traveling because it affects everything from their daily lives and activities down to some specific traditions they practice. If you're visiting an Asian country, for example, it's best to know some of its cultural diversity. This can help you understand why certain things are done the way they are in that part of the world, helping you to interact with the locals appropriately.
When traveling to a new destination, you must do your homework beforehand. Make sure you understand the culture of the country before you go and talk to others who have traveled there for advice on what vaccinations or other medical precautions are necessary. Figure out if there's anything in particular that interests you so that when planning your trip with an expert, they can offer activities suited for people like yourself. It is also very important to pack appropriately. All these are geared towards ensuring that you have a better travel experience.
2. Take care when booking flights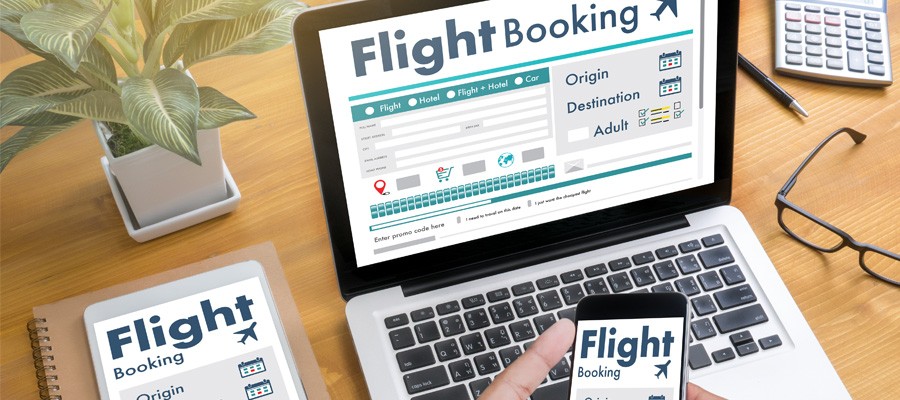 Photo: Satguru Travel
Although not every employee can book their own flights, for those that can, choosing a later flight (versus a red-eye at 6 AM) can help you conserve sleep. If you need to be at your destination earlier in the day, opt to fly the evening before so you don't mess up your sleep schedule too much.
Alternatively, if you have to leave on an earlier or overnight flight, try following some of the suggestions that Adam White provided for Travel and Leisure on how to sleep on planes. His biggest suggestion is trying to control the environmental factors that affect sleep quality: light, noise, and temperature. The solution for this is to have a blanket handy, noise-canceling (or noise-reducing) headphones, and an eye mask.
3. Pack a small snack pack of healthy, delicious eats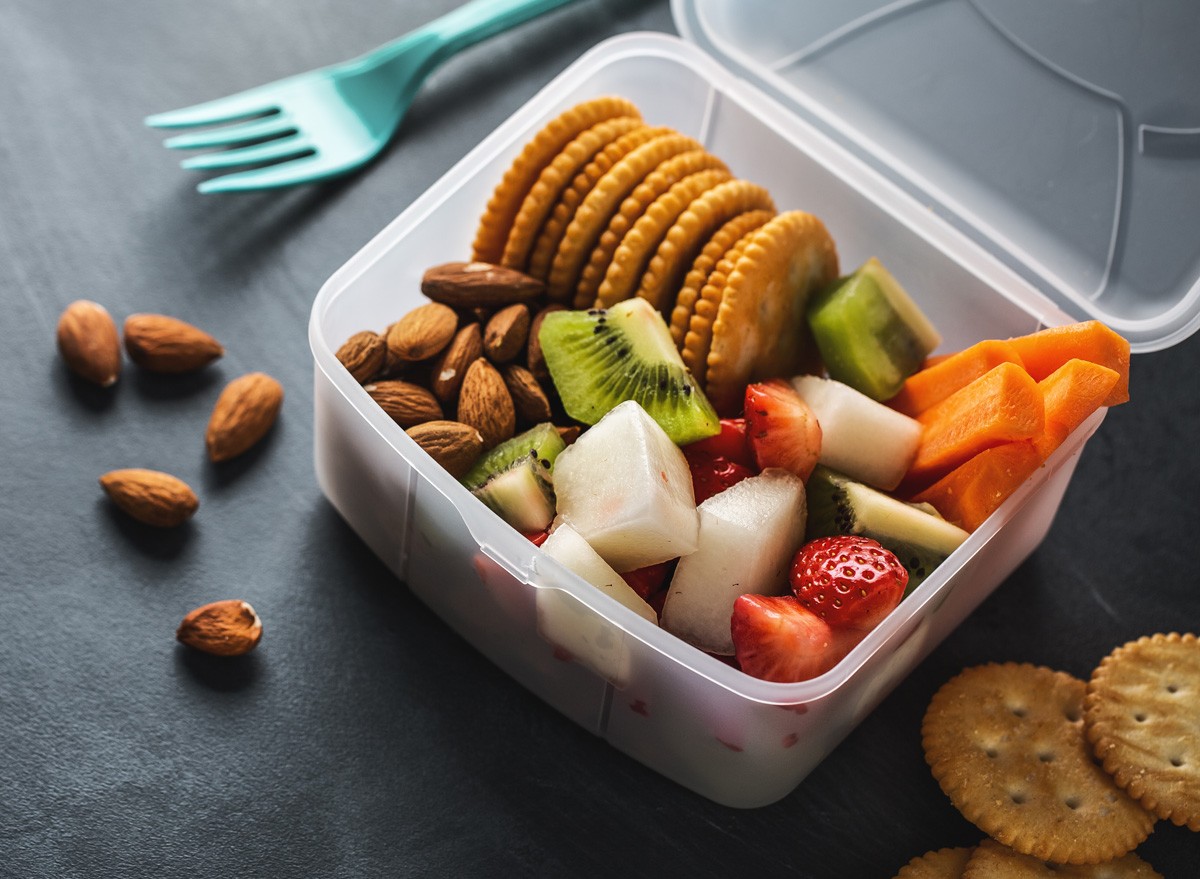 Photo: Eat This, Not That
Many flights may offer in-flight snacks, but the nutritional value of these items isn't spectacular. Instead, try to pack your own selection of tasty and nutritious foods. Protein bars or fruit and nut bars travel great and may offer just the right pick-me-up before a long flight. Drink packets that add flavor to water and immune system-boosting vitamins also make great travel items.
4. Consolidate your packing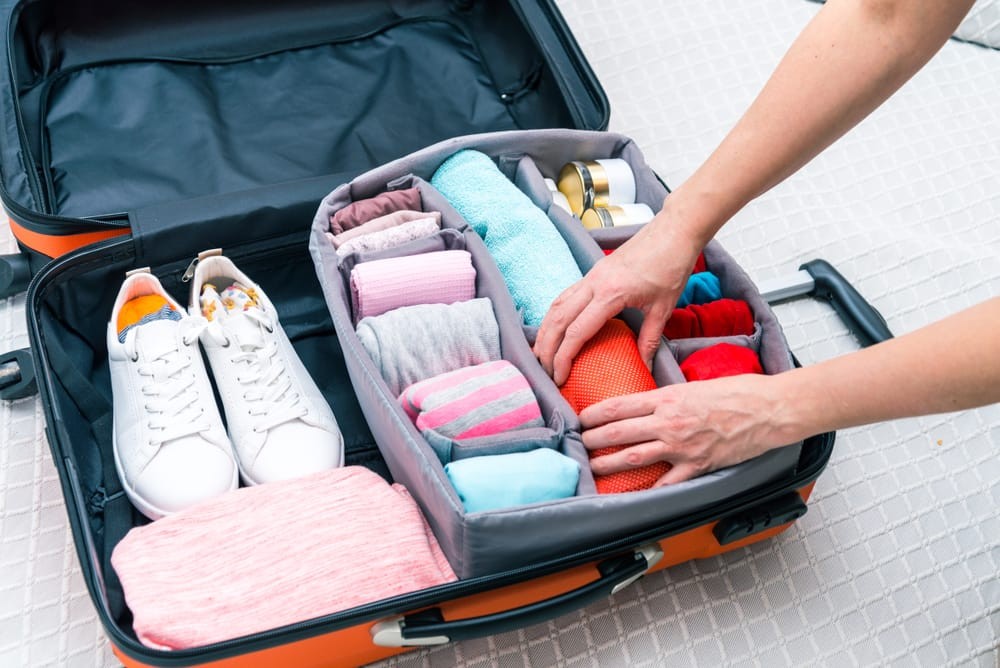 Photo: Road Affair
Frequent business travelers don't have time to waste on packing huge suitcases or checking luggage. "I don't know where I'm going or how long it's for, I'm going to figure out how to pack in the little tiniest suitcase and that's it," says Karen Young, CEO and founder of Oui Shave, a direct-to-consumer women's shaving gear company and a member at Brooklyn's WeWork Dumbo Heights. In doing so, she adds, you avoid the risk of landing in another country sans luggage—and engaging in a frantic race to get everything from underwear to face wash in the minutes before a big meeting (a situation she found herself in while heading to a meeting in Germany).
Packing light is easier said than done, though, so "I have a checklist that I keep on my mobile phone for all the things I need on a business trip," says Dar Vyas, cofounder and CEO of JukeBaux, an app for crowdsourcing playlists. He travels for several days every two weeks, so he's got his needs down pat now. "I'll add to it if I know there's something special on my itinerary, but it covers the basics so I don't have to think about it," he says.
5. Consider Buying Travel Insurance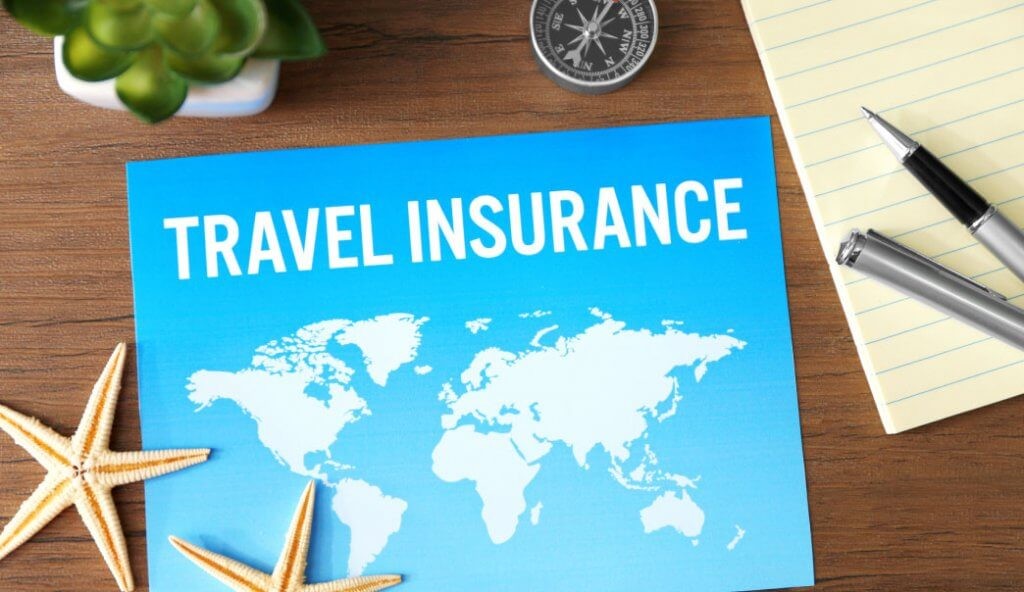 Photo: Cover Karo
If your company doesn't offer coverage for employees traveling for business, it may be wise to look into travel insurance. Allianz Travel Insurance and Amex Assurance are among the best insurance companies for corporate travelers. However, travel insurance for business trips won't always be necessary. It all depends on whether paying for coverage against lost luggage, medical emergencies, and other potential travel-related hardships will provide you with some peace of mind.
6. Stay Organized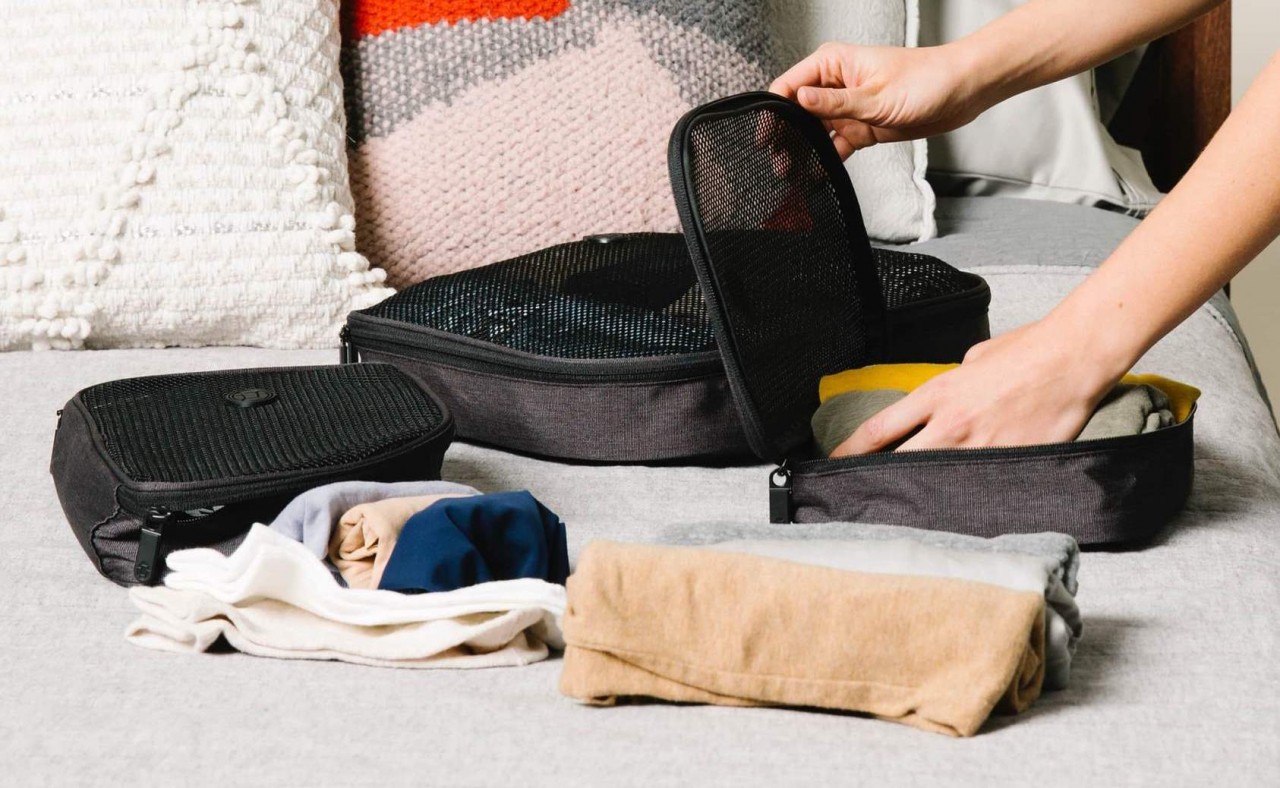 Photo: Gadget Flow
Nothing makes traveling for business more frustrating than losing an important document or realizing you've forgotten to pack dress shoes. Oversights like these aren't just stressful to deal with; they can also be costly. Practice smart travel habits like using a travel planning checklist, storing important documents in a single folder or binder, and keeping gadgets in an accessory organizer when not in use.
7. Download Helpful Apps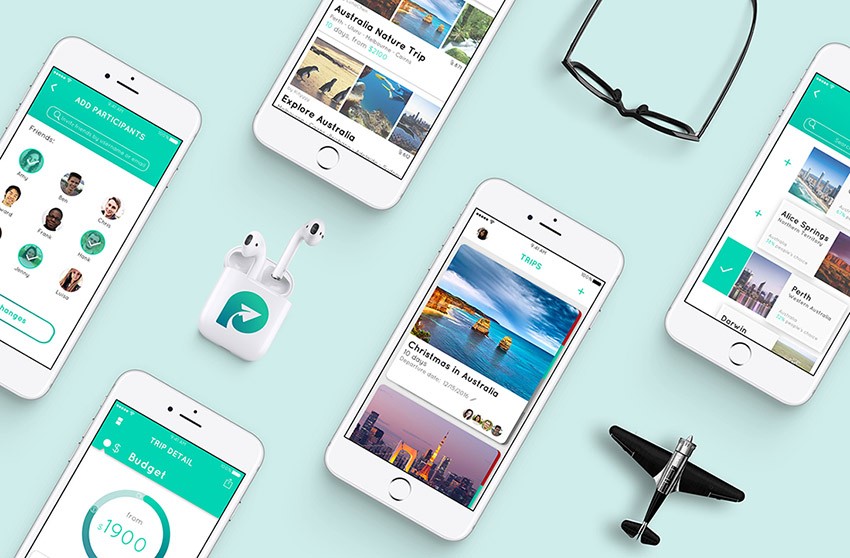 Photo: Lvivity
Digital resources for traveling professionals are everywhere. Download Concur to track and categorize corporate travel expenses without holding onto physical receipts. Check out FLIO, which can help you find your away around airports you've never been to before. Need to organize your business travel itinerary? Give TripIt a try. And don't forget about AroundMe, an app that can help you find restaurants, ATMs, and other amenities near you in unfamiliar cities!