The Most Common Mistakes That You Should Avoid When Travelling To Europe
With Europe being a favorite tourist destination, there are some cautions and mistakes that new beginners often make, but can be avoided with proper knowledge and experience.
If you are planning your first trip to Europe, there are a few things you need to know about the most beautiful cities in the world, these are some travel mistakes you should avoid in Europe. Jetsetting to Europe for the first time can be both a blessing and a curse. Though you'll never forget the once-in-a-lifetime moments like first seeing the Eiffel Tower or taking a gondola through the canals of Venice, if you go unprepared, these beautiful memories can be tarnished by rookie mistakes, according to Travel + Leisure.
1. Drinking Water In Iceland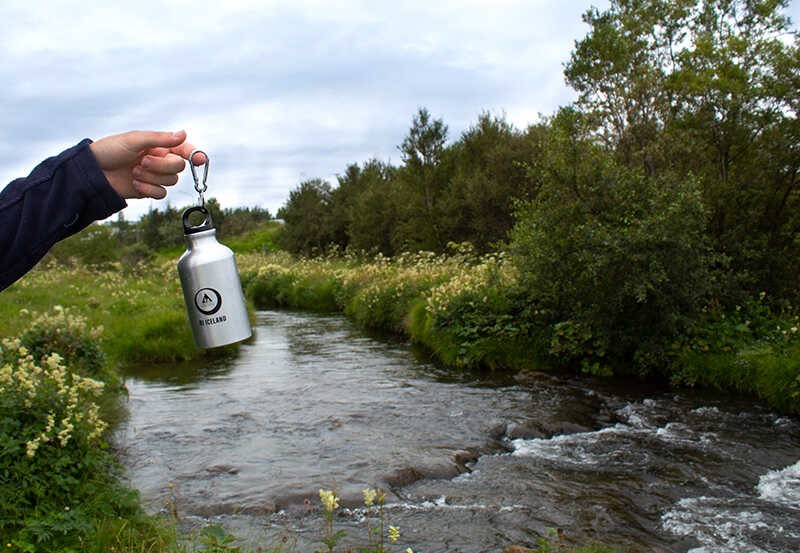 Photo: Hostelling International Iceland
Water, in one form or another, covers a staggering 2,750 km² of Iceland's landmass. Glaciers blanket more than a tenth of the entire island, river systems snake through all regions, and there are over 10,000 waterfalls found in the country, including Europe's most powerful cascade, Dettifoss.
And on all sides, Iceland is surrounded by the Atlantic Ocean, where storms and winds cluster and build, battering this lonely island with sheets of rain, sleet and snow.
In Iceland, water is cherished and protected as a sacred medicine—the holy source that gives and sustains all life—and respected as a force of nature that can take your life away at any given moment if you are not careful.
Did you know that you can drink the tap water in Iceland? You should do... it is, after all, found in almost every article on the internet about travelling in Iceland. And yet, time and again, it is typically obvious that some people are still unaware, or perhaps even afraid, of what's coming out of the tap here.
The persistent purchasing of plastic bottles of water by tourists is one of the greater aggravations amongst locals here because of the fragility of their country's environment.
Iceland's water is so clean that drinking from the taps alone doesn't even cover it; more often than not, it is completely safe to drink from the country's streams and river systems, most of which originate from one of the island's many, mighty glaciers. One can even go snorkelling in Silfra fissure and choose to lap up the very fluid in which you swim.
2. Not Buying Tickets In Advance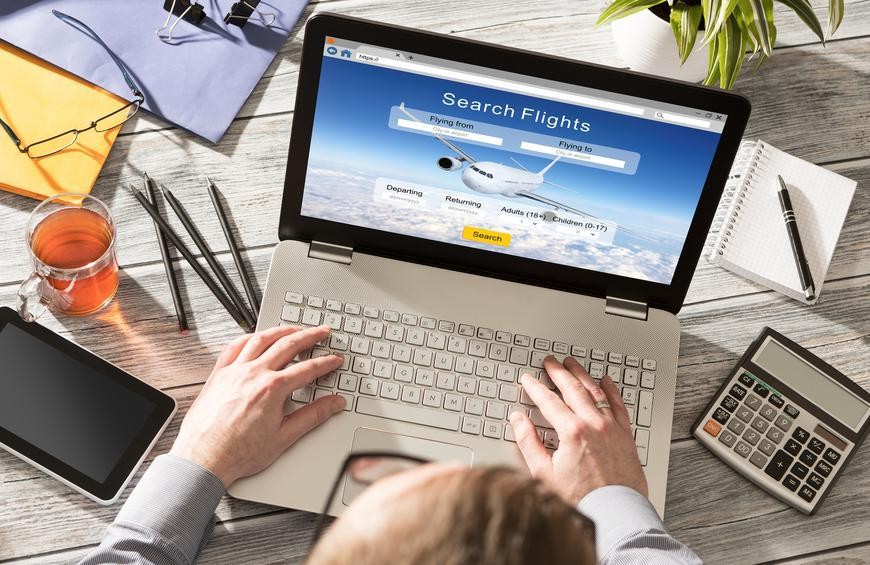 Photo: The Acitve Times
Europe is expensive. Even if you are traveling to the most affordable places, museums and attraction tickets are going to cost you a small fortune. Not buying tickets in advance is one of the biggest mistakes to avoid in Europe, the millions of tourists visiting Europe every year, will guarantee you that.
So, you can find great deals for Europe's iconic sites, attractions, and activities, if you research and book in advance. Sometimes you can get really great deals simply by purchasing tickets online, and it saves you so much precious time on your trip. In addition, if it's your first trip to Europe, you should be prepared for the long queues. So, purchasing travel and attraction tickets online will save you from standing in the pouring rain, hot summer days, and leaves you time for that viewpoint and picnic.
3. Not Using Public Transport
Photo: UITP
One of the first things that come to mind when you hear public transportation, is crowded and hot buses, queues, and traffic. However, public transport in Europe is not only buses but trams and trains. Some tourists would rather rent a car, than commute, but public transportation in Europe is very comfortable, punctual, cheap, and recommended.
You can easily reach the most remote parts of Europe, amazing nature reserves, castles, and breathtaking views, by train. There's no better way to travel around Europe than by train, it is the absolute time and money saver.
4. Ordering Coffee In Italy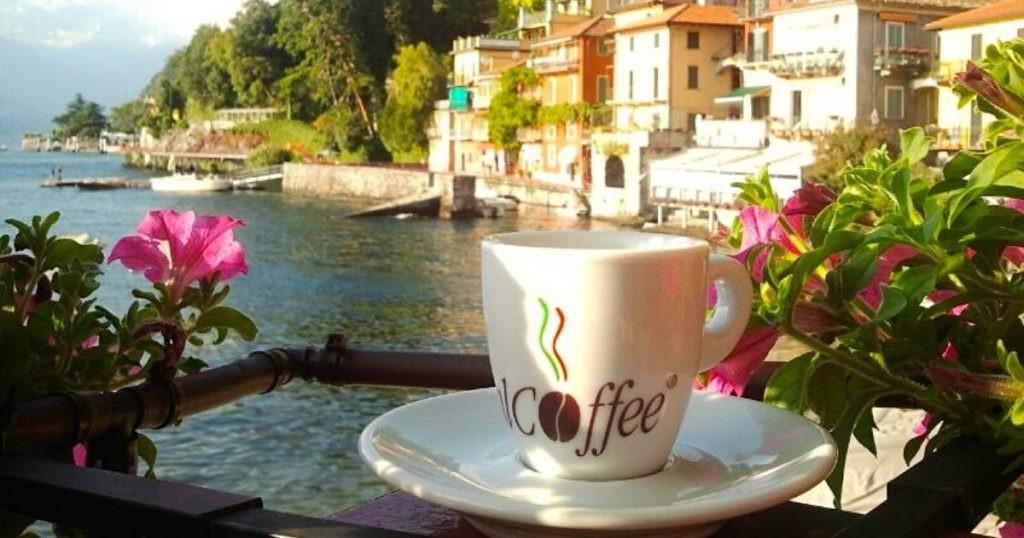 Photo: SpecialCoffee
You may recognize some of these words from the Starbucks menu.
Be aware that in Italian, coffee drinks tend to be quite traditional. There is no small, medium or large sizes. Coffee doesn't come with mountains of whipped cream and caramel sauce.
In general, Italian coffees are small, very small.
Also, since there are many choices, you should make up your mind before it's your turn to order. If you don't have your dictionary app in hand, here's a list of all the essential Italian bar vocabulary. What follows are the staples that every Italian bar will have:
Espresso — This is the "default" coffee in Italy. If you want to order an espresso, you can simply say that you would like a coffee by saying, "Un caffè per favore."
Doppio espresso — Two shots of espresso (some claim that this is more for tourists)
Caffè lungo — The more Italian way to order a doppio espresso
Caffè corto — Just a few drips of pure, concentrated caffeine
Caffè Americano — Based on how Americans like their coffee—watery
Cappuccino — Shot of espresso with a bit of milk and a cap ("capuccio") of milk foam. If you want to do as the Romans do, never order this after 11 a.m.
Caffè macchiato — Meaning "cloudy coffee," a shot of espresso with a splash of milk and foam
Caffè latte — espresso mixed with warm milk
Caffè corretto — "Correct coffee" or coffee with a shot of liquor, usually grappa. Be sure to ask the bartender which regional liquor they recommend.
Caffè di grano — A type of decaf coffee made with grains and plants like chicory. There's no actual coffee in it, but it's a pleasant, warm drink.
Cioccolata calda — This is hot chocolate, and not that powdered junk from the package. Only served in winter, Italian hot chocolate is a true treat that's closer to hot chocolate pudding. Yum!
Caffè con panna — Coffee with a dollop of whipped cream
Decafinato — Decaf coffee, served as an espresso would be in a little cup
Il tè — Once unheard of, tea is now growing in popularity in Italy
5. Taking An Escalator In London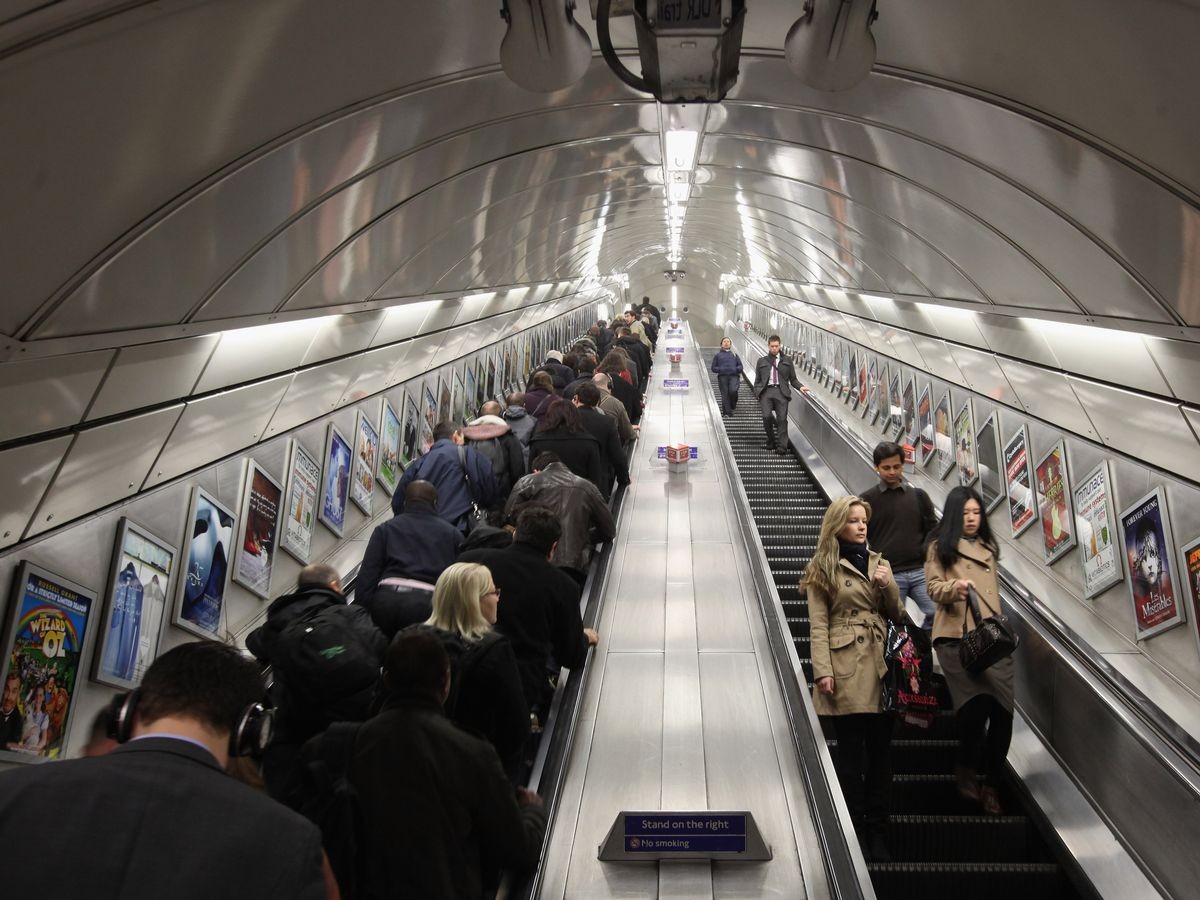 Photo: MyLondon
Always stand on the right of the escalator in the tube. Brits take this very seriously and are not afraid to be rude if you're standing on the left. The left side is the fast lane for walking, the right side is the standing lane. Got a wheeled suitcase or a big bag? Make sure it sticks to the right-hand side too – and give yourself enough space to walk off swiftly at the other end. The last thing you want is someone crashing into your bags.
Do leave one step between you and the person in front if you can. We know this is a rare occasion and you are more likely to be packed in like sardines. And that's when the sideway rules applies and definitely no rummaging around in your bag.
6. Taking a Cab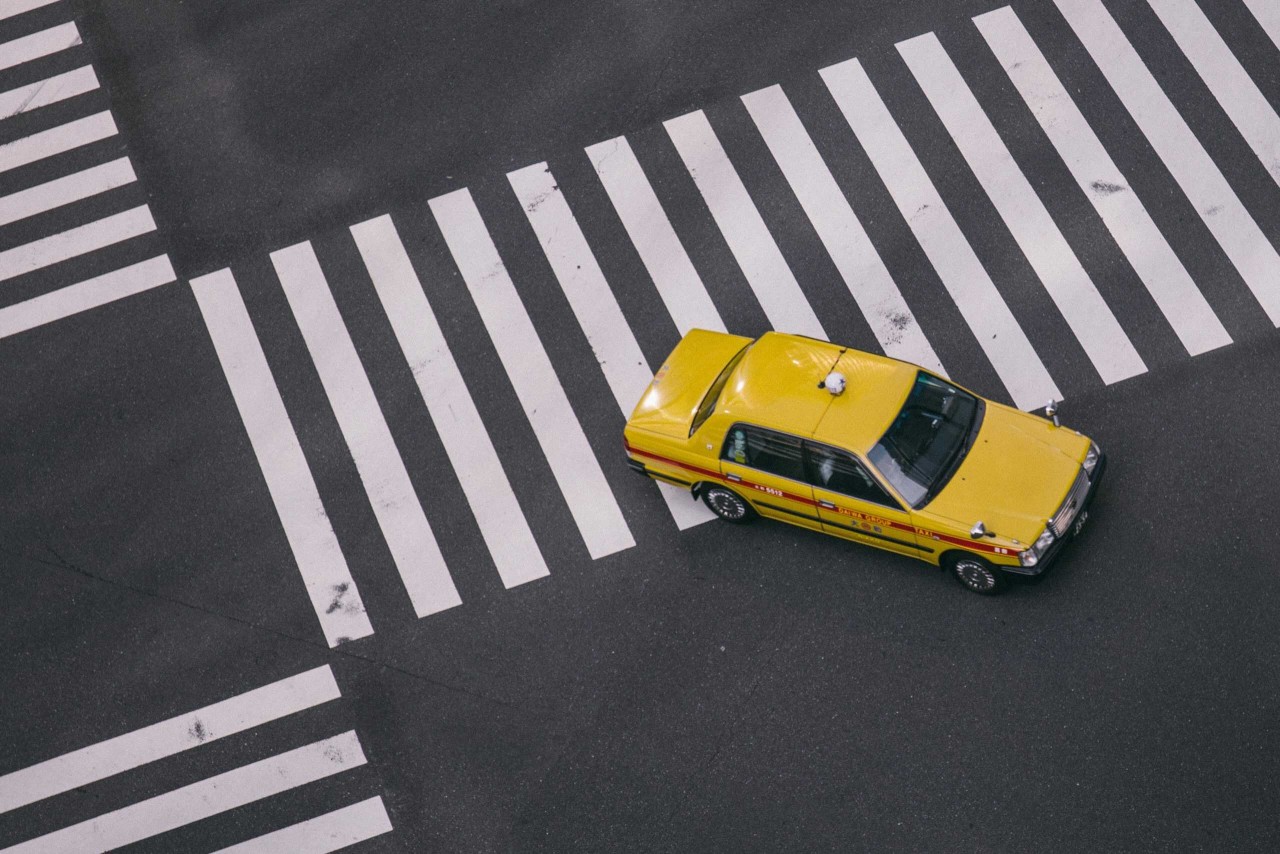 Photo: TravelPerk
Nope, not even from the airport. Most major European cities have reliable public transportation, so use it as soon as you arrive. Not only will it give you a better feel of the area, you'll save money by avoiding high cab fares. And if there's ever an option to walk, and you're able, don't miss a chance to experience the historic streets.
7. The Difference Between Café And Coffee Shop In Amsterdam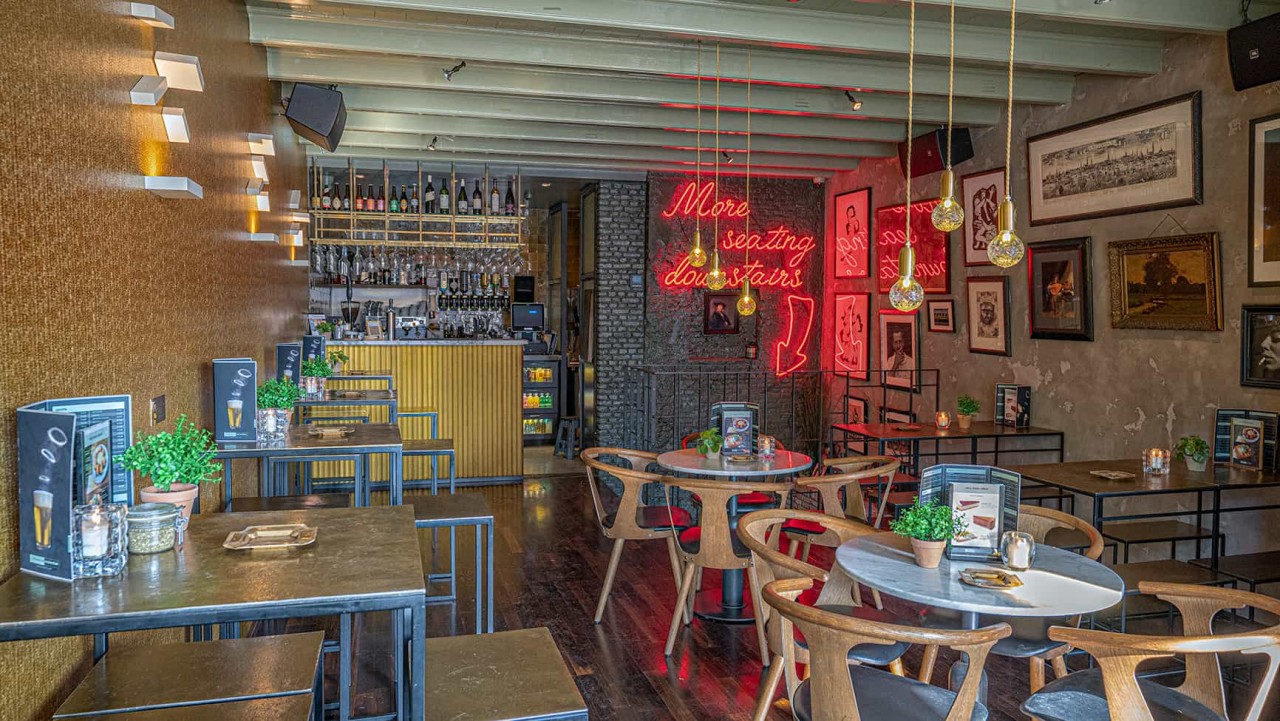 Photo: coffeeshopamsterdamcafe.com
If you're craving a large mocha latte with 2% milk and sugar-free syrup, you can just forget about it. Sure, train stations in the Netherlands (Amsterdam Centraal, Amsterdam Sloterdijk, Schipol Airport and Utrecht) are equipped with a Starbucks, but outside these travel terminals, you're in a strictly European coffee culture.
Okay, you can cheat a little with the recently arrived Coffee Company, a Dutch chain, or the lunch café Bagels & Beans, but don't expect their stock to be equipped to handle a detailed order like coffee shops in North America.
Just relax and treat yourself to a mocha with whole milk and whatever works they sprinkle on top; you're on vacation. Unfamiliar with the menu? Try something you've never heard of. If you're lucky there might be a variety of freshly squeezed juices available–those are a local favorite and packed with energy.
A cup of coffee in the Netherlands will not be drip coffee, nor will it be larger than four to six ounces. This is due to coffee being made like an espresso shot. Just like espresso, the beans are freshly ground and pressed, except coffee beans are used and a longer "shot" is pulled from the machine. The average Dutch person downs about three of these a day because they're small and fresh.
As an extra treat, the Dutch include a small side cookie with their hot drink orders. Remember, if the café doesn't serve a cookie on the side, it's not worth your time!
Here's where it gets interesting. Yes, "coffeeshops" are also the names of shops where people can purchase cannabis… but they also sell coffee! The whole reason these businesses are called "coffeeshops," after all, was to hide behind the normal coffee bar façade.
And they are coffee bars, sort of. They all have a coffee bar where patrons purchase hot and cold drinks (not alcohol). Many coffeeshops pride themselves in having a variety of loose leaf herbal teas, but the coffee options are like those at a normal Dutch café.
The only difference about a coffeeshop is that the smaller bar in the back has a separate menu with a different list of "products" people can buy and consume onsite. Regardless, the environment is much more like a coffee house in the US compared to the café bar setting.
8. Not Getting Travel Insurance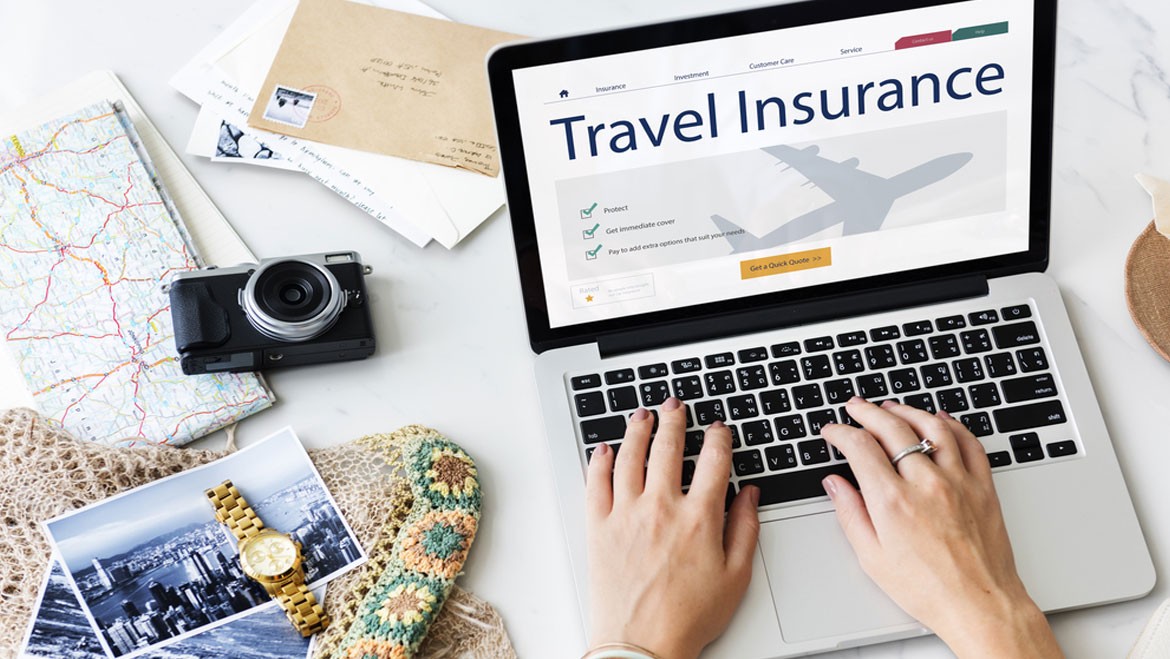 Photo: Insure Information
Yes, European cities are one of the most developed and safest cities in the world. But, you are still human, and the cliffs in Europe's national parks are steep and merciless. While you can be the most experienced hiker and traveler, you can still catch a cold, twist an ankle, or have your camera stolen.
Travel insurance in Europe is important for health and other travel reasons. Getting travel insurance in Europe is a must, and you shouldn't save on such a necessity. Not getting travel insurance is a mistake you should avoid when traveling to Europe because it can cost you a small fortune.
9. Eating In The First Restaurant You See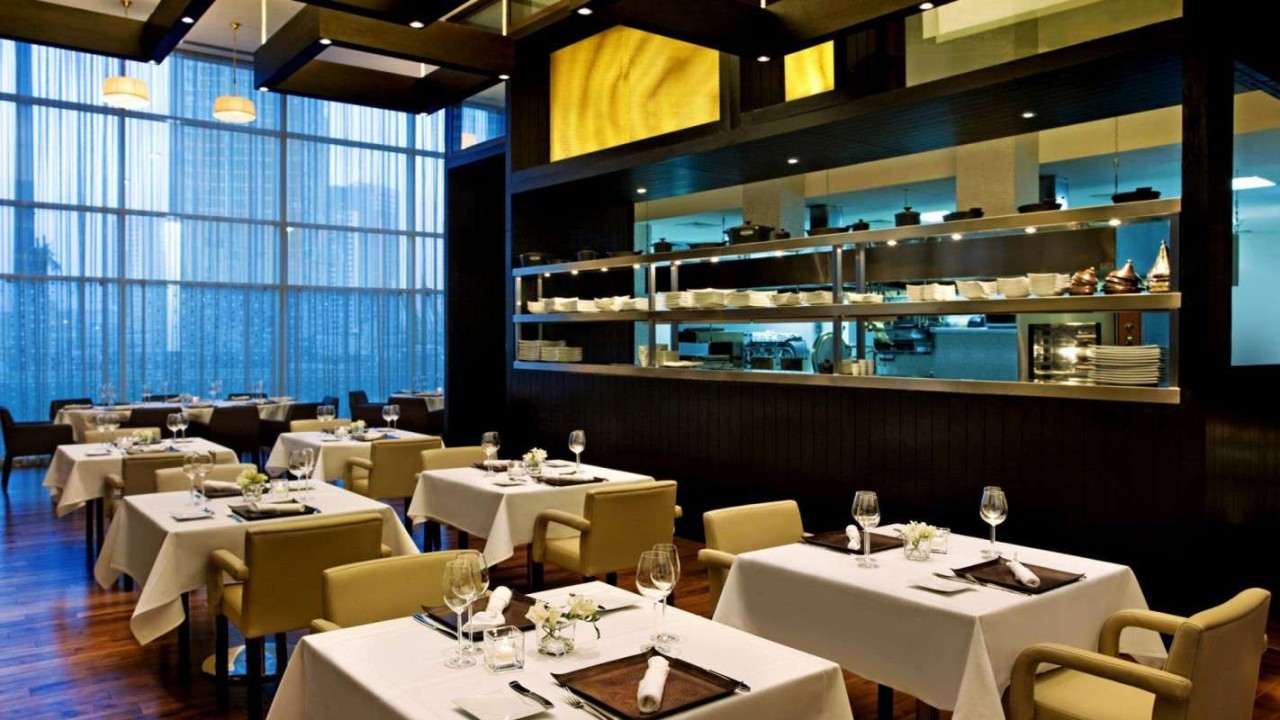 Photo: Pinterest
If you are a typical tourist, then you'll go for the popular fast-food chains for lunch or the first restaurant on your way. However, you might miss out on amazing restaurants, with fantastic local dishes and viewpoints that will take your breath away.
If you only dedicate some time to researching ahead of your trip, you will treat yourself to an unforgettable culinary experience. Besides, trying delicious food, you could save a few dimes, instead of splurging in the first restaurant around. Great coffee, pastry, local cuisine, and sensational dishes at funny rates, can be just around the corner.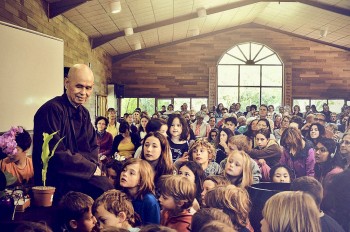 Viet's Home
The master of meditation "passed away peacefully" at the Tu Hieu Temple in Hue – where his spiritual journey began and Vietnam's Buddhist heartland, the Plum Village Community of Engaged Buddhism said.