Facebook launches climate change information center and planing to become carbon neutral
Facebook admits that climate change "is real" and that "the science is unambiguous and the need to act grows more urgent by the day" so they launch climate change information center. It also targets to achieve net zero carbon emissions and be supported fully by renewable energy in its own operations this year.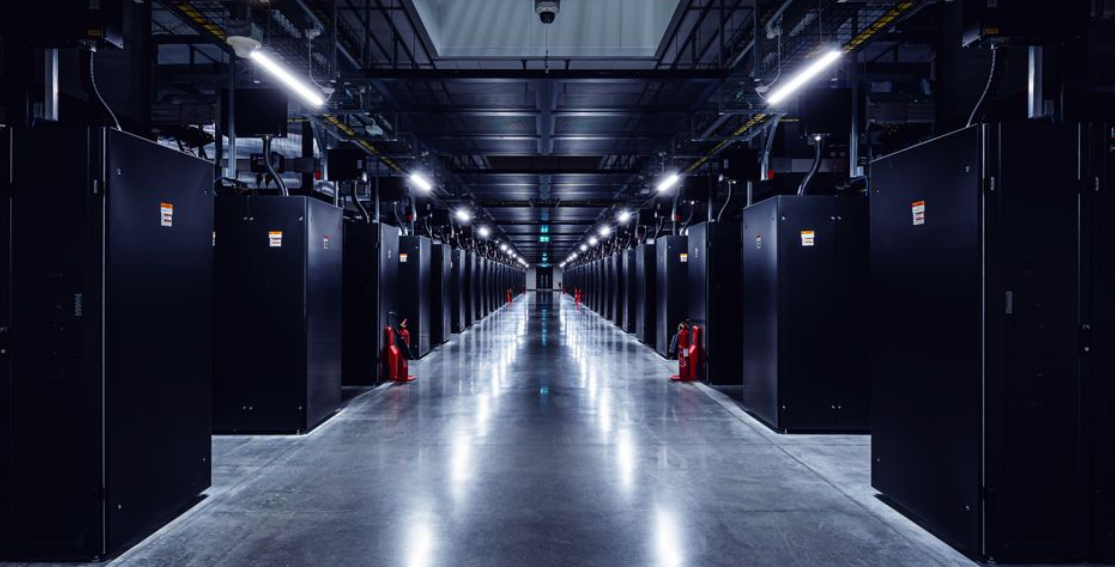 Photo: Facebook
Facebook to become carbon neutral
Facebook also said it plans to achieve net zero carbon emissions for its global operations in 2020, and aims to reach net zero emissions for its entire value chain in 2030, reported by Mashable. Facebook's examples of these efforts include the company's data center in Odense, Denmark, which is fully supported by wind energy, and the data center in Clonee, Ireland, where the company has added a variety of native plants to support bee populations in the area and introduced a program to cultivate half a million bee hives.
"Over the next decade, Facebook will work to reduce carbon emissions from our operations and value chain," the company said in a blogpost, "including by working with suppliers on their own goals, helping the development of new carbon removal technologies and making our facilities as efficient as possible.", stated by Guardian
Facebook has launched a new resource to help in the fight against climate change.
On 15 September, ahead of the annual Climate Week summit in New York City, the company announced the launch of its Climate Science Information Center, a special Facebook Page that offers information and resources on climate change, Mashable stated.
The company says the new climate info center will provide information on climate change from the world's leading climate organizations, with Facebook News curators publishing posts from "quality publishers and other relevant sources." The page will also provide viewers with steps they can take to prevent climate change.
The info center is modeled after the platform's COVID-19 Info Center, which Facebook launched earlier this year to provide accurate information about the pandemic. The company claims more than 2 billion people have been directed to that info center, with 600 million clicking through to find more information.
The climate info center will first be available in the U.S., UK, Germany, and France, and will be rolling out to other countries "soon."
According to Techcrunch, Facebook said that it will use The Climate Science Information Center to feature facts, figures, and data from the Intergovernmental Panel on Climate Change (IPCC) and their global network of climate science partners, including the UN Environment Programme (UNEP), The National Oceanic and Atmospheric Administration (NOAA), World Meteorological Organization (WMO) and others. This center is launching in France, Germany, the UK and the US to start.
All that sounds great, though it's also worth noting that climate change denial and conspiracy theories have been running rampant on Facebook in recent years, with the social media company on at least one occasion overruling climate scientists' fact checking on the matter.
Techcrunch/Mashable