First Gender Sensitivity Assessment Toolkit in Vietnam
With the desire to draw closer to the gender perspective of brands, agencies and NGOs on social prejudice, Goodvertisings' AI-powered ad analysis toolkit was born.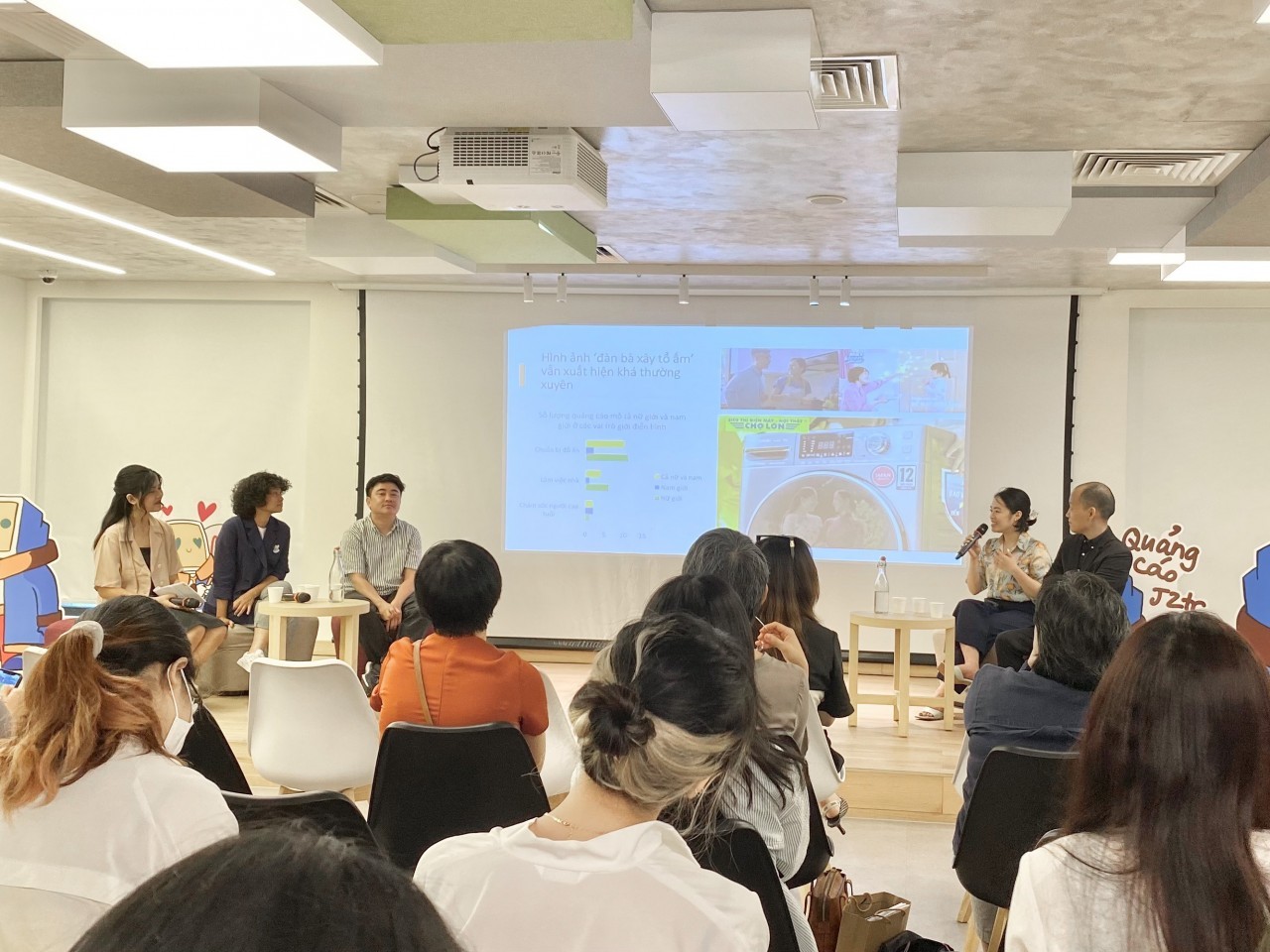 The workshop attended by brand representatives, agencies and NGOs and direct and open dialogue with the developers of this toolkit. Photo: VNT
In order to help advertisers discover hidden gender stereotypes, and look at media products thoroughly and completely through a gender-positive lens, Goodvertisings in Vietnam May 27 launched a set of advertising analysis tools using artificial intelligence.
At the launching event, Dinh Tran Tuan Linh, founder of TUVA Communication, and representative of the toolkit development team said that it is easy to notice violent ads that are easily exposed, but ones with hidden messages are even more dangerous. According to communications experts, gender stereotypes, violence, and inequality are not so easily revealed. Thereby, the team proposed a toolkit to call on the marketing community and brands to reflect the diverse realities of life and the shifting roles of different genders in innovative products, thereby encouraging positive change.
To discover these things, the toolkit uses evaluation measures on the following aspects: advertising context; the actor's gender expressed through the costume's colors; the element of "materializing" women or men; male-female distribution in each specific context; male-female roles (occupation, job, specific action, among others).
Depending on the analysis score, the ads will be placed in a rating frame and draw conclusions about gender sensitivity, and receive recommendations from the Goodvertisings team to improve gender sensitivity in products next.
Through the evaluation of 45 Lunar New Year (Tet) ads in 2022, using both the Goodvertisings tool and manual analysis of 12 categories, Huong Ly, gender expert at CARE International in Vietnam, gave an overview of the scale. If it is gender-sensitive, 60% of 2022 Tet ads are gender-neutral, 11% are gender-sensitive, and there are no ads about gender advancement.
In the advertisements, there are positive trends but there are stereotypes about the roles of women and men. For example, the number of advertisements for men in leadership and specialist roles is twice as many as for women in this position, the presence of male unskilled workers is four times that of female workers, the concept of "men make houses, women make homes" appears frequently, and in advertisements with men taking care of children compared to women, the disparity is still large.
As soon as an ad is inserted into the tool, users can immediately receive a preliminary report on the gender sensitivity of the scanned ad. Advertisers also know the specific score in each criterion to detect problems, consider changes in general or in detail to meet higher gender sensitivities, and at the same time, limit to maximize the possibility of a crisis for the brand.
The toolkit is expected to help brands and advertisers have a basis to implement and change ads with high gender sensitivity.
At the same time, the toolkit promises to be a new step to bring closer the expectations of social activists to brands and agencies - that have enough motivation and ability to change social stereotypes through media products.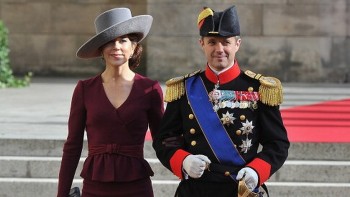 Friendship
Denmark's Crown Prince and Crown Princess will visit Vietnam to celebrate 50 years of diplomatic relations and promote green solutions.