Five best beaches in Vietnam's south
From Nha Trang with its lively stretch of sand lined with food stalls to the largely undiscovered gem of Ghenh Rang, we round up the best beaches in Vietnam's south.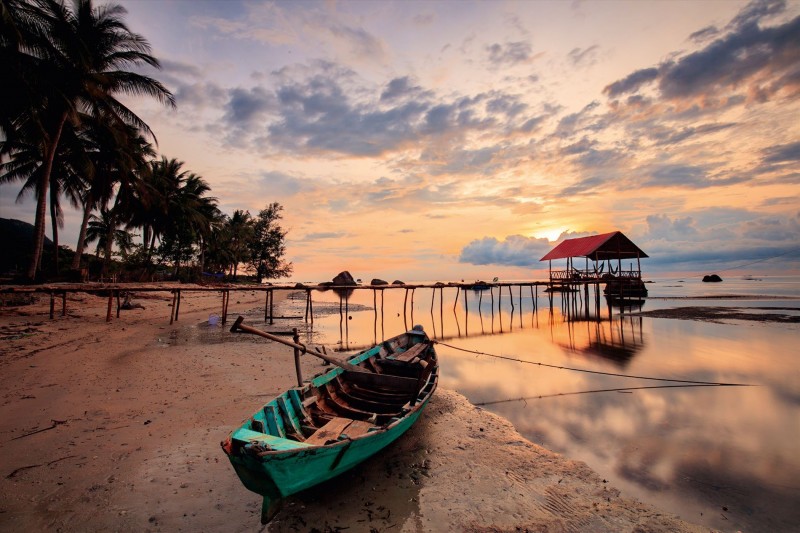 Nha Trang at sunrise. Photograph by Getty
Best for nightlife: Nha Trang
Vietnam's answer to Miami, Nha Trang's urban beach is a lively stretch of sand that's lined with food stalls in the evenings and often hosts seaside music festivals. It's popular with young Vietnamese and has a buzzing, carnival atmosphere. The backdrop may be high-rise hotels, but the view out to sea is idyllic, with misty hills in the distance.
Best for chilling out: Song Cau
The paradisiacal white sand beaches around Song Cau are some of the most pristine in southern Vietnam. They're well-served by family-run homestays and guesthouses surrounded by shady gardens with unhindered sea views. But it might not stay that way for long — go now, before the big resorts move in.
Best for watersports: Mui Ne
The crop of new resorts that have sprung up in Mui Ne haven't taken away from the town's main draw: the superb waves that make this one of the best surfing beaches on Vietnam's southern coast. Nearby Phan Thiet is a gorgeous coastal town with a pretty harbour and superb seafood.
Best for backpackers: Ghenh Rang
A largely undiscovered gem, Ghenh Rang — just south of Qui Nhon city — is a secluded beach surrounded by wildflowers, forests and mountain views, with islands scattered along the coast. Khu Vuc 1, a local fishing village, is a laid-back place to bed down for the night, with a selection of beachfront guesthouses.
Best for explorers: Tam Hai Island
To reach Tam Ha Island, south of Hoi An, you have to cross rickety bridges over rice paddies, then set sail on a ramshackle ferry — but the destination is well worth the journey. The island is centred around a small town that's decorated with murals by local students. There are also sandy beaches and secluded beach huts./.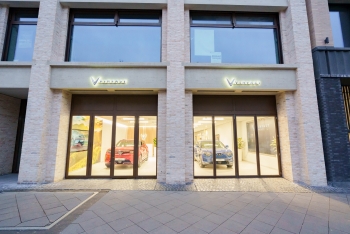 Economy
VinFast has officially opened its first two VinFast Stores in Cologne, Germany, and Paris, France.