Flood in China: Vietnamese PM extends sympathy
Prime Minister Nguyen Xuan Phuc on July 7 expressed sympathy with China over recent deaths and damages caused by severe flooding triggered by torrential rains in 26 out of 31 localities in China since early June.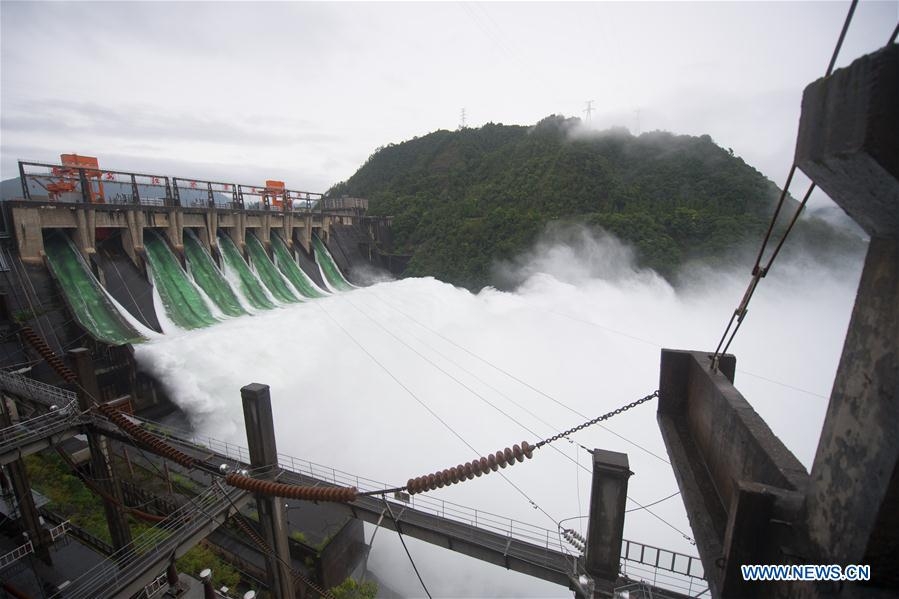 Water gushes out from spillways at Xin'an River Reservoir in east China's Zhejiang Province, July 7, 2020.
The same day, Deputy Prime Minister and Foreign Minister Pham Binh Minh also extended his sympathy to Chinese Foreign Minister Wang Yi.
As of last July 3, there were 119 people dead or missing nationwide as a result of the rainstorms, while the emergency ministry estimated economic losses to be in excess of 40 billion yuan (USD 5.7 billion).
China's State Flood Control and Drought Relief Headquarters upgraded the emergency response for flood control from level IV to level III on July 8, reports China's Xinhua news agency.
State television reported the Chinese government's office for flood control said 13,117 emergency response and rescue staff had been deployed to deal with the floods.
A key reservoir for flood control in southeastern Zhejiang province opened its spillways for the first time in nine years to lower water levels.
Nearly 11 million students in China set to sit their college exams from July 7, however, exams in some parts of Anhui province were postponed as a result of the worst flooding for 50 years, the local government reported.
Since June, continuous downpours have lashed large parts of southern China, and the waters of many rivers in the affected regions have exceeded warning levels.
China has a four-tier flood control emergency response system, with level I representing the most severe,
Meanwhile, the country's national observatory on Tuesday afternoon issued an orange alert, the second highest in its four-tier, color-coded alert system, for rainstorms from Tuesday night to Wednesday night./.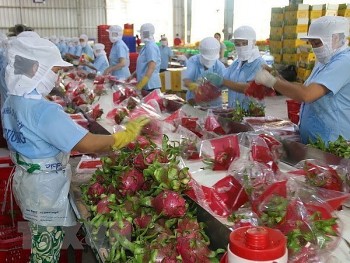 Make in Vietnam
Denmark and Vietnam strengthen cooperation in production, certification and management of organic products