Iran - China negotiating 25-year strategic accord
Iranian media have highlighted the possibility that agreement would see Iran benefit from China's robust economy though Iranian FM Zarif insists 'nothing secret' about the prospective deal with Beijing.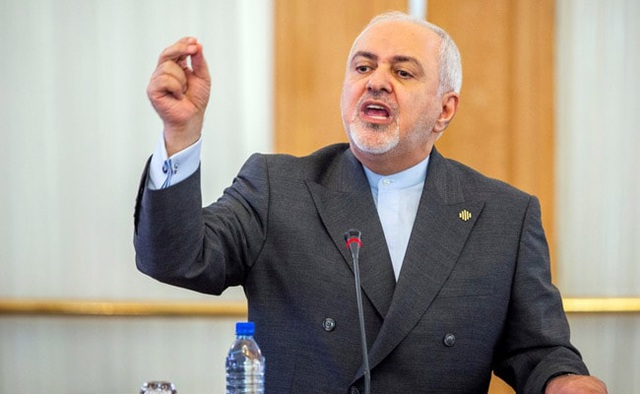 Iran's foreign minister announced the news of a 25-year accord with China (Photo: Dan Tri)
Iran has been negotiating a 25-year accord with China and the terms will be announced once a deal is struck, the foreign minister told a stormy session of parliament Sunday, reported by Asia Times.
"With confidence and conviction, we are negotiating a 25-year strategic accord with China," Iran's top Foreign Minister, Mohammad Javad Zarif said. He insisted there was "nothing secret" about the prospective China deal.
Zarif has reportedly said that the details of the accord, the intention of which has been in place since Chinese President Xi Jinping visited Tehran in 2016, will be made public when it is concluded. Iran's supreme leader Ayatollah Ali Khamenei has publicly backed the negotiations with China that according to him showcases the strategic bilateral relationship between both countries.
According to South China Morning Post, it was his first address to parliament since a new house started work in late May in the wake of elections that were dominated by conservatives and ultra-conservatives.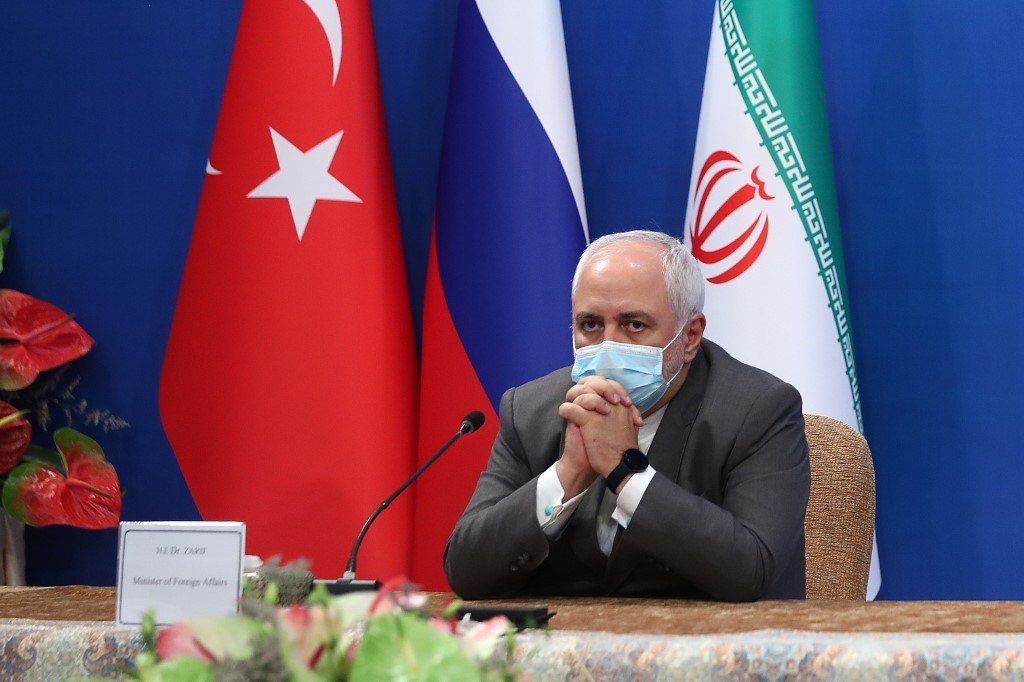 Zarif insisted there was "nothing secret" about the prospective China deal (Photo: Asia Times)
The planned deal with China has reportedly been the center of several discussions on Iran's social media since the country's former President Mahmud Ahmadinejad criticized the talks with the Asian superpower in June.
However, China is one of the key markets of Iran's crude oil whose economy has been severely impacted by US sanctions since Washington's 2018 withdrawal from a nuclear deal with Tehran.
Iran-China potential deal comes as both these countries are at odds with the United States. While the US is reportedly pushing the United Nations to extend the arms embargo on Iran that expires in October, it has also indulged in a war of words with China publically.
Through this agreement, Iran is believed to gain benefits from the economic cooperation and relations between the two countries, reported by Dan Tri.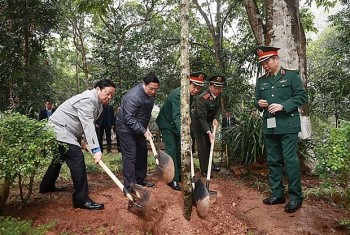 National
The Prime Minister launches a tree planting festival in Ba Vi on New Year of Cat.