Food Traditions for Lucky New Year All Around the World
Let's welcome New Year 2022 with a plate full of flavors and aroma from all around the world.
This list of what people eat for New Year's Eve in 21 countries around the world will get you in the holiday spirit.
Spain: 12 Grapes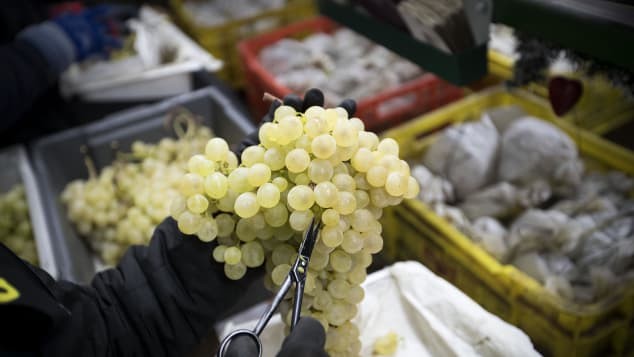 Photo: CNN
In Spain, eating a dozen grapes, as the clock strike 12 at midnight is a tradition, and if you fail to eat all the grapes then that year will be bad luck for you. It is also believed that sweet grapes predict good fortune, while the sour ones predict unlucky future.
Mexico: Tamales, Rosca de Reyes
Tamales is a type of soft and delectable corn dough stuffed with meat and cheese and wrapped in a banana leaf or a corn husk. In many families, women make big batches of these little packets and hand out to friends, family and neighbors', as New Year luck.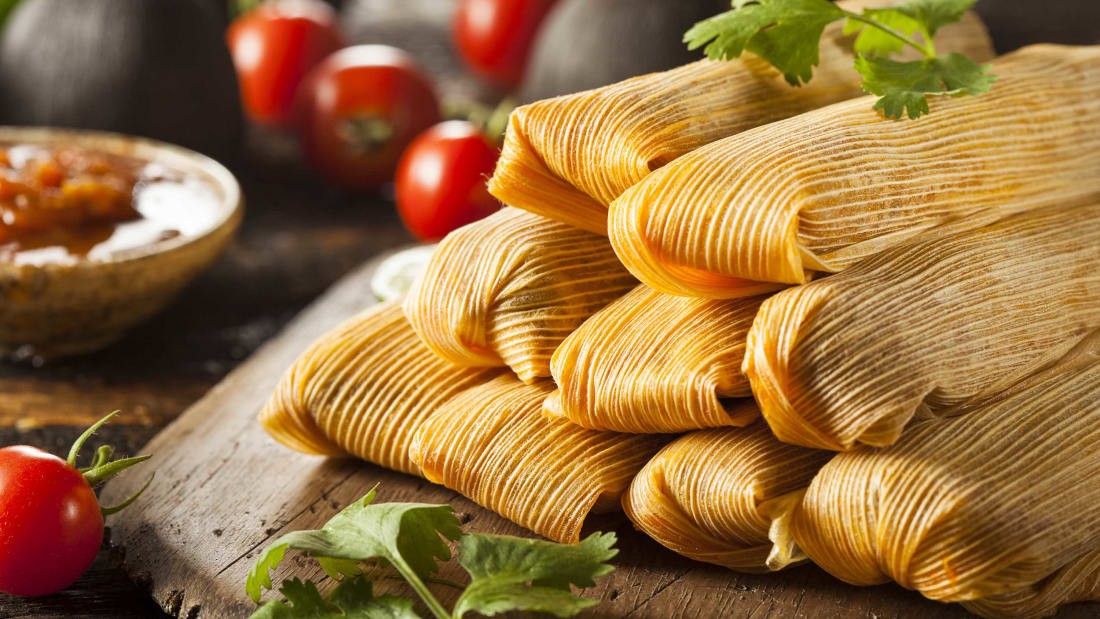 Mexicans favor tamales during the holiday season. On New Year's, it's often served with menudo, a tripe and hominy soup famously good for hangovers. Photo: CNN
India: Sweet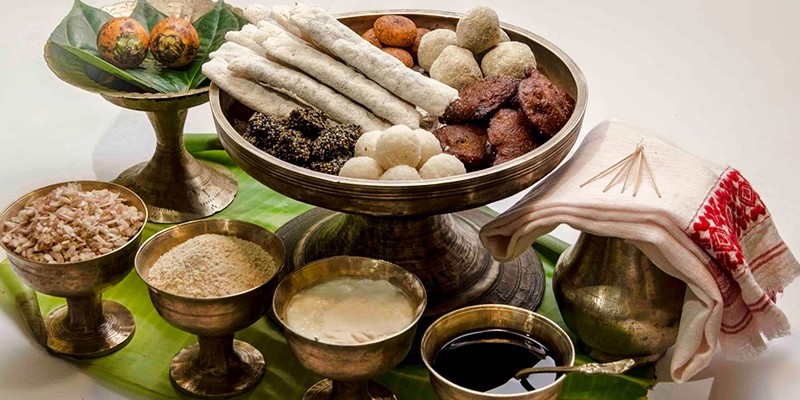 Photo: RaiYatri Blog
Indian people start afresh by offering Indian sweets to Lord Ganesha or other deities. From Gulab Jamun, Laddoo, to Malpua, people prepare a plethora of sweet dishes, offer them to the almighty at bhog and pray for prosperity, good health, and happiness. Later, the bhog is distributed among friends and family.
Japan: Toshikoshi soba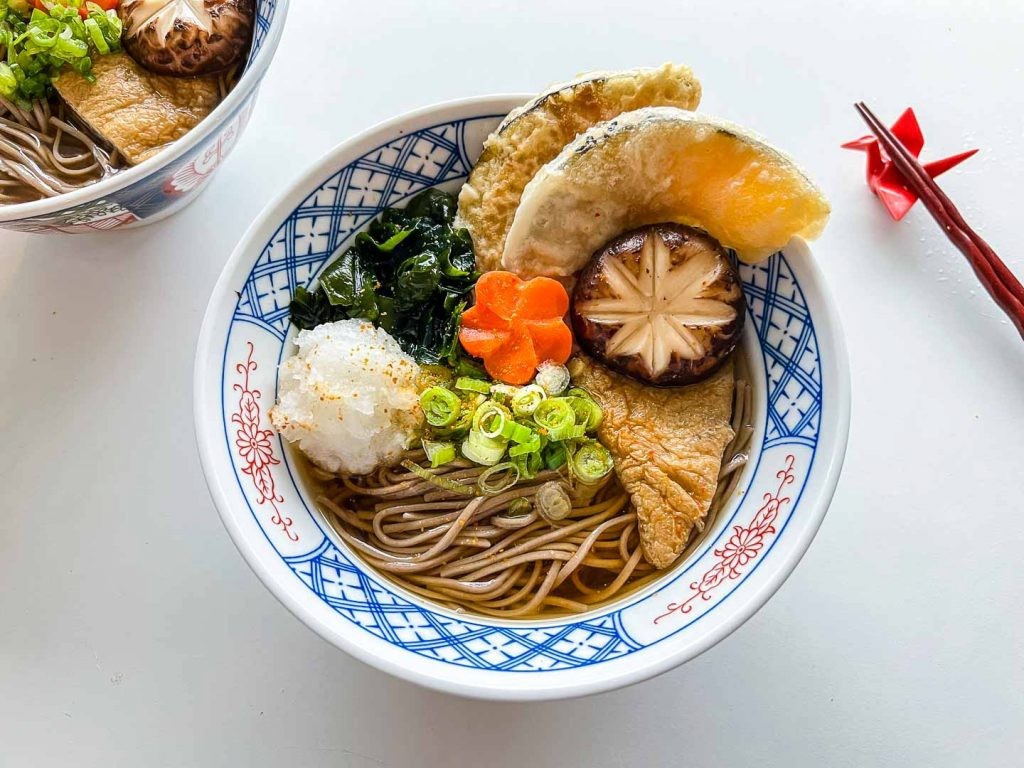 Photo: Okonomi Kitchen
The Japanese eat Toshikoshi soba at midnight on New Year's Eve — the long buckwheat noodles meant to symbolize a long life. Eaters aren't supposed to cut their noodles, but instead slurp them down whole.
This practice is to bid farewell to the year gone by and welcome the year with open arms.
This tradition dates back to the 17th century, and the name Toshikoshi soba means New Year's soba.
People get creative with the topping. Different toppings of Toshikoshi soba have different meanings: shrimp for longevity because it bends at the waist, like your back when you get old; grated daikon (radish) for removing evil spirits and cutting bad ties; fried tofu symbolizes prosperity of business & good fortune and the egg yolk symbolizes good luck, fortune and prosperity.
Tteokguk: Korea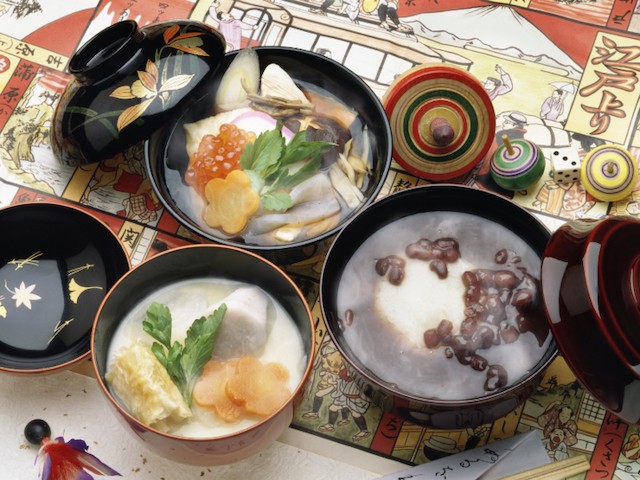 Photo: Business Insider
Eating this soup filled with rice cakes, meat, and vegetables is a group activity for Koreans, and is believed to give eaters good luck for the year ahead. Koreans also see the new year as a type of birthday celebration, so tteokguk is also said to grant everyone another year of age once eaten.
Poland: Pickled herring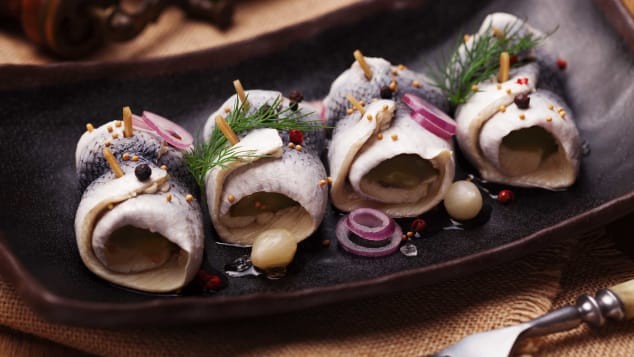 Photo: CNN
Fish is popular in multiple countries for New Year's festivities. The Polish typically enjoy pickled herring at midnight on New Year's Eve, along with other smoked and pickled fish. It's thought that this food will make for a prosperous and plentiful new year.
Persia: Faloodeh
Faloodeh, a dessert made with vermicelli noodles and a sugary syrup, is made for multiple special occasions in Persia, one of them being Nowruz, the Persian New Year.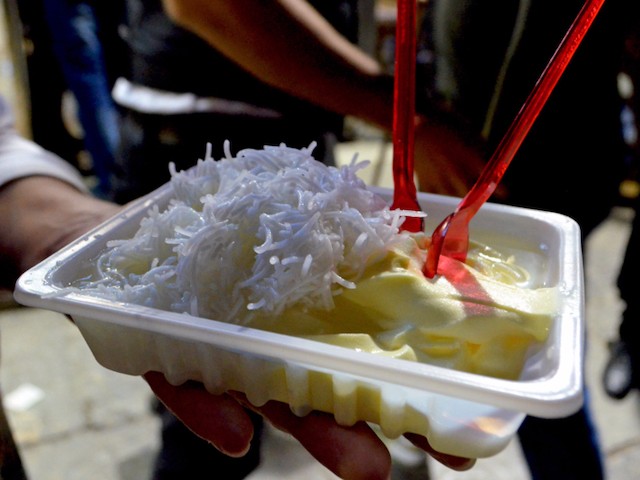 Photo: Times of India
Nowrouz means "new day." The new year will ring in on Saturday, March 20. With the start of Spring in northern hemisphere, this is a celebration of life through colorful and delicious food.
Persian families put out large spreads of sweets, pastries, and food and have pretty much all of their relatives over during Norooz.
Germany: Berliner
Germans like to eat doughnuts known as Berliners (or Krapfen) around midnight on New Year's Eve. These doughnuts are topped with powdered sugar and usually filled with some sort of fruit jam, but on this occasion, many people play jokes on their guests and fill the doughnuts with mustard.
Even German are not sure where this tradition is coming from and who on earth is doing it every year… Most of the time they are store-bought but since there is a pandemic going on, more people try make them at home nowadays. Also, they are better freshly made.
Photo: Bake to the roots
Nothing can be better than treating your loved ones with some homemade delicious treats to celebrate the New Year's eve. Well, what are your favorite traditions?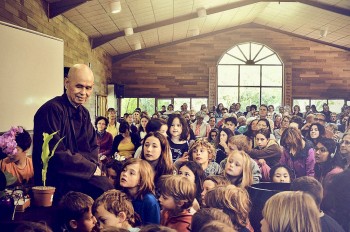 Viet's Home
The master of meditation "passed away peacefully" at the Tu Hieu Temple in Hue – where his spiritual journey began and Vietnam's Buddhist heartland, the Plum Village Community of Engaged Buddhism said.