Foreign Investors in Vietnam, new chance for Gasoline retail: The market share is going to shift
The Ministry of Industry and Trade is proposing to allow Foreign Investors to participate further into the petroleum industry, specifically in retail.
Expand the boundaries
If the Prime Minister approves the Ministry of Industry and Trade's proposal to allow foreign investors to join the gasoline retail, the Gasoline domestic market will witness a remarkable change in terms of quality and number of players.
According to the amendment draft, adding a number of clauses to the Decree No 83/2014/ND-CP on 9/3/2014 about Gasoline retail, apart from exempted businesses which were allowed to transfer shares to foreign investors, all Gasoline businesses will be able to sell up to 35% of their share to out of the country parties.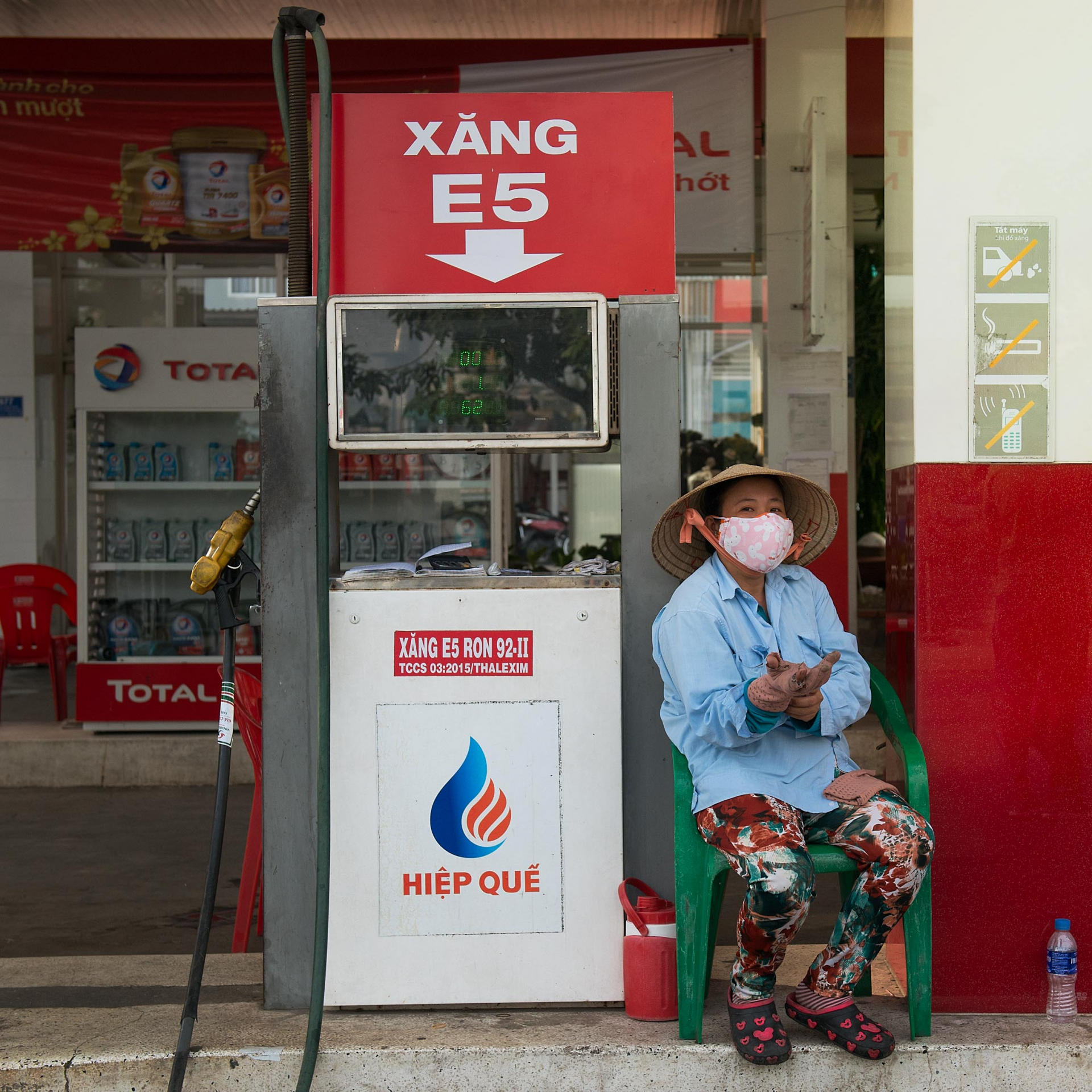 Many new opportunities for foreign investors in oil and gas industry (source: pexel photos)
"Gasoline business is a strict industry, which is currently dominated by domestic enterprises. However, the incoming changes will allow foreign firms to own a piece of the market", Mr. Tran Duy Dong, Head of the Domestic Market Department (belongs to Ministry of Industry and Trade) said.
Since the beginning, Gasoline is strictly a market for domestic firms. There are foreign investments here and there in the industry but they are small and scattered. For example, JX Nippon Oil & Energy – the number one Japanese energy conglomerate recently owns approximately 8% in Petrolimex…
Idemitsu Q8 (IQ8) – a venture firm between Kuwait International Petroleum from Kuwait and Idemitsu Kosan in Japan, is now the only offshore name allowed in the gasoline retail market.
The first Gas station built 100% by FDI was opened back in 2017 by Idemitsu Q8, in the Thang Long industrial area in Hanoi. Until now, IQ8 has had 4 stations, almost complete the target of 5 stations in 2020.
Before Idemitsu Kosan, Total Corporation (France) joined the gasoline retail market in Vietnam from the 1990s, its main activities are in liquified gas, lubricant, oil, and gas. However, using the franchise business model, after almost 20 years of operating in Vietnam, Total has not been able to mark its name in the Vietnamese Gasoline Retail map.
A representative from an FDI firm that has invested in an oil and gas exploration company in Vietnam shares that the difficulty in following all the investing constraints and paperwork… has narrowed down this playground for foreign investors. Let alone, the market has already tipped its advantages into the domestic player's direction.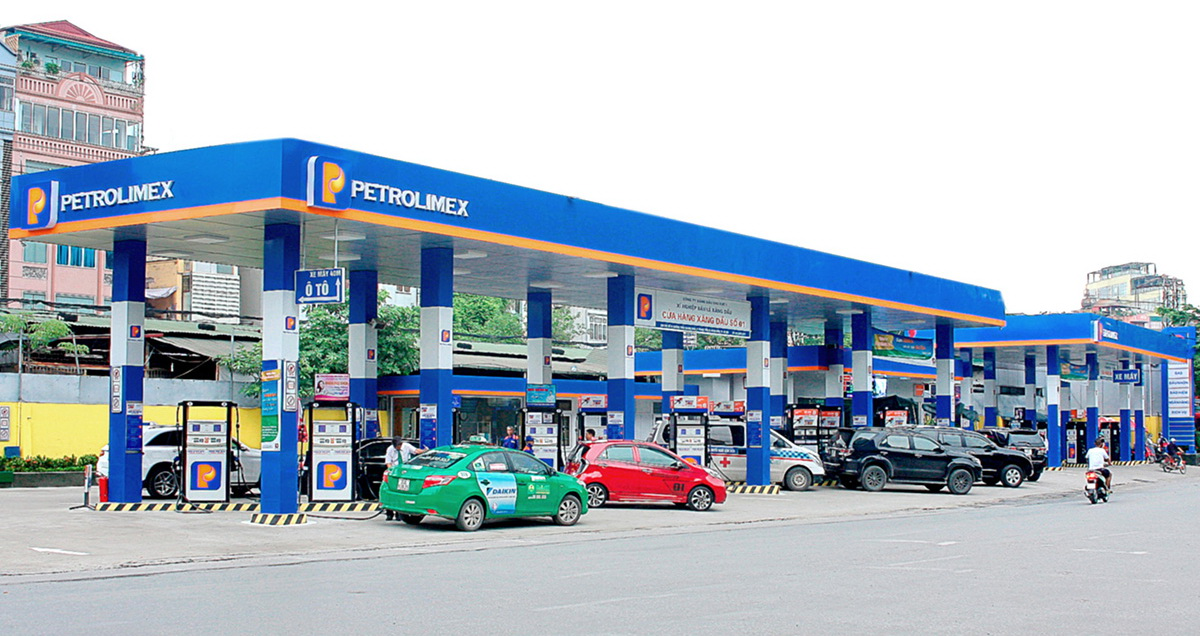 Petrolimex has 8% of its equity owned by offshore investors (source: petrolimex.com.vn)
Redistribute the cake
Diminishing the restrictions for foreign investors to the gasoline retail market could redistribute the market cake.
JX Nippon Oil & Energy has expressed the willingness to raise ownership in Petrolimex to 20%. Idemitsu Q8 used to share an expansion plan for its gas stations. In the case of equitization, PVOil also plans to raise foreign ownership up to 35%...
There will be many more players join the game.
For the matter of fact, after 5 years announced and put into practice, Decree No 83/2014/ND-CP is the legal foundation for Ministry of Industry and Trade and Ministry of Finance regulating the domestic market, secure the supply for transporting and manufacturing, as well as govern the inflation, retain the balance for different economic participants. However, the market conditions have changed quite drastically since the publishing of the Decree.
First of all, the domestic supply takes up 70-75% of total material inputs, the cost calculating method based on imported sources is no longer relevant. Furthermore, by joining various free trade parties with different tax advantages, the imported tax on oil and gas to Vietnam also varies from country to country.
Second of all, after the equitization, in order to attract more capital and level up the financial position to better invest in manufacturing and distribution, under the regulation's approval, many petroleum firms have invited foreign investors to join.
Therefore, according to the drafting committee, it is a sensical move to widen the door for foreign investors. However, the Decree draft is also carefully considering the share limitation that can be sold up to 35%.
This percentage is high enough to gravitate foreign investments, domestic businesses can raise more capital, attract more technology, and administration know-how from overseas investors. However, the above portion is also barred the involvement of foreign investors in the business operations, especially control the voting right in important business situations.
This means the cake in gasoline retail might be redistributed, though the favor is still in the hands of ones with big market shares. It also means these businesses will be in close observation of investors who care about the Vietnamese gasoline retail market.
Vietnamfinance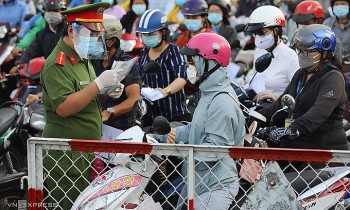 National
Vietnam News Today (September 26): Vietnam, Germany foster 10-year strategic partnership; HCM City plans to remove barriers, travel permits by end-September; 41% of Vietnamese adults vaccinated against Covid-19; Transport ministry outlines domestic flight resumption phases.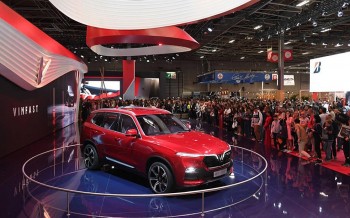 Economy
Vietnam's first homegrown car manufacturer Vinfast plans to focus on more countries to expand its European strategy.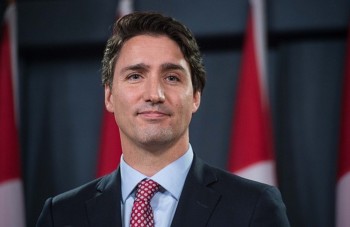 World
Justin Trudeau, the son of the late Canadian prime minister Pierre Trudeau followed in his father's famous footsteps in 2015 and became Canada's prime minister. This article will help you have a more thorough inside of him