Finance industry dominates Forbes' Vietnam list of top 50 listed firms
Banking, securities and insurance firms dominate Forbes Vietnam's 2020 list of top 50 listed firms with 10 representatives.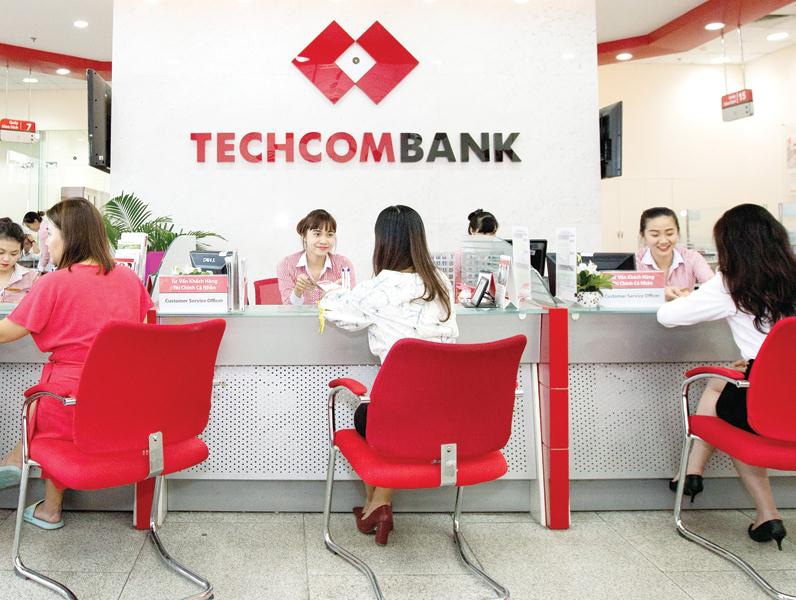 Of the 10 representatives, 6 are commercial banks (Photo: Vietnam Biz)
According to VnExpress, of the 10 representatives in Forbes Vietnam's 2020 list of top 50 listed firms, six are commercial banks: MBBank, ACB, Techcombank, Vietcombank, VPBank and HD Bank.
Two securities companies in the list are Viet Capital Securities and Saigon Securities Incorporation. The remaining two are Bao Viet Group and Petro Vietnam Insurance, according to Forbes Vietnam's newly- released report.
Other industry groups with a top 50 presence are real estate, construction and raw materials and multi-sector trading, with five companies named in each category, followed by pharmacy, household and consumer goods, and agriculture.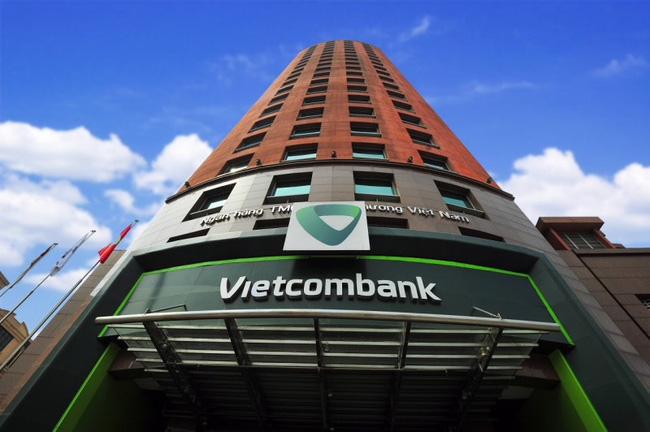 Vietcombank is in the list (Photo: Investor)
The top five real estate firms are Khang Dien JSC, Kinh Bac City Development Holding Corporation, Nam Long Group, Dat Xanh Group and Hadoco. JSC.
The multi-sector trading group comprised Masan Group, Vietnam's largest private conglomerate Vingroup, Phu Tai JSC, REE Mechanical & Electrical Engineering JSC, and Vietnam Electrical Equipment JSC.
The five construction and raw materials firms named were Hoa Phat Group, Vicostone JSC, Ha Tien 1 Cement JSC, Tien Phong Plastic JSC, and Binh Minh Plastics JSC.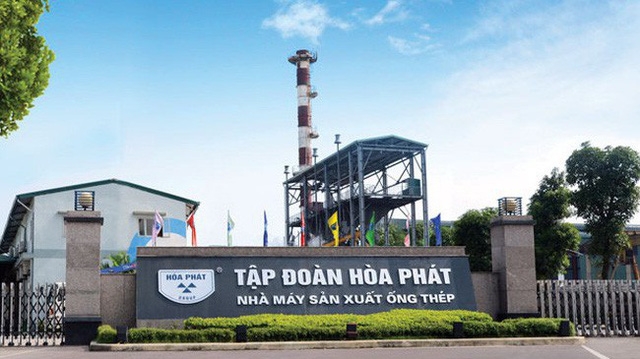 Hoa Phat is in the list (Photo: VnEconomy)
The PetroVietnam Gas Joint Stock Corporation has been named in the list for the eighth consecutive year.
The PetroVietnam Insurance Joint stock Corporation and the PetroVietnam Power Corporation are also in the list.
Total post-tax profit of companies on the list surpassed 138.7 trillion VND (6 billion USD), up 8.7 percent from 2019. The leading companies also posted impressive growth.
The HoSE dominated the list with 45 of the 50 listings, leaving HNX with five.
Due to the impacts of COVID-19, the market capitalization of companies on the list decreased year-on-year for the first time in the past eight years, reaching 81.3 billion USD as of the mid-May, down 13.5 percent from 2019, reported by VNS.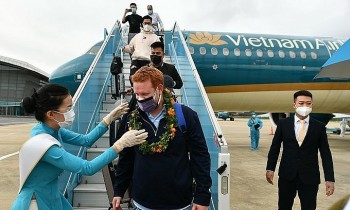 National
Vietnam News Today (Jan. 29): Vietnam records 14,892 new local Covid-19 cases; PM orders prioritizing pandemic control for safe and warm Tet; Vietnam scraps rapid Covid test requirements for int'l passengers; Vietnam-Australia trade hits all time high in 2021.