Foreigners allowed to own homes in 22 Hanoi commercial housing projects
From November 2019 until May 2020, Hanoi also listed 26 other commercial housing projects where foreigners can buy homes.
Photo for illustration: baodauthau
Currently, foreigners in Vietnam can own up to 30 percent of apartments in some projects, but demand has far exceeded this level.
Therefore, the Vietnam Real Estate Brokers Association has proposed the Government consider increasing the foreign ownership cap in high-end apartment projects.
Tran Minh Hoang, Deputy General Secretary of Vietnam Real Estate Brokers Association, told zingnews.vn that foreigners' demand for real estate in Vietnam is increasing, especially for high-end apartments and resorts.
Foreigners with large amounts of capital are not really interested in middle-class and affordable products like Vietnamese people, according to Hoang. Therefore, they will not compete with local people in the apartment market as products targeting the two groups of customers are different.
Vietnam is an attractive destination for foreigners due to its favourable geographical position and great potential for tourism development, while real estate is competitively priced and profitable.
The State should increase the foreign ownership caps in apartment projects to attract capital, increase market transparency and stimulate socio-economic development, Hoang said.
He also said this proposal should not be considered a short-term solution to restore the property market in the post-COVID-19 pandemic era but should be a long-term solution.
VNA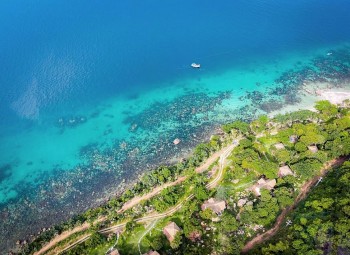 Travel
Vietnamese Ministry of Culture, Sports, and Tourism has issued a plan to stimulate travel demand, restore the tourism industry, and resume travel activities in late 2021 and early 2022.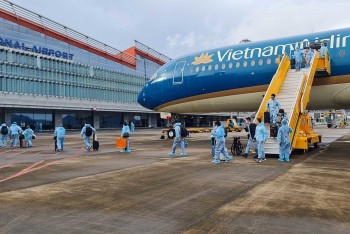 National
Vietnam News Today (September 27): HCM City expects a special mechanism for new normal; UNICEF speaks highly of Vietnam's priority to Covid-19 orphans; Vietnam considers mutual recognition of vaccine passport with select countries; Central Vietnam province prepares to welcome foreign tourists starting November.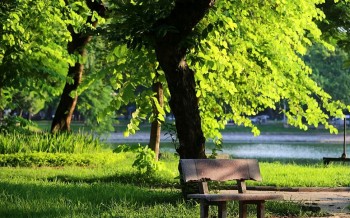 Travel
As Hanoi enters autumn, the atmosphere turns cool and relaxing. Hanoi's streets become more poetic with the clear blue sky and golden sun rays leaking through the leaves.