The Spirit of Saigon apartments are now for sale after 8 years
After more than eight years of delay, the Spirit of Saigon now offers 214 high-end apartment units for sale, according to Ho Chi Minh City Construction Department.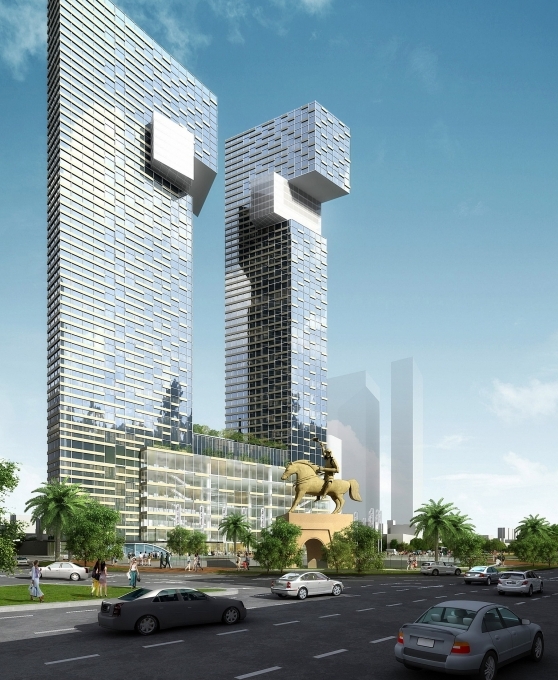 Located at golden spot right opposite Ben Thanh Market, the project is invested by Saigon Glory, a subsidiary of Bitexco Group
With the investment capital of VND12 trillion ($521.74 million), this project is developed on 8,600 square metres of land area and now offers 214 high-end apartment units for sale.
The Spirit of Saigon consists of two high-rise buildings of 48 and 55 stories, including high-end offices for lease, apartments for sale, as well as a hotel, all constructed by Conteccons Construction JSC.
It is located right at the heart of Ho Chi Minh City and neighboured by many famous landmarks such as the Bitexco Tower and Ben Thanh Market.
The Spirit of Saigon officially broke ground in April 2012 and was expected to be finished in 2017. However, construction was soon until 2018 when Bitexco transferred it to a subsidiary called Saigon Glory – the current investor. In October 2019, the construction was officially resumed with a new timeline expecting completion by 2024.

The Spirit of Saigon is one of the two landmark projects in Ho Chi Minh City which have been delayed for years.
The other is the Saigon One Tower which is in a much worse situation. With the investment capital of VND5 trillion ($217.39 million), Saigon One Tower consists of offices for lease, apartment units, and entertainment facilities.
Having started construction in 2007, so far, this project has built the frame but has not been completed due to the investors being replaced too many times.
This project was first invested in 2007 by Saigon M&A Real Estate Company, a consortium of five investors [M&C JSC (49 per cent), Saigontourist (30 per cent), Dong A Bank (6 per cent), Dong A Bank Securities Ltd. (10 per cent) and Phu Nhuan Jewellery Company (5 per cent)].
This project drew the involvement of many big names, such as Bouygues Batiment International as the main contractor, DP Architects for architectural design, and Cisco System for internet system management.
However, during the time, the project was still at a standstill as investors amassed large bank loans and had to put the project into mortgage. To this day, no one knows when the project can be resumed.
VIR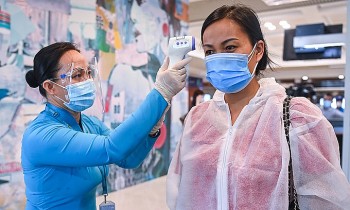 National
Vietnam News Today (October 20): Vietnam adds 3,034 Covid-19 cases to national infection tally; HCM City enhances cooperation with China's Shanghai; Thirty-two localities declare Covid-19 risk levels; Transport ministry mulls letting the unvaccinated fly.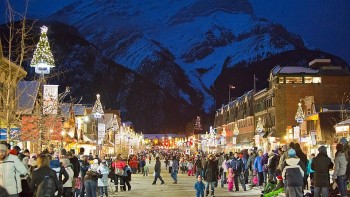 Travel
If you are looking to celebrate your Christmas somewhere else outside the country, then Canada can be the perfect choice for you with these 10 best and most idyllic places to have a wonderful Christmas holiday with your friends and families.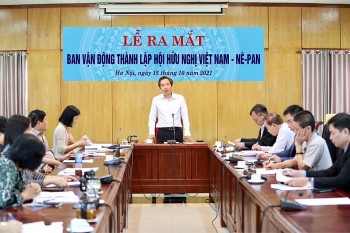 Friendship
The Advocacy Committee for the establishment of the Vietnam - Nepal Friendship Association was officially launched.