Picture: National flags simultaneously hung up Hanoi apartment raising Covid-10 fight spirit
The photo of an apartment complex in Hanoi flooded in red - the color of Vietnamese national flag has been widely shared on social networks recently. The author of the photo is Prabu Mohan - an Indian living in Hanoi.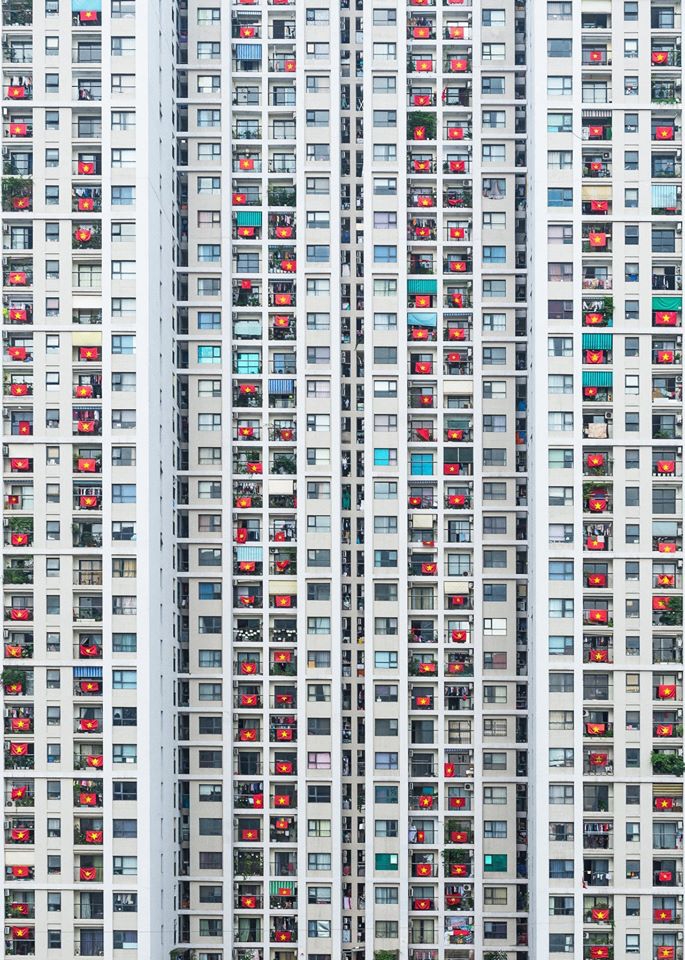 The picture was taken by Prabu Mohan - an Indian based in Hanoi.
On the evening of April 19, Mohan shared a picture of an apartment building near his area in Tam Trinh street, Hoang Mai district, on a forum for expats in Hanoi.
"One of the ways to show your support in difficult time', he captioned.
The photo has received more than 2,200 likes from forum members so far.
Mohan told Tuoi Tre Online that he took the picture as he was on the way to buy some necessary things.
Catching sight of such a beautiful scene, he wanted to capture it but at that time he did not fully understanding the meaning of the hanging of national flag.
However, he guessed that the action certainly had special significance. Living in Vietnam for nearly 9 years now, he has repeatedly seen the Vietnamese national flags during holidays or when Vietnamese people celebrate the winning in football tournaments.
"Later, a Vietnamese friend told me that the apartment residents did so to cheer up those who are in front line in the fight against the coronavirus."
Prabu Mohan said he is now a math teacher at British University Vietnam, and has been pursuing his hobby of photography for a while.
Some photos of Vietnam taken by Prabu Mohan and posted on his Instagram @the_prabster: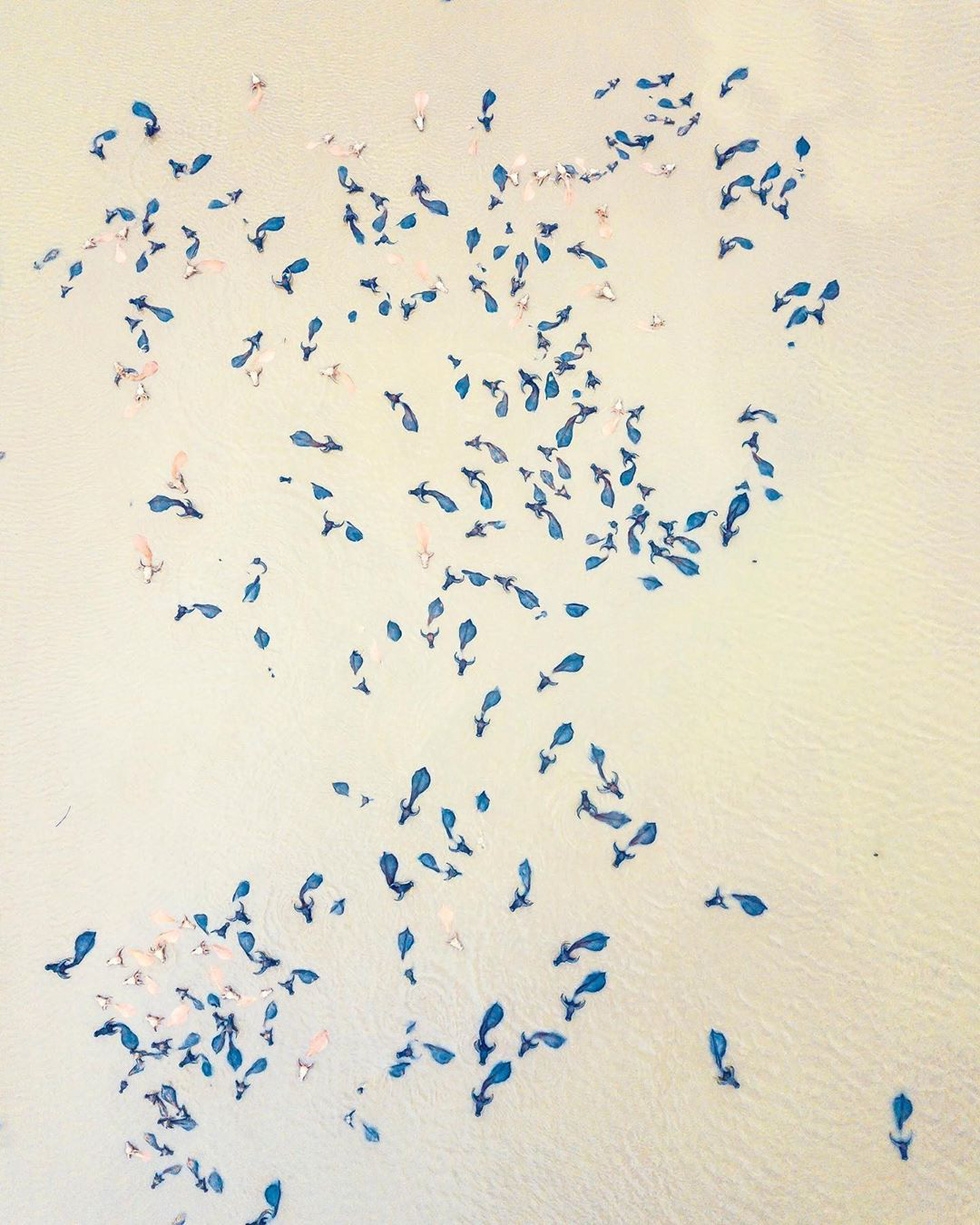 Buffaloes in Red river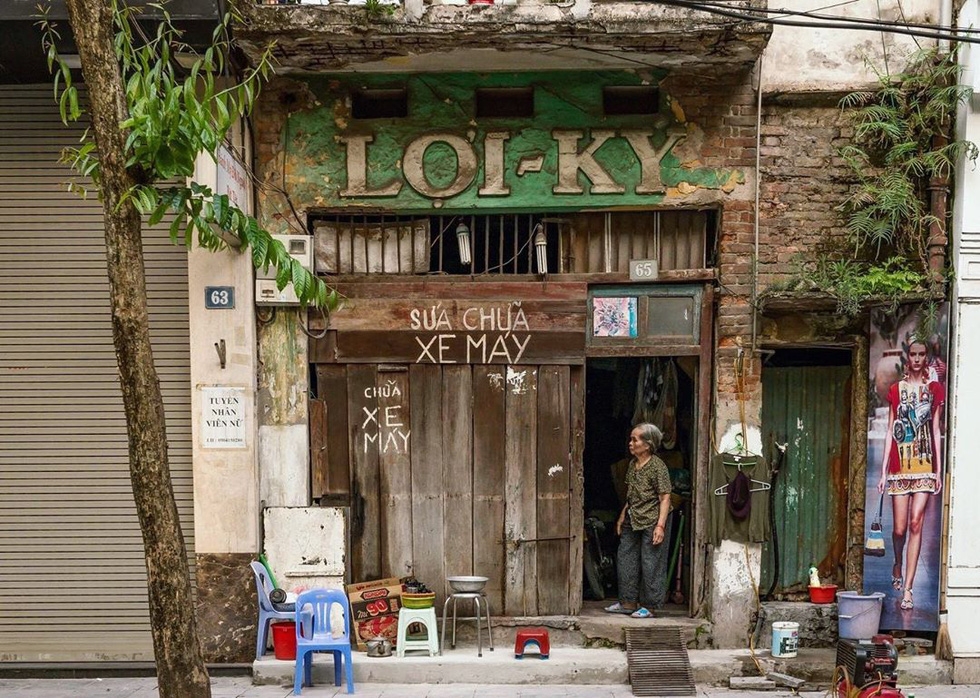 Hanoi street life through the lens of Mohan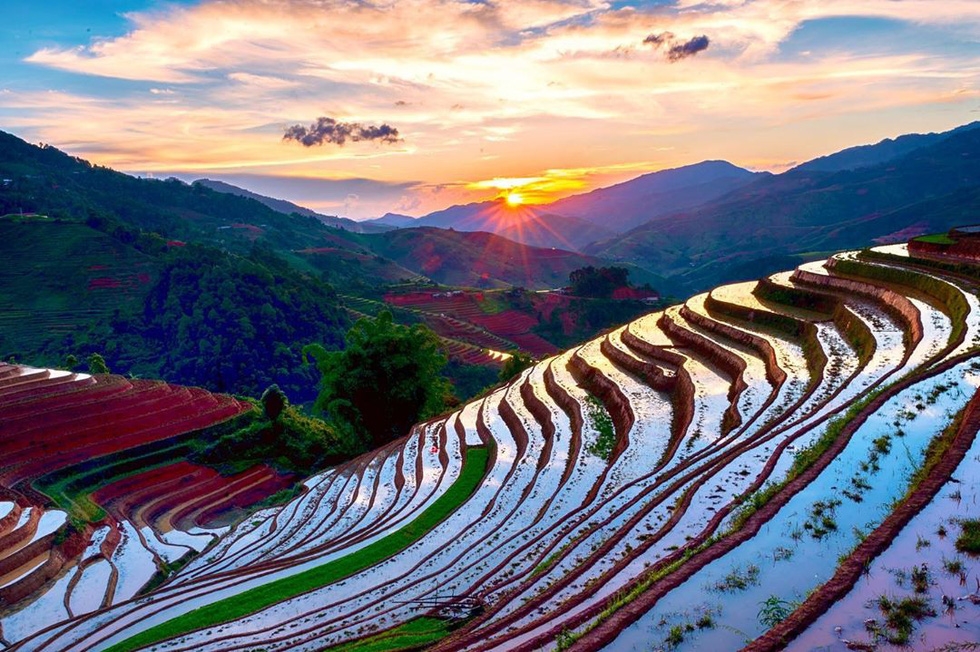 Terraced fields in Mu Cang Chai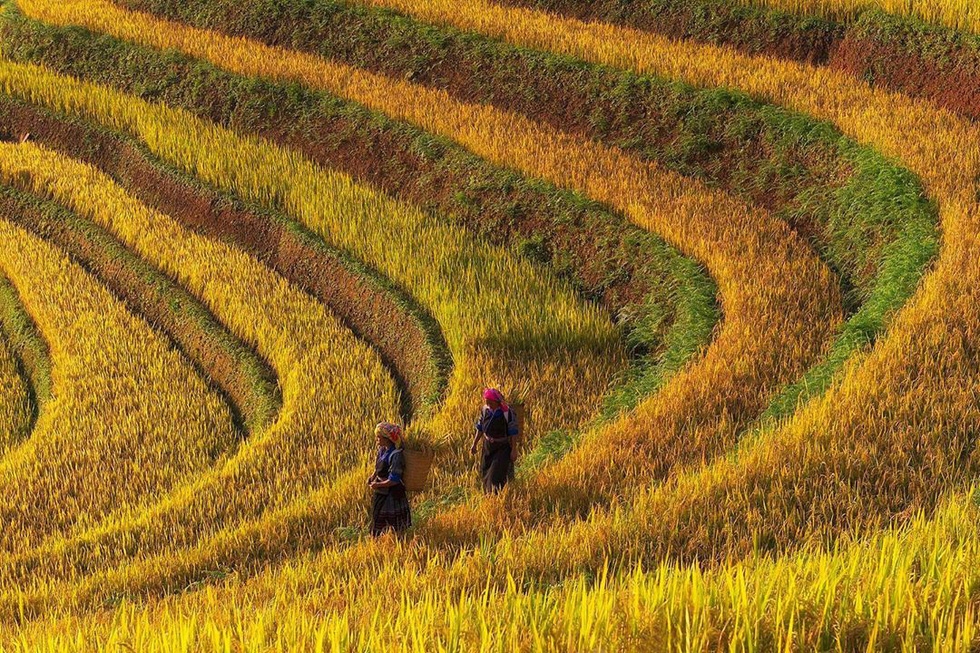 Harvest season in Mu Cang Chai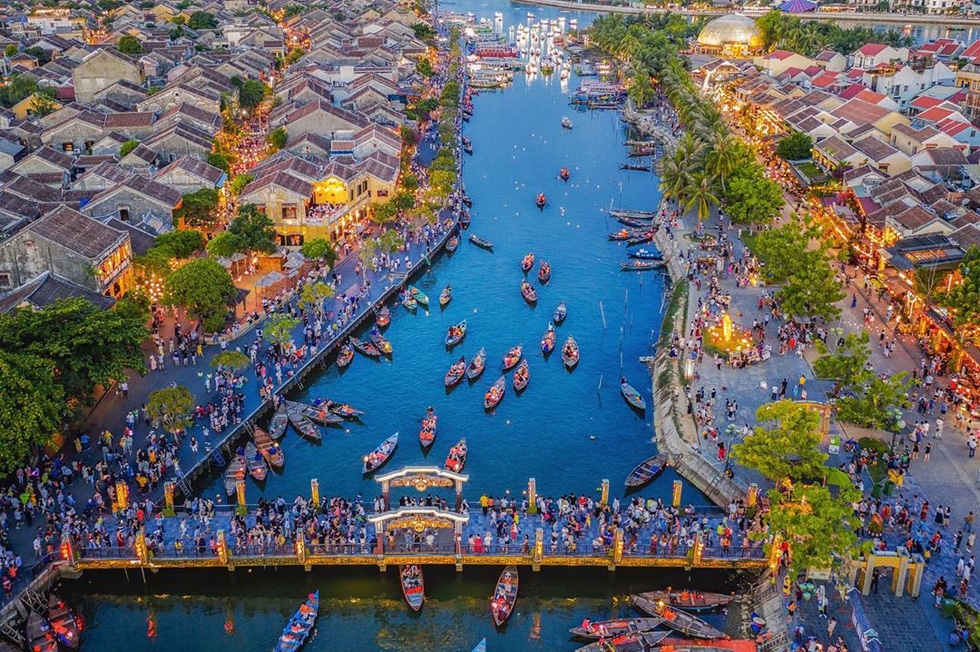 Hoi An ancient town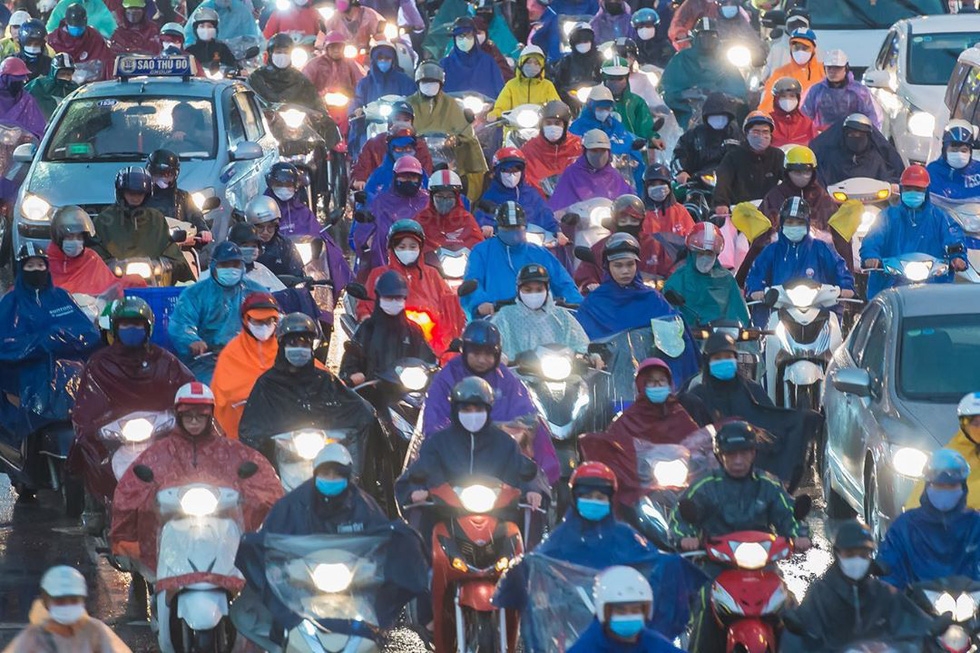 Hanoi streets are crowded in the rain, one day before social distancing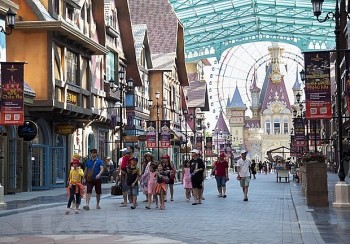 National
Vietnam News Today (October 29): Vietnam records 4,876 new local Covid cases; Vietnam ready to welcome sport teams to SEA Games 31 in mid-May 2022; HCMC vaccinates 40,000 children against Covid; No seven-day quarantine planned for foreign tourists with negative Covid tests.