Germany plans to recruit workers from Vietnam
In response to a serious shortage of skilled workforce, Germany has plans to recruit workers from countries outside the EU, including Vietnam.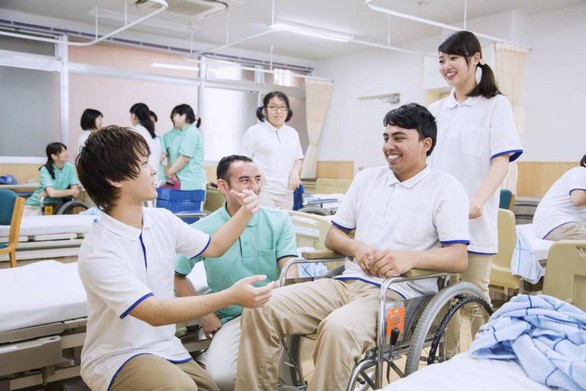 Illustrative photo. Source: VNA
Germany is facing a massive lack of medical care personnel, which means many hospitals are overburdened.
A survey conducted by Tagesspiegel found that up to 80% of hospital do not have enough nursing staff. It is calculated that there are 17,000 nurses are being needed across the country.
Doctors are also severely lacking in many hospitals, with up to nearly 76% of nearly 2000 hospitals seeking doctors for vacancies. This resulted in 30% of hospitals unable to provide intensive care to patients or overloaded emergency departments.
Chairman of the German Hospital Federation, Mr Gerald Gaß said that it is necessary to have a bold action policy to attracting nursing workers as the situation is now so "serious".
In response to the current severe shortage of skilled labor force, the Government of Germany on December 16 approved the plan to recruit more foreign workers from countries outside the EU, in which focus on attracting human resources of some countries such as Vietnam, India and Brazil.
In particular, the government has launched the "Make it in Germany" portal (https://www.make-it-in-germany.com/en/about-the-portal/make-it-in-germany /) in multiple languages ​​(including Vietnamese) to support and provide comprehensive information on life and employment in Germany.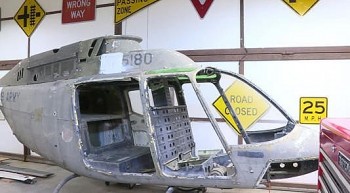 World
A piece of military history related to Vietnam is coming to life with a special project in a small Barton County townm in the US