Gia Lai Seeks Ways to Promote Ties with Foreign Partners
Gia Lai introduced strengths and potential to connect and develop partnerships with consular offices, foreign business associations in Ho Chi Minh City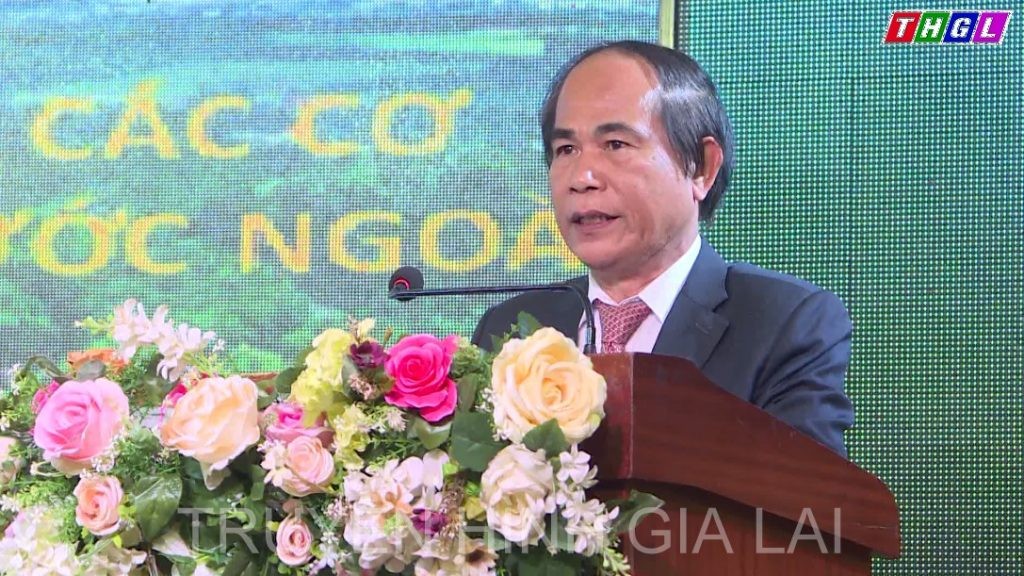 Vice Secretary of the provincial Party Committee and Chairman of the Gia Lai People's Committee Vo Ngoc Thanh delivers a speech at the conference. Source: gialaitv.vn
A conference took place in Gia Lai to promote the partnership for development between the Central Highlands province and foreign consulates general and business associations located in Ho Chi Minh City, reported VNA April 22.
The delegation consisted of 26 members from the Consulate Generals of Laos, Cambodia, Italy, Thailand, India, Panama, Vanuatu, Estonia, Chile, Brazil, Myanmar; Taipei Economic and Cultural Office (China); Italian Business Association and Republic of Korea Association in Vietnam; and representatives of leaders of the Department of Home Affairs of Ho Chi Minh City.
The province covers 1.5 million ha, the second biggest area among localities nationwide, and has a population of 1.5 million. Its weather and soil conditions are favorable for large-scale agro-forestry development.
With the potential and strength of the province, Gia Lai welcomes and invites investors to invest in strong fields including: High-tech applied agriculture, processing industry, renewable energy industry and Travel, said Vice Secretary of the provincial Party Committee and Chairman of the Gia Lai People's Committee Vo Ngoc Thanh.
These are the three pillar areas proposed by Gia Lai province in the socio-economic development strategy for the period of 2021 - 2030, with a vision to 2050. Especially, its four national projects subject to foreign investment during the 2021-2025 period has been approved by the Prime Minister, including: Highway 19; Ayun Ha lake eco-tourism area; Bien Ho tourist area - Chu Dang Ya; and high-tech agriculture zone project.
Besides, Gia Lai is also focusing on calling for investors in the fields of education, health care, towards building Pleiku city into a medical tourism city.
Through this conference, Thanh hopes that the delegation will convey their invitation to foreign partners and investors to visit and learn about Gia Lai with beautiful landscapes, friendly and hospitable people, with unique cultural characteristics of the Central Highlands and is a potential and promising locality for investment and development cooperation in many fields.
"We are ready to welcome you to visit, learn more about investment cooperation opportunities, accompany businesses and investors to solve difficulties and obstacles in the process of implementing projects," Thanh said.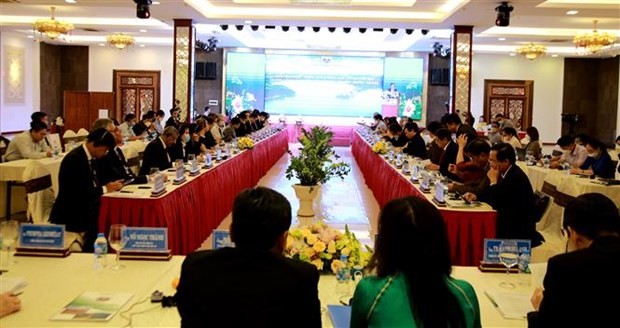 At the event. Photo: VNA
As heard at the function, Gia Lai is welcoming investors in its strong sectors of high-tech agriculture, processing, renewable energy and tourism.
On the basis of information received from Gia Lai province, the conference received many comments from consular delegations who expressed interest in the potentials and strengths of the province as well as wish to strengthen connection and promote investment cooperation relationship in the coming time.
The delegates said they will support Gia Lai province to promote trade to other countries as well as support a number of activities related to education, training, tourism development.
Lao Consul General Phimpha Keomixay said the province and its businesses have shared a deep and effective relationship with Laos for years.
Italian Consul General Enrico Padula expressed his hope for further cooperation opportunities between Italy and Gia Lai in renewable energy in the future.
He vowed to be a bridge to link the province to experienced Italian firms.
Claudio Schuftan, Honorary Consul of Chile, noted that Chile has experience in deep processing of farm produce and expected the sides to have joint cooperation and investment programmes in the field.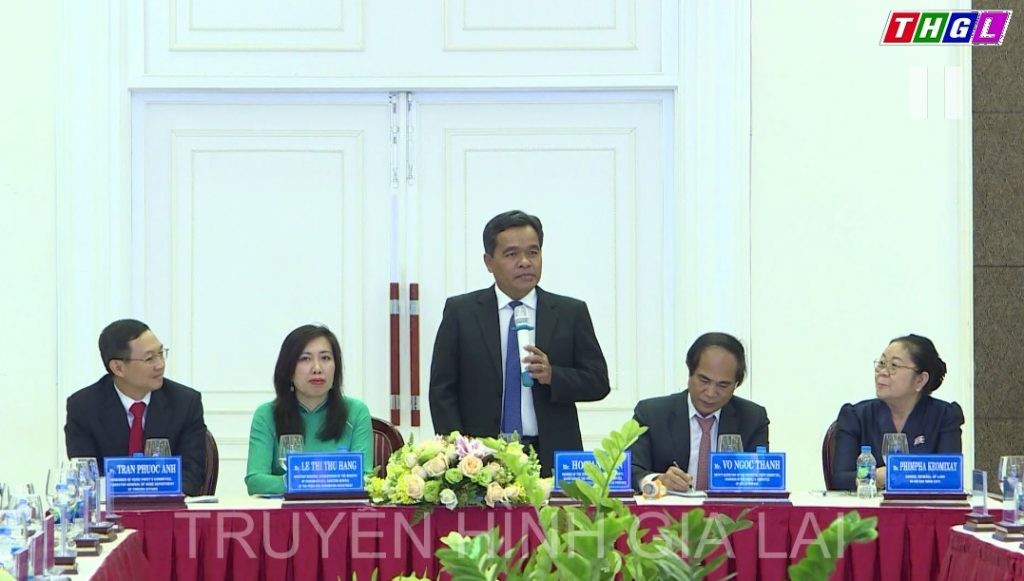 Ho Van Nien, secretary of the Provincial Party Committee, chairman of Gia Lai Provincial People's Council speaks at the conference. Source: gialaitv.vn
Shon Young Il, chairman of the Korean Association in Vietnam also assessed Gia Lai's great potential in terms of labor resources. He will pay close attention to the province to share with member businesses, try his best to call businesses to come and invest here.
Speaking at the conference, on behalf of the Ministry of Foreign Affairs and the delegation of consular agencies, Le Thi Thu Hang, spokesperson of the Ministry of Foreign Affairs, director-General of the ministry's Department for Press and Information, expressed joy and excitement about visiting and working with Gia Lai province on this occasion.
According to Hang, Gia Lai is a province with a lot of potentials and strengths to develop international trade-service-tourism cooperation. The Foreign Ministry has organized many activities to support localities in investment promotion and trade promotion with foreign organizations, she said, adding that the working trip will provide more information and deeper understanding of Gia Lai so that consular representatives of other countries can convey information to businesses in their countries.
The opinions of the delegates were recognized and appreciated by the leaders of Gia Lai province and hoped that through this conference, it would open up investment and cooperation opportunities between the province and other countries.
The Foreign Ministry also made commitments to continue accompanying Gia Lai province in connecting with consulates of other countries to promote cooperation, thereby bringing Gia Lai opportunities to attract foreign investors, constantly exploit effectively the potentials and strengths of the locality.
Concluding the conference, Thanh called upon international organizations and partners to increase investment collaboration with the province in a win-win manner.
Such cooperation will help consolidate and foster the diplomatic ties and friendship shared between Vietnam and countries involved, he stated.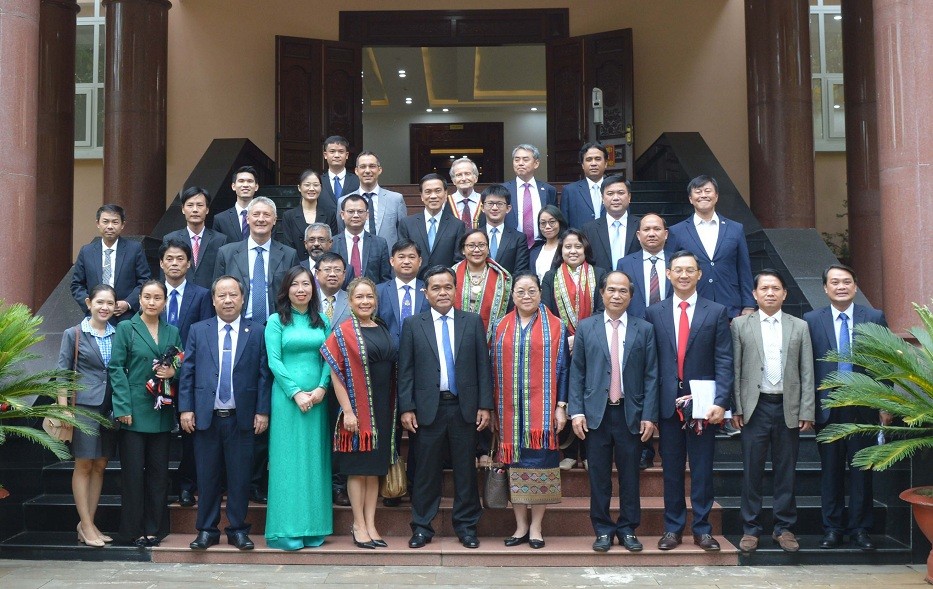 Leaders of Gia Lai Provincial Party Committee pose for a photo with the Consular delegation in Ho Chi Minh City. Source: Gia Lai newspaper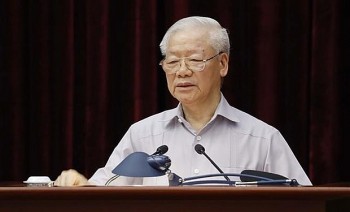 National
Party General Secretary Nguyen Phu Trong on June 30 stressed the task of addressing shortcomings and filling in "vaccums" and "loopholes" so as to prevent corruption and negative phenomena.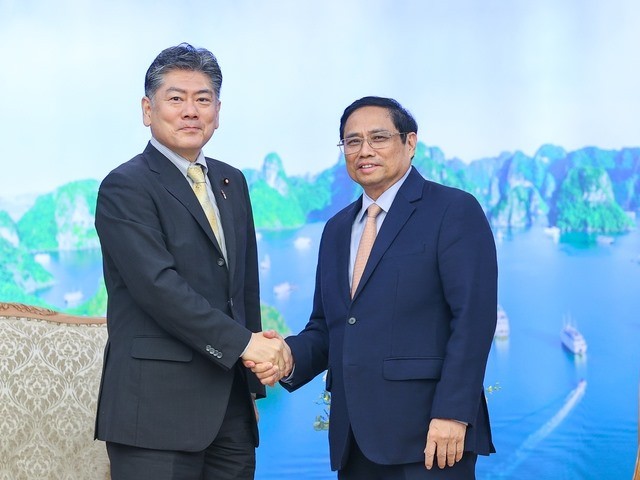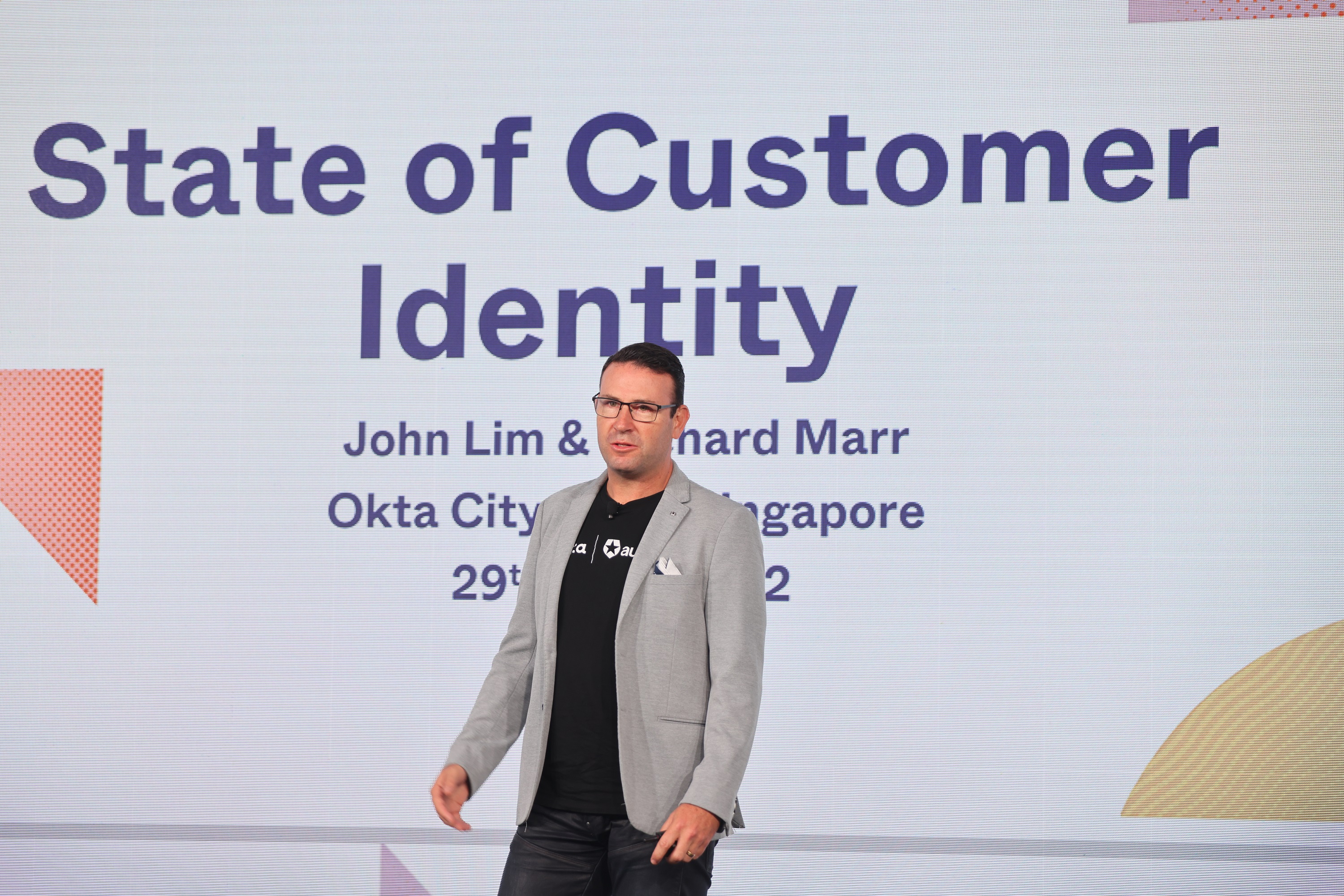 Economy
Okta, Inc. (NASDAQ: OKTA), one of the leading independent identity providers, today announced the findings of the State of CIAM in the Asia-Pacific 2022 study at the Okta City Tour Singapore event.
June 29, 2022 | 14:35
Economy
Infor, the industry cloud company, today announced that Sutton Tools has deployed Infor M3 CloudSuite for manufacturing to achieve a timely and accurate understanding of its business to drive product and company expansion both domestically and abroad.
June 29, 2022 | 13:00
Economy
Six celebrity bikers overcome unique obstacles as they bike across Indonesia, Malaysia, Philippines, Vietnam, Thailand, and India. New local series in partnership with Shell (6x30) premieres across Southeast Asia and India between June 25 to July 30, 2022.
June 29, 2022 | 10:00