Greek President Katerina Sakellaropoulou to Pay Official Visit to Vietnam
The Greek President will be visit Vietnam next week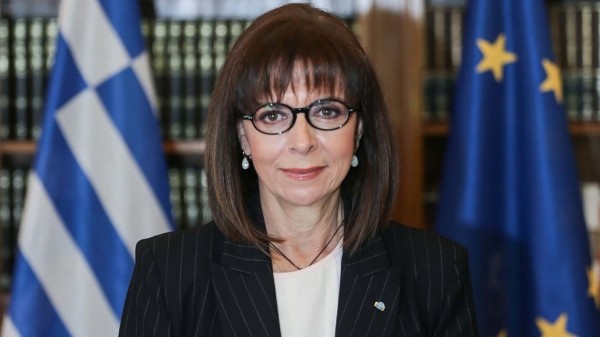 Greek President Katerina Sakellaropoulou. Photo: baoquocte.vn
Greek President Katerina Sakellaropoulou will pay an official visit to Vietnam from May 15-19, reported VNA Thursday.
The visit will be made at the invitation of President Nguyen Xuan Phuc, according the Vietnamese Ministry of Foreign Affairs.
During the visit, the Greek President will hold talks with her Vietnamese counterpart, and pay courtesy calls on high-level Vietnamese leaders to discuss measures to further boost bilateral ties.
According to information from the Ministry of Foreign Affairs, Vietnam and Greece established diplomatic relations on April 15, 1975.
The two countries have many similarities in their long history and culture, have important geopolitical positions, and are both small countries that have experienced many resistance wars against foreign invaders.
Economic relations between Vietnam and Greece are still modest, but bilateral trade has grown quite rapidly in the last 5 years. In particular, Vietnam's exports to Greece increased sharply and Vietnam always had a high trade surplus.
Last year, Vietnamese Vice President Vo Thi Anh Xuan had visited the European country from October 31 – November 2 at the invitation of Greek President Sakellaropoulou.
Xuan had a meeting with Sakellaropoulou, during which both sides agreed to enhance the exchange of delegations and visits at all levels, especially those at high level, towards expanding bilateral economic, trade, investment, cultural and tourism ties.
Sakellaropoulou symbolically presented 250,000 doses of AstraZeneca Covid-19 vaccine to Vietnam.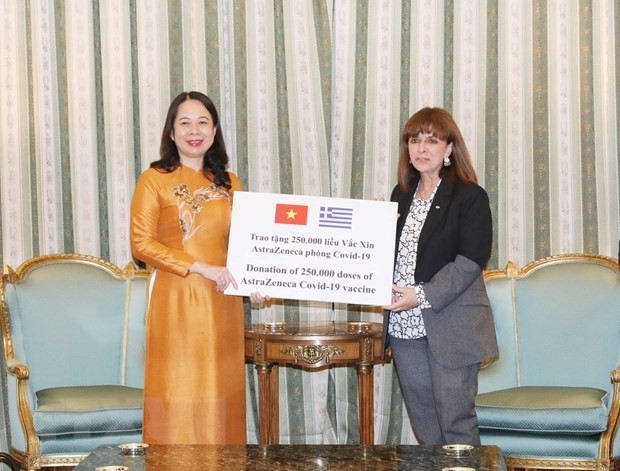 Greek President Katerina Sakellaropoulou symbolically presents 250,000 doses of AstraZeneca COVID-19 vaccine to Vietnam. Photo: VNA
She also met Deputy Speaker of the Parliament of Greece Charalampos Athanasiou, Deputy Prime Minister Panagiotis Pikrammenos, General Secretary of the Communist Party of Greece Dimitrios Koutsoumpas and chaired a Vietnam – Greece business seminar before concluding her official visit.
Sakellaropoulou took office as the President of Greece on March 13, 2020 and is the first female president of this country.
The priority during Sakellaropoulou's five-year term is to tackle the economic crisis, climate change and migration.
She has held many positions such as President of the Supreme Administrative Court of Greece or member of the State Council before becoming president as a free candidate.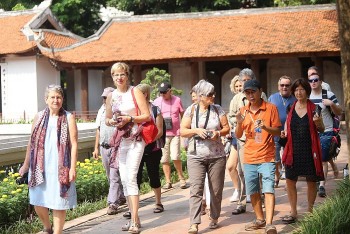 National
Vietnam News Today (May 24): Covid-19: Vietnam records 1,179 new cases, 3,862 recoveries on May 23; Foreign arrivals soar two months after border reopening; Vietnam, Cambodia boost defense ties; Heavy rain floods parts of northern Vietnam.