Ha Noi and HCMC welcomed first deliveries of 2021
At the moment the clock struck midnight on New Year's Eve, Do Thuy Duong – the first child that was born in 2021 let out her first cry at Hanoi's National Hospital of Obstetrics and Gynecology.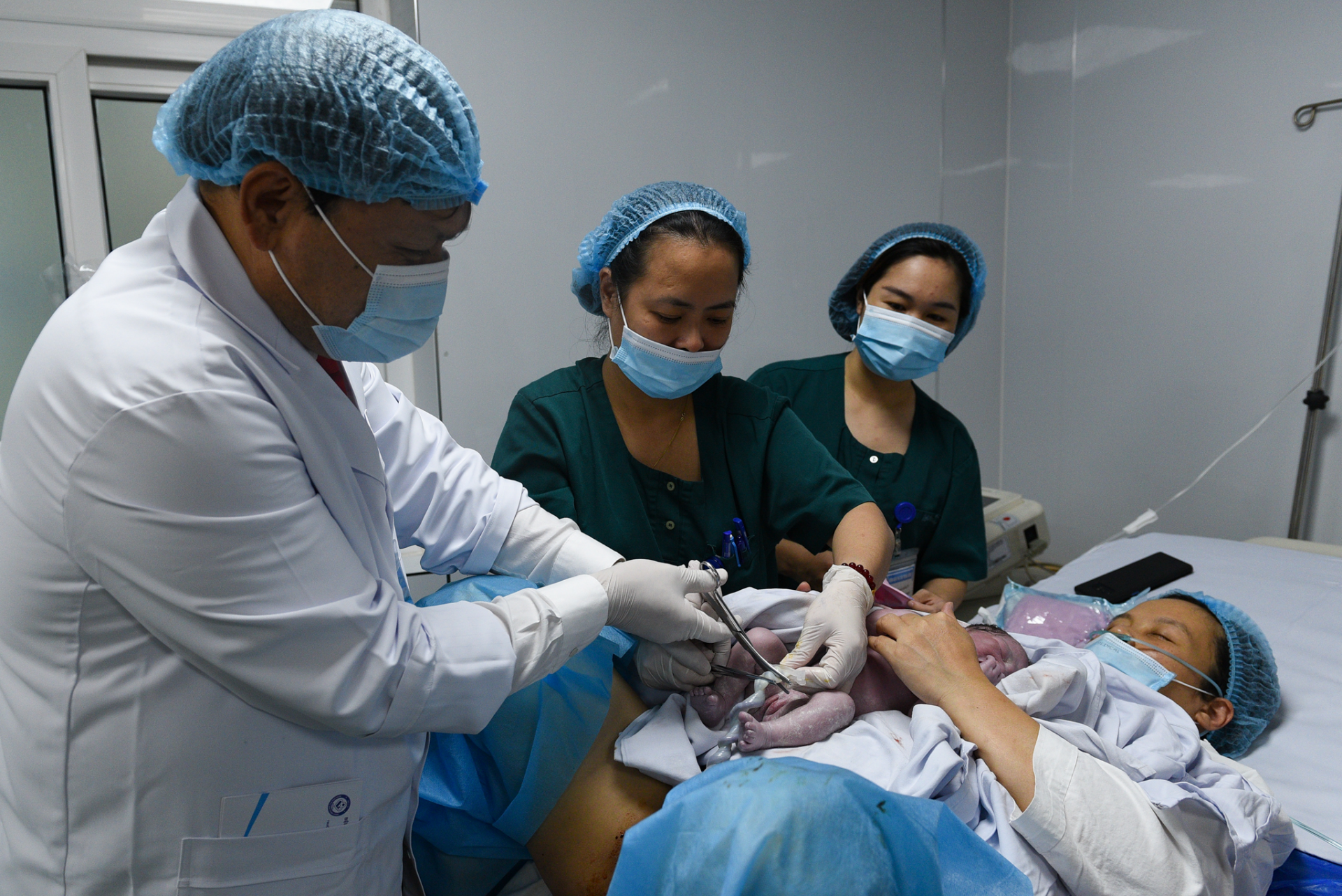 Little Duong was delivered in the first hour of Jan. 1 by Tran Danh Cuong, director of the hospital. She weighed three kilograms at birth. (Photo: VnExpress)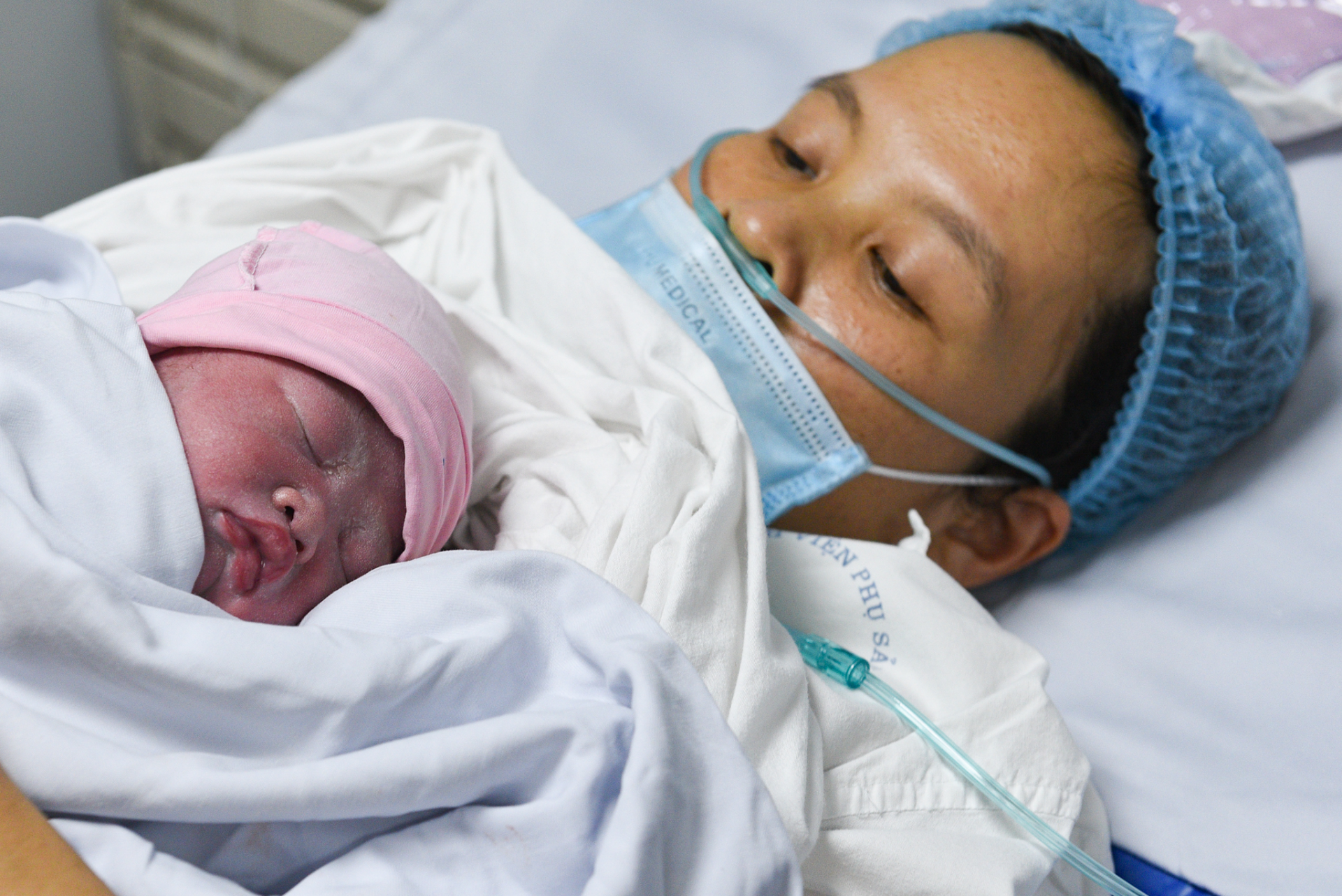 Lien, the mother, said: "I was admitted half an hour ago. I did not expect to enter labor at such a special moment." (Photo: VnExpress)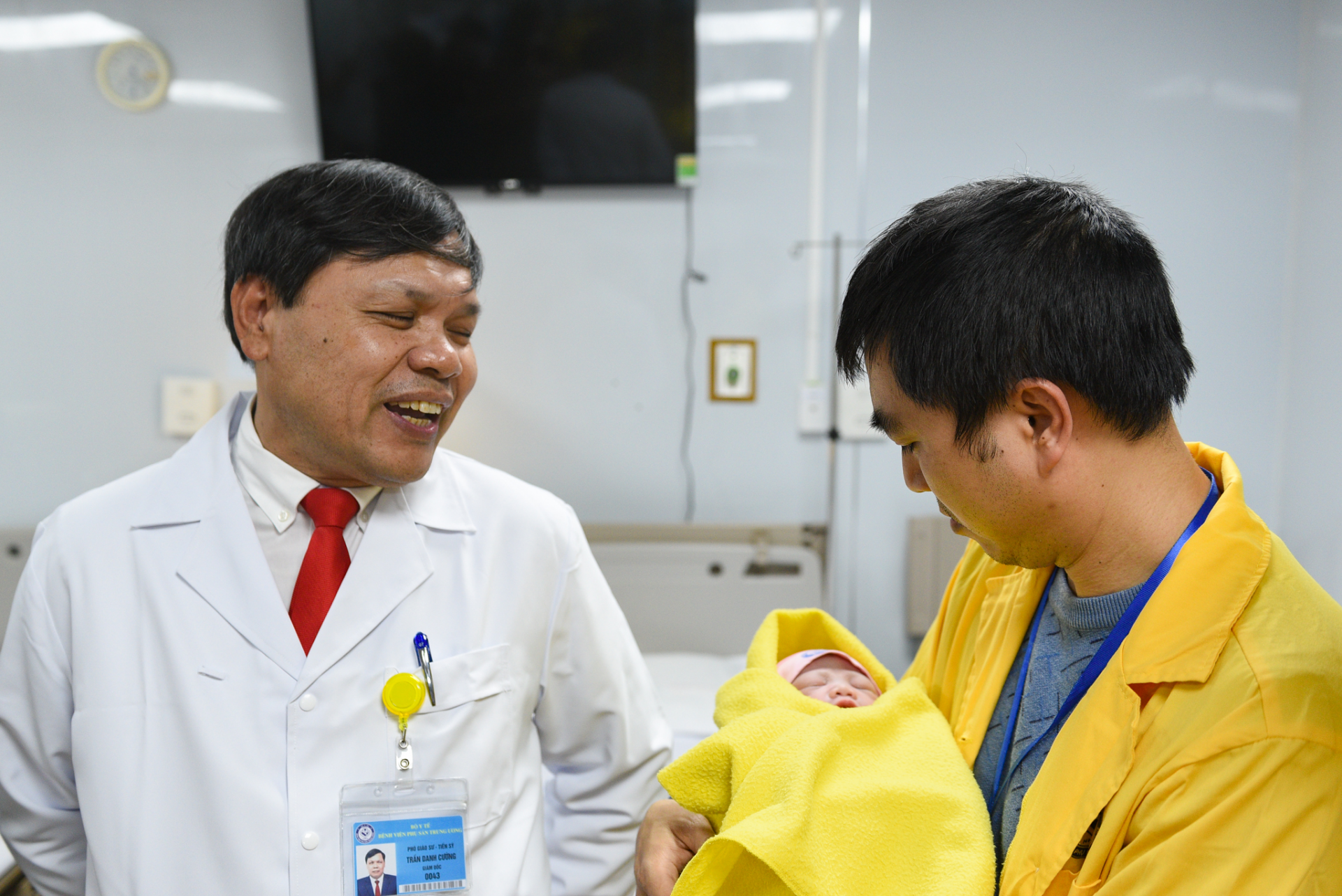 Do Duc Dinh, Duong's father (R), looks at his newborn daughter, who has two older brothers. (Photo: VnExpress)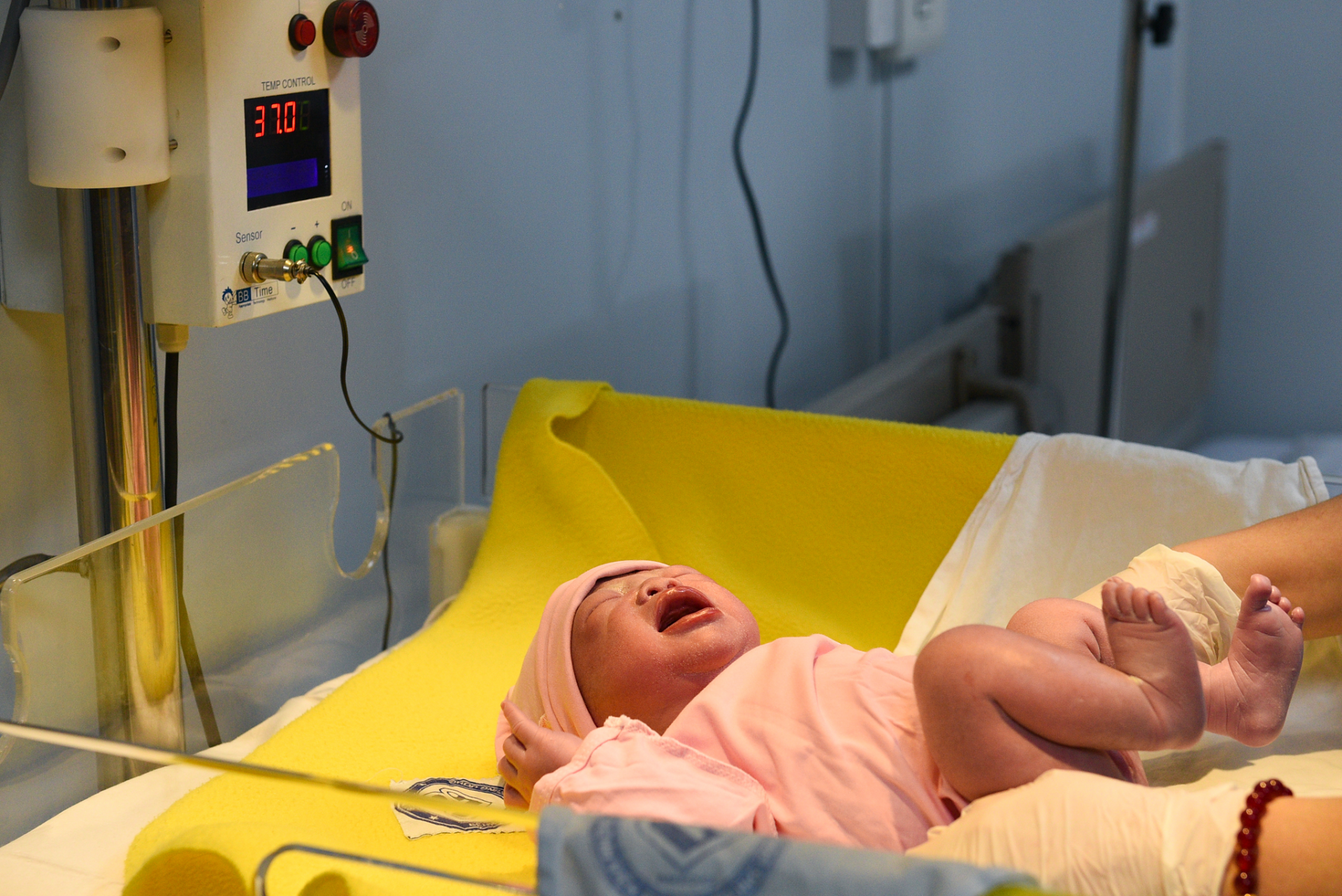 Duong is placed in a special room for monitoring (Photo: VnExpress)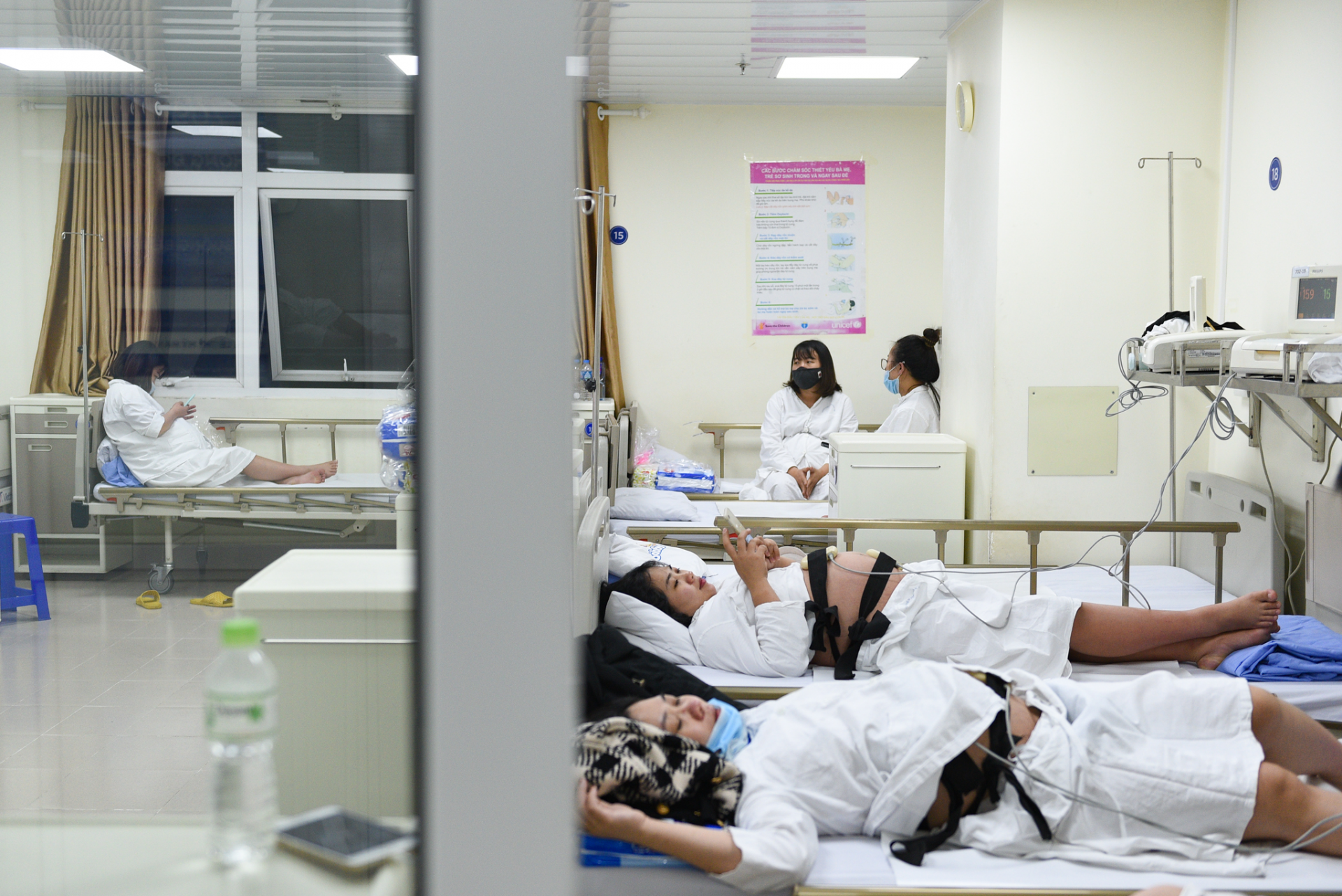 Every day, about 60-80 births occur at the obstetrics and gynecology hospital. Nguyen Manh Thang, head of its childbirth department, said there were 15 doctors and nurses working during the New Year's Eve. As the clock struck 12, around 20 soon-to-be mothers were awaiting to enter labor. (Photo: VnExpress)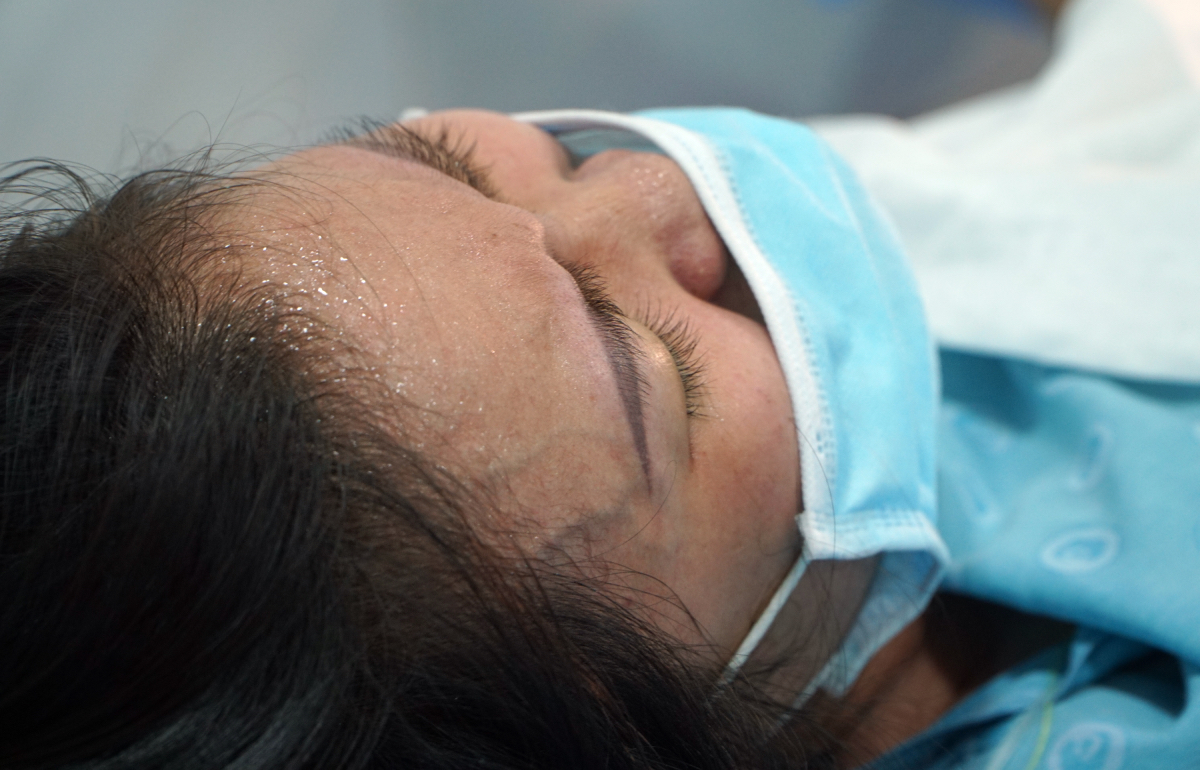 In Ho Chi Minh City's Tu Du Hospital, 27-year-old Pham Thi Thanh Nhi gave birth to her son as fireworks lit up the sky. She said it was her second time giving birth, but that she would never get used to the pain (Photo: VnExpress)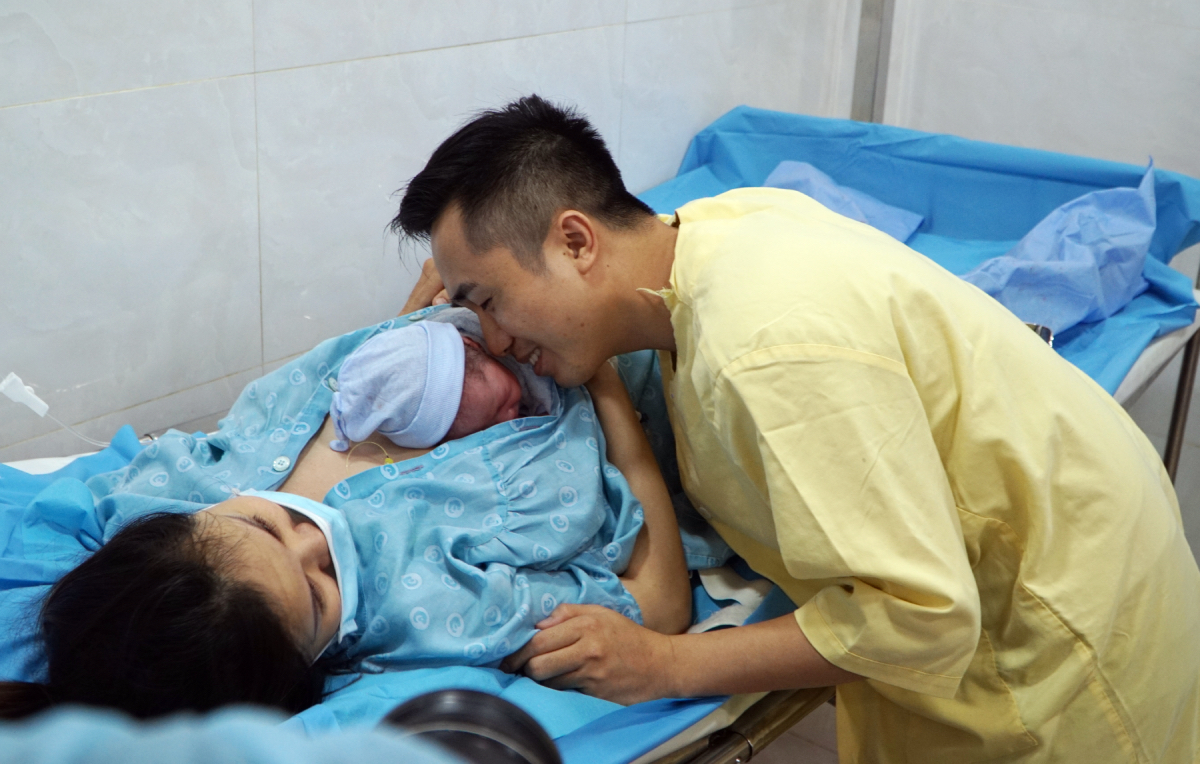 "I was so happy my legs went all wobbly," said Tran Minh Thien, Nhi's husband, kissing their newborn son in celebration. (Photo: VnExpress)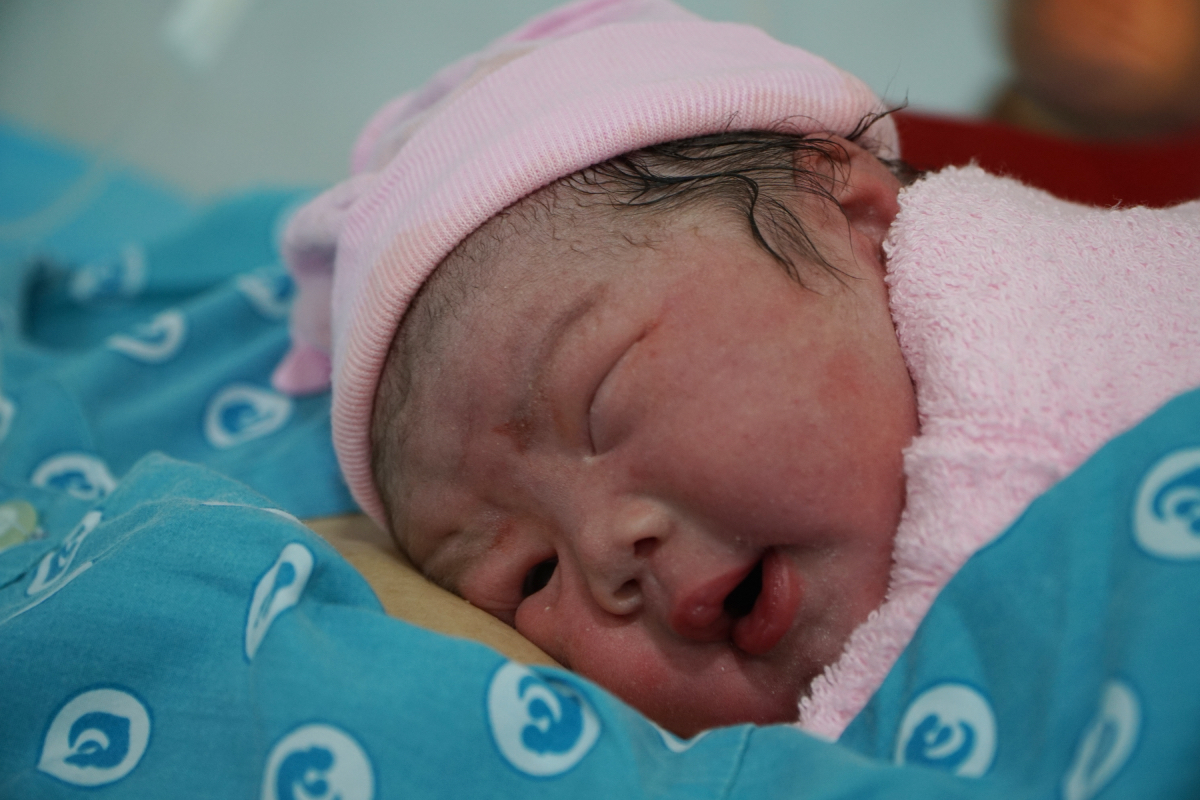 At around 12:04 a.m., 38-year-old Kim Anh, the mother of three sons, gave birth to a baby girl. The parents had traveled from neighboring Dong Nai Province to HCMC two days prior to prepare for their child's birth. The little girl was born 12 days premature. (Photo: VnExpress)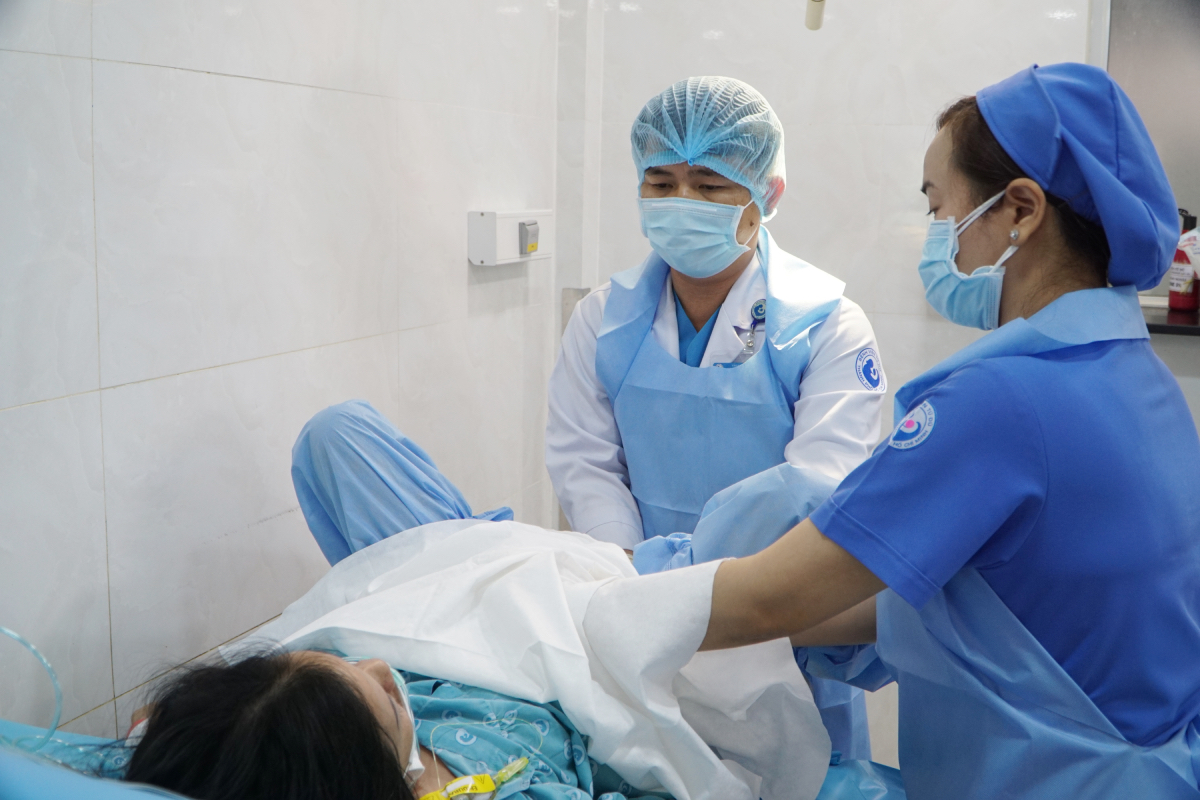 Pham Diem Kieu, heading the New Year's Eve shift, said 15 out of 65 mothers already gave birth so far on the night. Around five babies are born at 12 a.m on New Year's Eve each year. Tu Du Hospital often welcomes about 150-200 babies daily, Kieu noted. (Photo: VnExpress)
Study: Pregnancy changes a woman's brain

Pregnancy causes "long-lasting" physical changes to a woman's brain, with significant, but seemingly beneficial, grey matter loss in parts of the crucial organ, a study ...
VnExpress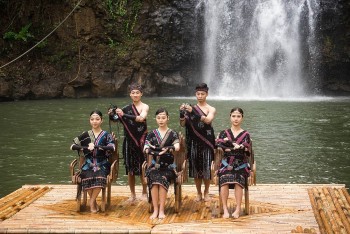 Travel
Many passengers applaud the creativity of the flight instruction video that Vietnam Airlines has recently introduced on their flights. This video not only creatively conveys the message of flight safety but also helps to spread globally the unique, indigenous cultural values ​​of the country and people of Vietnam.