A young Hanoi mother gave birth in the coronavirus - quarantined zone
A young Vietnamese mother bore a healthy baby girl in the Hanoi quarantined zone on Thursday morning after returning from South Korea last week.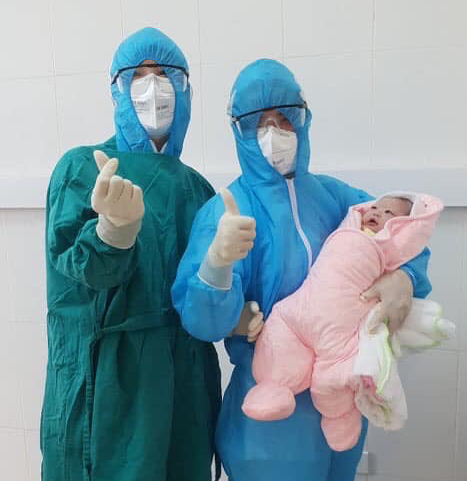 Two doctors pose photos with the newly born baby. (Photo courtesy of Thach That District Hospital)
The 21-year-old mother from Dong Hy District, northern province of Thai Nguyen, 39 weeks pregnant, underwent a C-section for the delivery, said Vuong Trung Kien, director of the Thach That District Hospital. The newborn girl weighs 3.1 kilograms. Both the mother and baby are in good health after the surgery.
According to Dr. Kien, as many as 20 doctors and nurses joined the surgical team Thursday morning. The doctor also affirmed that the surgical team strictly complied with the regulations set by the Ministry of Health in treating people being quarantined over COVID-19.
As of Friday morning, Hanoi had gone more than three weeks without any new Covid-19 suspects.
Under Vietnam's current regulations, every one entering the country from mainland China, Italy, Iran and South Korea have to be quarantined for at least 14 days. The four countries are currently the worst-hit by the novel coronavirus outbreak.
South Korea has reported over 6.280 infection cases, second only to mainland China, where the disease was first detected last December.
In Vietnam, all 16 persons confirmed with Covid-19 virus infection so far have been discharged from the hospital.
The novel coronavirus has spread to 87 countries and territories to date, killing 3,381 people, mostly in mainland China, followed by Italy (148), Iran (107) and South Korea (42).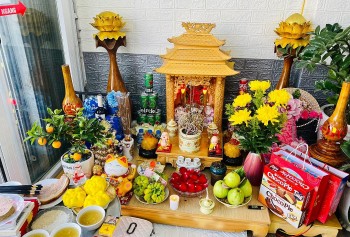 Handbook
Learn more about an ancient Vietnamese tradition that may bring you good fortune!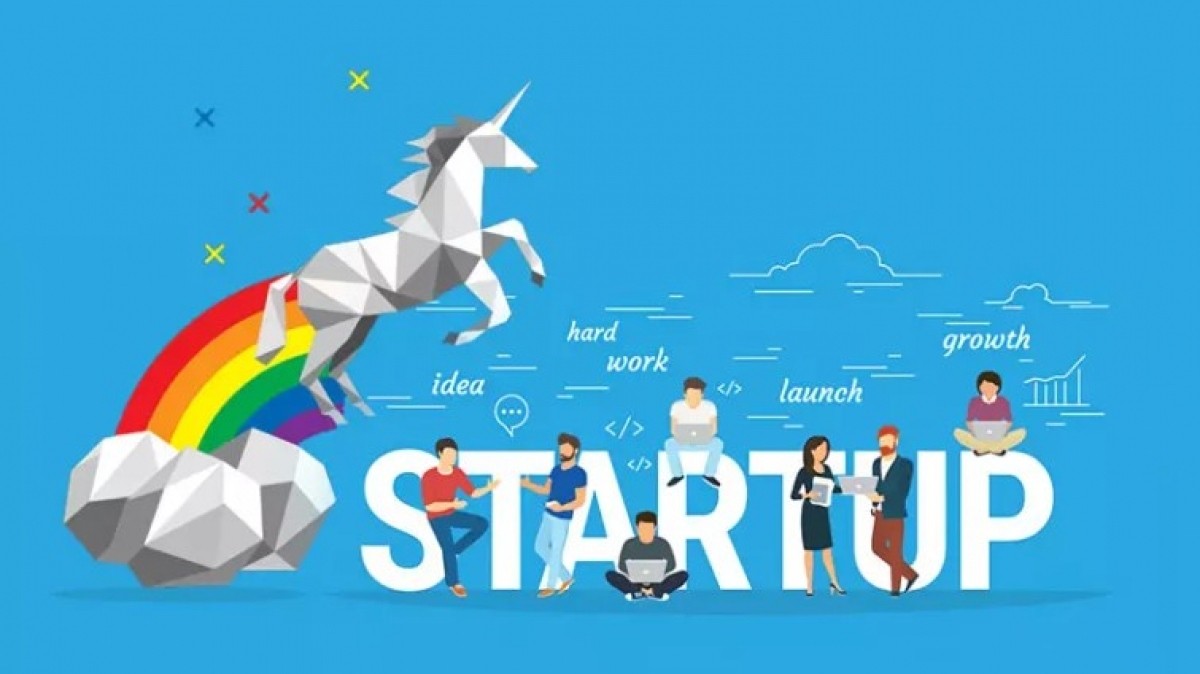 National
Vietnam News Today (Jan. 31): Vietnam joins "golden triangle of startups" in Southeast Asia; Vietnam Airlines Group serves 2.4 million passengers during Tet holiday; Con Dao among 16 best island vacations in the world; Vietnam to send 20 teams to VEX Robotics World Championship 2023.
January 31, 2023 | 06:19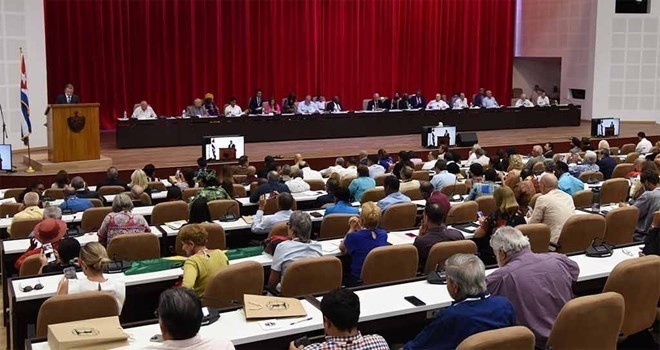 National
A Vietnamese delegation led by deputy head of the National Assembly's Committee for External Affairs Le Anh Tuan attended the fifth International Conference For World Balance in Havana on January 24-28.
January 30, 2023 | 14:47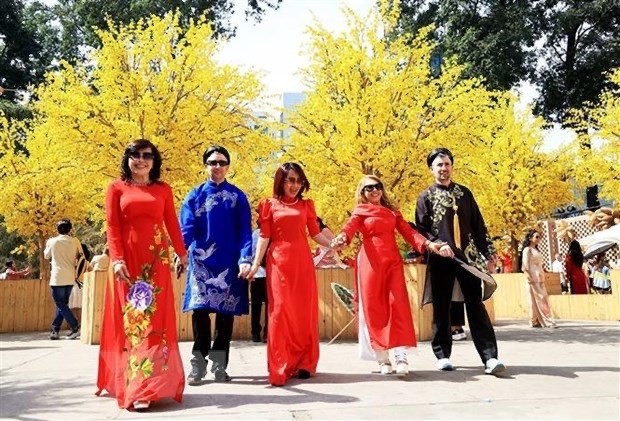 National
Vietnam News Today (Jan. 30): Vietnam's FDI projected to reap up to 38 bln USD in 2023; Cold wave grips northern Vietnam before drizzling rain falls; 2023 a promising year for tourism: official; High lunar New Year shopping and travel demand fuels CPI in January.
January 30, 2023 | 06:00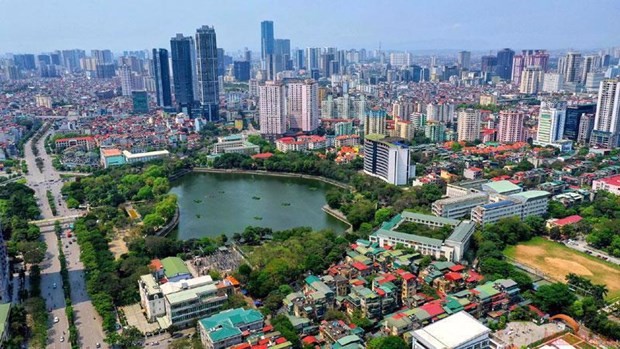 National
Vietnam News Today (Jan. 29): Quang Ninh: Cross-border trading with China resumed after Tet; Hanoi in the world's top three culinary destinations: Tripadvisor; Intertwined opportunities, challenges for Vietnam's economy in 2023; Supermarkets, traditonal markets gradually resume normal operations amid abundant supply.
January 29, 2023 | 06:45