Hanoi Among The Top Culinary Destinations In The World
Online review site TripAdvisor has just announced the list of 10 best culinary destinations in the world this year. Hanoi ranked third.
This ranking is compiled by TripAdvisor based on traveler reviews over the past 12 months.
Accordingly, the city voted the most by tourists is Rome (Italy). The Italian capital attracts tourists with delicious dishes such as pasta, gelato ice cream, fried artichoke flowers, and other dishes. The second place belongs to Crete (Greece). In third place is Hanoi.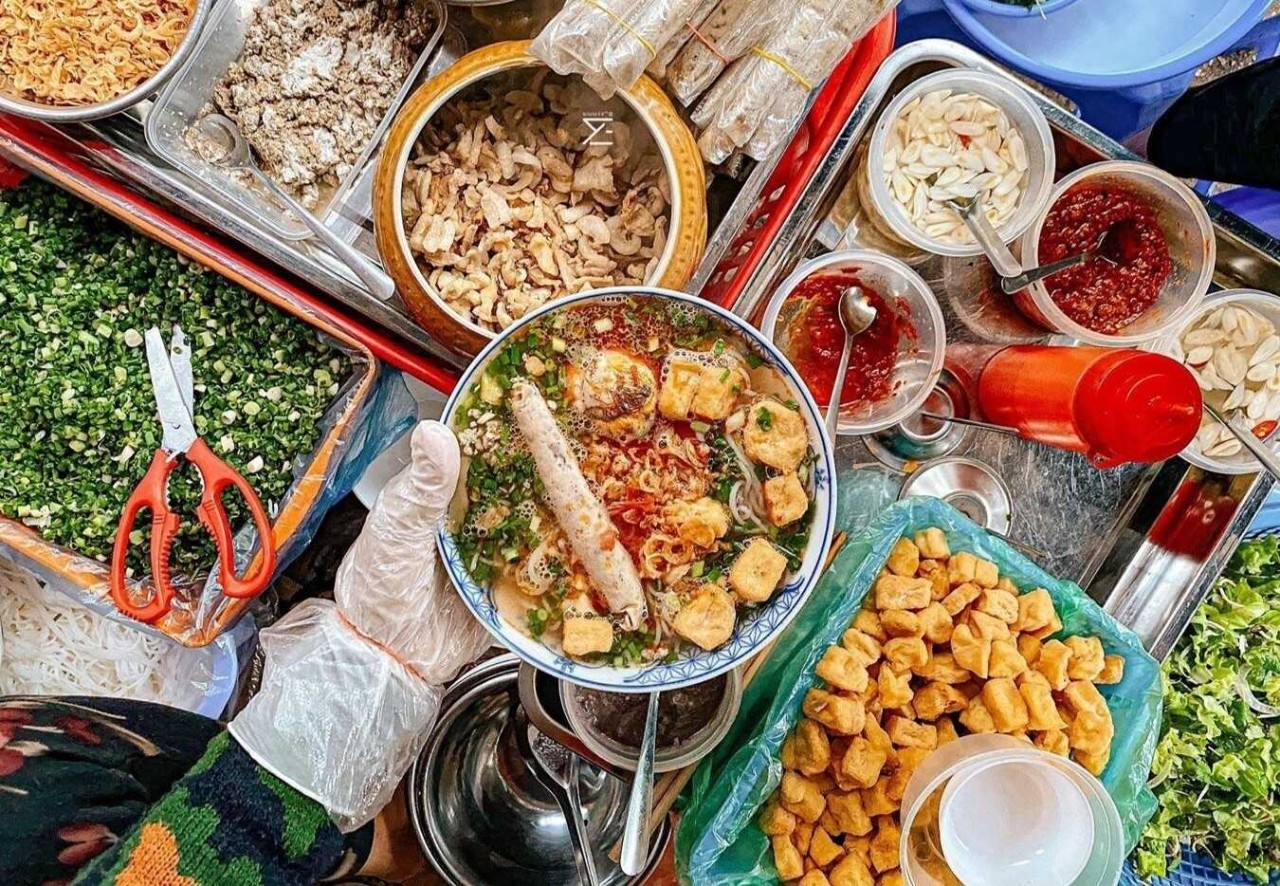 Photo: nymmm
The charming Vietnamese capital has aged well, preserving the Old Quarter, monuments, and colonial architecture, while making room for modern developments alongside. Hanoi may have shrugged off several former names, including Thang Long, or "ascending dragon," but it hasn't forgotten its past, as sites such as Ho Chi Minh's Mausoleum and Hoa Lo Prison attest. Lakes, parks, shady boulevards, and more than 600 temples and pagodas add to the appeal of this city, which is easily explored by taxi, according to TripAdvisor.
This is not the first time Hanoi has been named in the list of the world's top cuisines. In 2020, Le Figaro (France) newspaper praised Hanoi's typical street foods, calling this city "the temple of street food".
Behind Hanoi is Florence (Italy). The name of this city is associated with dishes such as lampredotto sandwiches, ribollita soup, schiacciata al uva (bread with grapes).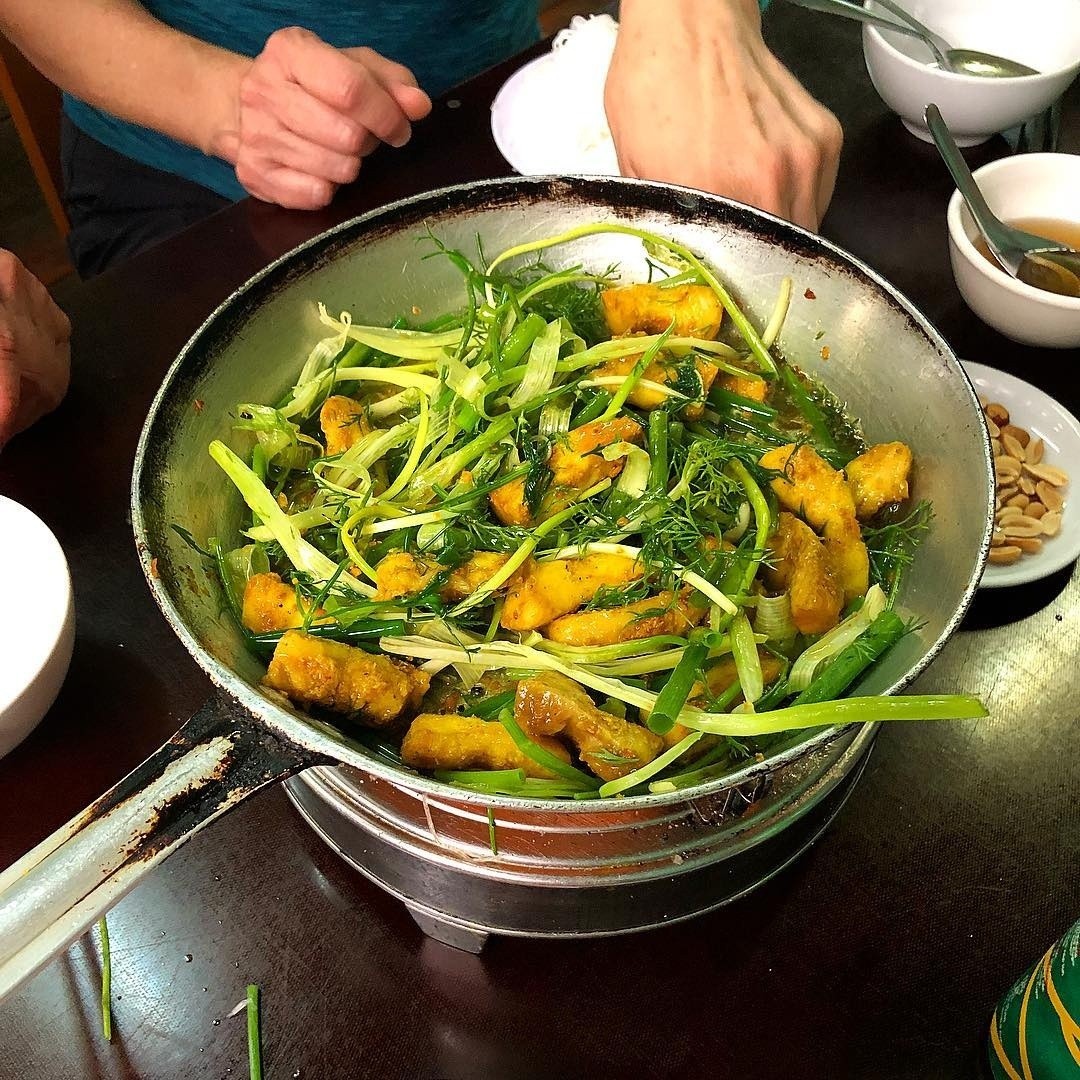 Photo: Bushautin
Another representative of Italy also featured in this list, Napoli, ranked 8th. Italy is the only country with 3 cities in the list of the best culinary destinations in the world.
Meanwhile, Paris (France) ranked 5th. The next two positions are Barcelona (Spain) and Lisbon (Portugal). Ranked 9th and 10th respectively are New Orleans (USA) and Jamaica.
Time Out commented that this ranking still lacks many other outstanding culinary destinations such as the streets full of Michelin-starred restaurants in San Sebastian (Spain), or multicultural cuisine in New York (USA). ), excellent traditional dishes in Lyon (France).
Some of the best Hanoi street dishes
Banh Cuon
Photo: Lonely Planet
Perhaps the most popular dishes to have for breakfast when you're in Northern Vietnam. These Vietnamese paper rolls are usually stuffed with minced pork and mushrooms but can also be filled with eggs. It is intended for dipping in nuoc mam (fish sauce) along with fresh aromatic herbs - a staple ingredient in Vietnamese food. Enjoy at Banh Cuon Ba Xuan in Hoan Kiem, while watching the owner attend to her huge steamer and produce the finest rolls.
Bun Oc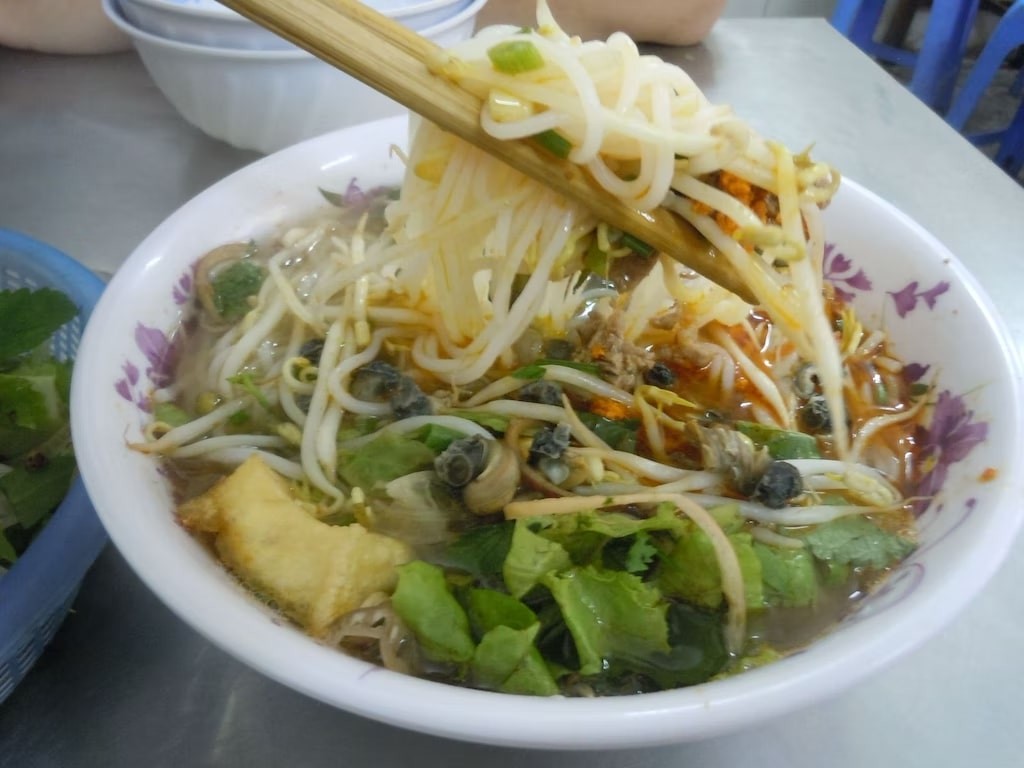 Photo: Lonely Planet
Forget chicken and beef – sea snail noodle soup is Hanoi's classic comfort food. A standard bowl comes with rice vermicelli (bun), tofu, sometimes beef and crab meat, and a heaping plate of the greens that accompany most Vietnamese dishes. Key ingredients in the broth are tomatoes, wine vinegar, and pepper, giving it a nice kick. It can be found all over Hanoi, but locals will recommend a bowl on Ngo Sy Lien alley, in a shop tucked behind the market of the same name in Ba Dinh district. Good bun oc shops are exclusively open at night as this dish is traditionally served in the evenings.
Lau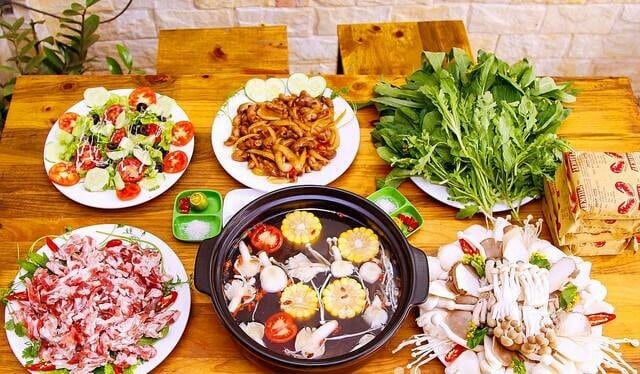 Photo: Vntrip
You can't travel to Hanoi and miss out on hot pot. Although it might seem intimidating at first, it may be the truest way to experience street food life in the city. Gather around the central pot of bubbling broth (often already prepared with tasty spices) and drop in a huge amount of whatever fresh vegetables, meat, and seafood are to your liking. Cheer with traditional rice wine until it's cooked. Choose Lau Hang Beo on Tran Phu street (Ba Dinh district) to experience the real deal. For the most daring, some restaurants near West Lake specialize in frog hot pots.