Hanoi Celebrates the Distinctly Vietnamese Beauty of Ao Dai
The three-day event featured activities to honour traditional and cultural values of traditional long dress (Ao Dai) – an outstanding tourism product of Hanoi which is expected to gradually become an "Ambassador of Tourism" from "Ambassador of Culture".
During the 3 days of the Hanoi Tourism Ao Dai Festival 2022, it has attracted more than 30,000 people, including Hanoians, domestic and international tourists, all sharing love with Vietnamese ao dai.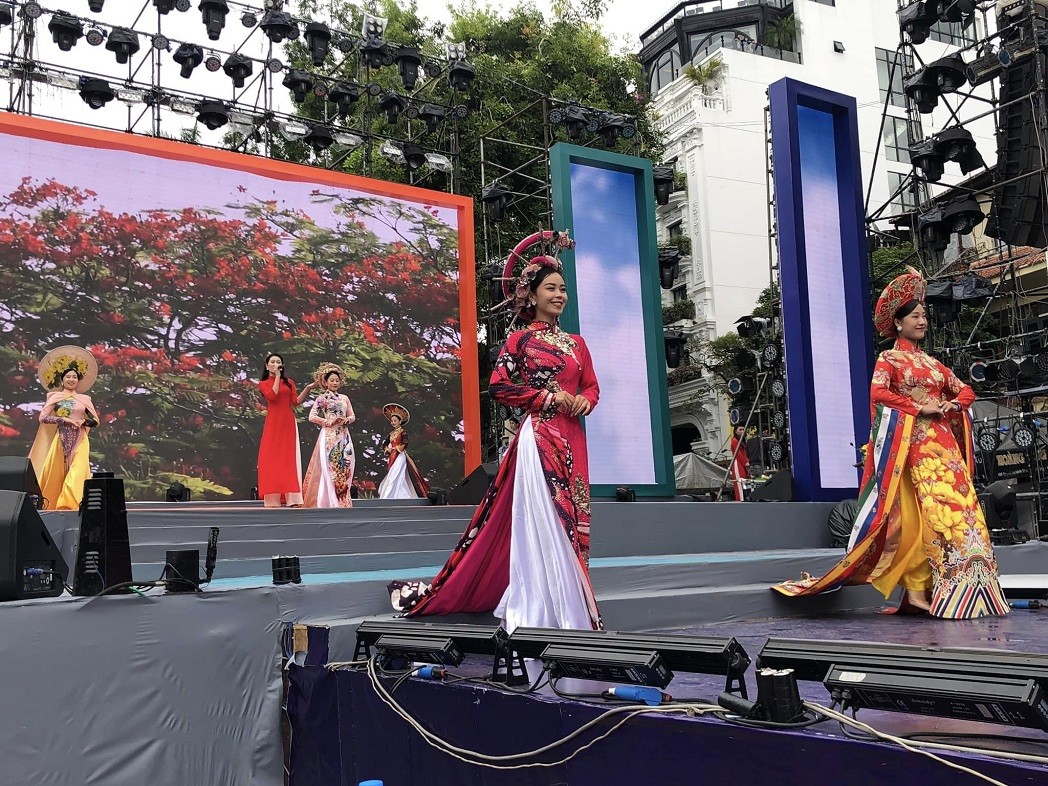 The event is among activities designed to support the recovery and development of the capital city's tourism after more than two years affected by the Covid-19 pandemic. Source: HAUFO
The walking zone around Hoan Kiem lake in downtown Hanoi welcomed the Hanoi Tourism Ao Dai Festival 2022 on December 2-4.
The opening art programme on December 2 features a combination of music, light, and Ao Dai performances by designers from across Vietnam, including Lan Huong, Xuan Thu, Quang Hoa, Chula Fashion House, and Cao Minh Tien.
Visitors to the opening ceremony were treated to music performances and show of ao dai by famous designers and staged by travel, aviation and lodging companies – a highlight of the event.
Speaking at the opening ceremony, Nguyen Manh Quyen, vice chairman of the Hanoi municipal People's Committee, said Ao Dai, the nation's traditional long dress, is considered a unique tourism product which serves to connect tourism of Hanoi to northern, central, and southern regions.
Hanoi authorities are anticipated to strengthen cooperation with authorities of both Hue and Ho Chi Minh City as they seek to develop Ao Dai as part of the country's tourism brand, he noted.
The Ao Dai fashion show at the opening art programme.
Deputy Minister of Culture, Sports and Tourism Doan Van Viet hoped that the festival would help contribute to promoting images of Vietnamese landscapes, culture, and people to international friends coming to Vietnam and elsewhere around the world.
A wide range of activities have been taken place during the three-day event, including a music gala aimed at honouring the traditional dress, an exhibition displaying numerous Ao Dai brands by designers across the country, and tourism products put forward by various travel agencies and airlines.
In addition, an Ao Dai fashion show and a design contest also have been held.
A parade and mass performance of ao dai have been held on the morning of December 4, contributing to popularising Hanoi as a safe, friendly, quality and attractive destination.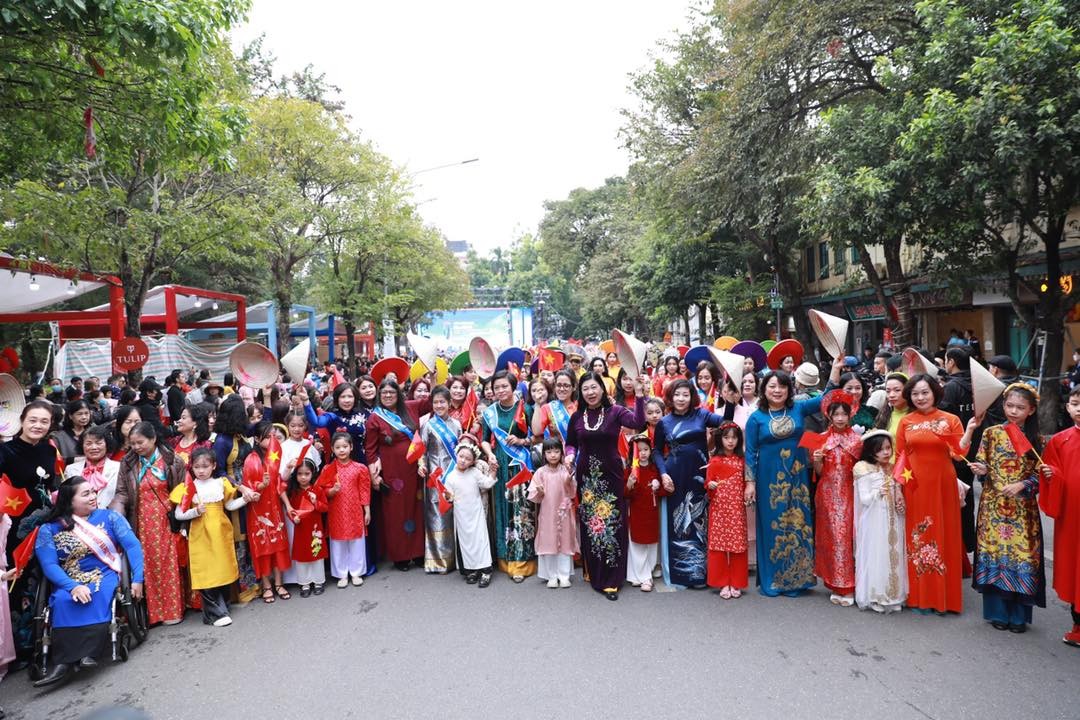 More than 1,000 women wear ao dai in a mass parade on the pedestrian street in the Hanoi Tourism Ao Dai Festival 2022. Source: HTV
Many people in the capital were dressed in ao dai, showing off their photos on the pedestrian street of Hoan Kiem Lake in response to the festival.
50 ao dai stalls in Ho Guom walking street area display a variety of materials as well as designs and full sizes for residents to choose freely.
Many people took advantage of recording a special moment on the last day of the Hanoi Tourism Ao Dai Festival 2022 at Hoan Kiem Lake walking street.
On the morning of December 4, leaders of the Hanoi Union of Friendship Organizations (HAUFO) and a number of female foreign ambassadors, deputy ambassadors, and female leaders of associations and member friendship organizations to participate in the Hanoi Tourism Ao Dai Festival 2022.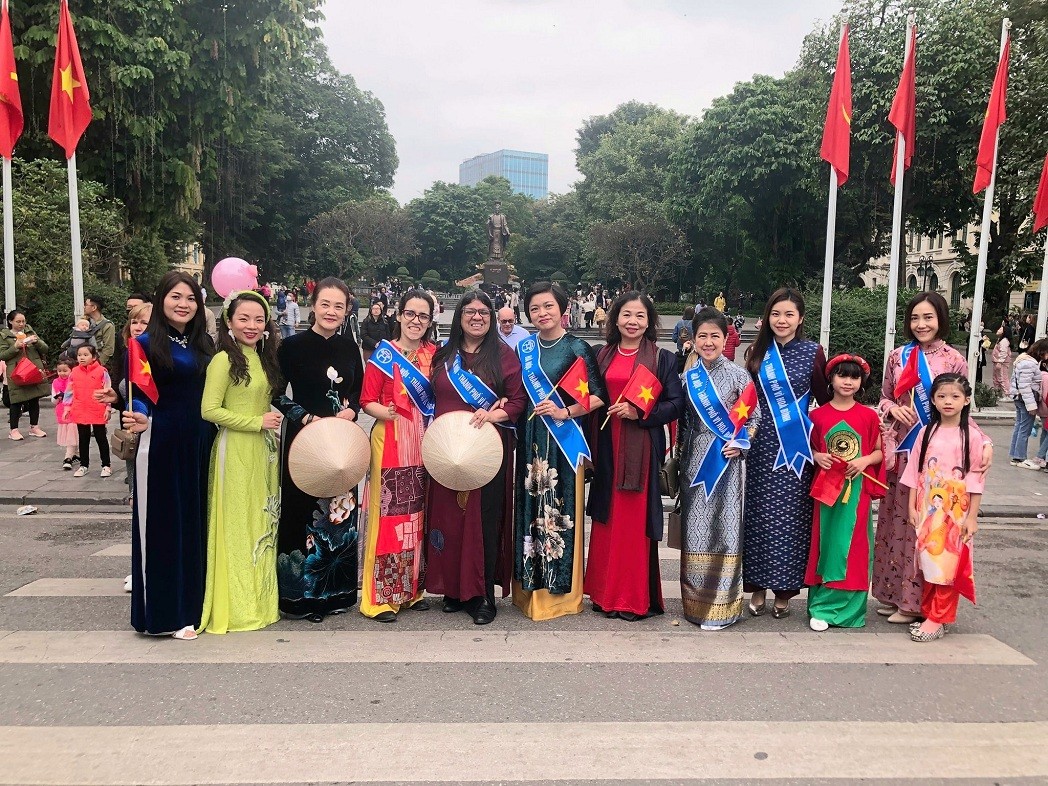 Female foreign ambassadors, deputy ambassadors, and female leaders of associations and member friendship organizations at the Ao Dai Festival. Source: HAUFO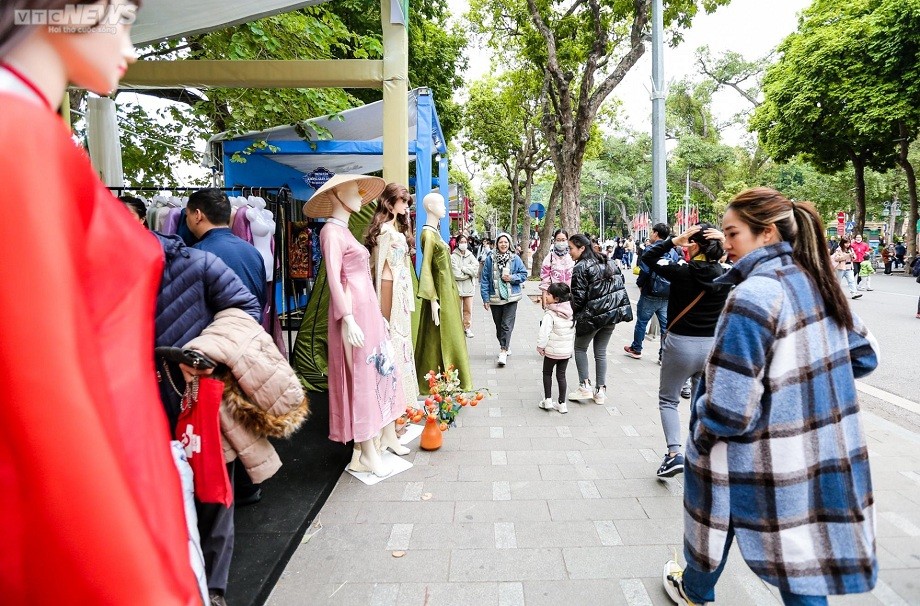 50 ao dai stalls in Ho Guom walking street area. Photo: VTC News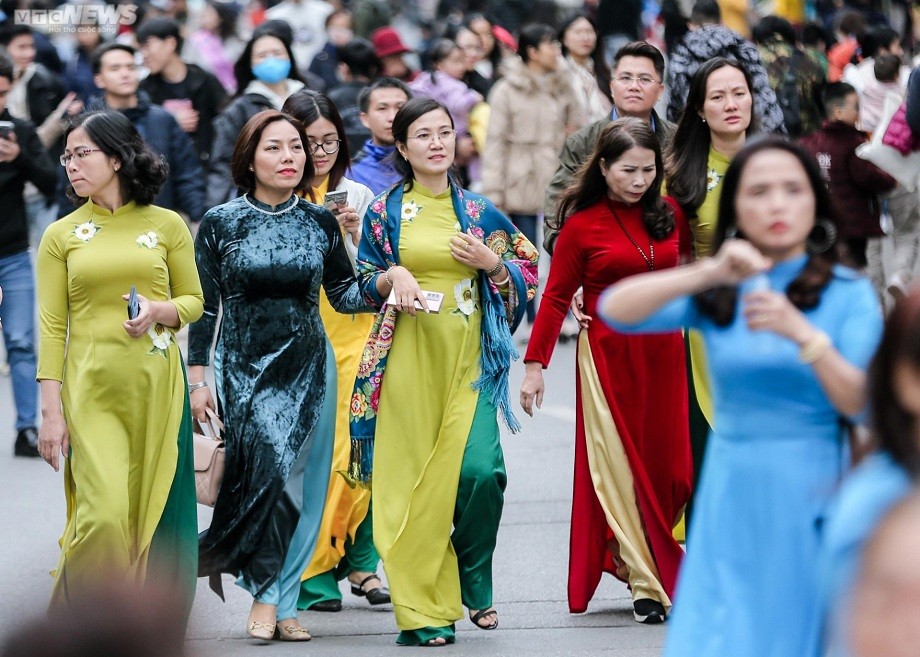 Photo: VTC News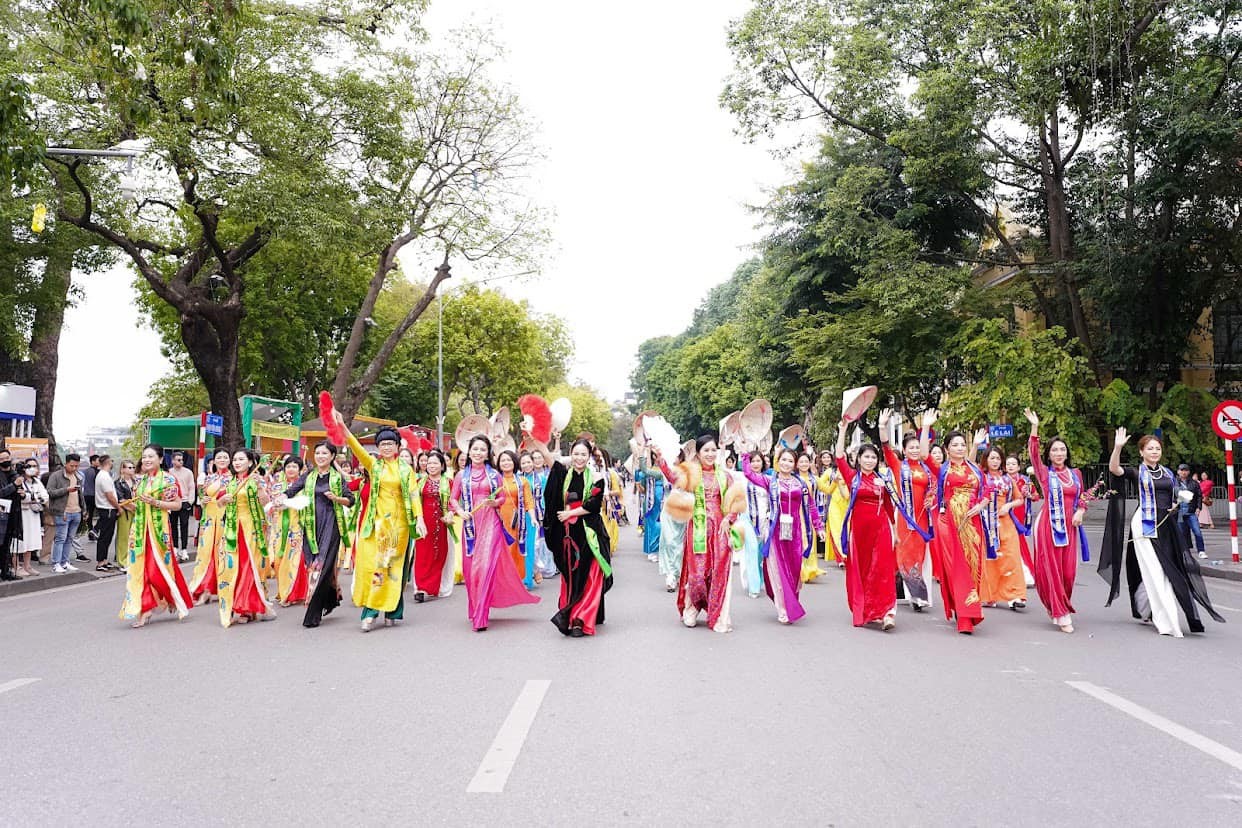 The festival contributes to preserving and developing the traditional cultural values of the nation; and promoting the traditional ao dai (Vietnamese traditional long dress) by offering chances for Hanoi's tourism firms to explore cooperation opportunities with ao dai fashion designers and artisans.
Honoring Vietnamese Ao Dai in Malaysia

On the occasion of Vietnamese Women's Day on October 20, the Vietnamese Embassy in Malaysia and the Liaison Department of the Vietnamese Community in Johor ...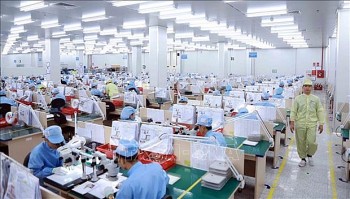 National
Vietnam News Today (Jan. 26): Vietnam - important partner of RoK; HCM City maintains growth momentum, reaps successes in 2022; Vietnam's tourism forecast to strongly rebound in five years; Many localities attract a large number of visitors during Tet.