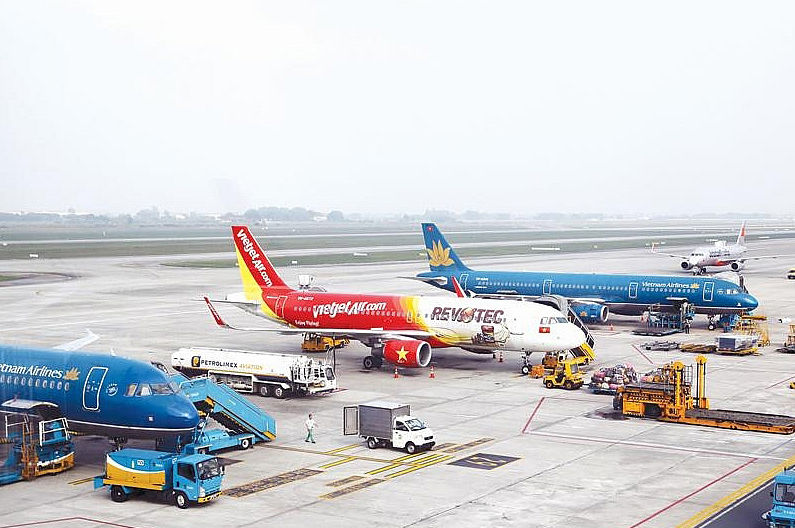 Hanoi-HCMC ranks second in world's busiest domestic flight route. (Photo: Hanoi Times)
The Hanoi-HCMC route is the world's second-busiest in November after South Korea's Jeju-Seoul, according to British aviation analysis company OAG, according to VN Express. Vietnam is also forecasted to be the fastest-growing country in terms of air passengers in the 2017-2040 period by the OAG's report.
The flight route connecting Vietnam's two largest cities, which takes around two hours, has nearly 893,000 seats scheduled for November, while the route between South Korean capital Seoul and Jeju Island has 1.3 million.
As stated by Hanoi Times, the coronavirus pandemic has hit hard the aviation industry in Vietnam and the world in general. International flights have suffered most due to border closures and mandatory quarantine requirements.
The coronavirus pandemic has hit the aviation industry like no crisis before, grounding thousands of planes and drying up travel as restrictions on movement deter people from flying, the Online Newspaper of the Vietnam Government (VGP) reported.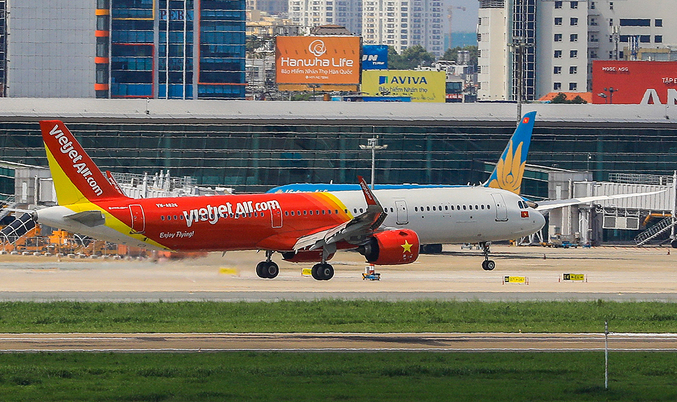 Asia is home to the top 10 busiest domestic air routes in November 2020, including Vietnam's route of Hanoi - Ho Chi Minh City. (Photo: VN Express)
However, domestic air services in Vietnam have recovered as Vietnamese are generally able to move more freely within national borders. According to the Airports Council International, the annual World Airport Traffic Report 2018 listed Hanoi and Ho Chi Minh City in the top 10 fastest growing airports between 2007 and 2017.
Vietnam has reopened six international flights to mainland China, Japan, South Korea and Taiwan from September 15, followed by Laos, Cambodia from September 22. It had suspended all international routes in March to contain the Covid-19 outbreak in the country.
Asia is a standout, home to all 10 of the world's busiest domestic routes this month, the company of OAG added. Of the top 10 busiest domestic routes in November, China and Japan have four each.
"International flights have felt the impact most acutely due to border controls and mandatory quarantine requirements, domestic routes are starting to recover as people are generally able to move more freely within their countries," OAG said.
Valerie Mai