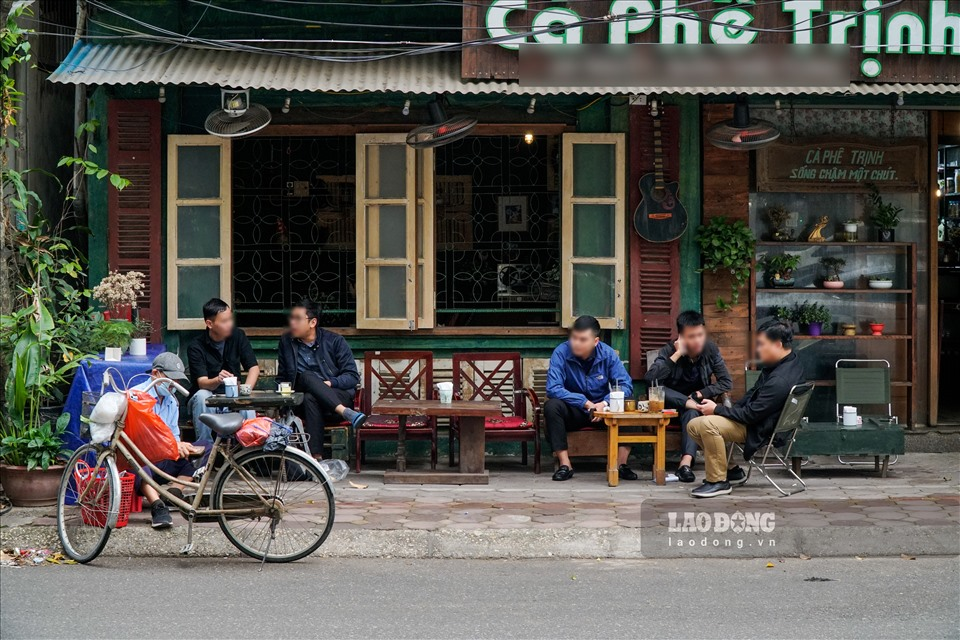 Photo: Lao Dong
Hanoi People's Committee allowed indoor restaurants and coffee shops to reopen starting March 2 while discos, bars, karaoke parlors, outdoor eateries and sidewalk iced tea stalls remain closed until further notice. Nevertheless, many outdoor eateries and sidewalk iced tea stalls have ignored the city's order, Lao Dong reported.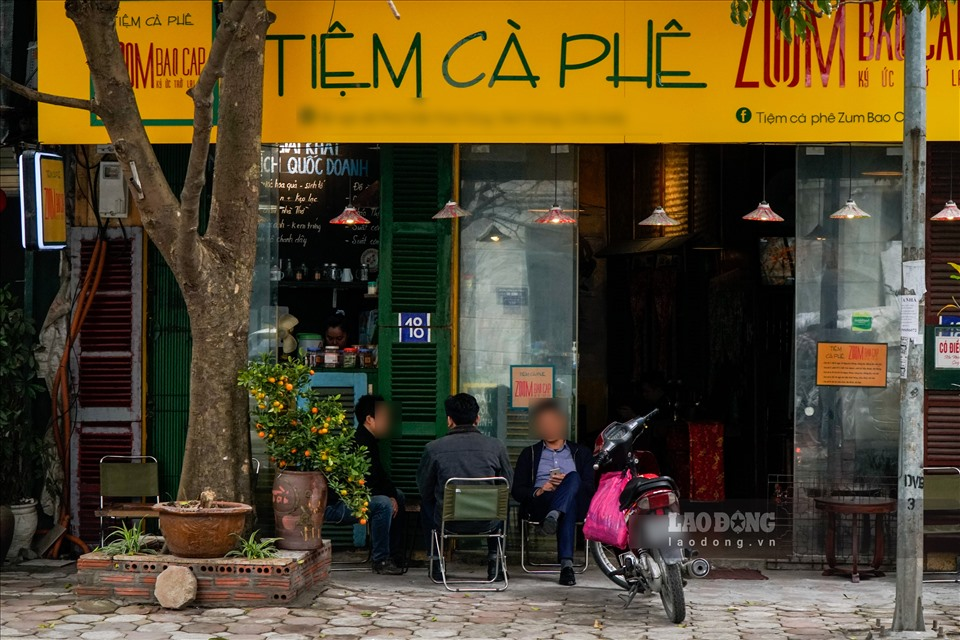 Photo: Lao Dong
Many cafes arrange tables and chairs on the pavement, meanwhile, their customers do not wear face masks and maintain a safe distance from each other.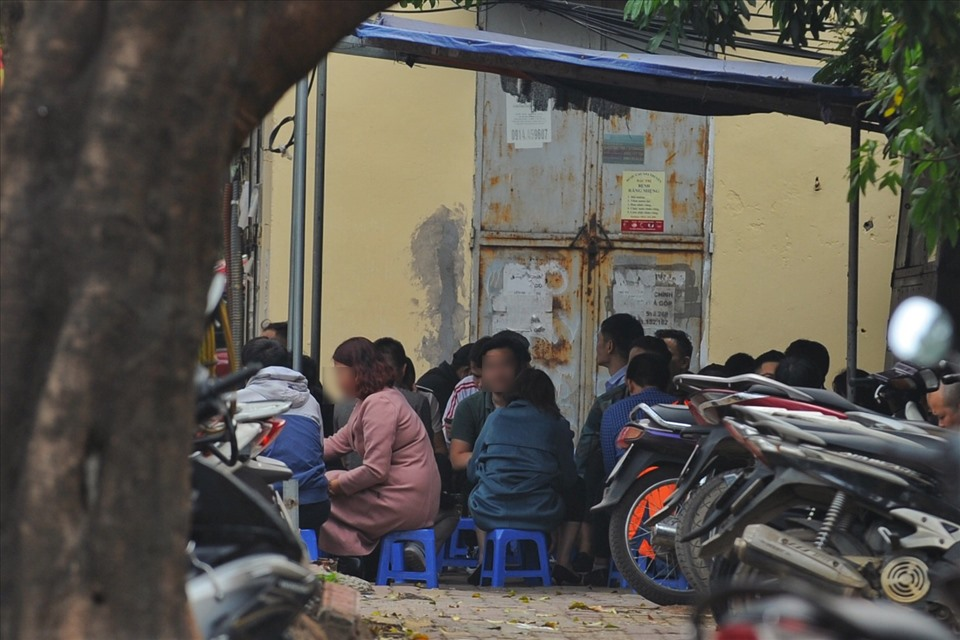 Photo: Lao Dong
Sidewalk iced tea stalls on many streets such as Kim Ma, Le Van Luong, Cau Giay do not comply with the regulations on Covid-19 prevention and control.
Photo: Lao Dong
The opening without permission poses a high risk of transmission in the community. Lan, the owner of an outdoor eatery said "As the epidemic situation in the city has been basically put under control, so I reopen my eatery despite knowing that the ban is still effective".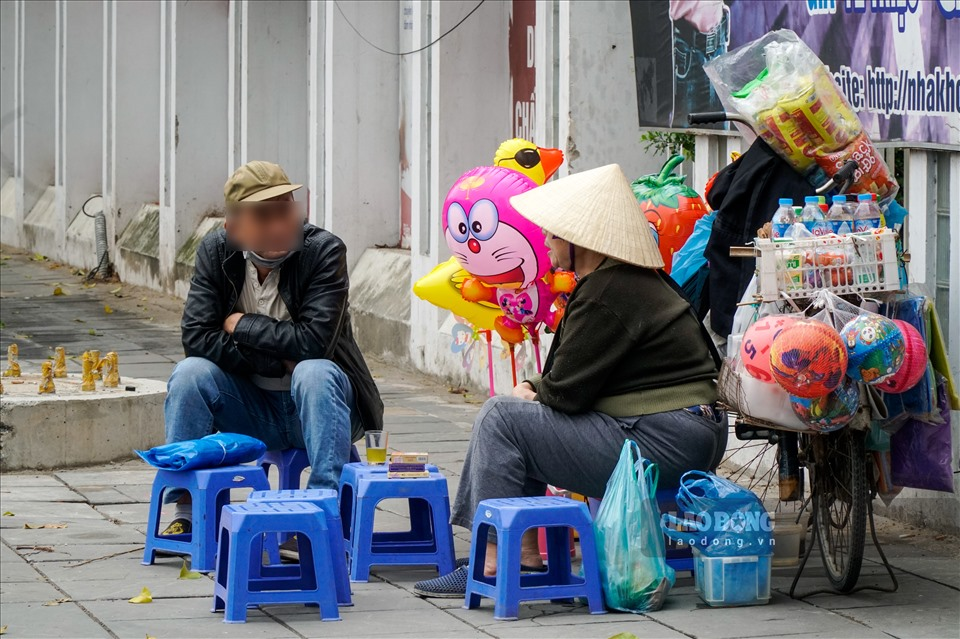 Photo: Lao Dong
An owner of a sidewalk iced tea stall does not don face mask.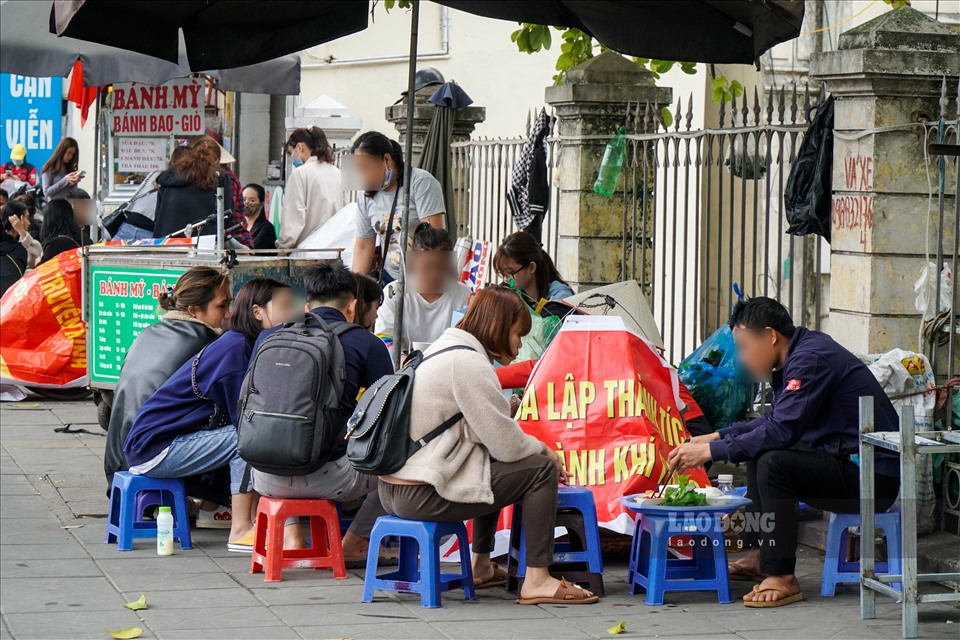 Photo: Lao Dong
An outdoor eatery still operates in spite of the ban.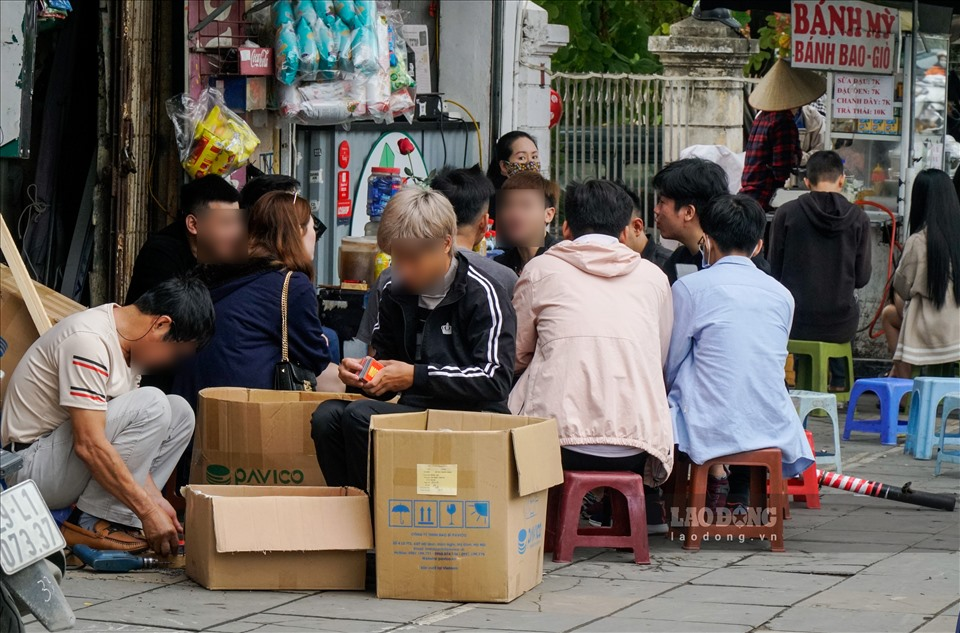 Photo: Lao Dong
A crowd gathers on a sidewalk iced tea stall.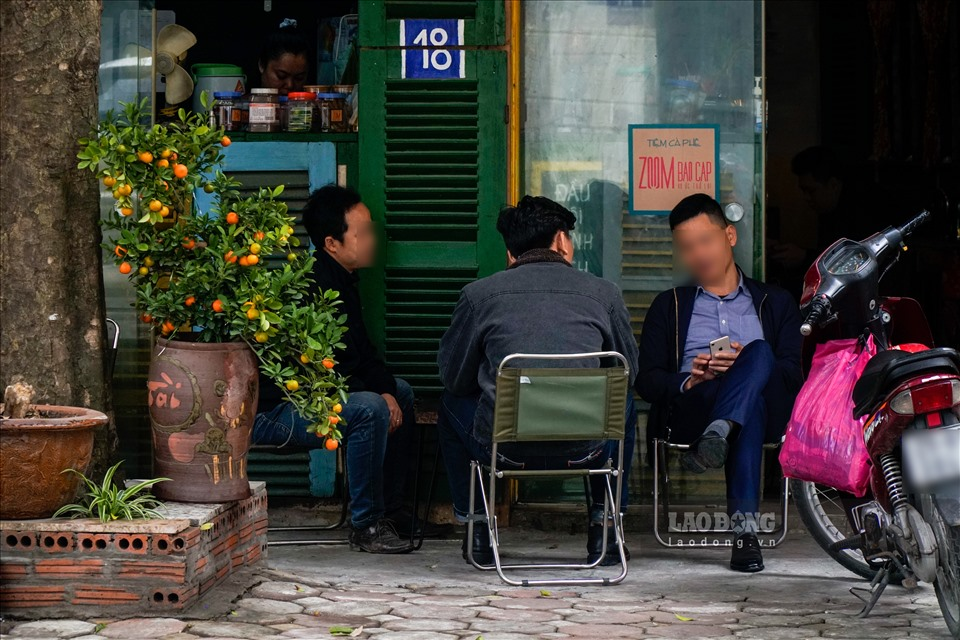 Photo: Lao Dong
Hanoi will conduct mass community testing for Covid-19 at places where foreigners live and gather as it seeks to preclude spread due to imported cases, according to Vnexpress.
The Department of Health said the tests, to begin on Thursday, are meant to identify all cases of infection as early as possible, especially those whose source of transmission is unknown.
Those tested will include people living and working in areas with a high risk of infection like factories and industrial parks where foreigners work or live, workers at eateries that serve foreigners, and travelers chosen randomly at major bus stations around the city.
The department expects to test around 4,000 people in all.
The focus on foreigners is because Vietnam allows experts and skilled workers to enter, which poses a possible threat of infection spread.
Recently a Japanese who entered Vietnam on January 17 and was quarantined in Ho Chi Minh City before traveling to Hanoi died with Covid-19 at a hotel in Tay Ho District.
The testing will be done in two phases on March 11-12 and 15-19.
Hanoi also allowed historical sites to reopen from Monday while its popular walking streets near Hoan Kiem (Sword) Lake will resume operation from Friday. The move follows three weeks without Covid-19 community transmissions in the capital city. Huong (Perfume) Pagoda, a collection of temples and shrines built amid mountains and forest in the outlying district of My Duc, will welcome tourists back from Saturday but must comply with pandemic prevention measures.
The city has reported 36 locally-transmitted cases as the third wave of Covid-19 resurged in the country on January 28.
Vietnam has so far reported 2,529 Covid-19 cases, including 1,588 domestically-transmitted cases.
A total of 2,004 patients had been given the all-clear from the coronavirus SARS-CoV-2, and the fatalities remained at 35.
Among the active patients undergoing treatment, 48 tested negative for the virus once, 42 twice, and 118 thrice.
As many as 44,540 people who had close contact with confirmed COVID-19 patients or entered Vietnam from pandemic-hit regions are being quarantined across the country, including 497 in hospitals, 15,065 in other establishments, and 28,978 at home.
Malie Nguyen