Vietnam COVID-19 Updates (March 10): No new cases, Hanoi to roll out mass testing
Hanoi will conduct mass community testing for Covid-19 at places where foreigners live and gather as it seeks to preclude spread due to imported cases.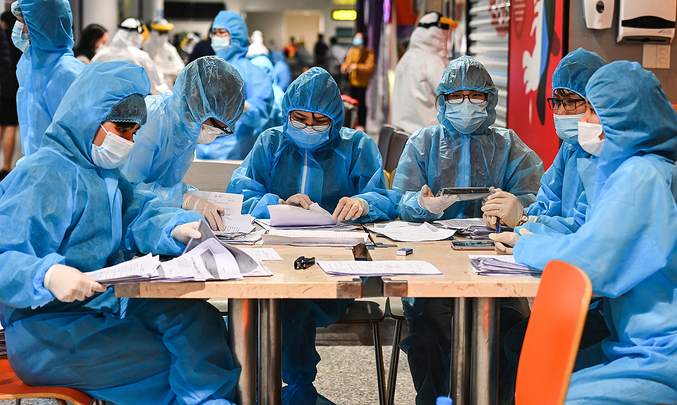 Photo: VN Express
No new cases in the morning
Vietnam posted two new COVID-19 cases, one imported and one in the northern province of Hai Duong, in the past 12 hours to 6:00 pm on March 9, according to the Health Ministry's bulletin. Meanwhile, no new cases have been found on the morning of March 10.
The Ministry of Health asks citizens to strengthen communications on measures to prevent the spreading of COVID-19, especially the "5K message" - khau trang (facemask), khu khuan (disinfection), khoang cach (distance), khong tu tap (no gathering) and khai bao y te (health declaration).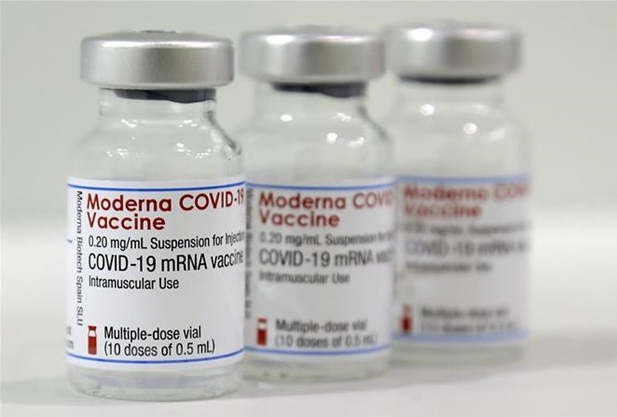 Photo: Vietnam Plus
HCM City's health sector proposes buying 5 million doses of COVID-19 vaccine
The Ho Chi Minh City Health Department has recently submitted to the municipal People's Committee a proposal for purchasing 5 million doses of COVID-19 vaccine from a US producer to meet local demand. It is estimated that there are 9 million people eligible for COVID-19 vaccination in the city. This means it will need 18 million doses.
The local health department has secured a deal with the US-based company Moderna, with the firm agreeing to supply the city with 5 million doses of the mRNA-1273 vaccine in the third quarter of this year. The vaccine for people over 18 years old is recognized by the US Food and Drug Administration (FDA) as safe, highly effective, and has no serious side effects.
According to the proposal, the money used for the purchase will be sourced from the State budget for pandemic prevention and control work and donations of individual and organization sponsors. Earlier, the Ministry of Health has allocated to Ho Chi Minh City more than 9,000 doses from the first imported batch of 117,000 doses of the AstraZeneca vaccine.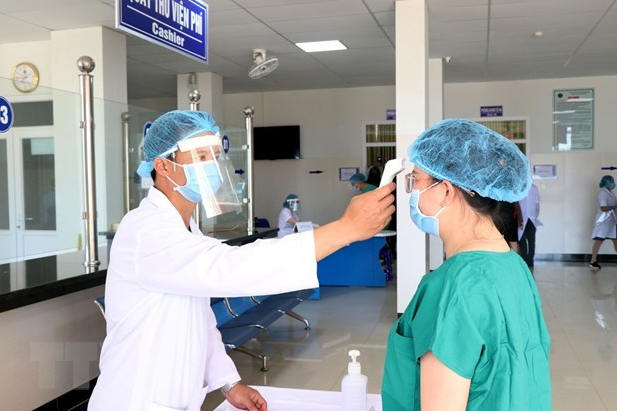 Photo: Vietnam Plus
Vietnam to receive over 5.6 million doses of COVID-19 vaccines in two months
Vietnam will receive 5,657,000 doses of the COVID-19 vaccine in March and April, all made by AstraZeneca, according to the National Expanded Immunisation Programme. Of the amount, 4,177,000 doses will be supplied by COVAX Facility via the UN Children's Fund (UNICEF), with 1,373,800 doses to arrive on March 25 and another 2,803,200 doses in April.
Meanwhile, 1.48 million doses bought by the Health Ministry via Vietnam Vaccine SJC (VNVC) will also be delivered in April. The COVAX Facility is the global pooled procurement mechanism for COVID-19 vaccines through which COVAX will ensure fair and equitable access to vaccines for all 190 participating economies, using an allocation framework formulated by WHO.
Vietnam received the first batch of 117,600 doses of COVID-19 on February 24, and launched its COVID-19 inoculation drive on March 8 morning, administering the AstraZeneca vaccine to medical workers in Hanoi, Ho Chi Minh City, and northern Hai Duong province – the country's biggest pandemic hotspot at present.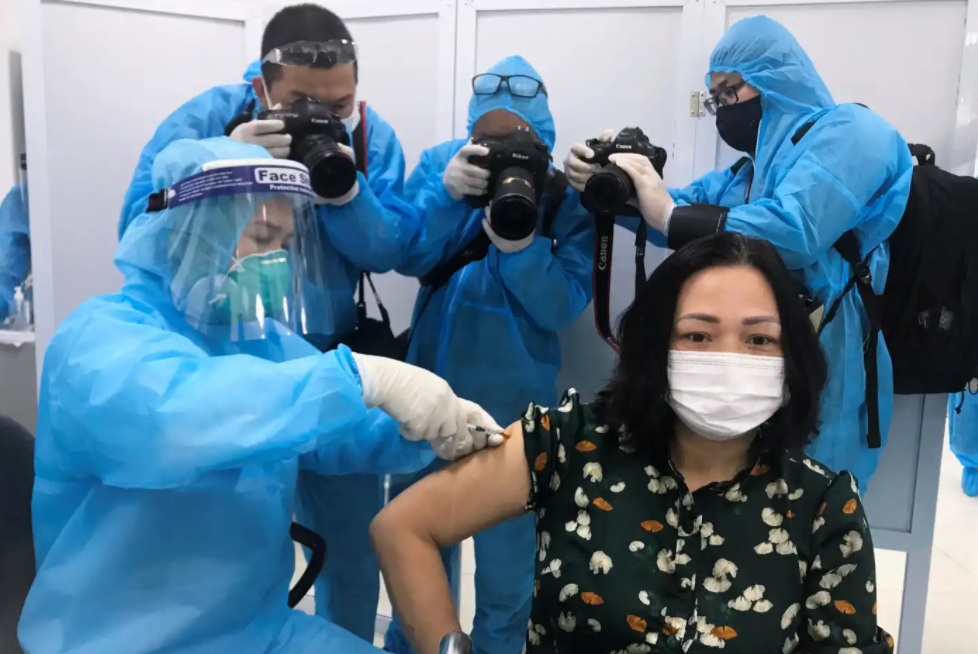 Photo: Nikkei
Hanoi to roll out mass testing for Covid-19 amid fears of imported cases
Hanoi will conduct mass community testing for Covid-19 at places where foreigners live and gather as it seeks to preclude spread due to imported cases. The Department of Health said the tests, to begin on Thursday, are meant to identify all cases of infection as early as possible, especially those whose source of transmission is unknown.
Those tested will include people living and working in areas with a high risk of infection like factories and industrial parks where foreigners work or live, workers at eateries that serve foreigners, and travelers chose randomly at major bus stations around the city. The department expects to test around 4,000 people in all.
The focus on foreigners is because Vietnam allows experts and skilled workers to enter, which poses a possible threat of infection spread. Recently a Japanese who entered Vietnam on January 17 and was quarantined in Ho Chi Minh City before traveling to Hanoi died with Covid-19 at a hotel in Tay Ho District. The testing will be done in two phases on March 11-12 and 15-19. In the latest local outbreak that broke out on January 28, there have been 893 cases in 13 cities and provinces, including 35 in Hanoi. But the capital, HCMC, and eight other places have now gone more than three weeks without a new case.
Meanwhile, authorities in Hanoi allowed historical sites to reopen from Monday while its popular walking streets near Hoan Kiem (Sword) Lake will resume operation from Friday. The move follows three weeks without Covid-19 community transmissions in the capital city. Huong (Perfume) Pagoda, a collection of temples and shrines built amid mountains and forest in the outlying district of My Duc, will welcome tourists back from Saturday but must comply with pandemic prevention measures.
In total, Vietnam has log 2.526 positive cases. The number of domestically-transmitted infections increased to 1,587, including 894 cases recorded since the latest wave of outbreaks began on January 27. As many as 45,091 people who came in close contact with COVID-19 patients or arrived from pandemic-hit areas were under quarantine nationwide, including 498 in hospitals, 15,045 in other quarantine sites, and 29,548 at home.
Among the patients under treatment, 48 tested negative for SARS-CoV-2 once, 42 twice, and 118 thrice. The number of recoveries was 2,004, while the death toll stood at 35.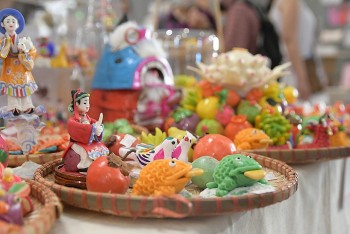 Handbook
This event will be an opportunity for cultural exchange between Hanoi locals and expats, and it will also be a real family event.