Hanoi's Newest Green Scheme: Exchanging Plastic Waste for Food
When people bring plastic waste, cans, cardboard to the unique stall, they can exchange these for food. This new project aims to cut down nonbiodegradable rubbish in Vietnam's captial.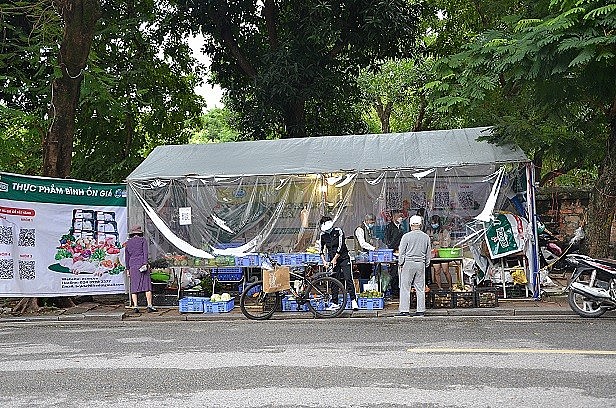 The model of exchanging plastic waste for food attracts many people's attention. Photo: NLD
These stalls "Exchanging Scrap for Food" is an idea that comes from a company in Van Mieu ward (Dong Da district, Hanoi). These special stalls appear in many places in the capital, attracting the attention of many people.
From 6 a.m., at 3 Quoc Tu Giam street (Van Mieu ward, Dong Da district), the stall that exchanged scrap for food has set up a shelf of about 17 square meters, full of fresh vegetables, fruits and agricultural products. All people who bring scrap here will be converted into money, the stall will pay with agricultural products.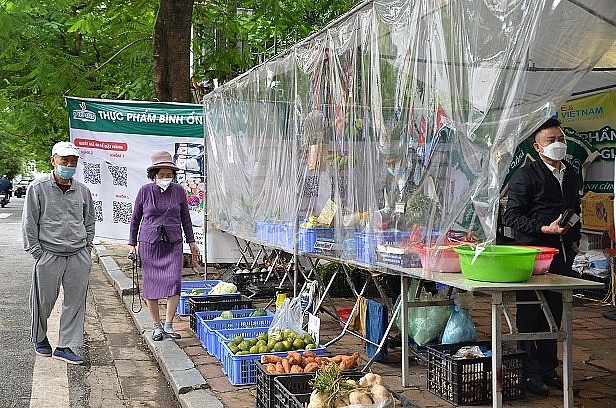 All kinds of vegetables and fruits are sold in 1 day, they do not leave leftovers for the next day. Photo: NLD
"Since the launch of stalls to exchange scrap for food, we have received a lot of support from people. There are many touching cases that make me remember. There are janitors, motorbike taxi drivers, freelancers, due to the pandemic, whatever they can pick up, they bring here to exchange for food. For the elderly and children, I also give them more," Tran Ngoc Tuan - the store representative said.
According to Tuan, people can bring scrap and solid waste to the stall in exchange for food. In addition, if there is nothing to exchange, people can still buy agricultural products at the stall according to the publicly listed price list.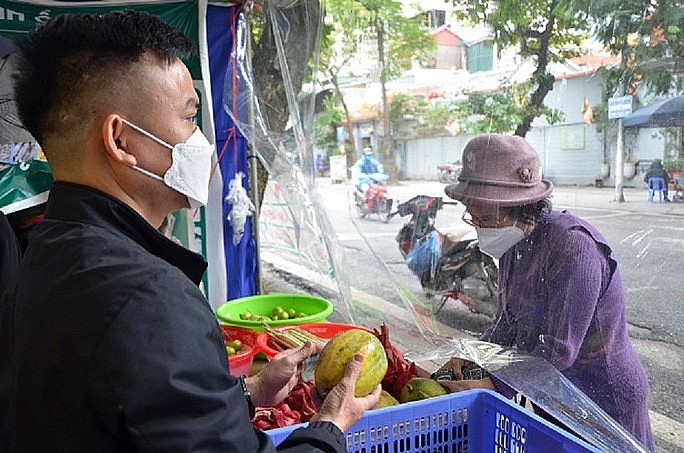 Customers and sellers are separated from each other, 2 meters apart. Photo: NLD
Holding a bag of food exchanged from old pots, pans and beer cans, Nguyen Thi Thanh (43 years old, Van Chuong ward, Dong Da district), said: "Since there was a program to exchange scrap for food, my family and I have been hoarding cans and solid waste. Once a week, I go to the stall to exchange for vegetables and fruits. These are all very diverse and fresh."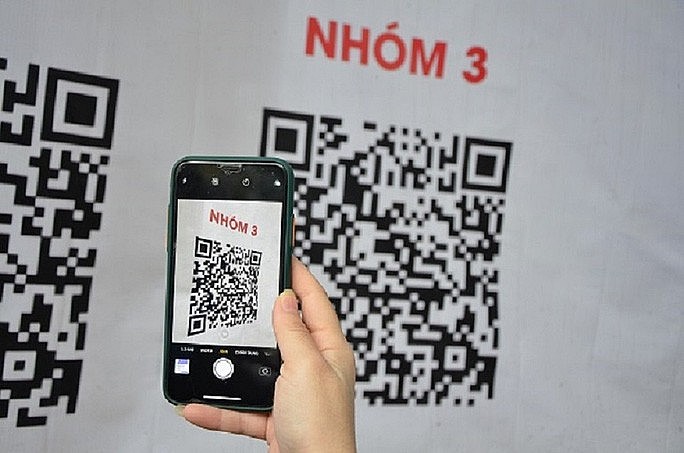 People scan the QR code when they come to the stall. Photo: NLD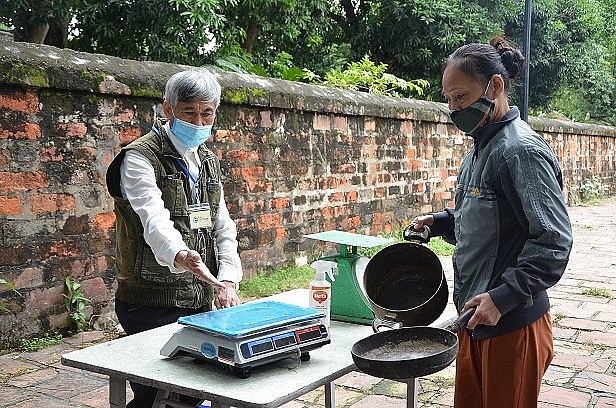 The scrap brought by people is placed on an electronic scale. Photo: NLD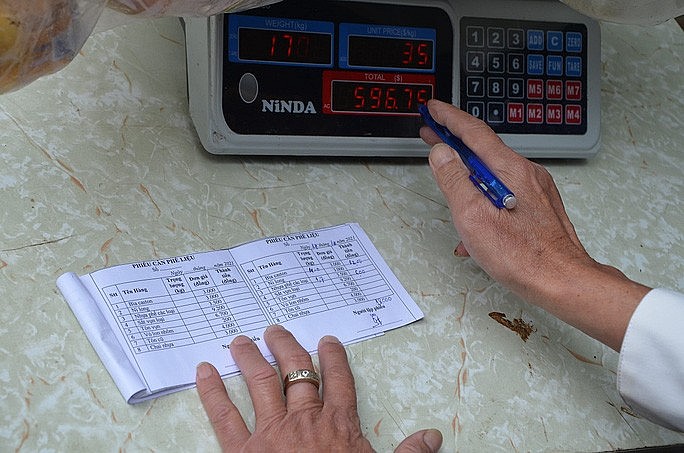 Convert to cash according to the listed price list. Photo: NLD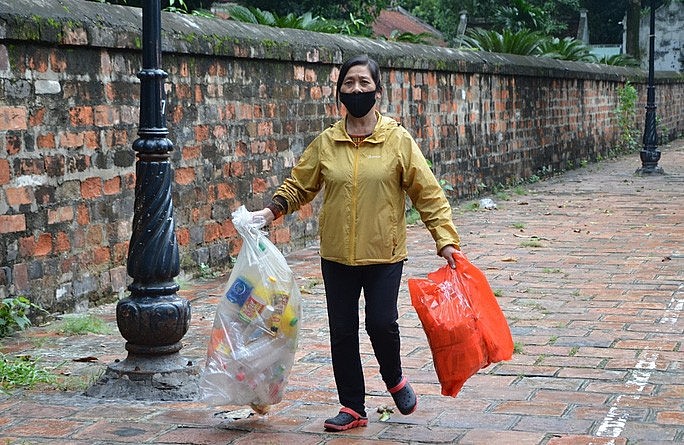 Nguyen Thi Mai (55 years old, Van Mieu ward, Dong Da district) brought scraps in exchange for VND18,000 (US$0.79) for food. Photo: NLD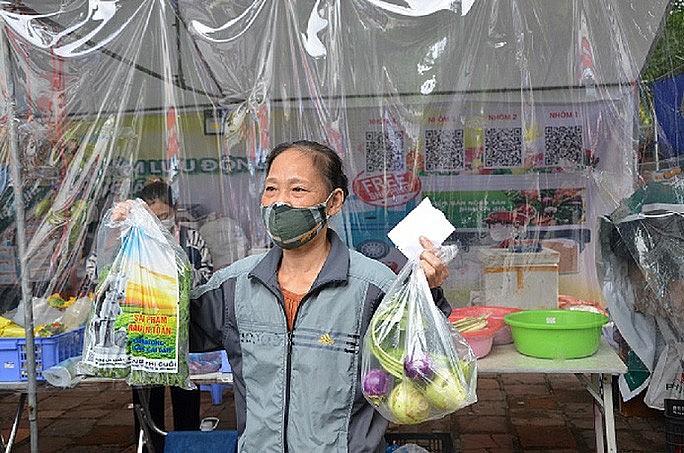 People are excited with food that can be exchanged from scrap waste. Photo: NLD
Tran Ngoc Tuan, a store representative at No. 3 Quoc Tu Giam Street. Photo: NLD
The model is deployed with about 20 stalls in Hanoi. Photo: NLD
It is known that every day the stall buys an average of 100-150 kilogram of scrap, even up to 200 kilogram on some days. The company plans to deploy more models of exchanging scraps for milk and school supplies in primary and secondary schools nationwide in the near future.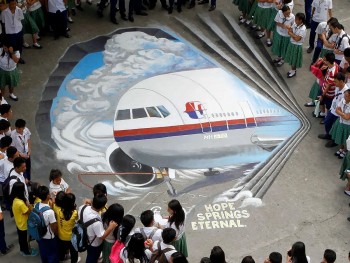 World
The world might never know what really happend when these planes went off the radar. Let's take a look at some of the unsolved mysteries of aircraft disappearances.