HCMC aims at becoming a Southeast Asia startup hub
As part of efforts to become a Southeast Asian innovation center, HCMC has approved a proposal to fund 1,000 startup projects by 2025.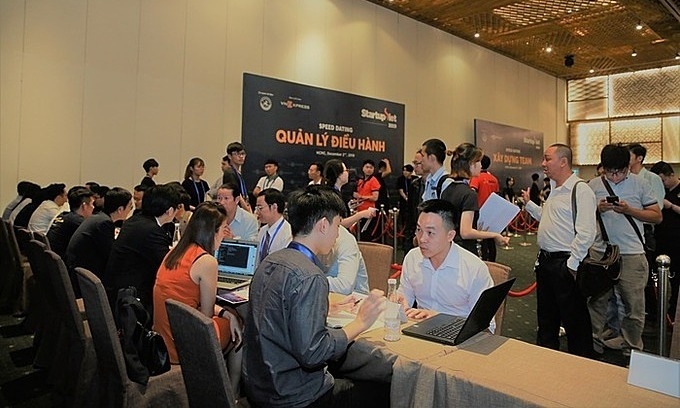 Entrepreneurs gather at a startup event in Ho Chi Minh City in December 2020. Photo: VNE
HCMC has approved a plan to foster 1,000 startup projects by 2025 as part of efforts to become a Southeast Asian innovation hub, according to VNE.
1,000 startup projects to be fostered by 2025
Since 2017, Vietnam has emerged as a hub for startups, closely competing with Indonesia and Singapore. In the first half of 2019 for instance, Vietnamese startups raised US$246 million with startups such as Tiki, VNPay, and VNG capturing 63 percent of these deals.
The first half of 2020 witnessed a 22 percent reduction in deals compared to the same period in 2019 owing mainly to the economic impact of COVID-19, however fundraising by Vietnamese startups has shown signs of recovery in the second half of 2020.
HCMC plans to enable 3,000 businesses to improve their innovation capacity and help 100 access venture capital.
The city aims to achieve these targets by developing infrastructure and an ecosystem that will help startups enhance their productivity, develop higher-quality products and go international.
In 2016-2020, it helped 650-700 businesses a year to improve their innovation capacity.
In the first half of last year, Vietnam accounted for 16 percent of the total investment in tech startups in Southeast Asia to rank third behind only Singapore (37 percent) and Indonesia (30 percent), according to Ho Chi Minh City-based venture capital firm Do Ventures.
Robert Tran, CEO of consulting firm RBNC for North America and Asia Pacific, said Vietnam has the potential to become a startup hub thanks to a large number of good entrepreneurship ideas that could be expanded globally.
The country has a population large enough for startups to experiment locally first before branching out internationally, he told local media.
The success rate of startups is however only around 3 percent as many of them are not able to clearly identify their business goals, he said.
Vietnam needs to perfect its legal framework to ensure protection for investors and provide more practical assistance to startups, he added.
Singapore-based M Capital Management closes $30.85M debut fund to invest in Southeast Asian startups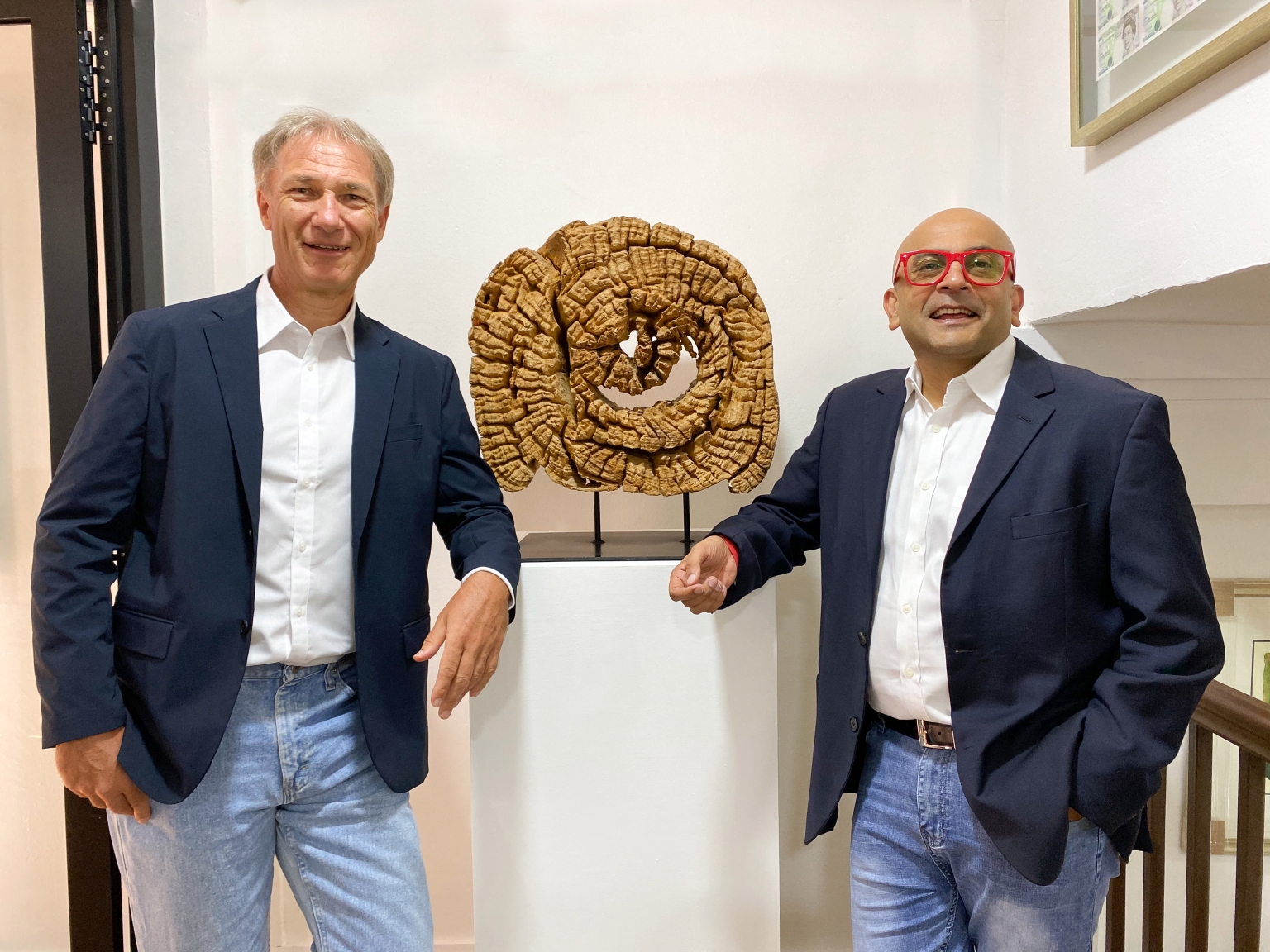 M Capital Management founding partners Joachim Ackermann (left) and Mayank Parekh (right). Photo: TechCrunch
M Capital Management, a Singapore-based venture capital firm, announced today it has closed its debut fund, M Venture Partners (MVP), totaling $30.85 million USD. It plans to invest in 40 early-stage startups, primarily seed and pre-Series A, with an average initial check size of about $500,000.
MVP, a sector-agnostic fund, has already invested in 11 companies, including one, 3D Metal Forge, that recently went public on the Australian Securities Exchange, Tech Crunch reported.
Other portfolio companies include behavioral health coaching startup Naluri; AI-enabled lending and credit-as-a-service company Impact Credit Solutions; alternative investment fund aggregator XEN Capital; and Cipher Cancer Clinics, which is focused on making oncological care more affordable and accessible in India.
MVP will focus mostly on Singapore-based startups because it invests primarily in B2B or B2B2C companies. "We need a fertile ground for our chosen startups to launch their business models with leading corporate or business partners," said Parekh. "Singapore provides just that. It's the hub for market-leading institutions and it's not uncommon to see them creating opportunities for new technology or disruptive ideas."
Most of MVP's portfolio companies have "regional or global aspirations, leveraging Singapore as the core launch platform," he added. MVP has also already made investments in Malaysia and India, and is actively looking at companies in Thailand, the Philippines and Indonesia.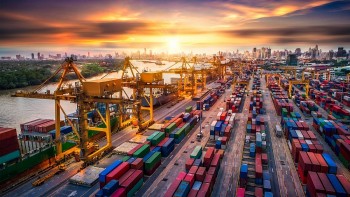 National
Vietnam, a rising star in the global supply chain, has the potential to become a new tiger in Asia, economist Brian Lee Shun Rong at Maybank - Malaysia's largest financial services group and the leading banking group in South East Asia – has reportedly said.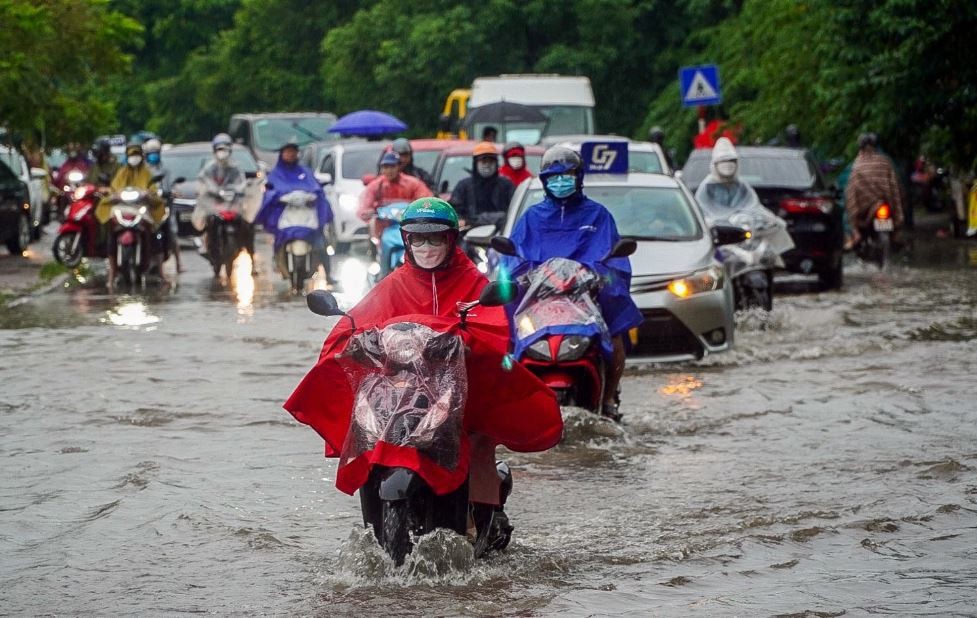 Economy
Vietnam Business & Weather Briefing (August 14): Vietnam Airlines expands partnerships to boot multi-sector businesses, Vietnam to have a national marine spatial plan by 2030, 2022 FDI report to focus on green growth, economic structure
August 14, 2022 | 16:57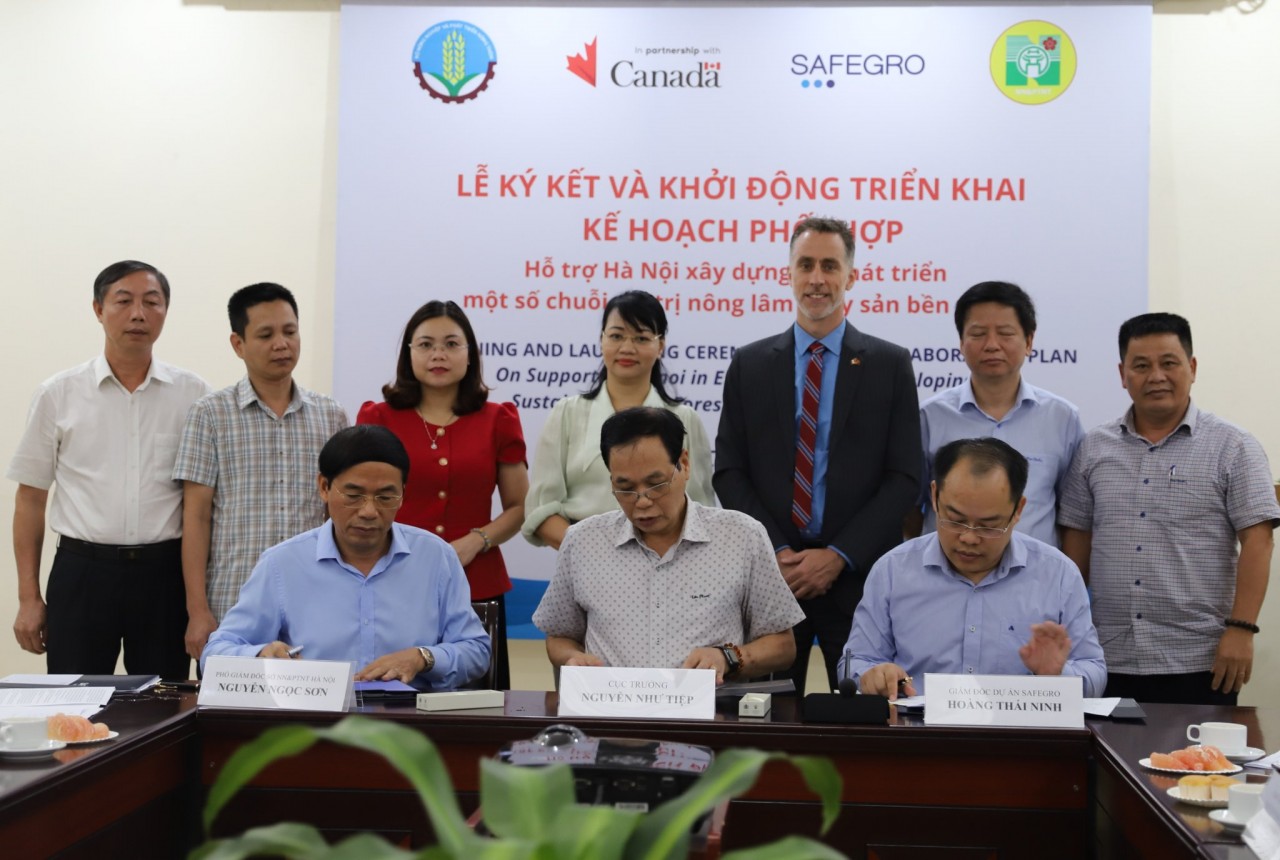 Make in Vietnam
As Vietnam furthers its international intergration, building agro-forestry-fishery high value chains is crucial for the sustainable development of the agriculture sector.
August 13, 2022 | 15:50