HCMC accelerates issuing chip-based ID cards for citizens
Police officers in Ho Chi Minh City are working from dawn to dusk to timely issue chip-based ID cards for its residents.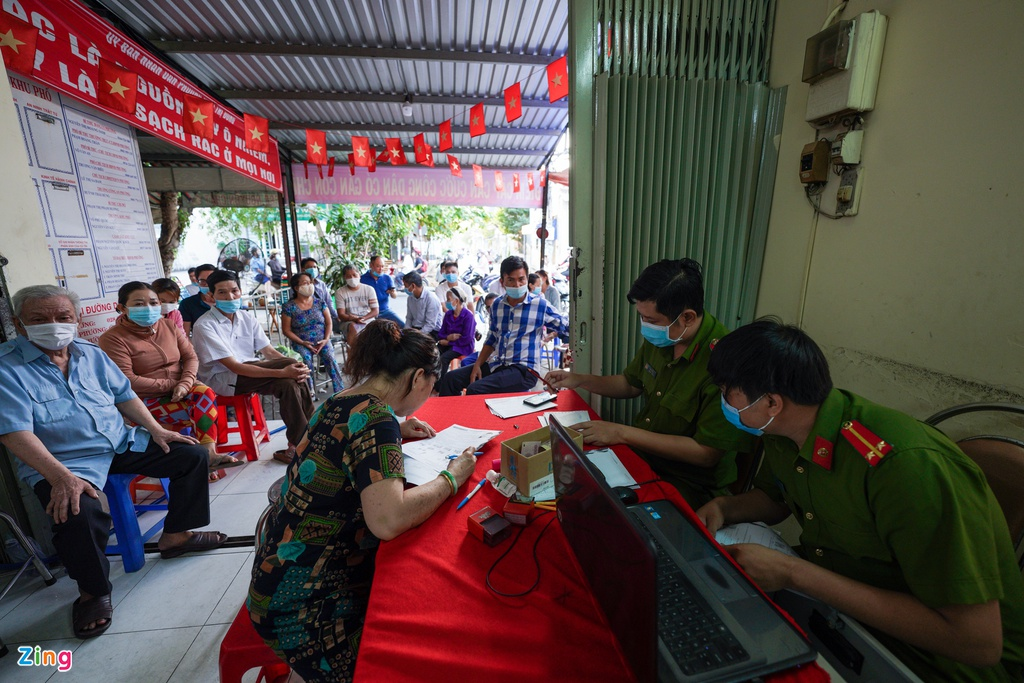 Photo: Zing News
On March 11, many Ho Chi Minh residents came to register chip-based ID cards at the police station at Quarter 16, Binh Tri Dong Ward, Binh Tan district. A police officer said that issuing chip-attached ID cards has been implemented on both weekdays and weekends.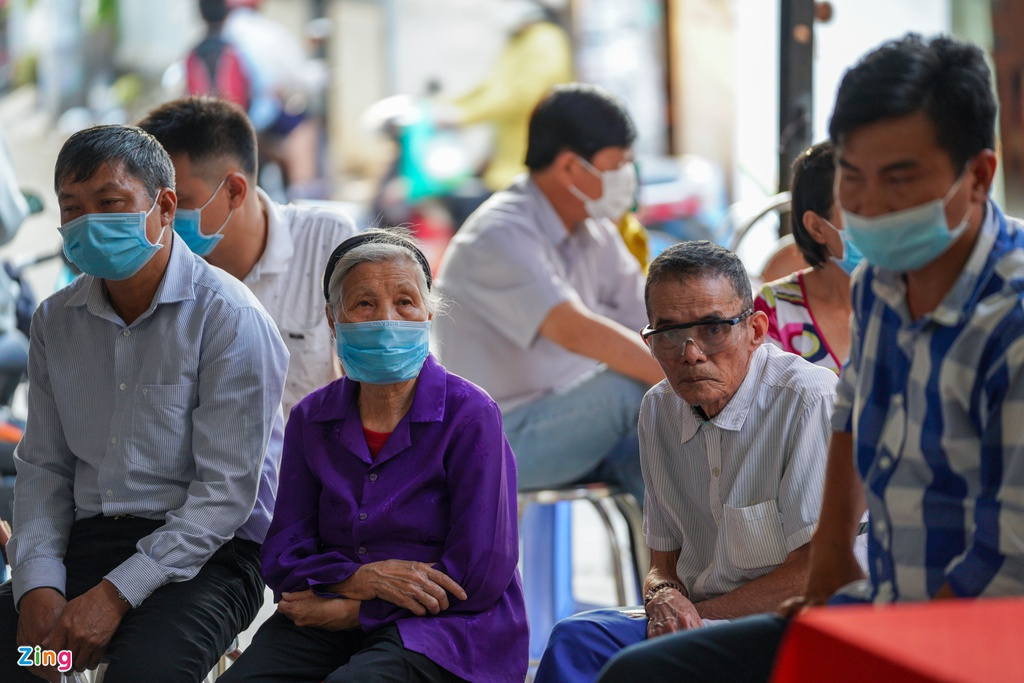 Photo: Zing News
The priority for issuance was given to the elderly and the disabled. Meanwhile, ordinary citizens randomly pick up a number and wait for their turn, Zing News reported.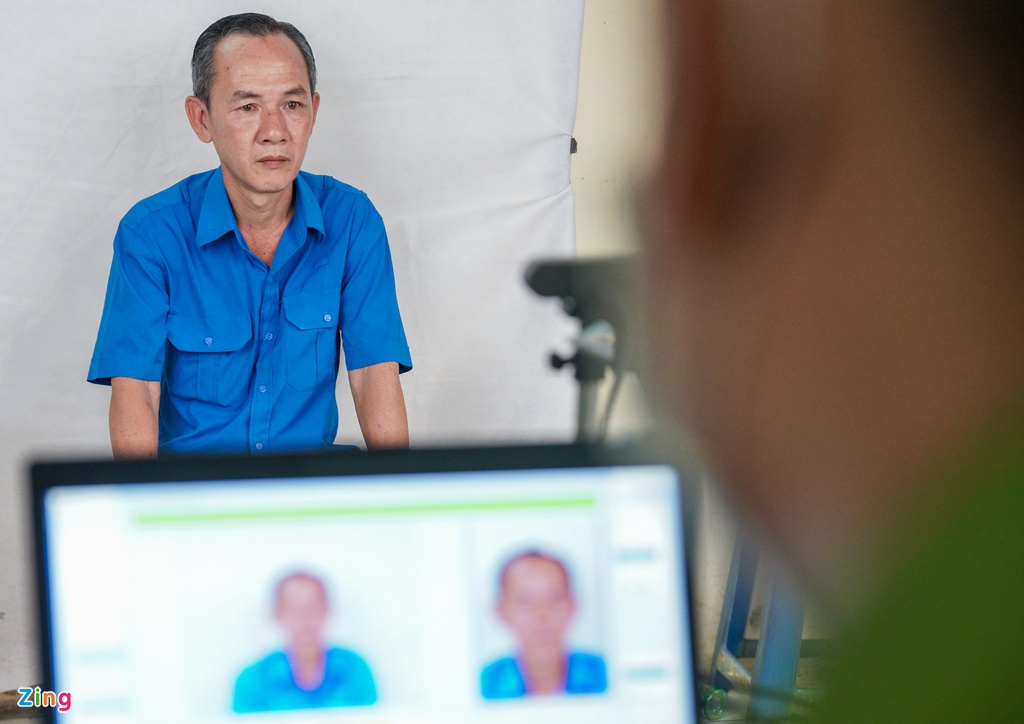 Photo: Zing News
Police take photo of a person.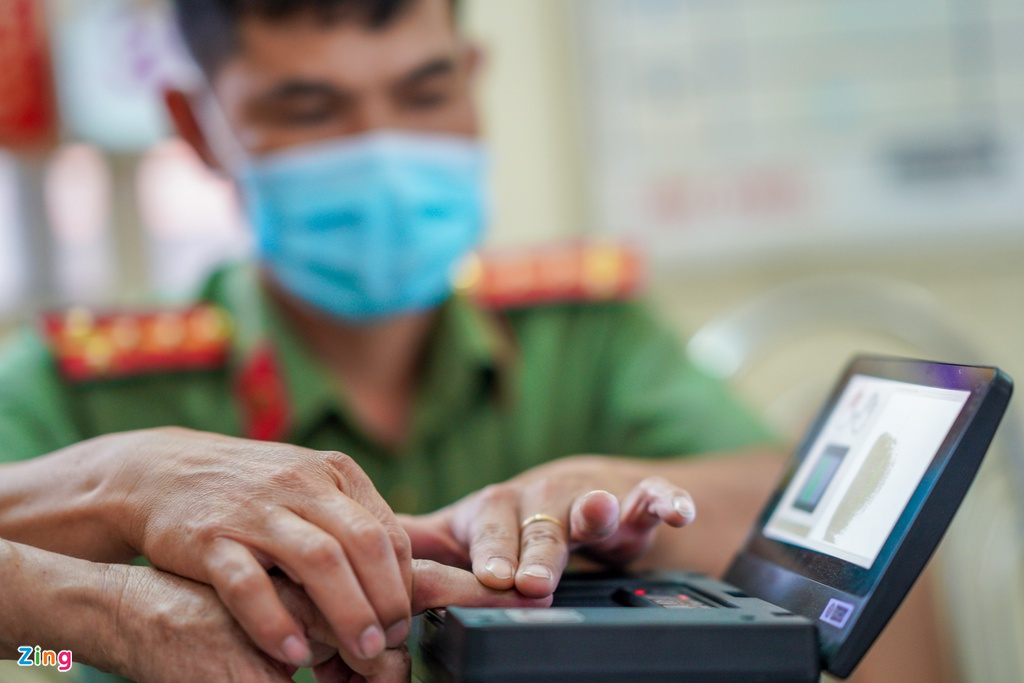 Photo: Zing News
Once taking photos done, people have their fingerprint samples taken. Taking pictures and taking fingerprint samples normally take only 2-3 minutes. However, taking fingerprint samples of the senior people requires a longer time as theirs are blurred.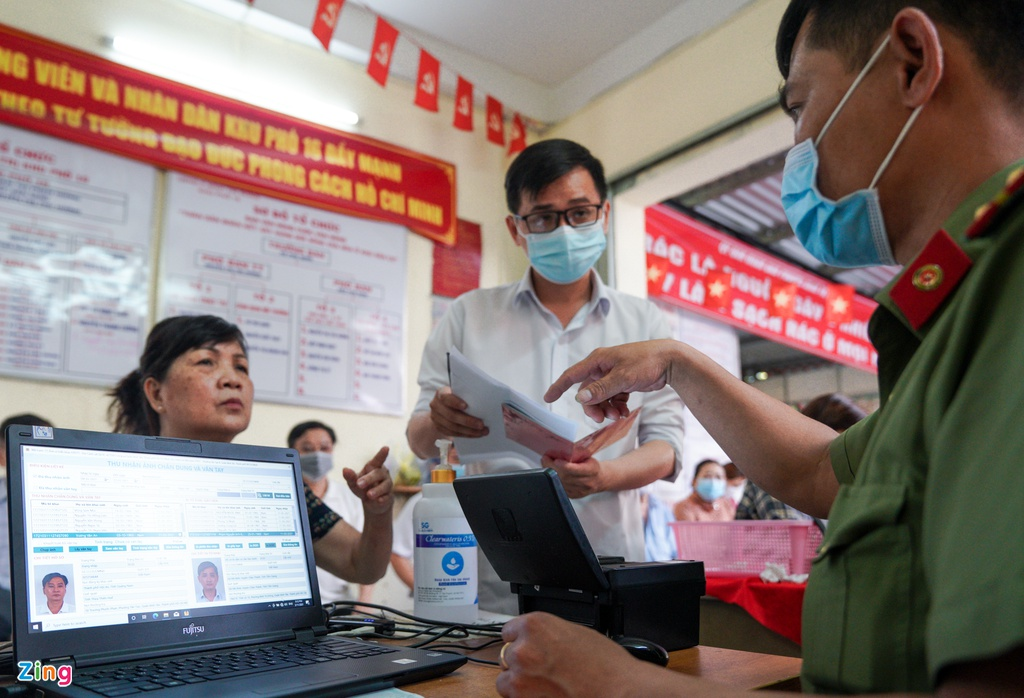 Photo: Zing News
Citizens are then required to check their personal information before signing.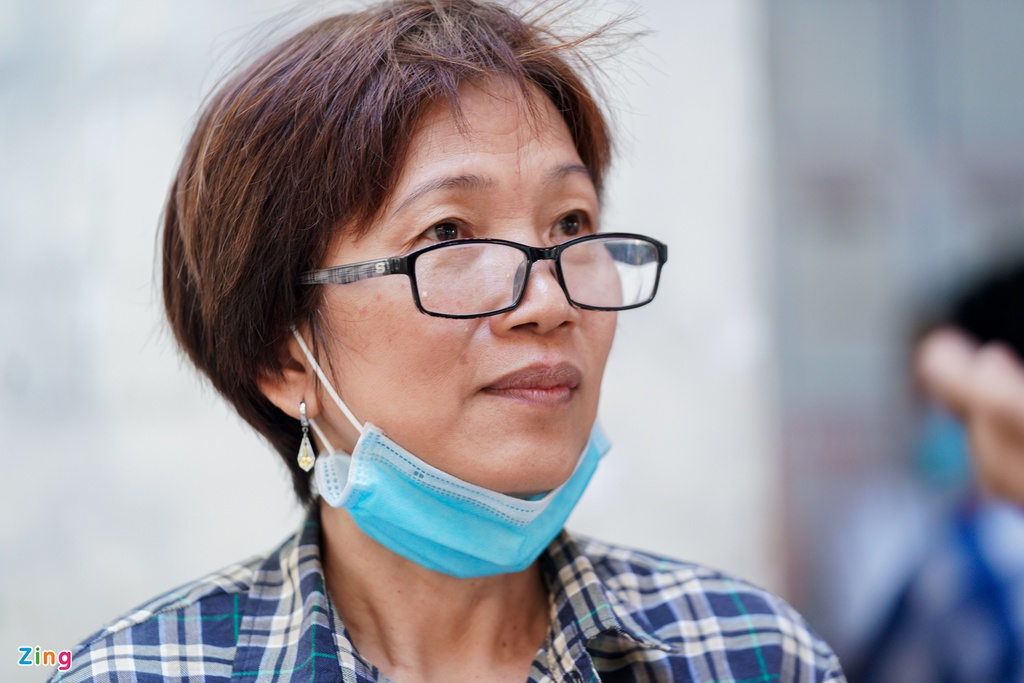 Photo: Zing News
Phung Tu Muoi, living in Binh Tan district said that her bar-coded ID cards expired, so she came to register chip-embedded ID ones. She was taken aback by police officers working from the early morning until midnight.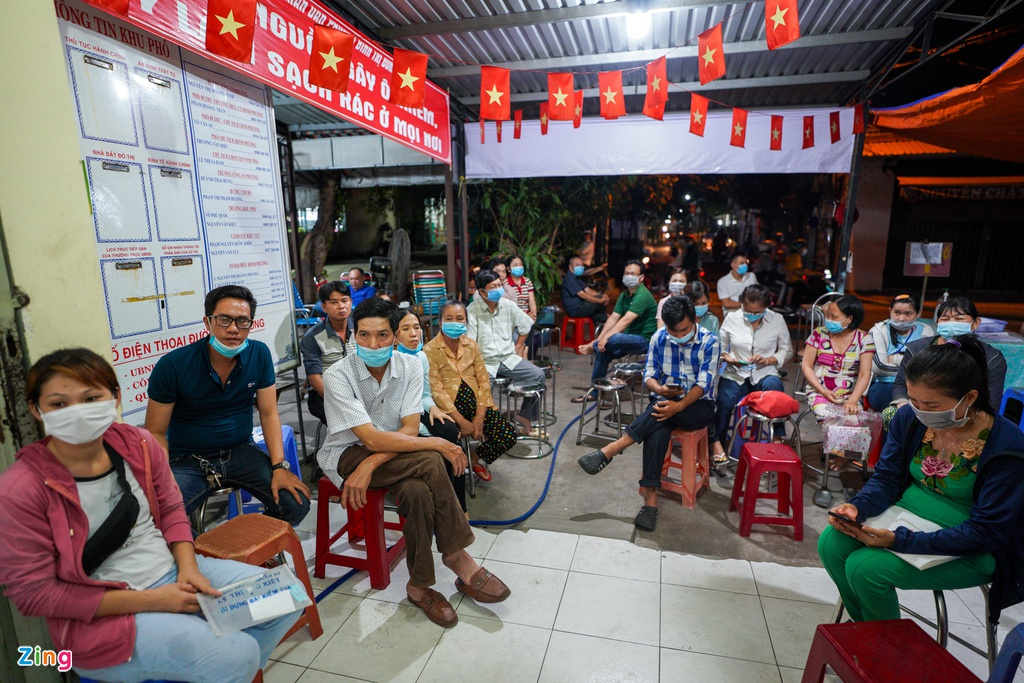 Photo: Zing News
Office staff after their work also came to register chip-based ID cards.
Pham Cong Tuan, 15, was taken here by his mother. "During the daytime, I am busy studying. Hence, it's so convenient that the police forces work the night shift", Tuan told Zing News.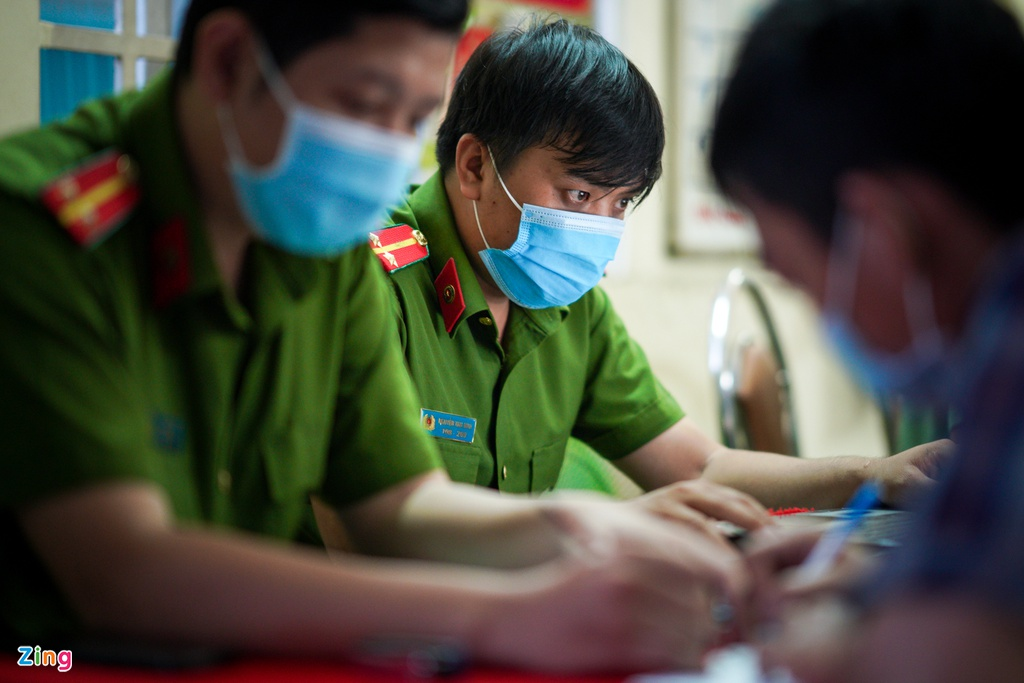 Photo: Zing News
As of 8 p.m, the registration form still piled up. The authorities worked relentlessly to meet the citizen's needs.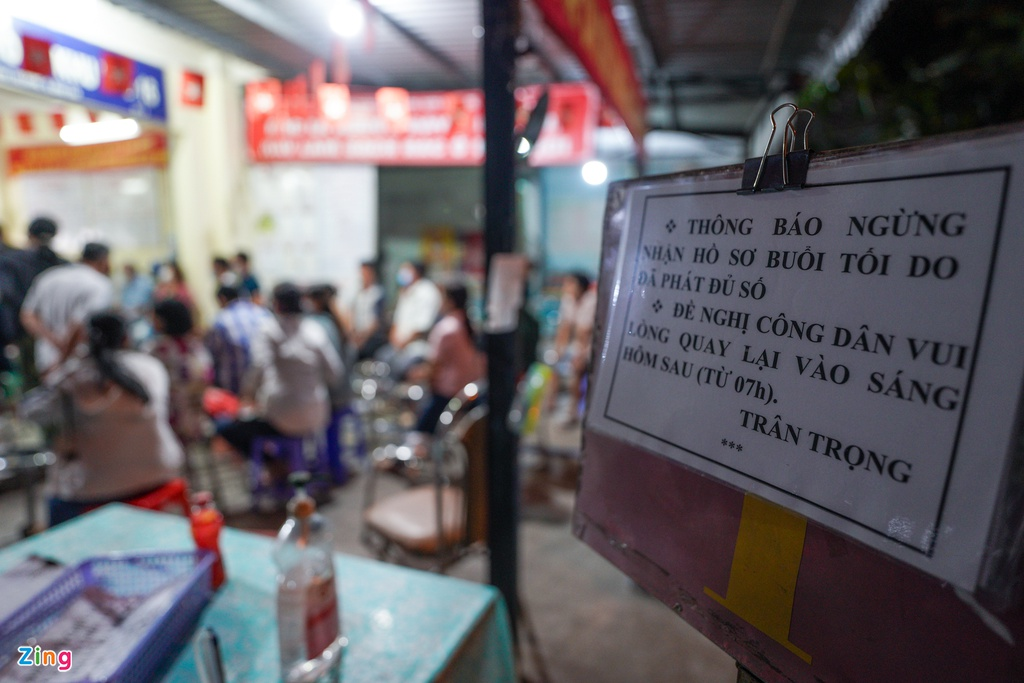 Photo: Zing News
Until midnight that the authorities announced to stop issuing ID cards. Residents were told to return the next morning.
The Vietnamese Ministry of Public Security plans to have issued chip-based ID cards to 50 million citizens by July 1 this year, said Vietnamplus.
According to Senior Lieutenant Colonel To Anh Dung, deputy head of the Police Department of Administrative Management of Social Order, the ministry will direct police departments nationwide to issue chip-based ID cards to eligible citizens after the national population database system and ID card production, issuance, and management system are put in place on February 25.
Many citizens are not old enough to get an ID card while the cards of many others are still valid, Dung said in explaining why the figure is 50 million.
Under the Law on Citizen Identification in 2014, people from 14 years of age can obtain an ID card, which is then renewed when they turn 25, 40, and 60 years of age.
More than 29,000 citizens have obtained new ID cards to date, including 1,369 delegates to the 13th National Party Congress.
The national population database system is one of five databases that help form e-Government, while also serving as a basis to develop the digital economy and society and creating a premise for building other databases.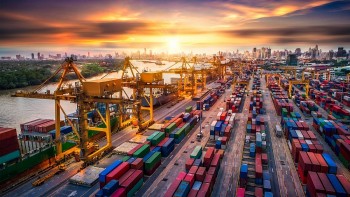 National
Vietnam, a rising star in the global supply chain, has the potential to become a new tiger in Asia, economist Brian Lee Shun Rong at Maybank - Malaysia's largest financial services group and the leading banking group in South East Asia – has reportedly said.