Heart-warming stories amidst flood in Central Vietnam
Cars shield wind for motorbikes to cross the bridge, the locals "rescue" the wedding meals, the taxi driver takes the pregnant woman to hospital at night are among heart-warming stories amidst flood in Central Vietnam.
Cars shield wind for motorbikes to cross the bridge
Video: Nguoi Da Nang
Over the last few days, many provinces in Central Vietnam, including Da Nang have been hit by torrential rains and fierce winds making it hard for motorbike drivers to cross the Dragon bridge. Hence, a number of cars slowed down and formed a line to shield wind for motorbikes traverse the bridge safely, Zing News reported.
The clip has garnered praises from Vietnamese netizens since it was circulated on the Internet. People said that it is a good and respectable deed.
"Rescue" wedding meals
Heavy rains have triggered flooding and power cut, forcing the cancelation of many wedding parties. This led to wedding dishes prepared by a restaurant in Duy Trung Commune to be "slump".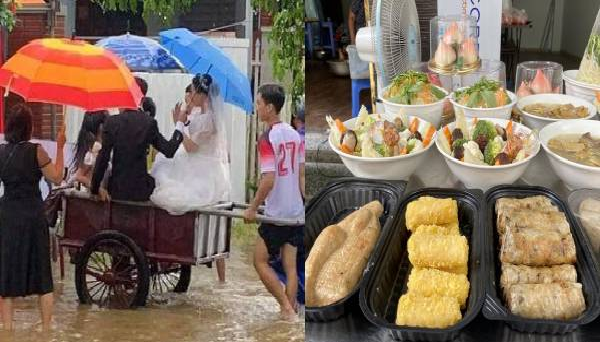 Photo: Webtretho
Knowing the situation, many local people called for "rescuing" these meals to minimize loss for the restaurant. 49 out of 55 trays were "rescued".
Taxi driver takes the pregnant woman to hospital at night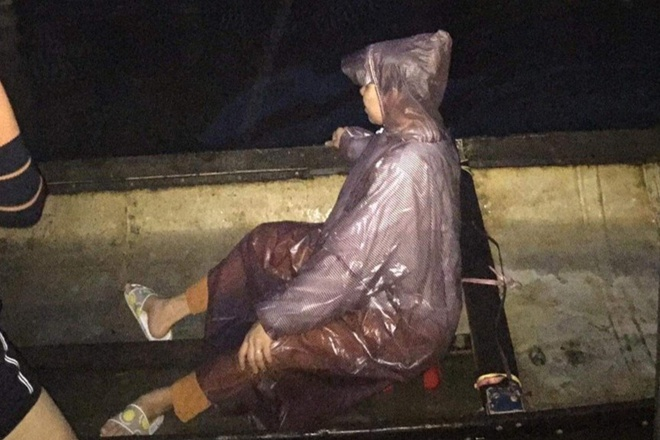 Photo courtesy of Truong's Facebook
Nguyen Nhat Truong, 29, from Phu An Commune, Phu Vang District, Thua Thien Hue told Zing News that around 1 a.m October 10, his wife, Phan Thi Anh My went into labour, so, he had to take her to the Highway 49 to catch taxi to Hue Central Hospital since the commune health station nearby was inundated.
However, it was midnight and the roads were flooded, there was no vehicle going by. Fortunately, a while later, a truck came up and gave the couple a lift to hospital.
Helping pregnant woman gives birth right on boat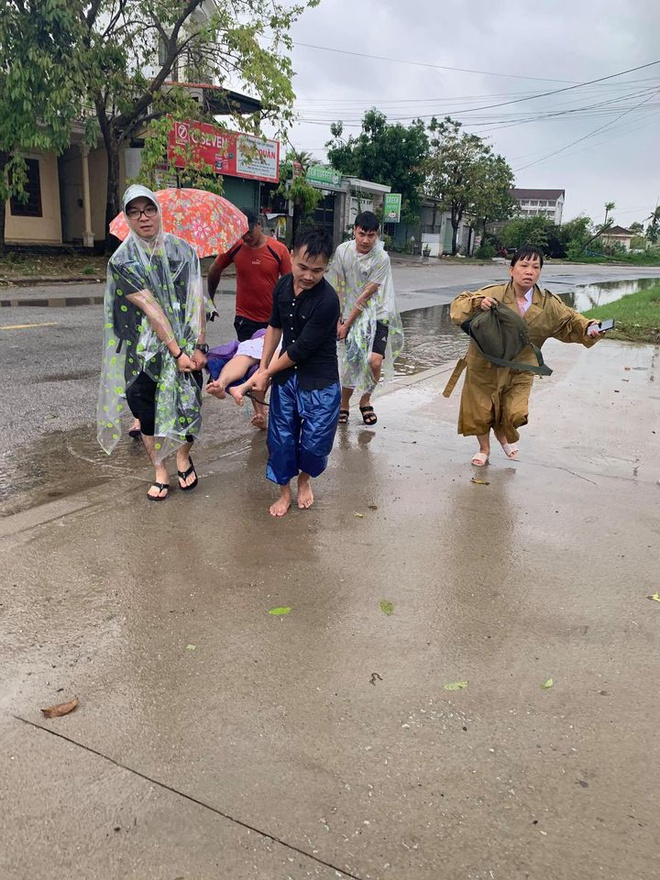 Photo courtesy of Dam Linh
On October 10, Dang Linh, 28, and his friends from Phu Vang District, Thua Thien Hue came across Trang, a pregnant woman being on the way to hospital. Without hesitation, they gave her relatives a hand to row the boat to take Trang to hospital.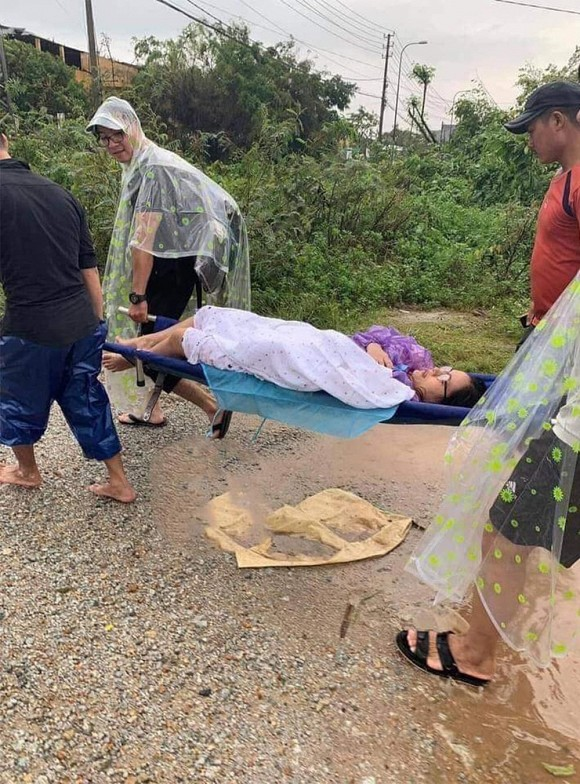 Photo courtesy of Dam Linh
Nevertheless, when arriving Phu Thuong Commune, the pregnant gave birth right on the boat. The baby was healthy and kept warm by a blanket.
Linh then promptly ran to ask assistance from nurses of Phu Thuong health station nearby.
"I am so touched and grateful to everyone for enthusiastically helping my daughter", Trang's mother was quoted by Zing News.
Severe flooding and landslides triggered by torrential rains in the central region have claimed 36 lives and left 22 injured and 12 others missing, according to Standing Office of the Central Steering Committee for Natural Disaster Prevention and Control.
In addition, heavy rainfall destroyed 541 houses, submerged more than 160,784 others, and 4,000 hectares of crops, and damaged several roads and bridges, the committee said.
Local authorities have evacuated thousands of people from affected areas and flood-hit provinces like Quang Binh, Quang Tri, Thua Thien-Hue and Quang Nam.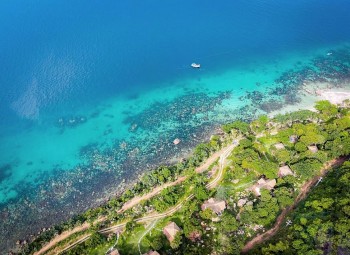 Travel
Vietnamese Ministry of Culture, Sports, and Tourism has issued a plan to stimulate travel demand, restore the tourism industry, and resume travel activities in late 2021 and early 2022.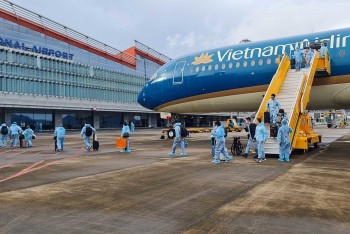 National
Vietnam News Today (September 27): HCM City expects a special mechanism for new normal; UNICEF speaks highly of Vietnam's priority to Covid-19 orphans; Vietnam considers mutual recognition of vaccine passport with select countries; Central Vietnam province prepares to welcome foreign tourists starting November.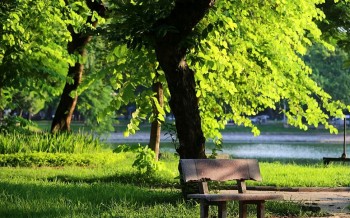 Travel
As Hanoi enters autumn, the atmosphere turns cool and relaxing. Hanoi's streets become more poetic with the clear blue sky and golden sun rays leaking through the leaves.