High blood pressure, diabetes go untreated in Vietnam
Nearly 57 per cent of people suffering from high blood pressure in Vietnam are not diagnosed, while approximately 69 per cent with diabetes go untreated.
Nearly 57 per cent of people suffering from high blood pressure in Vietnam are not diagnosed, while approximately 69 per cent with diabetes go untreated.
(Photo: suckhoedoisong.vn)
The figures were announced by Deputy Minister of Health Pham Le Tuan at an event held recently Hanoi.
Only 13.6 per cent of people with high blood pressure were receiving treatment at local health clinics, while the figure was 29 per cent for those with diabetes, Tuan said.
There are 12 million people who suffer from high blood pressure in Vietnam, accounting for 13 per cent of the total population; while 3.5 million people have diabetes, accounting for 6 per cent.
High blood pressure, also known as hypertension, puts extra strain on the blood vessels and major organs such as the heart, brain and kidneys.
Diabetes is a major cause of blindness, kidney failure, heart attacks, stroke and lower limb amputation.
According to medical experts, a lack of regular check-ups was to blame for the number of people with hypertension or diabetes who have not been diagnosed.
Tuan also said that local-level health clinics had failed to provide regular screenings for the illnesses.
In response to the situation, the ministry issued Decision No 2559/QD-BYT in late April to improve treatment for people with hypertension and diabetes by organising training courses for doctors and medical staff at central-level hospitals.
After finishing the training courses, doctors and medical staff would be dispatched to over 11,000 health clinics at commune and ward levels throughout the country to instruct local staff how to diagnose the problems, the ministry said.
Luong Ngoc Khue, head of the Health Ministry's Medical Examination and Treatment Department, said the training would focus on early detection and treatment, as well as how to encourage people to follow a strict health regime.
According to doctors, high blood pressure could be avoided through a healthy lifestyle. This means a healthy diet, regular exercise, limiting alcohol, not smoking and managing stress.
People with existing high blood pressure should follow their treatment plans carefully./.
VNF/VNA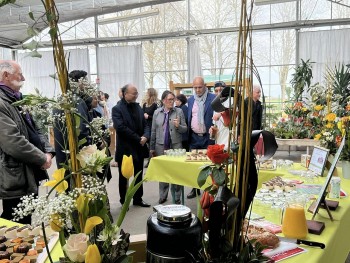 Overseas Vietnamese
Vietnamese Ambassador to France Dinh Toan Thang recently paid a working visit to Saintes, a city in southwestern France, to promote cooperation between the city and Vietnamese localities and attended the Vietnamese Culture Day, VNA reported.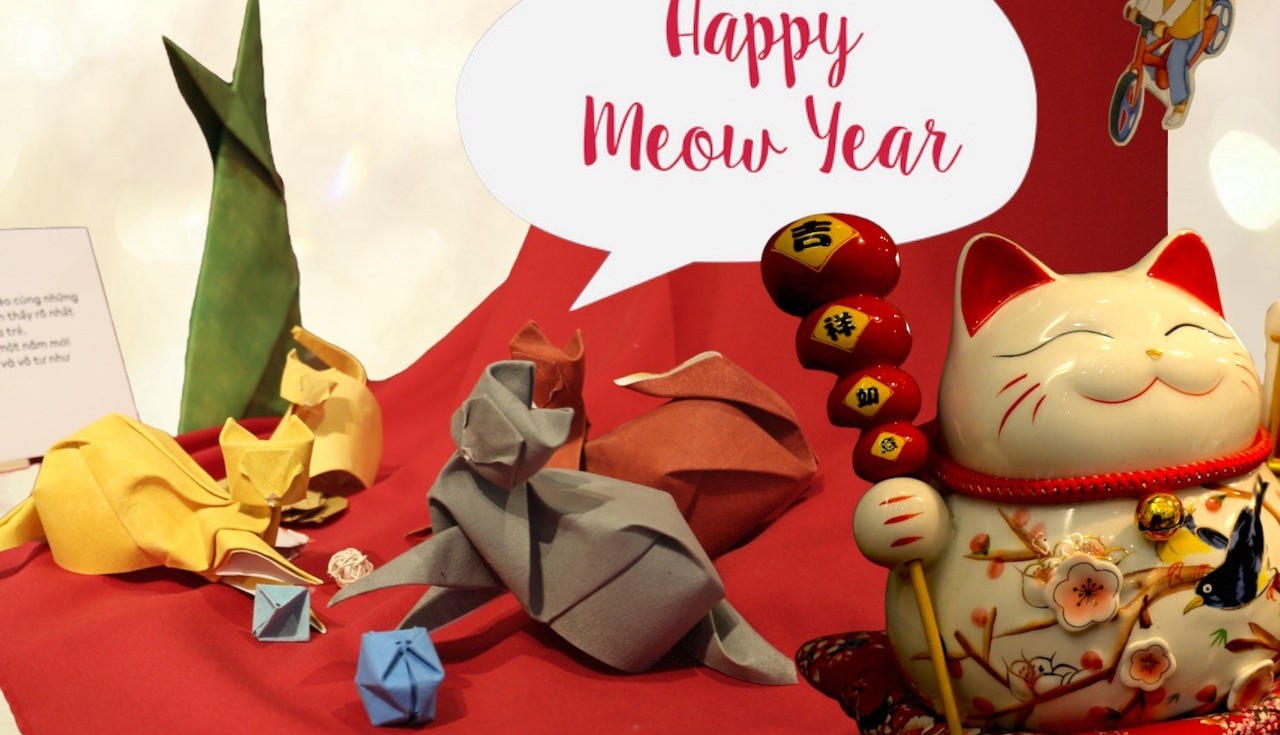 Handbook
The Year of the Cat is right at the corner and it is time to celebrate for all you cat lovers out there. This holiday season, check out how you can enjoy the company of furry feline friend, from cute cafe to personalized gifts in Hanoi.
January 20, 2023 | 08:22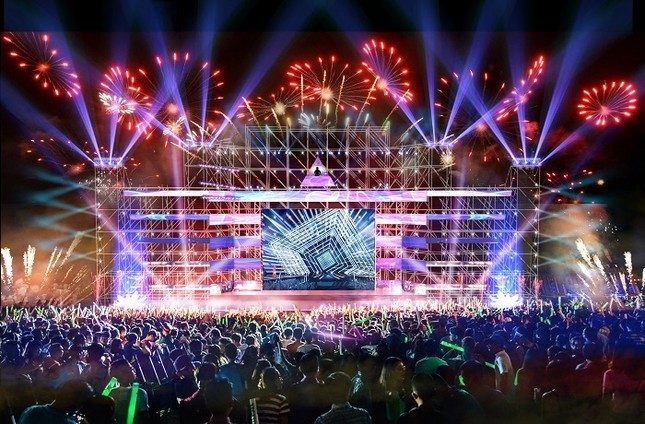 Handbook
Hanoi's young people are eagerly inviting each other to watch fireworks on New Year's Eve. Here are a few things to keep in mind and places with great views for people to watch the fireworks display.
January 17, 2023 | 07:41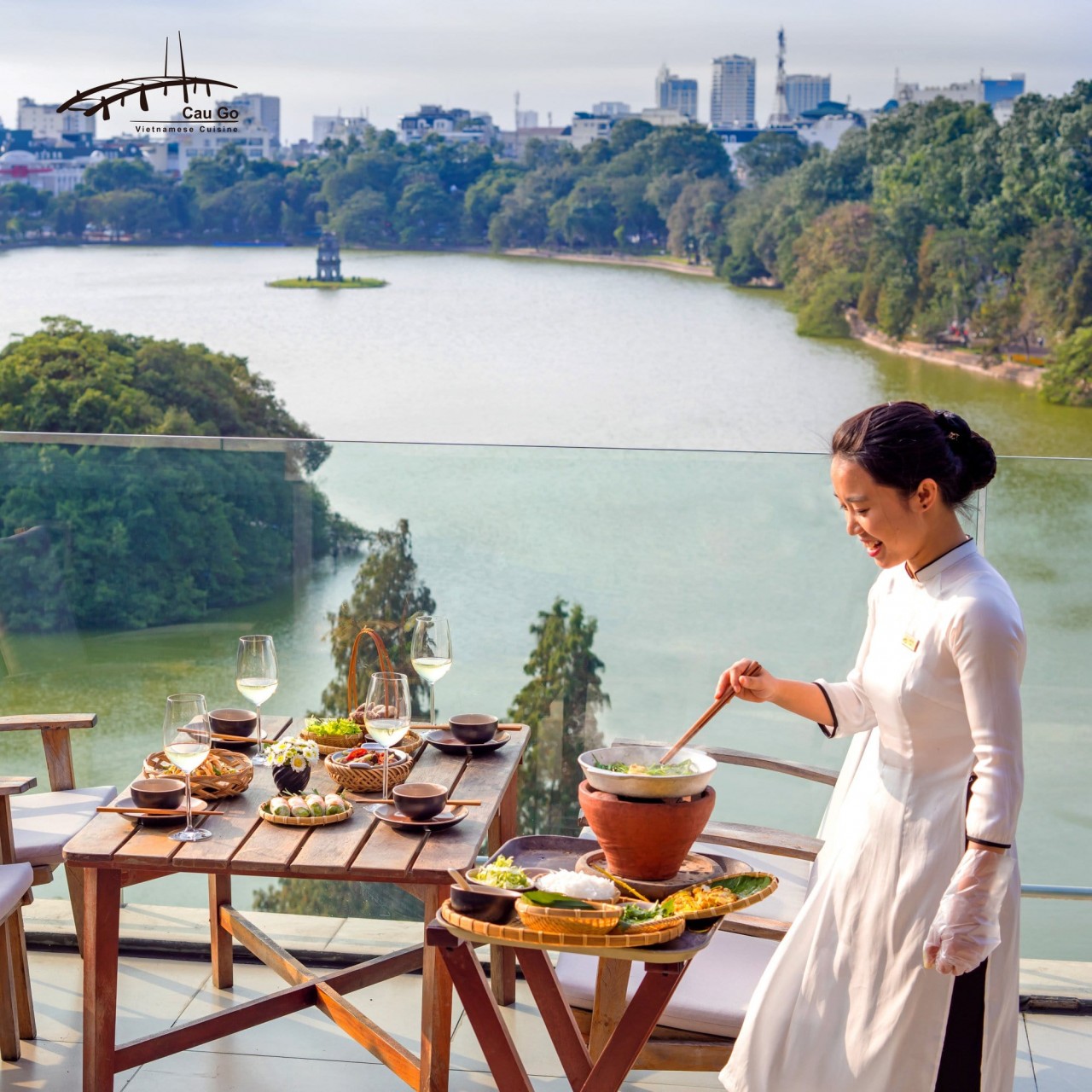 Handbook
Hanoi captivates visitors from all over the world with popular foods like pho, bun cha, etc. If you have a chance to visit the city during the Lunar New Year, try dining at restaurants serving traditional Hanoi dishes to immerse yourself in the culture of Tet in the North of Vietnam.
January 16, 2023 | 08:21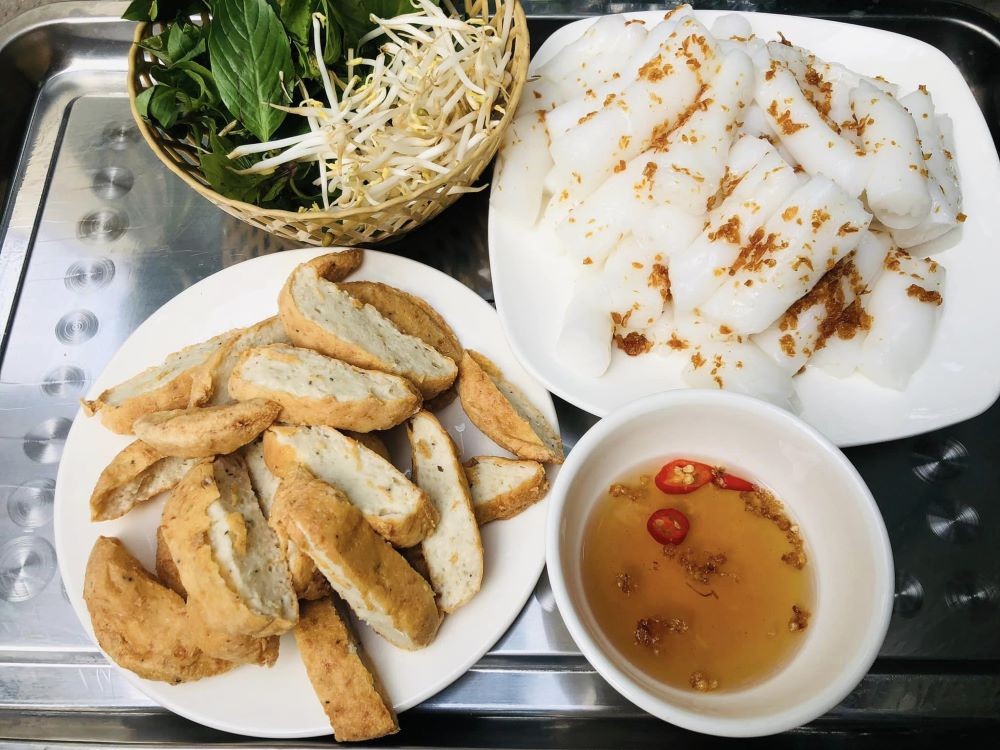 Handbook
The following Nghe An dishes are rated by many diners as delicious, nutritious, and cheap
January 09, 2023 | 06:56