Hong Seh Motors Launches New Lease To Own Scheme for the Long-Awaited Tesla Model 3
Hong Seh Motors announces the launch of the much-anticipated lease to own scheme for the Tesla Model 3.
SINGAPORE - Media OutReach - 1 July 2021 - With this scheme, customers are required to pay a 10% down payment and choose between a 5 or 7-year tenure period. The scheme was launched in response to the growing popularity of lease-to-own schemes in Singapore thanks to the increase in COE and car prices. The scheme offers drivers an alternative to car ownership, promising drivers the opportunity to rent and drive a car for the long term without the hefty costs involved in buying a vehicle.
Such schemes typically help drivers to cut costs with their lower monthly installment repayments.
Features Of The Tesla Model 3 Lease To Own Scheme
Hong Seh Motors' lease to own scheme offers drivers the chance to drive a Tesla Model 3 bought directly from Tesla Singapore itself.
Features of the scheme include:
No impact on total debt servicing ratio (TDSR)
Taking on this scheme will not affect the TDSR and loan eligibility of Hirers, allowing them to take on additional loans without worry.
Warranty provided by Tesla Singapore
The scheme allows customers to drive with peace of mind by providing a warranty on all cars that are offered by Tesla Singapore.
24-hour emergency customer support service
In case of breakdowns or other issues, drivers can contact Hong Seh Motors' 24-hour emergency customer support service for assistance.
How The Tesla Model 3 Lease To Own Scheme Works
The company requires all customers to go through a quick eligibility check. The company describes the evaluation as a quick check that will usually take them no more than 1 working day to complete. Thereafter, the customer is informed of the evaluation outcome before proceeding with the leasing scheme.
About Hong Seh Motors
Since its inception in 1982,Hong Seh Motors — a subsidiary of Hong Seh Group, prides itself as one of Singapore's leading luxury cars and yachts dealers. The company is known as the go-to place for all things related to luxury automotives and yachts.
Helmed by the father-son duo Alfred Tan and Edward Tan, the company started by selling plastics and chemicals and has since evolved, specialising in the sale of luxury cars and yachts.
Alongside the Singapore Government's plans to phase out Internal Combustion Engine (ICE) vehicles by the year 2040, the company has also launched Hong Seh Evolution which specializes in BYD T3 electric vans, and QuickCharge, which specializes in electric car chargers.
Hong Seh Motors aims to be a one-stop solution for all things relating to electric vehicles. As a full-service electric vehicle dealership, Hong Seh Motors will be selling, renting, leasing and servicing electric vehicles.
For more details on Hong Seh Lease To Own's schemes, please visit https://www.hongsehleasing.sg/
#HongSehMotors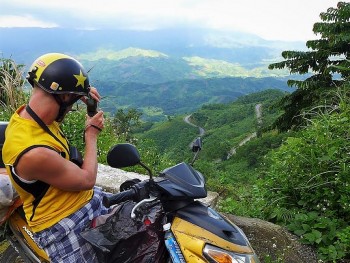 Viet's Home
Written with such love and care for Vietnam, the brilliant travel guides of Tom Divers inspire expats and foreign tourists to explore the wild, remote corners of the nation.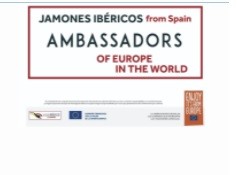 Economy
HONG KONG SAR - Media OutReach - 25 January 2022 - ASICI, with the support of the EU, launches "Iberian Hams from Spain, Ambassadors of Europe in the World," the most important international promotional program carried out by the Iberian sector in its history. The historic campaign plans to increase sales by 60% in the Asian giant, bringing the excellence of this cultured product closer to more than 111 million Chinese consumers and 70,000 restaurateurs. Within the framework of this innovative global project, a battery of sensory, emotional, and spectacular actions will be promoted to show Chinese consumers what it means to enjoy
January 25, 2022 | 12:30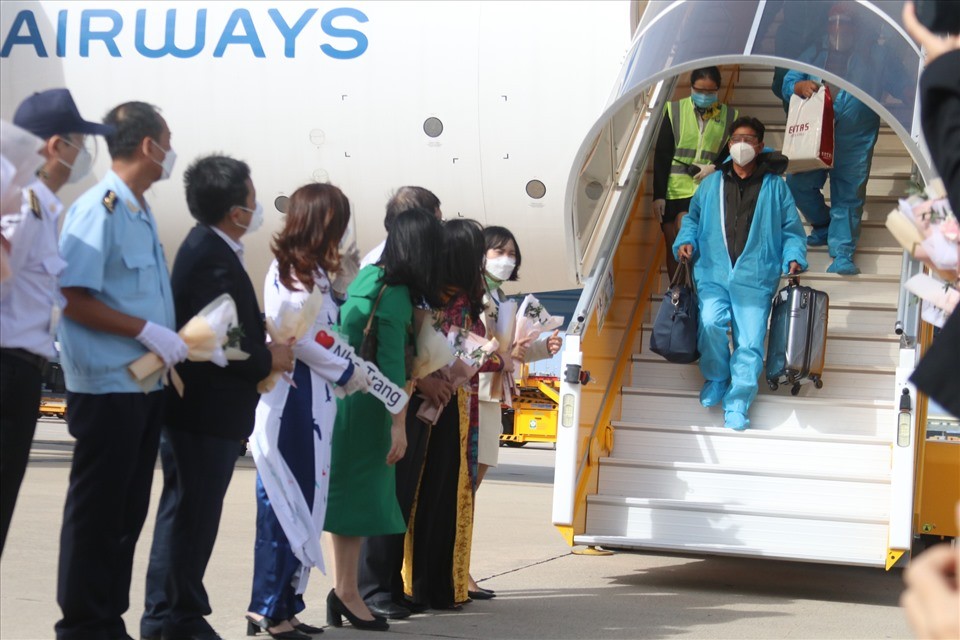 Economy
More than 8,500 foreign tourists have come to Vietnam under the Government's pilot plan to welcome international tourists in the pandemic's era of new normalcy.
January 25, 2022 | 12:05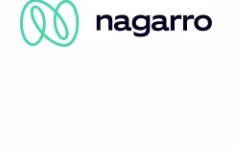 Economy
MUNICH, GERMANY - EQS Newswire - 24 January 2022 - Nagarro, a global leader in digital engineering, has reached an agreement with the shareholders of RipeConcepts, a leader in global digital creative services, to bring the companies together.
January 24, 2022 | 20:50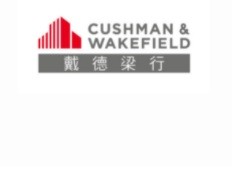 Economy
Hong Kong is in sixth position in 2022 data center global rankingsShanghai retains fourth-placed ranking for total market size HONG KONG SAR - Media OutReach - 24 January 2022 - Asia Pacific's data center market continues to grow at a relentless pace and is set to become the world's largest data center region over the next decade.
January 24, 2022 | 14:30