How Anthony Bourdain Influenced the Global Perception of Vietnamese Food
The website Tasting Table recently published an article analyzing the contributions of the late chef Anthony Bourdain in helping Vietnamese cuisine spread more widely to the world.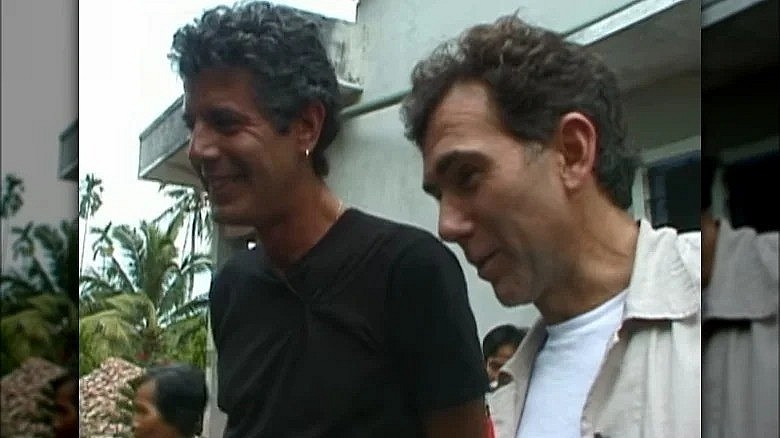 Anthony Bourdain (left) appreciated Vietnamese cuisine. Photo: Tasting Table
When asked how to choose dishes to share with the public, the late chef Anthony Bourdain once told CNN "What's the food you're proudest of? The food that, if you were away from home for a few months, that you would miss most ferociously? The most typical, everyday, beloved thing that expresses your personality, your personal history, your past."
Anthony Bourdain thoroughly demonstrated this approach many years ago, when he first came to Vietnam in 2002 to shoot food videos for the show "A Cook's Tour." In particular, the episode "Eating on the Mekong" partly contributed to the craze of Vietnamese pho in the US and put Vietnam on the culinary tourism map.
Highlighting local food and culture
In 2002, Bourdain had an open mind when he visited the Mekong Delta, with the desire to find great values in ordinary people's lives.
To film the episode "Eating on the Mekong," Anthony Bourdain visited Can Tho and said that "this is the image of Vietnam I have seen in the movie." He praised life on the river and the cleverly designed houses that line both sides of the river like Venice, Italy.
In addition to the natural scenery and people's lives, the entire episode is dedicated to honoring traditional Vietnamese local dishes.
Bourdain sipped coffee brewed on a small boat that sells to merchants. Bourdain dined with a family at their home, enjoying sweet apples and duck wrapped in clay baked over a fire.
Bourdain was fascinated by these dishes "My mind is racing right now. I can't imagine how to do that in New York".
He discovered that in rural Vietnam, people do not use cutlery or napkins. Instead, people are free to eat, talk and share everyday things. This is how communities stayed connected for thousands of years.
Bourdain shared these values on the film, appreciating the speciality of traditional dishes and the cultural characteristics of each community and region. He said "I was completely captivated by Vietnamese cuisine and the surrounding life".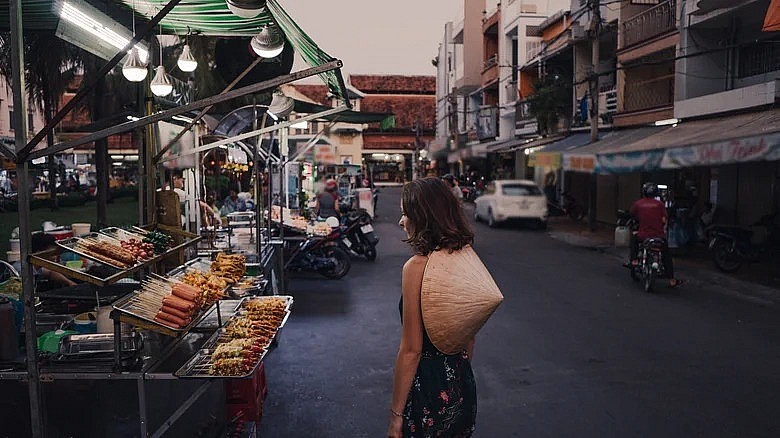 The simplicity but hidden many special traditional values ​​of Vietnamese cuisine made an impression on Anthony Bourdain. Photo: Tasting Table/Getty
New wave of interest in Vietnamese cuisine
In 2002, Anthony Bourdain was a trendsetter interested in Vietnamese cuisine. It is Bourdain's culinary journey that motivated many of the world's top chefs to discover Vietnam.
Philippe Lajaunie, the owner of NYC restaurant Les Halles, where Bourdain worked as a chef while filming the show "Kitchen Secrets," in 2018 visited Vietnam and discovered many things on the Ho Chi Minh Trail. Lajaunie decided to move to Vietnam right after this trip.
Today, Vietnamese cuisine becomes a focus of international culinary tourism. Last September, in an exclusive Tasting Table survey, its readers rated Ho Chi Minh City as one of the top destinations they will visit for dining.
Besides learning from international cuisine, Vietnamese people also create their own flavors. Right from his first visits to Vietnam, Bourdain said he enjoyed one of the best banh mi of his life while traveling along the Mekong River.
In 2020, Vietnam Insider also noted that when visiting Vietnam, a lot of tourists, especially young people (of the millennial generation) choose traditional local dishes.
On the map of high-end cuisine, Vietnam also first attracted the attention of the world's most prestigious culinary platform Michelin when Hanoi and Ho Chi Minh City appeared in the Michelin Guide in June 2023.
Gwendal Poullennec, international director of the Michelin Guide said, "Driven by locals who see dining as an authentic way of life, the creativity and growth of talented restaurateurs, Hanoi and the City Ho Chi Minh are two jewels of Vietnamese cuisine that deserve to be fully honored."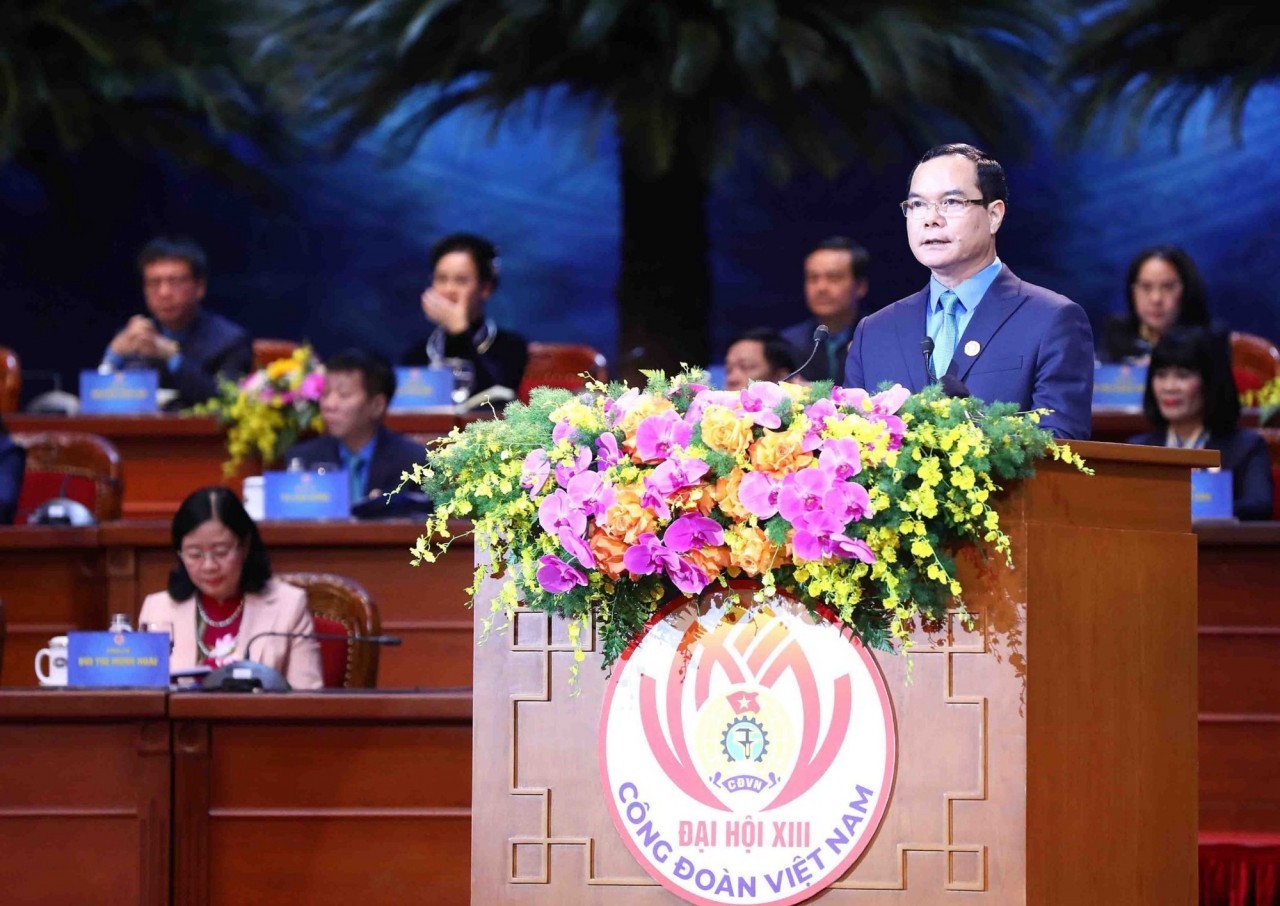 Viet's Home
"The overall goal of the 2023 - 2028 term is to innovate trade union organization and activities, build a comprehensively strong Vietnam Trade Union, performing functions and tasks well, meeting the requirements of the new situation, focusing on representing, caring for, protecting the legal, legitimate rights and interests of union members and workers."
December 02, 2023 | 22:33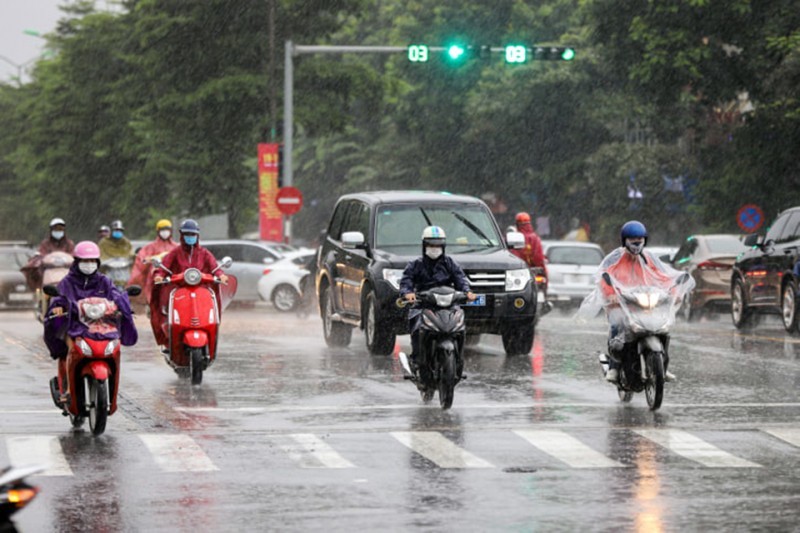 Viet's Home
On December 4, Vietnam's weather forecast is predicted to be extremely cold with low temperatures, while the Central region will have rain all weekend.
December 02, 2023 | 21:58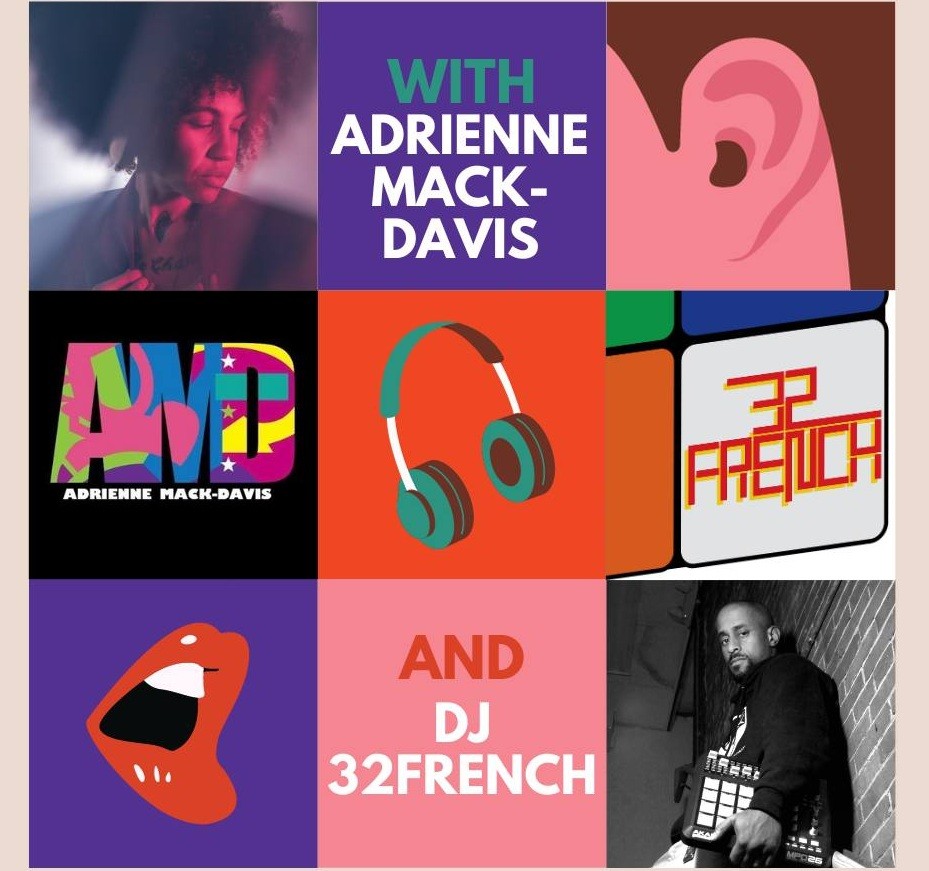 Viet's Home
Art troupes from the US, France, Korea, Belgium and Vietnam, including Wallonie-Bruxelles and Grand Poitiers, will join together in different performances titled 'Four Season melody', Hue-Winter at Imperial Citadel.
December 02, 2023 | 13:13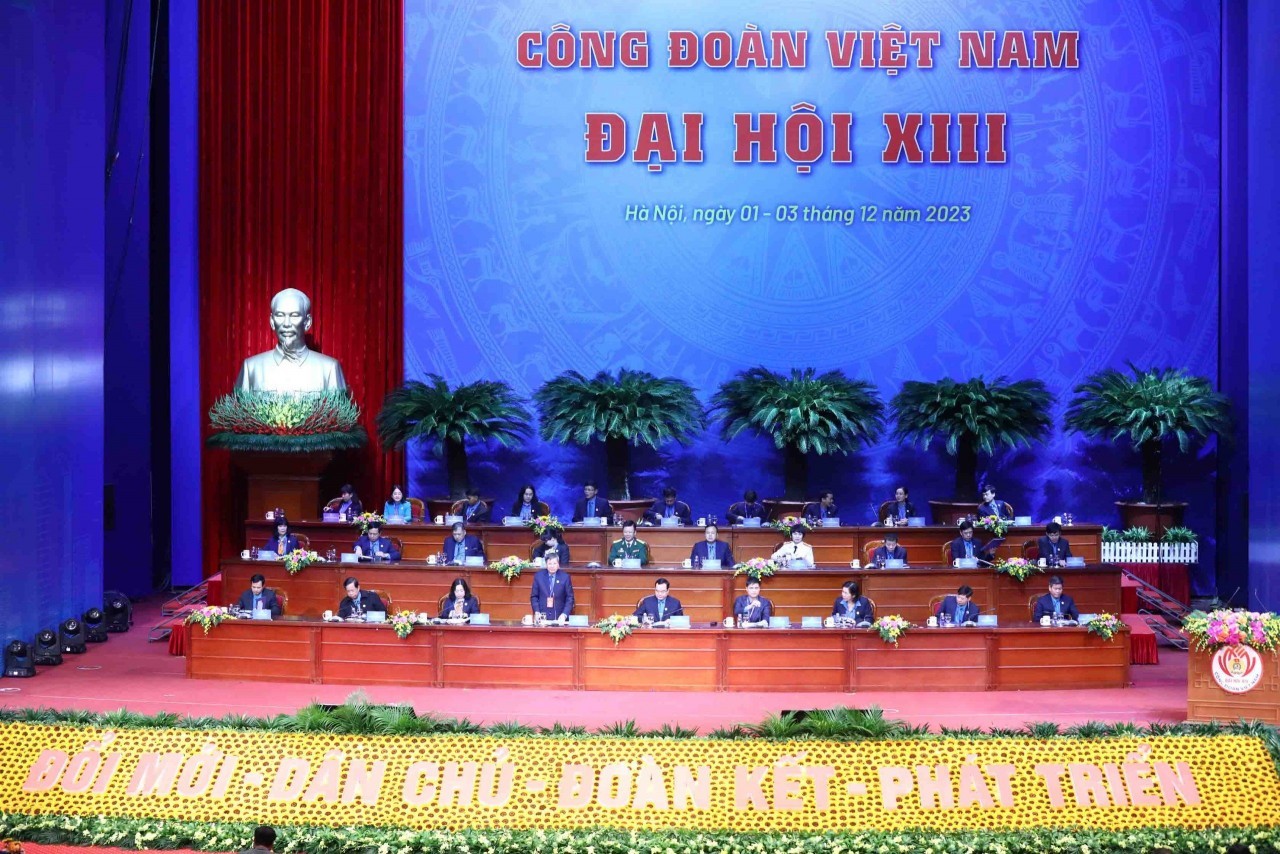 Viet's Home
According to Nguyen Dinh Khang, president of the Vietnam General Confederation of Labor, more than 11 million trade union members and workers nationwide are looking toward the 13th Vietnam Trade Union Congress. They place all their trust and expectations in the wise decisions of the Congress.
December 01, 2023 | 22:01