How to Spend 24 Hours in Dalat for Tet Holiday
Dalat has always been a famous place for the Tet holiday journey, with beautiful scenery, gorgeous Instagram check-in corners, and delicious hotpot meals for a cold day.
A spring journey in Dalat will not be complete without having a cup of hot coffee and visiting cherry blossom gardens.
Dalat has always been a favorite tourist destination in springtime and especially the Tet holiday. If you only plan to spend one day and night here, you can still use the best of your 24 hours to explore this beautiful land.
6 a.m: Have breakfast and a cup of coffee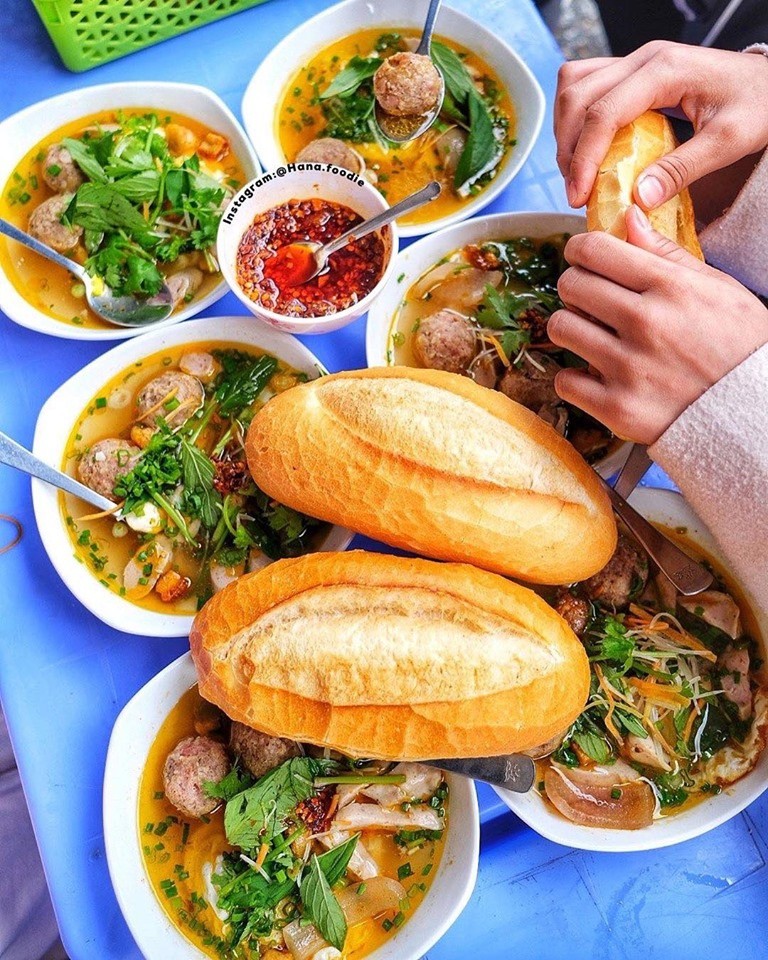 Photo: @hana.foodie via Instagram
You should visit Dalat market early in the morning, have your breakfast with the most delicious local traditional dishes in town. After that, you can enjoy a hot cup of coffee in Tung café while peacefully watching the streets through the window, and listening to some folk music.
8 a.m: Go "hunting" for the wild Himalayan cherry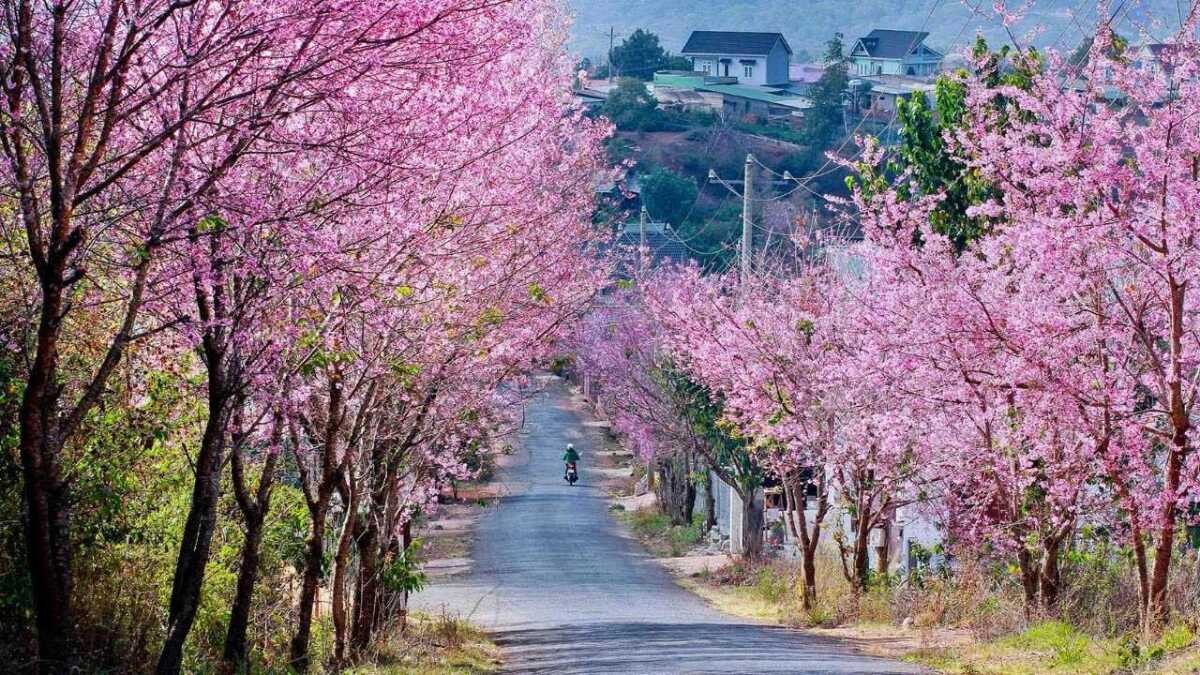 Photo: VnExpress
Before the Tet holiday, the dark pink shade of the wild Himalayan cherry flowers brightens up the whole center city. When the weather is not too hot, tourists can wander around the main streets such as Hung Vuong, Tran Hung Dao, Co Giang, Nam Ho, and Ho Xuan Huong to witness the blooming of these special flowers.
Do not forget by Phan Chu Trinh Secondary school on Hung Vuong Street, where there are large wild Himalayan cherry trees blooming right at the gate door. There are also several petite cafés for tourists to check-in and relax after the "hunt".
12 a.m: Have lunch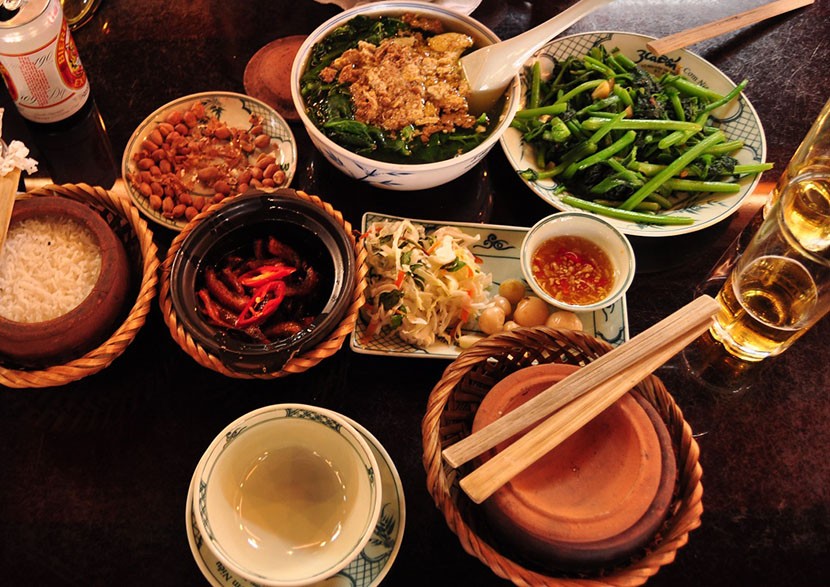 Photo: AGO Tourist
Foodie lovers are drawn towards Dalat for its many delicious varieties of traditional food such as crab noodles, grilled rice paper, mini pancake, baguette with shumai bowl, etc. Some of the best restaurants in Dalat you can find include Ngay 3 Bua, Com nieu Nha La, and Tiem 19 Hoi Do, Hoi No.
2 p.m: Check-in at Light Garden (Vuon Anh Sang)
Photo: DulichDalat
After having a big lunch meal and resting, you will continue your journey to Lumiere Light Garden located on Mai Anh Dao Street. This is one of the most recommended "check-in" corners among teenagers and young travelers, with several spaces that are designed with many different colors that bear different themes. The Light Garden has inspired the work of much aspiring photography. Visitors can also participate in other fun games and activities at the place.
The opening time is from 8 a.m to 10 p.m every day, with the price is about VND150,000 per person.
6 p.m: Have dinner

Photo: thongtindalat24h
The cool weather of the mountainous Dalat makes it perfect for a hotpot meal with your friends, and you can also try other side dishes such as crab soup, warm soymilk, baked rice paper, baked potato, etc.
8 p.m: Check-in at the bar with cinema style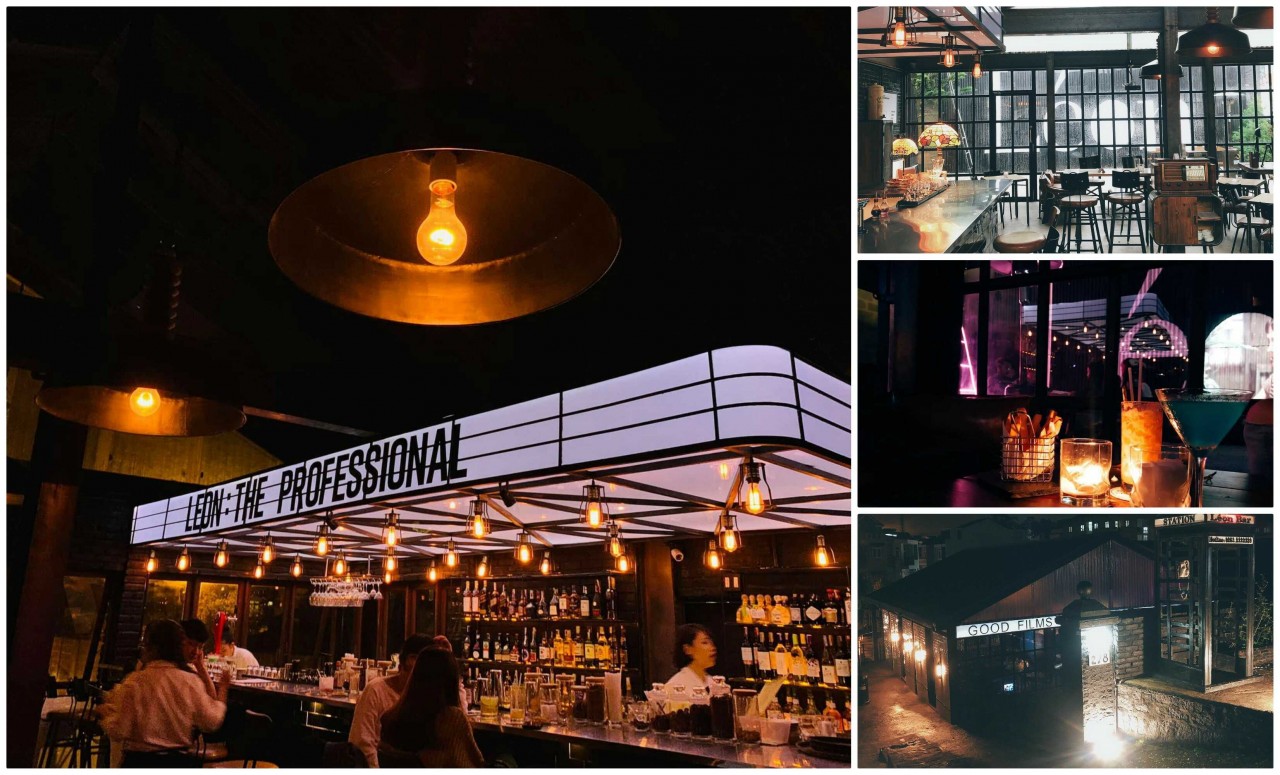 Photo: Amazing Dalat Media
Do not forget to visit Léon Bar on Hai Ba Trung street, a pretty bar that is built with a cinema-style design. It used to be an old cinema and has a large space where visitors can comfortably choose the place to sit. The most favorite spot is the main barista area, where customers can see the bartender work in making the drinks under the bright light.
The price of the drink is about VND99,000, and the food is VND50,000 per plate. The opening time is from 5 p.m to 2 a.m the next day.
Friendship
In Da Nang, the Vietnam-Laos Solidarity and Friendship Year 2022 was celebrated on July 2. Collectives and individuals of the Lao Women's Union were also awarded medals of Vietnam.