India weather forecast latest, December 17: Heavy rainfall to cover some isolated places
The southern states of India are forecasted to bear heavy rainfall over the next few days. Meanwhile, 'severe cold wave' conditions are likely to develop over Haryana, Chandigarh, Delhi, north Rajasthan and West Uttar Pradesh on Friday and Saturday.
According to Skymet Weather, a cyclonic circulation is seen over south-central parts. A trough is extending from this system to Madhya Pradesh.
A cyclonic circulation is over North Pakistan and adjoining North Punjab. A cyclonic circulation is active over the southern central parts of Bay of Bengal. A trough is extending from this system to coastal parts of Tamil Nadu.
An anti-cyclonic circulation is seen over Odisha and adjoining areas. During the next 24 hours, rain and thunderstorm activities will increase in the coastal areas of Tamil Nadu. Heavy rains may occur at one or two places.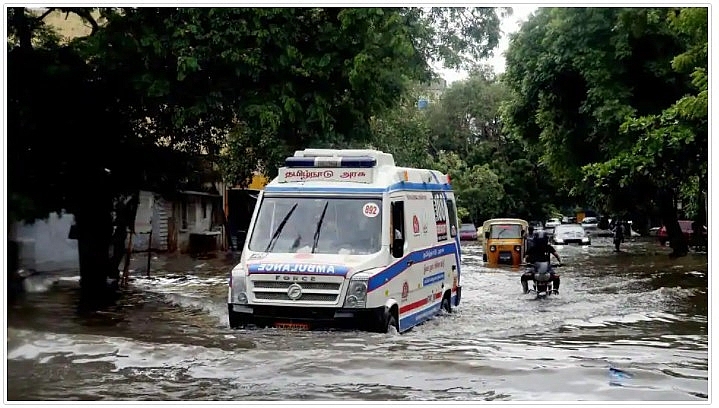 IMD has forecast heavy rainfall in south India till December 22 (ANI File Photo)
Moderate to heavy rains will also be seen in Andaman and Nicobar Islands. Light to moderate rain activities will continue over East Madhya Pradesh, Chhattisgarh and Vidarbha. Light rains may also occur over South-Eastern Uttar Pradesh and parts of Jharkhand.
Dense fog is likely to continue over Punjab, Haryana as well as some areas of Uttar Pradesh. There is a possibility of cold wave in Delhi too.
The southern states of Tamil Nadu and Kerala will experience heavy rainfall for the next few days, the India Meteorological Department (IMD) has said in its weather forecast.
According to IMD, heavy rainfall is very likely at isolated places over Tamil Nadu, Puducherry and Karaikal. These places will also witness thunderstorm accompanied with lightning.
The situation will continue till December 22, the IMD said. Lakshadweep, Andaman and Nicobar islands, south coastal Andhra Pradesh and Yanam can also experience rain during this period, it further said.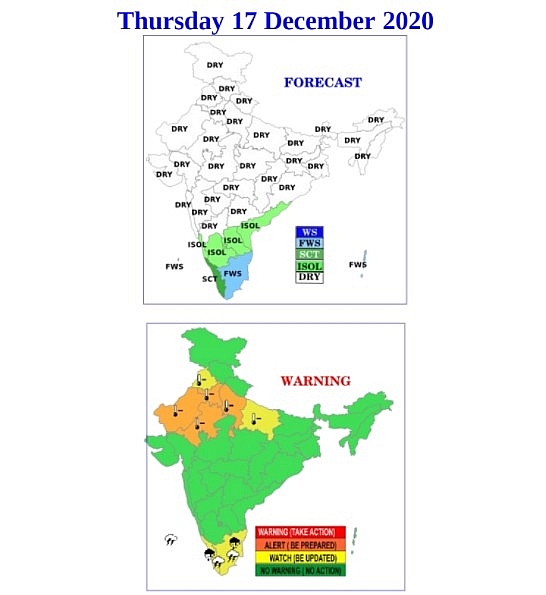 Photo: IMD
The weather is likely to be dry in remaining parts of the country, the weather department said in its forecast.
North India, meanwhile, is under the grip of a cold wave and dense fog has engulfed many states. National capital Delhi recorded its lowest minimum temperature of the season - 4.1 degrees Celsium - on Tuesday. On Wednesday, Delhi's minimum temperature stood at 5.9 degree Celsius (at 6.30 am).
The IMD has said that 'cold day' conditions are likely to persist in pockets over Punjab, Haryana, Chandigarh, Delhi, north Rajasthan and West Uttar Pradesh for next two days. Some of these areas may experience 'severe cold wave' on Friday and Saturday.
In Himachal Pradesh, Keylong and Kalpa recorded sub-zero temperatures despite dry weather in the state, Hindustan Times reported.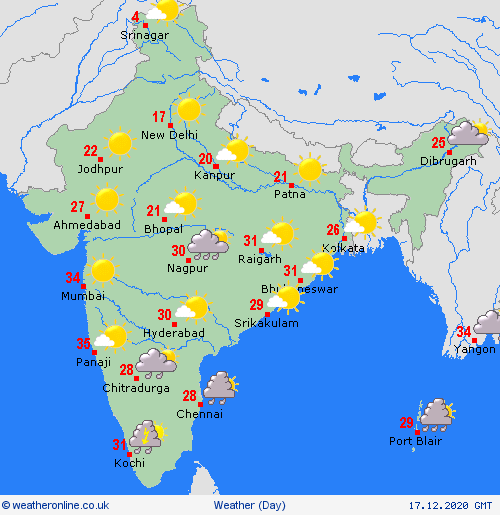 Photo: Weather Online
In the Kashmir Valley, night temperatures dipped below the freezing point owing to a clear sky, with the famous ski-resort of Gulmarg shivering at minus 10.2 degrees Celsius.
All weather stations in the Valley recorded sub-zero night temperatures several degrees below the normal for this part of the season, IMD officials said.
Churu was the coldest place in Rajasthan with a minimum of 5.2 degrees Celsius followed by Pilani where the night temperature was 5.3 degrees Celsius.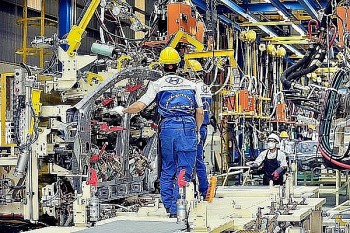 Economy
VCN - More than four months since the fourth Covid-19 pandemic broke out, to "rescue" businesses that were already exhausted, the Government is calculating options to gradually reopen the economy after a long period of social distancing.The status of "turning on-off" is no longer relevant.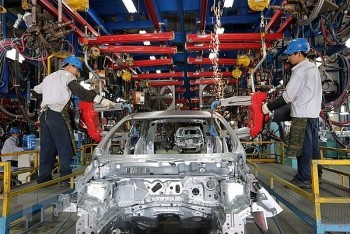 Economy
Vietnam may attract about 30 billion USD in foreign direct investment (FDI) in 2021, posting a year-on-year rise of 2 percent, forecasting a positive sign in FDI attraction in the first eight months of 2021.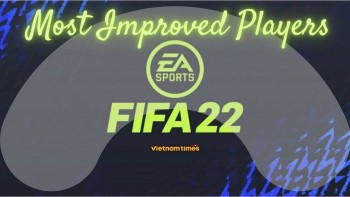 Handbook
EA Sports have confirmed the top 10 most improved players on FIFA 22. Let's scroll down to find out this list, which is considered a great starting point for many FIFA fans.