Investments from the big names of fashion pour into Vietnam
Affected by the pandemic, many fashion stores had to close, however, many big names in fashion took advantage of this opportunity to expand in Vietnam.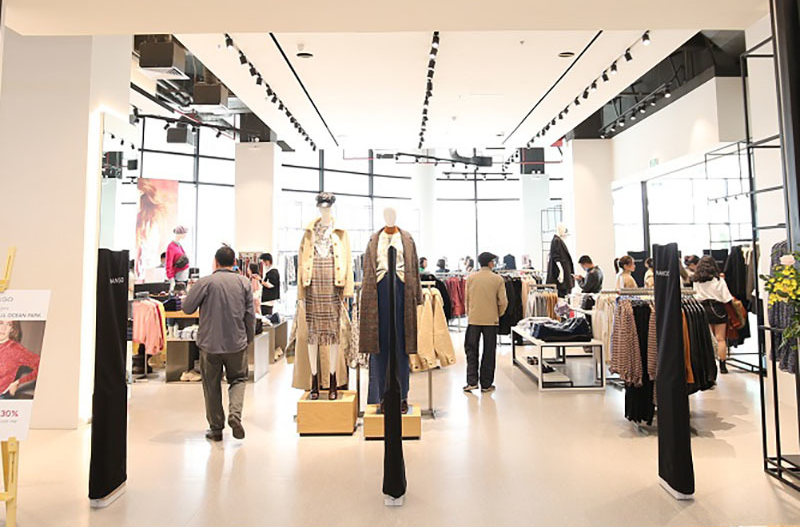 Vietnamese people's shopping demand is still increasing strongly. (Photo: Vietnamnet)
The pandemic is heavily affecting the global fashion industry, causing revenue losses of hundreds of billions of dollars, leaving many big names in the industry filing for bankruptcy protection. While the global business situation showing no positiveness, many foreign giants take this opportunity to expand their branches to Vietnam.
In early April, Japanese fashion brand Uniqlo opened a new store at Vincom Phan Van Tri (Ho Chi Minh City). Coming to Vietnam after H&M and Zara, Uniqlo is still having the fastest store opening speed. Currently, Uniqlo has 8 stores in Hanoi and Ho Chi Minh City. Although Uniqlo has not yet announced its business results and sales in Vietnam, the brand's owner has revealed plans to open 100 Uniqlo stores in Vietnam in the next 10 years. Uniqlo considers Southeast Asia a big market, in which Vietnam has the greatest potential.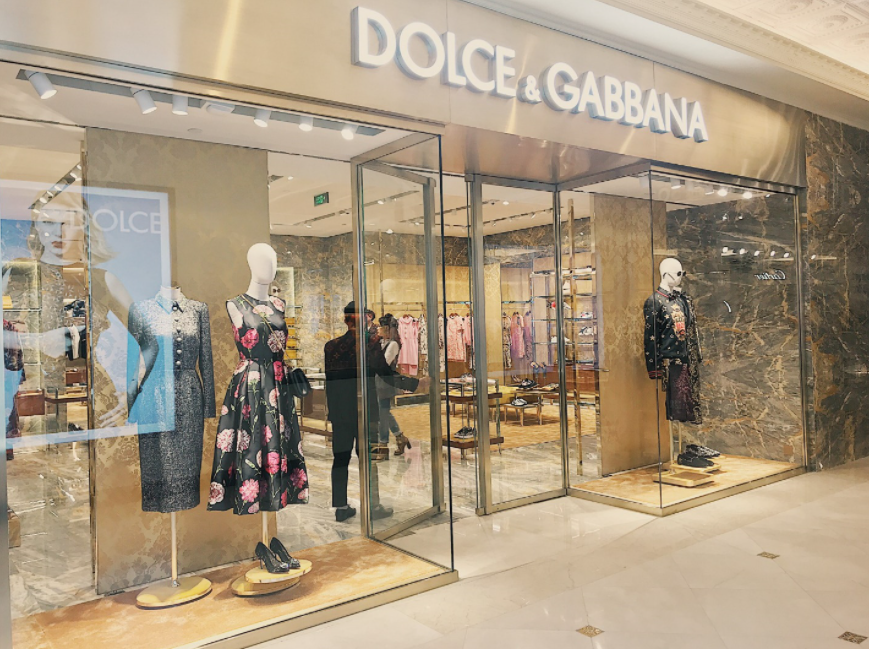 Consumers are likely to return sooner to luxury goods, as they did after the 2008 financial crisis. (Photo: CafeF)
Decathlon, a fashion and sports equipment brand has just opened a second store at Mega Mall Thao Dien (Thu Duc City). In addition, mid-to-high-end international brands such as Balenciaga, Tiffany & Co also plan to enter the Vietnam market.
Hanoi retail market in the last quarter witnessed the expansion and entry of many fashion brands such as Pandora, Weekend Max Mara. CBRE Vietnam forecasts that in the coming quarters, many fashion brands will continue to launch new stores, bringing more vibrancy to the retail market.
Previously, Louis Vuitton and Christian Dior have opened stores in Hanoi. According to Savills, the luxury retail market in Vietnam is still quite stable, with domestic demand only slightly decrease even though the number of international tourists has greatly fallen.
According to Virac, the Vietnam market has more than 200 foreign fashion brands from mid-end to high-end that have official stores. Colliers International Vietnam also said that occupancy rates at major commercial centers in Vietnam were still high despite the pandemic.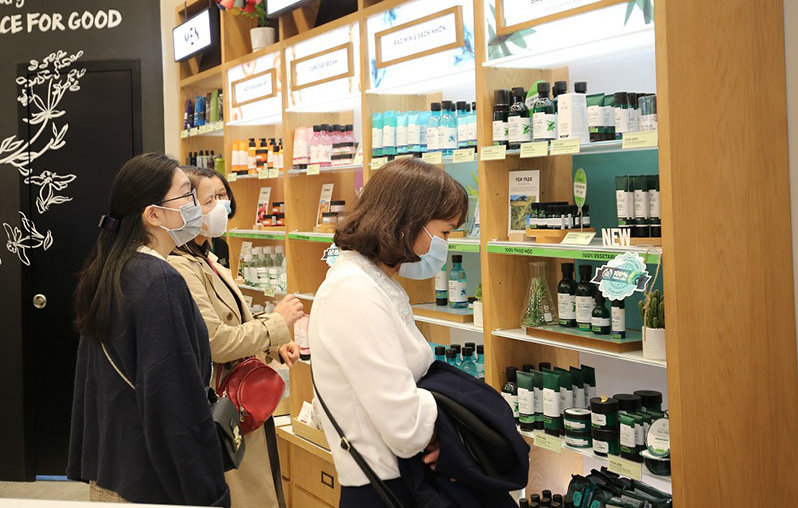 Many brands expand to Vietnam. (Photo: Vietnamnet)
Great potential
Tu Thi Hong An (Savills Vietnam) said that in the past time, the pandemic left quite a lot of difficulties for the real estate market. Therefore, many businesses have to close their stores or downsize their business models. "But in our opinion, this is a natural rule of elimination. The wave of foreign brand expansion is also creating bright spots for the retail industry," she said.
Savills' survey shows that the central area has better performance, vacant stores quickly find new owners and most store spots in shopping centers have been filled. A lot of foreign investment is poured into Ho Chi Minh City's retail segment as many new transactions on opening fashion brands' stores have been reported. Vietnam's consumer market is highly appreciated by international investors. The retail sales forecast remains positive.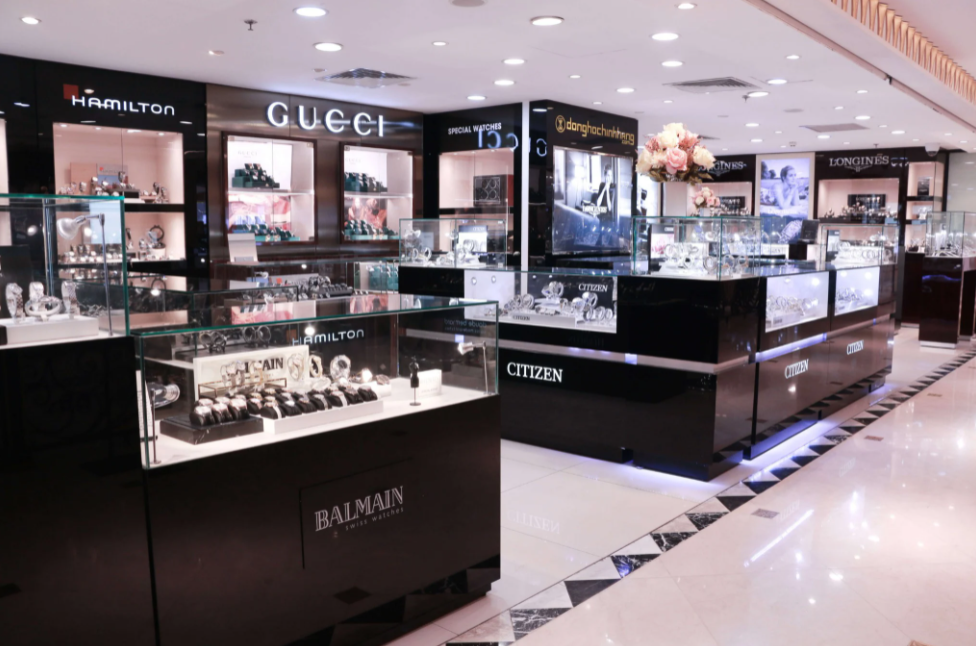 McKinsey forecasted a growth between 1% and 4% in luxury goods market in 2021. (Photo: Toplist)
According to the McKinsey report, consumers are likely to return sooner to luxury goods, as they did after the 2008 financial crisis. McKinsey forecasted a growth between 1% and 4% in luxury goods market in 2021.
Brands that are open at this time also have a price advantage. Landlords have been proactively looking for ways to support tenants, such as offering free rent during construction or offering discounts of up to 40% for the first 2-3 months.
Nguyen Hoai An, CBRE Vietnam, assessed that, in the next three quarters of 2021, Hanoi retail market was expected to welcome 73,000 m2 of new stores, including the Vincom Mega Mall Smart City project. In addition, after 2021, about 200,000 m2 is expected to enter the market. These new projects are mostly outside the city center. Residents in Hanoi's surrounding areas will have more options to shop when two large-scale projects, Lotte Mall Hanoi and Aeon Mall Giap Bat, officially enter operation.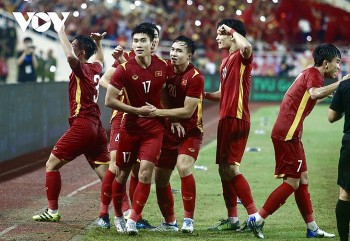 Viet's Home
The Vietnamese football team, both male and female, played their best, devoted themselves, united, and promoted the collective spirit, successfully defending their SEA Games champion title.