South Korean enterprise launches new container shipping route to Vietnam
The new shipping route will operate three container ships with a capacity between 1,500 to 1,600 TEU.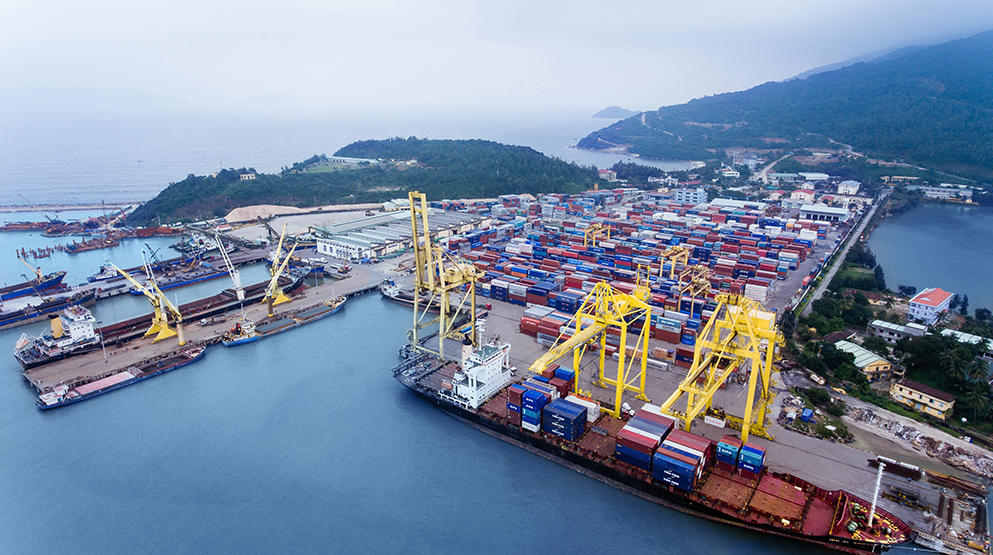 Vietnamese goods at a port. (Photo: Vietnam Custom)
The Republic of Korea (RoK)'s Port of Incheon Incorporated announced plans on May 24 to launch a new container shipping route from Incheon Port to various destinations throughout both Thailand and Vietnam, VOV reported.
Named "New Korea Thailand", the route starts from Incheon, passes through the RoK's Gwangyang and Busan ports, Hong Kong (China), Shekou in China's Shenzhen, Laem Chabang and Bangkok in Thailand, and ends at Tan Cang - Cat Lai port in Ho Chi Minh City, VNA cited.
Three maritime companies, namely Korea, Chun Kyung, and Namsung, will operate three container vessels with a capacity of 1,500 – 1,600 TEU on the route, with one trip each week.
The Port of Incheon Incorporated anticipates that this new transport route will contribute to promoting freight import and export activities, whilst also providing stable transport services between the RoK and Southeast Asia.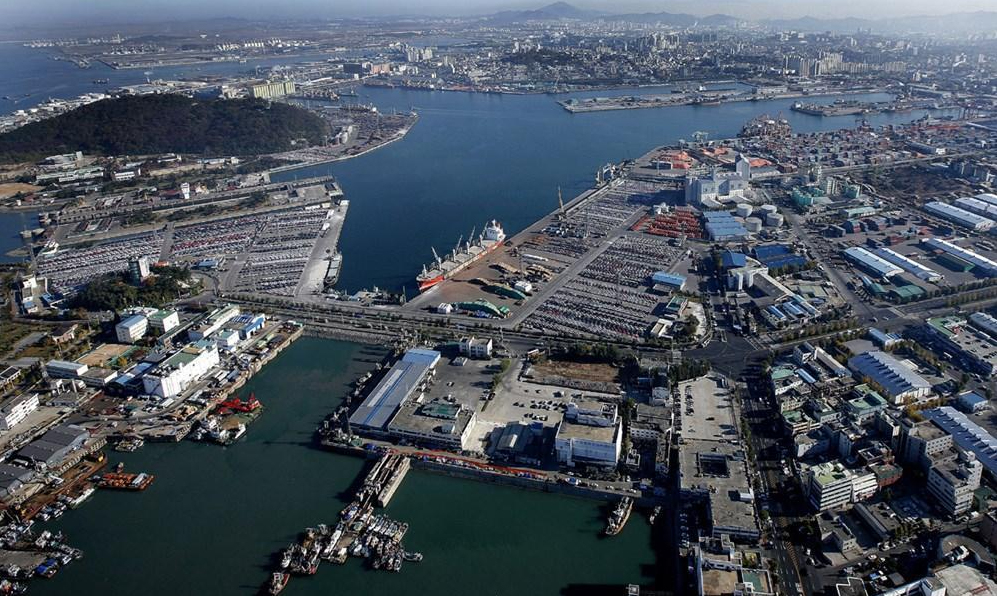 Port of Incheon (Photo: Cruise Mapper)
The Korea International Trade Association said in its report on May 14 that an increasing number of South Korean companies are relocating to Vietnam for the purpose of supply chain diversification amid the ongoing U.S.-China disputes and the COVID-19 pandemic and yet trade and market risks are increasing in the production base as an alternative to China.
According to Business Korea, South Korean companies' exports to and investments in Vietnam are continuing to increase. The country has been their third-largest export destination behind China and the United States since 2017. Last year, 3,324 and 2,233 South Korean companies were doing business in Vietnam and China, respectively. South Korea's direct investment in Vietnam was US$8.3 billion in 2019, 21.4 percent of the total foreign direct investment in the country.
"South Korean companies in Vietnam need to work more closely together with local partner firms, formulate raw material and component procurement plans against anti-dumping investigations, and prepare to prove their independence in relation to the Vietnamese government with regard to the NME rates," the association advised.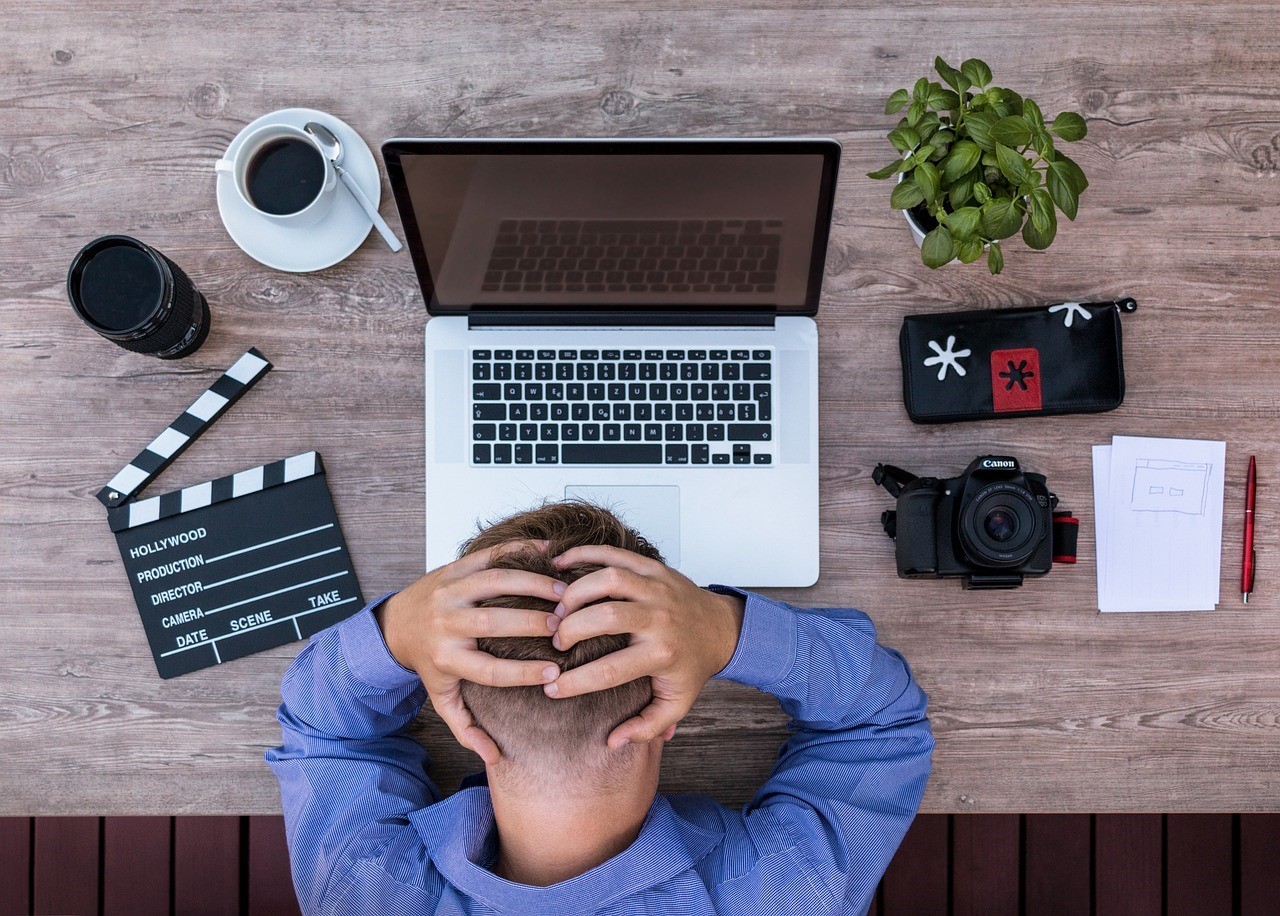 Economy
As the dust begins to settle on the monumental impact of Artificial Intelligence (AI) in the finance and media world, growing skepticism and mountain calls for regulation have got the creators of multiple AI platforms on the backfoot.
September 29, 2023 | 11:04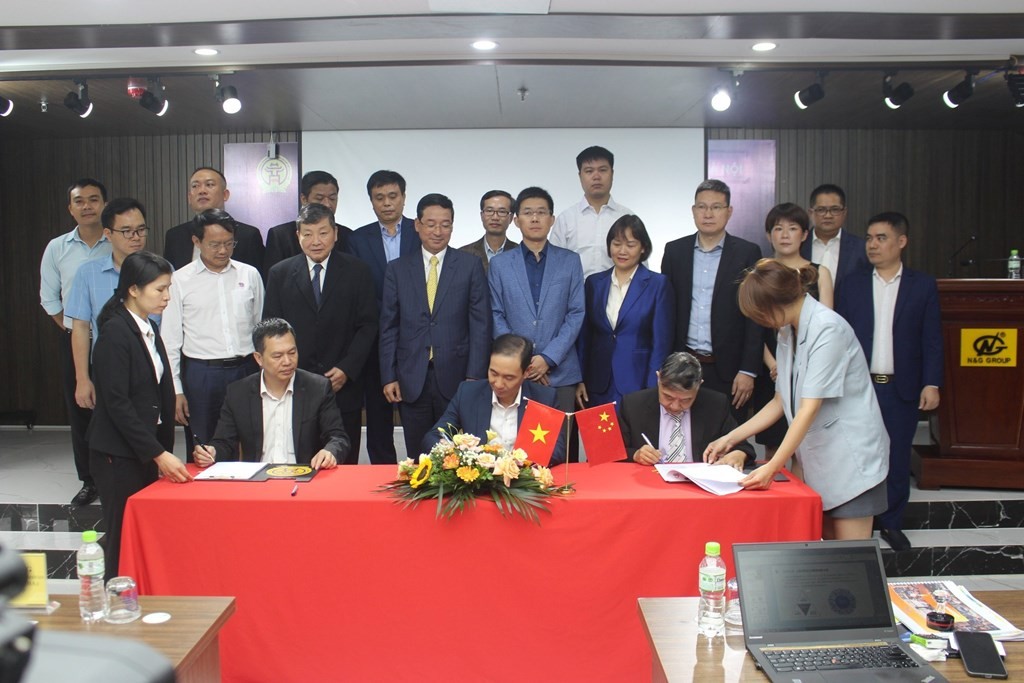 Economy
Enterprises from both Hanoi, Shanghai sides will immediately deploy investment and production preparation procedures in 2024 to soon turn the agreement into practical effect, bringing efficiency to the two sides.
September 28, 2023 | 20:19