Ipsos surveyed: Vietnamese expect a rise in income in the next half year
61% of respondents to a survey conducted by French market research firm Ipsos expect their last-half-year income to improve, while 15% fear a deeper decline.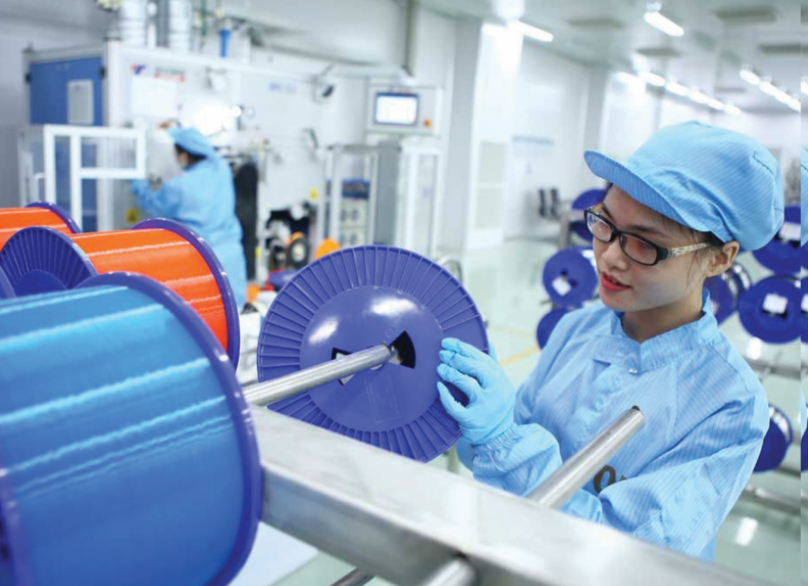 Optimism has gradually returned in Vietnam's market. (Photo: VN Economy)
According to market research firm Ipsos, the impact of the second COVID-19 wave is less serious because only 79% of Vietnamese surveyed reported a decrease in income. This figure is significantly improved from 90% reported by the company in May 2020. The rate of income halving compared to the first outbreak was also reduced from 12% to 6%.
The survey was conducted online with 500 people, divided into three groups: people who have low income (below 7.5 million VND per month ~ USD 323.5), average income (from 7.5 to 23.5 million VND ~ USD 323.5- USD 1,014), and high income (above 23,5 million ~ USD 1,014).
As said by Ms. Ngan Ly - General Director of Ipsos Vietnam, with a tolerance of about 4%, the survey results could be representative of the current trend in Vietnam. She added that the Vietnamese were more optimistic than any other country in the region in terms of economic prospects and personal income.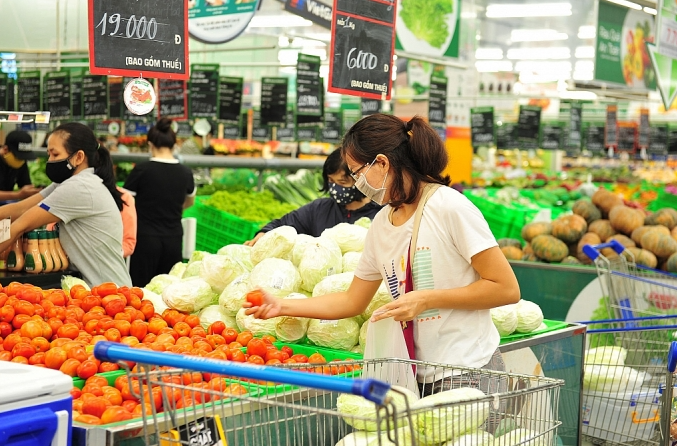 A healthier lifestyle has been pursued since Vietnam entered social distancing period. (Photo: Vietnam Economic News)
Only 1% of the surveyed people said that income had increased recently, but when asked about the next half year, 61% predicted the situation would be better. In particular, the best recovery was recorded in the high-income group. Besides, only 15% of surveyed people fear a decrease in income. Most of these are unskilled labor with low income.
Optimism has gradually returned, but Vietnamese people are still concerned about the stability of their jobs, resulting in the fact that the majority of Vietnamese cut down their savings and investments in real estate, stocks, gold, and insurance. Spending on entertainment and leisure activities is also reduced by 45%. Over 80% of survey participants said they would consider more carefully when shopping and prioritize only essential needs.
The new lifestyles set out since the social distancing period is sustained as consumers were more willing to stay at home and maintain a healthy lifestyle. Over 60% confirmed that they had been using healthier foods, more nutritional supplements, and reducing the consumption frequency of alcohol and cigarettes. Shopping habits also changed as people limited direct visits to markets and supermarkets and changed to online shopping.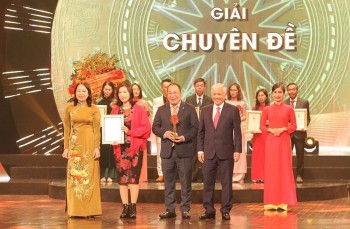 Overseas Vietnamese
VietnamTimes (Viet Nam Union of Friendship Organizations) is a reliable address for overseas Vietnamese to quickly and objectively update political, economic, cultural, and social news. The agency has created a helpful forum and connection between expatriates and the motherland.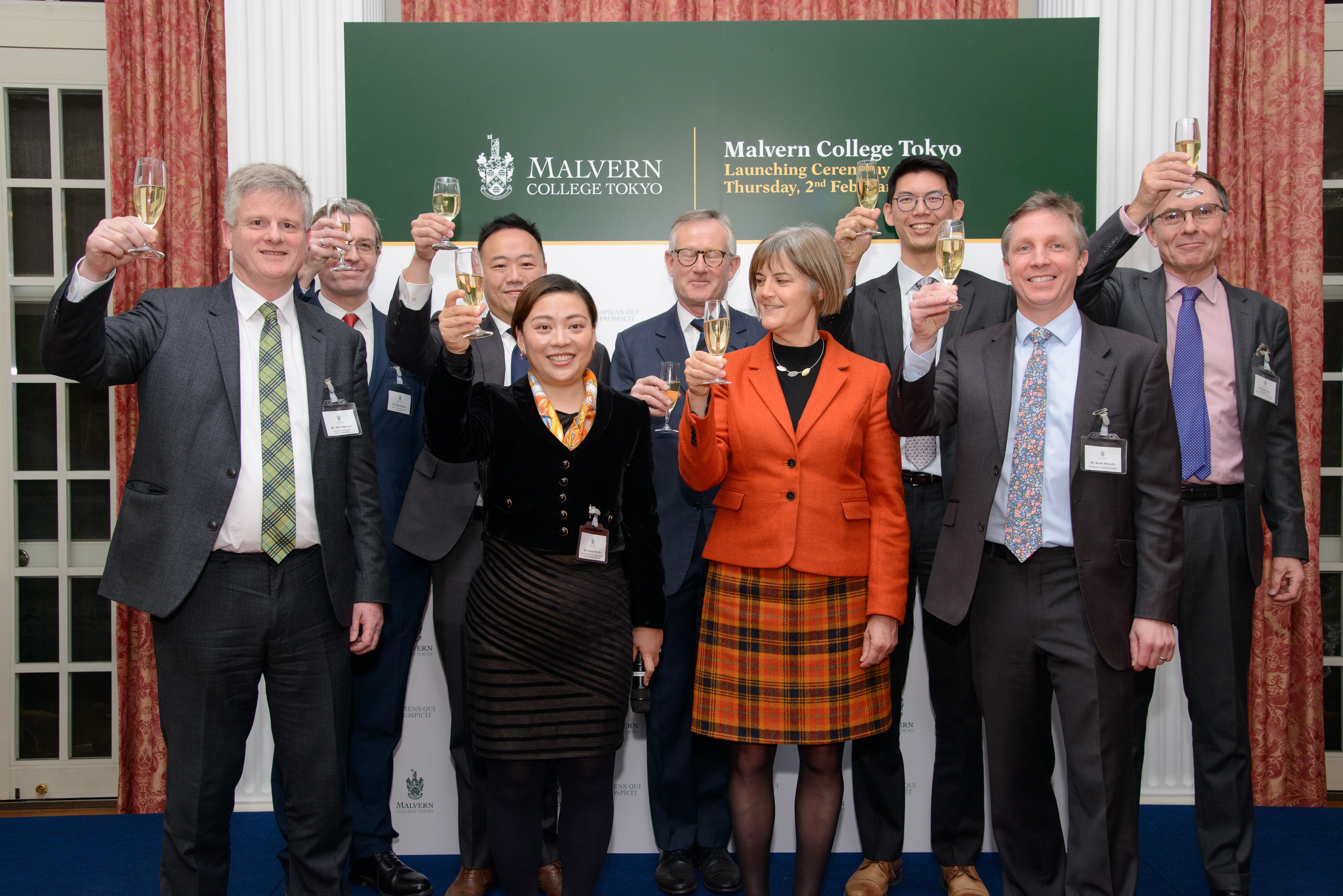 Economy
Malvern College celebrated the launch of its seventh overseas school, Malvern College Tokyo, at the British Ambassador's Residence yesterday.
February 03, 2023 | 11:18