Israel - Promising Market of Vietnam in West Asia
Israel as a promising market of Vietnam in West Asia, said a Vietnamese official.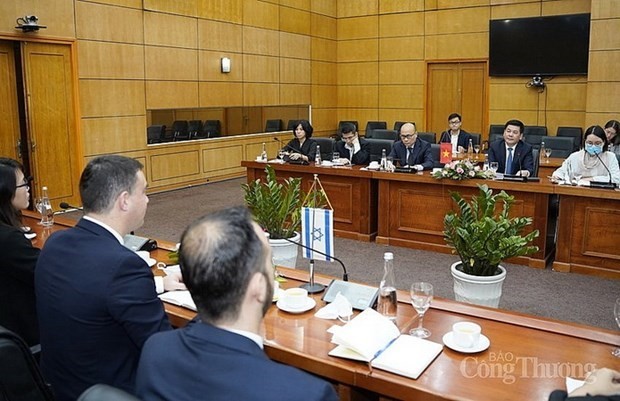 At the working session. Photo: VNA
Vietnamese Minister of Industry and Trade Nguyen Hong Dien has hailed Israel as a promising market of Vietnam in West Asia during a working session with Israeli Ambassador to Vietnam Nadav Eshcar in Hanoi on Nov. 16
According to VNA, Israel is now the fifth largest trade partner of Vietnam. Despite the Covid-19 pandemic last year, two-way trade still hit USD 1.6 billion , up 36.4% annually. The figure went up 14.3% year-on-year to USD 1.3 billion in nine months of this year.
Vietnam's major exports to Israel include mobile phones, computers and accessories, aquatic products, cashew nuts, apparel, footwear, coffee, pepper, machinery and equipment, natural rubber, beverages, plastic and wooden products, chemicals, handicrafts and ceramics.
Latest data from the Vietnam Association of Seafood Exporters and Producers (VASEP) shows that Vietnam's exports to Israel jumped by 34% during the year until Aug. 15 to nearly USD 25 million. The country has surpassed Thailand in the first half of this year to become the biggest exporter of tuna to Israel.
Dien suggested the ambassador offer support to the country in trade promotion, both directly and indirectly, to bring more Vietnamese goods such as pepper, cashew nuts, coffee, fruits and vegetables, leather and footwear to Israel.
According to him, both sides should consider a mechanism on sharing of information regarding technical requirements for exports, contributing to lifting two-way trade.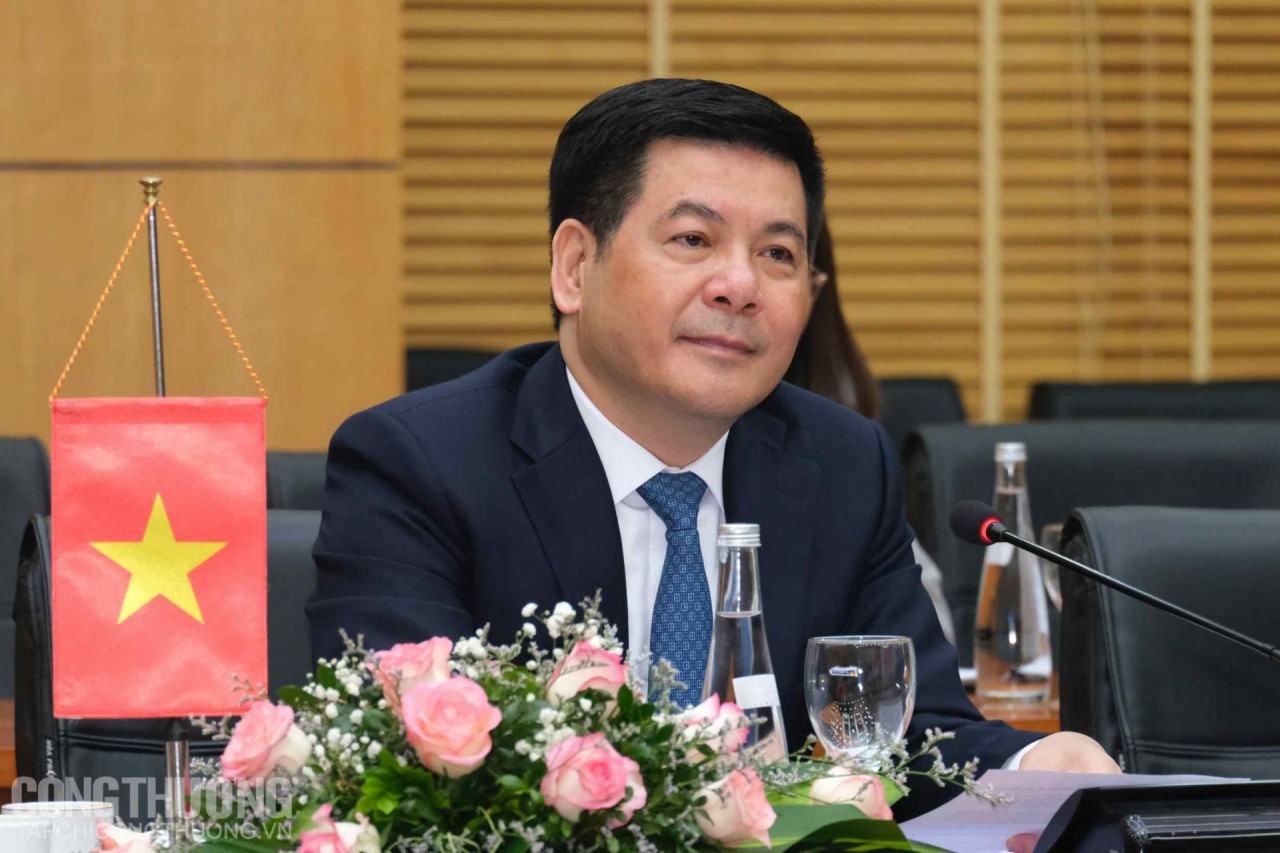 Vietnamese Minister of Industry and Trade Nguyen Hong Dien.
Eshcar, for his part, said negotiations on a free trade agreement between Vietnam and Israel are in the final stage which will create a new breakthrough for bilateral ties. If the deal is signed, two-way trade could increase to USD 3-4 billion each year quickly.
The Israeli side is urging agencies concerned to complete the talks this year and look to sign the deal next year, he said.
Dien also highly appreciated the fact that although the free trade agreement has not been negotiated and signed yet, as well as the complicated situation of the Covid-19 pandemic, businesses of both Vietnam and Israel has shown great interest in bilateral business and investment activities.
He wished that the Israeli firms would invest more in support and electronics industries in Vietnam, as well as offer more assistance in investment, digital transformation, and technological infrastructure.
Vietnam is ready to step up negotiations towards reaching a bilateral free trade agreement with balanced interests for both sides, he said.
Vietnamese Prime Minister Pham Minh Chinh and his Israeli counterpart Naftali Bennett during their online talks on July 12, have agreed to closely cooperate to advance the multi-faceted cooperation between the two countries in a more pragmatic and effective manner, and speed up the negotiations and signing of a free trade agreement and another on labor cooperation.
Vietnam and Israel will also foster collaboration in research, innovation, science-technology, high-tech agriculture, and education-training, while encouraging their businesses to intensify cooperation and investment in the respective countries.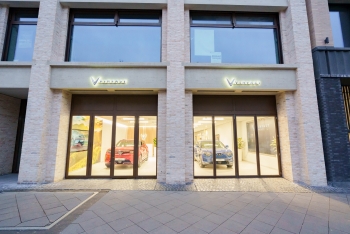 Economy
VinFast has officially opened its first two VinFast Stores in Cologne, Germany, and Paris, France.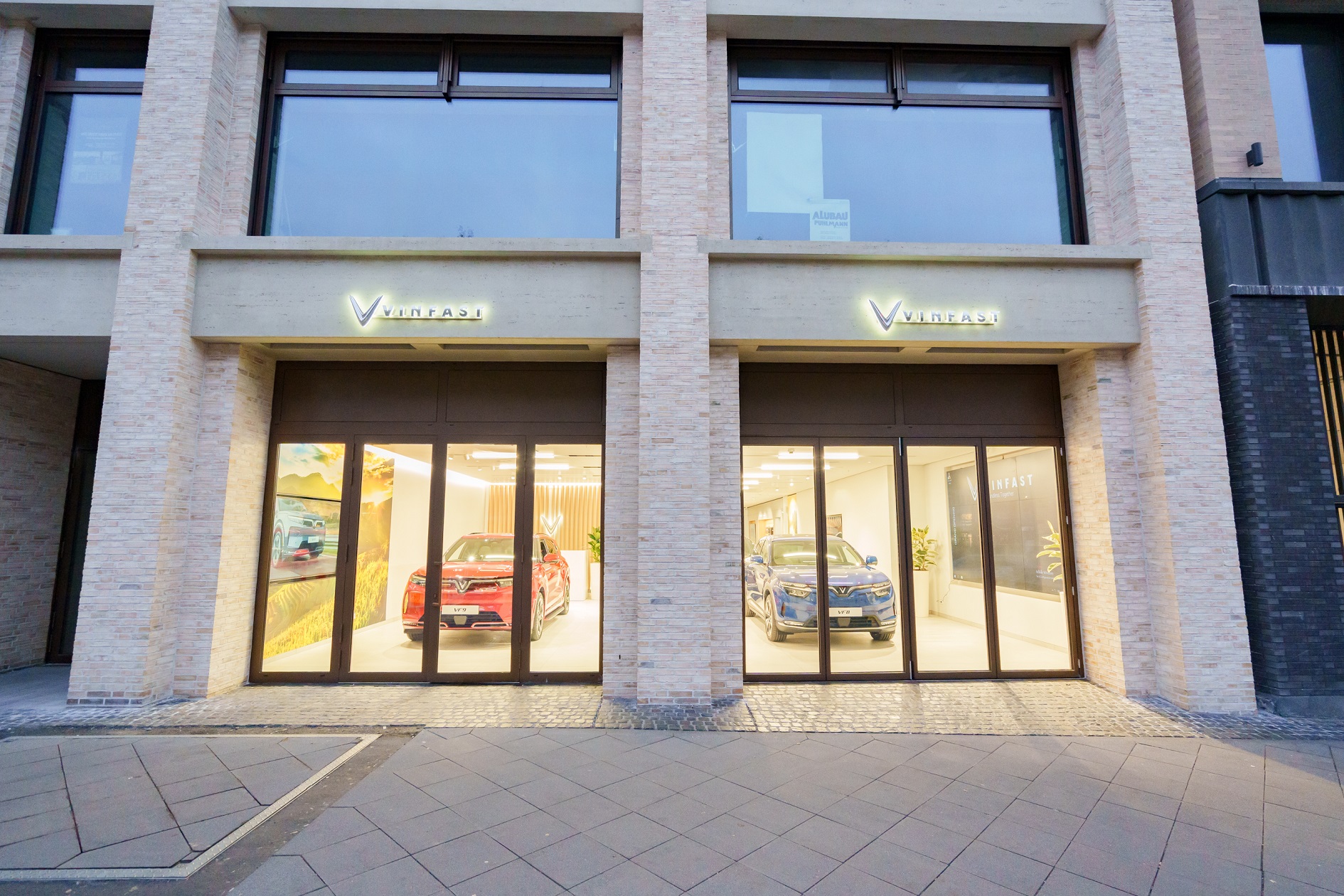 Economy
VinFast has officially opened its first two VinFast Stores in Cologne, Germany, and Paris, France.
December 05, 2022 | 15:00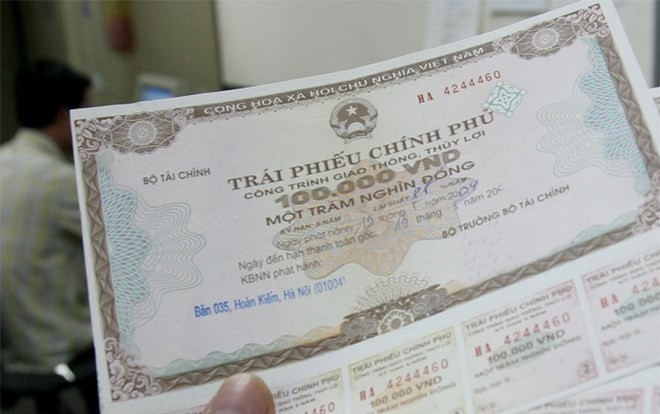 Economy
According to the latest issue of ADB's "Asia Bond Monitor", Viet Nam's top 30 corporate issuers largely comprised firms from the banking and property sectors, including a few finance and energy firms, with an aggregate bond stock amounting to VND448,6 trillion (US $18,3 billion) at the end of September.
December 04, 2022 | 09:00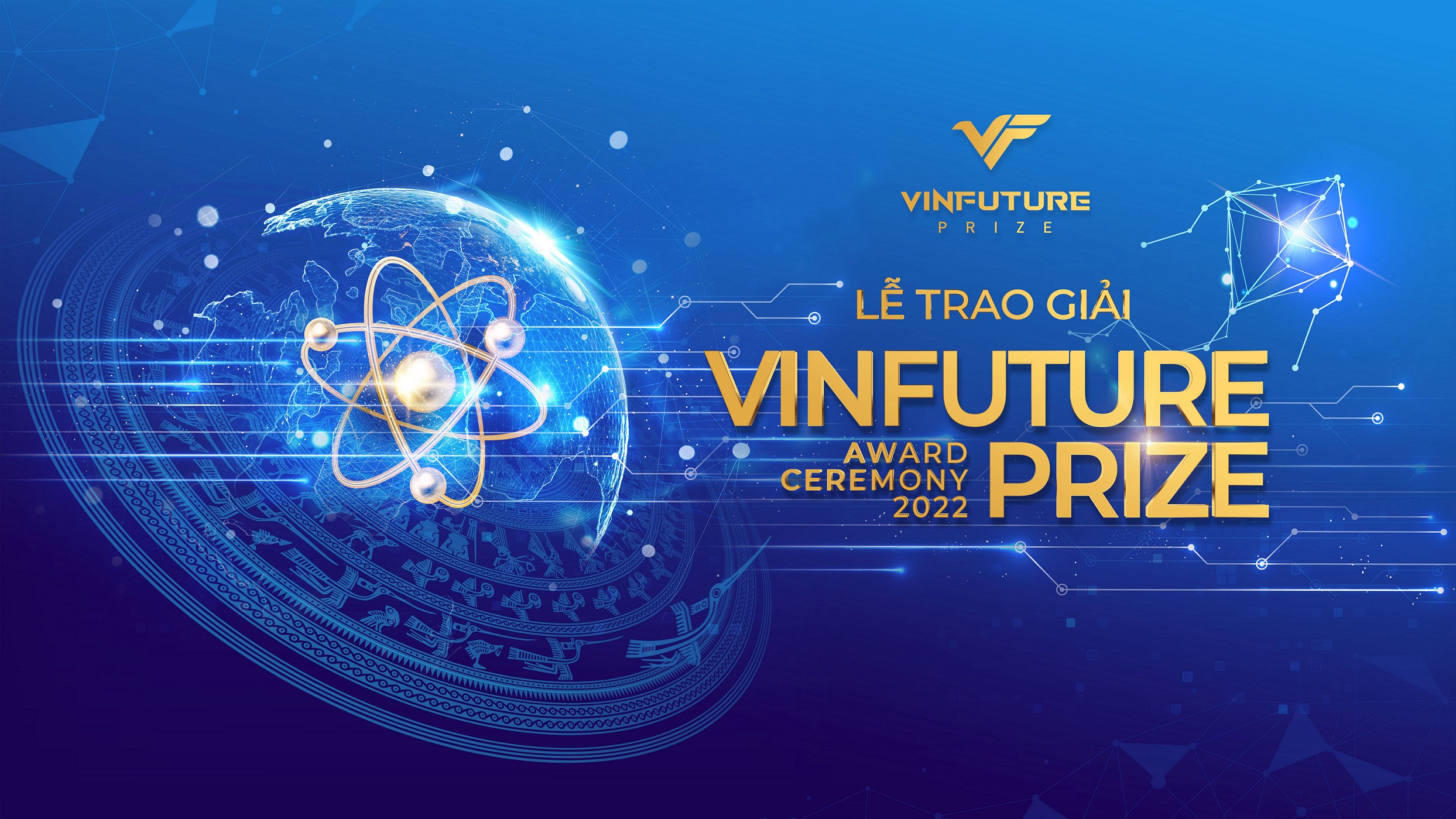 Economy
HANOI, VIETNAM - Media OutReach - 2 December 2022 - The VinFuture Foundation officially announces that the VinFuture Prize Award Ceremony 2022 will be held on December 20, 2022 in Hanoi, Vietnam to celebrate four groundbreaking scientific innovations that contribute to promoting global recovery and post-pandemic restructuring. As part of the Award Ceremony event series, VinFuture will organize a Sci-Tech Week from 17-21 December with inspiring academic activities for the scientific community, businesses, startups, and the public.
December 02, 2022 | 16:00