Japanese edu-tech startup Manabie pushes its expansion into Vietnam
Japanese-led online learning startup Manabie is stepping into Vietnam after raising US$4.8 million through a seed funding campaign with a strong ambition to expand to Southeast Asia's market in the near future.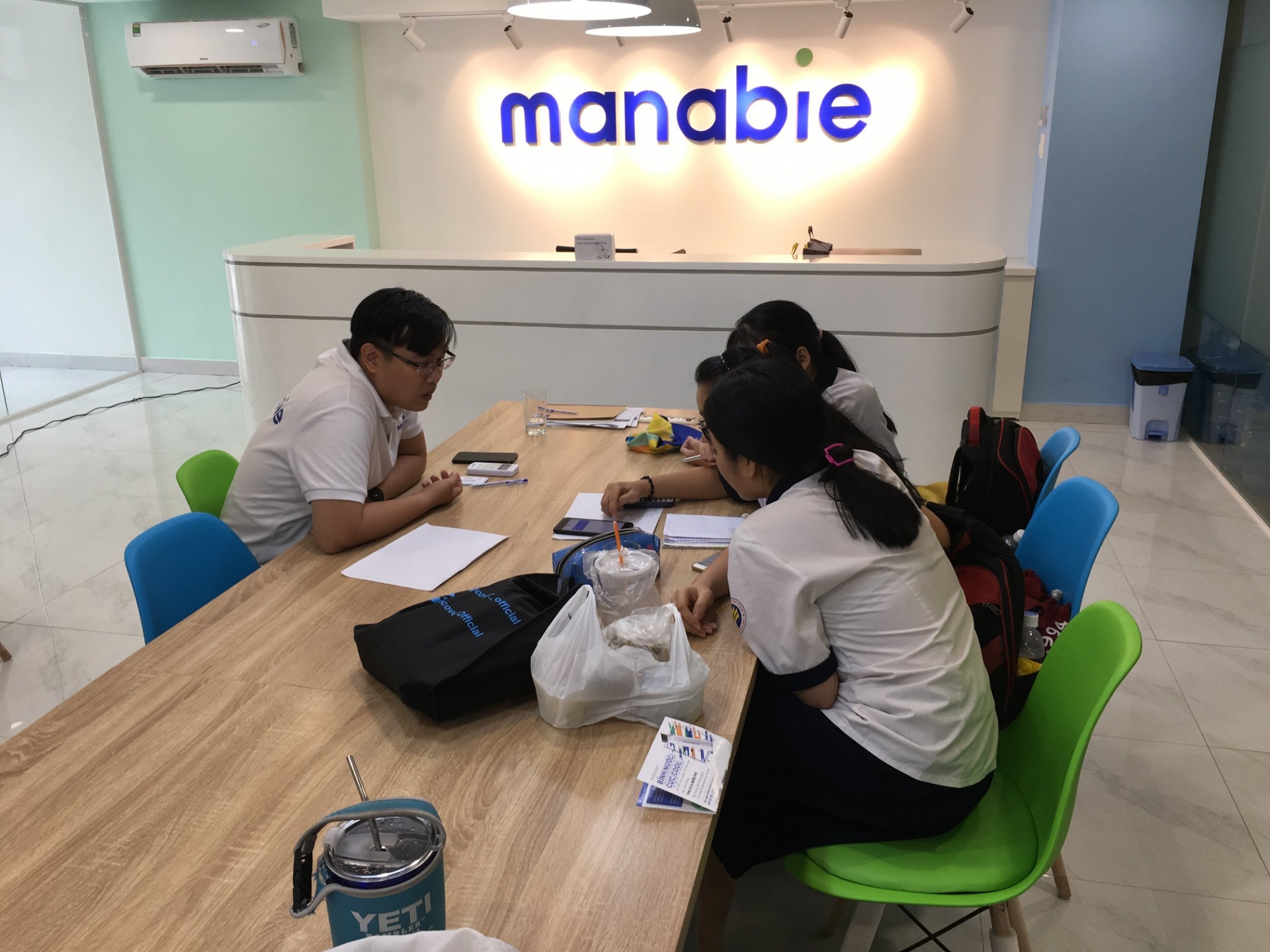 Japanese-led online learning startup Manabie is stepping into Vietnam with innovative solutions. Photo: Manabie's Facebook page
Manabie, established in Singapore in 2019 by Mr. Takuya Honma - Founder and CEO of this start-up, launched the online education platform service in Vietnam recently. The company currently attracts over 100,000 users, which is considered as a surge in demand for its learning platform during and after COVID-19. According to The Japanese Times, this Japanese edu-tech startup has mutual partnerships with 30 private and Japanese schools for their long-term business development.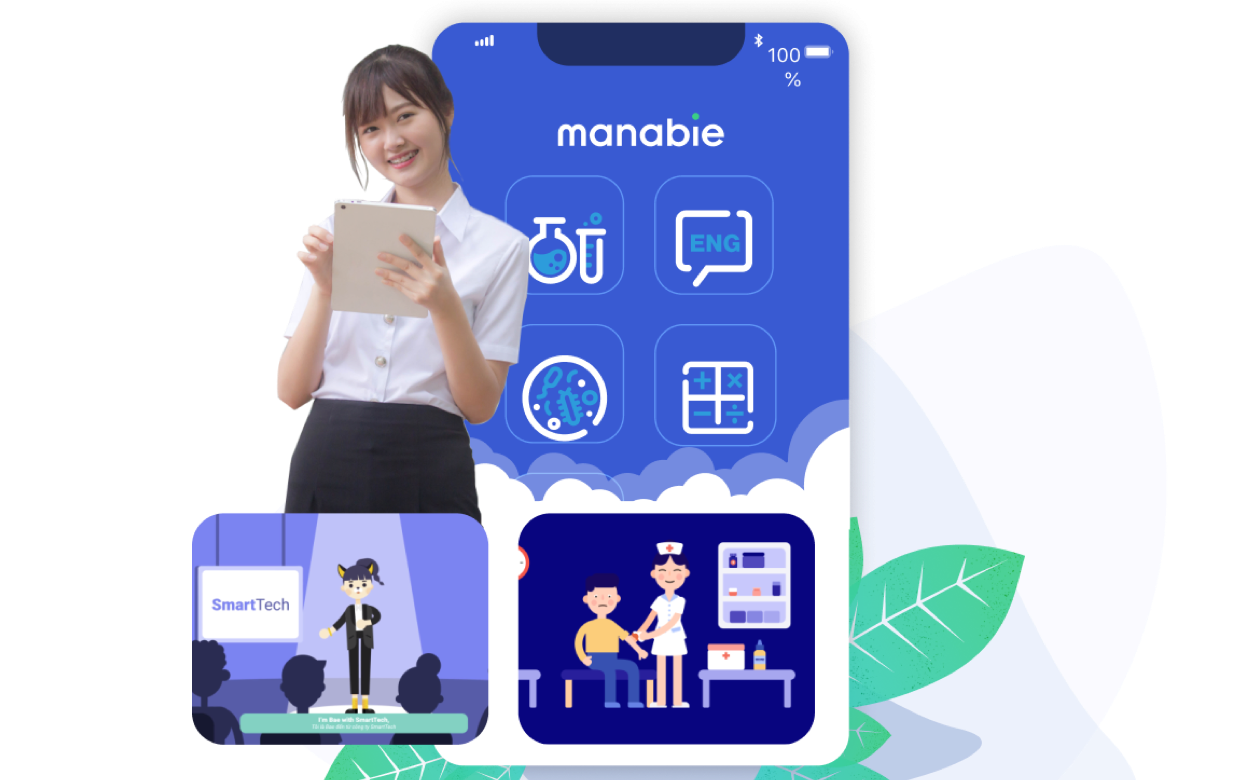 Manabie is offering e-learning services through apps with a wide range of subjects for students to follow
In Vietnam, the number of registered users, ranging from elementary to high school students, is recorded with rapid growth during the COVID-19 pandemic, which has resulted in school closures for over three months.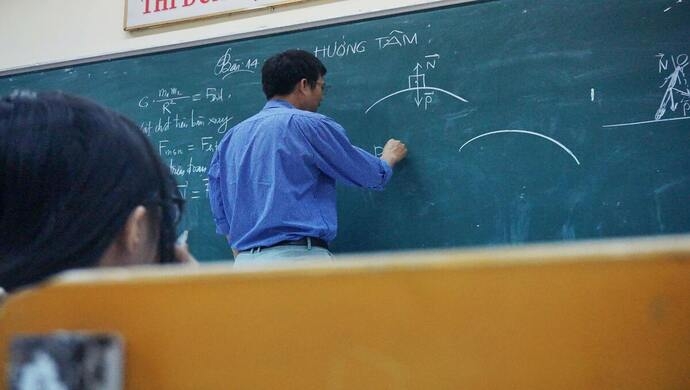 The COVID-19 pandemic forces many schools in Vietnam into closures, which bring opportunities for online-learning services to be boomed. Photo: E27
Honma, an educational expert coming from Quipper (a UK-based online learning service) revealed that families in Vietnam spend about 20% of their household income to education, and the distance learning market has a huge potential for investment.
Manabie is offering e-learning services through apps for a wide range of target groups of elementary, secondary, and high school students in Vietnam as well as preparing for its expansion in the Southeast Asian region in the long run.

This edu-tech service is available on mobile platforms for students to download and learn.
COVID-19 pandemic has caused significant changes to all sectors, including education and training. According to Vietnam News Agency, Viettel based e-learning platform named Viettel Study has been launched at nearly 26,000 schools nationwide. More than 120,000 courses were created on the system, attracting 10,000 students. Access to the platform has reached 3.4 million and page views have hit more than 41 million a day (statistics from Viettel).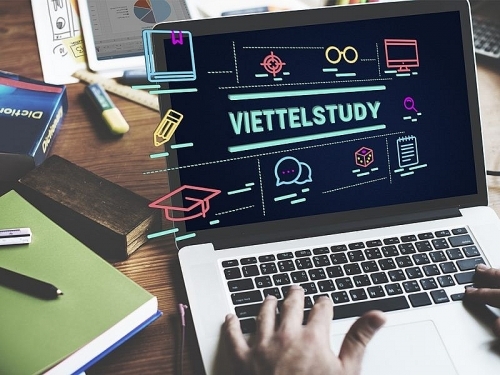 Viettel Study recorded user numbers skyrocket during COVID-19 thanks to its modern e-learning system and free-of-charge service. Photo: viettelsolution
558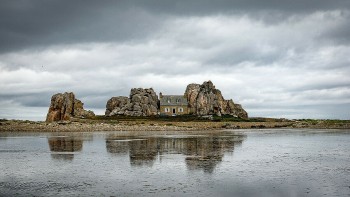 Travel
In a quiet little village of Plougrescant, France, tourists can visit this quirky and extraodrinary Castel Meur, also known as "The House Between The Rocks", which has become an attraction for many years.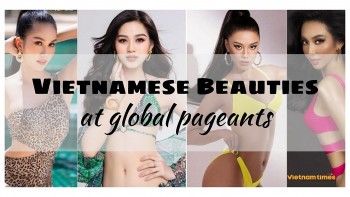 Handbook
Do Thi Ha, Pham Ngoc Phuong Anh, Nguyen Thuc Thuy Tien and Nguyen Huynh Kim Duyen set to vie for global beauty pageants.
World
In the outskirt of Poland, there is a pretty rural village that is called "The painted village" for its amazing and unique tradition of painting their homes inside and out with colorful floral patterns, making this place the most photogenic spot.