Tony Nguyen
Professional practitioner in Social work with a Master degree in Australia and many years of full engagement in social work and community development in Vietnam and abroad. Special interest in reflecting social issues.
For Tony Nguyen's latest contributions to VietnamTimes, see below:
Insider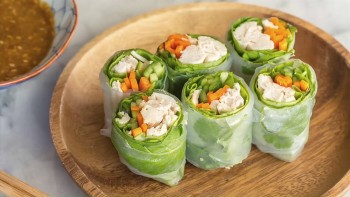 Travel
Rolls are a easy-to-make dish that is loved by many Vietnamese diners as well as Korean stars.
15:05 | 10/08/2022