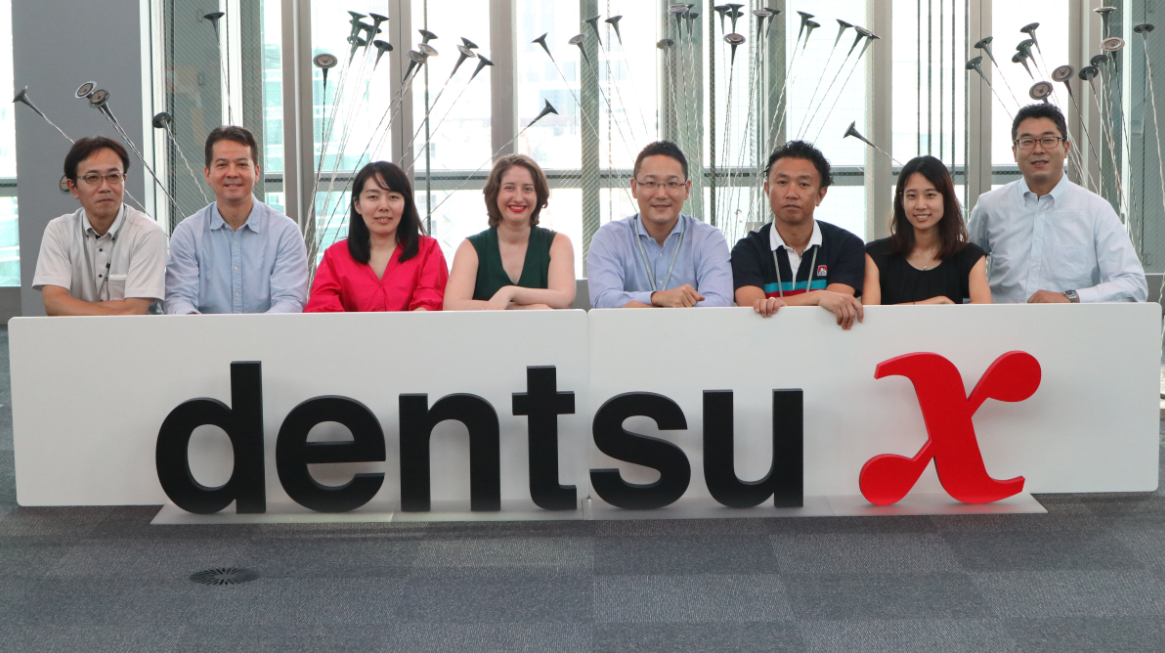 Director of Japan's Dentsu company Iri Kazuaki has said that Vietnamese engineers have made important contributions to its operations over recent years. (Photo: AOY Awards)
Dentsu specializes in technical design for important infrastructures in Japan, such as optical cable systems, cable television, 5G data transmission networks, mobile information, and railway communications systems. Kazuaki emphasized that after working for the company, Vietnamese engineers are among those who are quickest to acquire new techniques and skills, whilst they are also able to undertake a variety of challenging tasks, according to VOV.
He describ²ed how Dentsu Japan Company has also focused on training Vietnamese engineers, with experienced Japanese engineers being responsible for providing technical instructions for them, adding that the presence of Vietnamese engineers has made a number of important contributions to the company's operations in recent times.
During talks with a Vietnam News Agency correspondent in Japan, Kazuaki recalled an initiative to set up a company in Vietnam back in 2013 and unveiled Dentsu Japan's plan to recruit 400 Vietnamese engineers over the coming five-year period.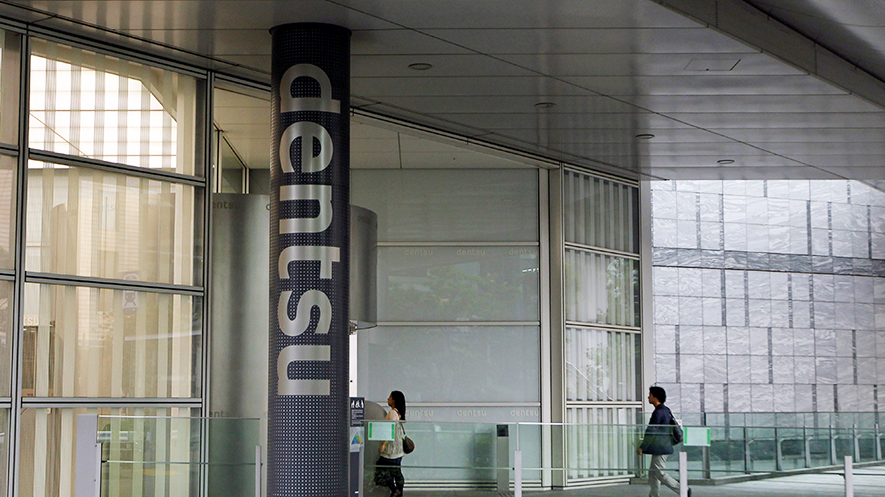 According to Kazuaki, the company plans to recruit 400 Vietnamese engineers over the next five years. (Photo: Info Hub)
Kazuaki lauded the Vietnamese engineers for being diligent and careful with good basic knowledge. After a certain period in the workplace, they are able to perform many roles. Many experienced Vietnamese engineers in Japan could be responsible for providing technical guidance or instructions on site. Five of the 10 Vietnamese engineers have earned Japanese national certificates in electrical engineering, while the remainders are expected to join a competition to earn them, Vietnam Plus cited.
According to Kazuaki, the company plans to recruit 400 Vietnamese engineers over the next five years. The company currently has 10 Vietnamese engineers working in Japan alongside 85 engineers who work at Dentsu Vietnam Joint Stock Company based in both Ho Chi Minh City and Hanoi.
Most notably, the Vietnamese workforce is playing an increasingly important role in Japan's socio-economic development. Figures from Japan's Ministry of Health, Labour and Welfare showed that Japan was home to the largest number of Vietnamese citizens living and working abroad last year, with more than 443,000, followed by those from China, with over 419,000, and the Philippines with more than 184,000.
"Don't leave the gifted alone"

PhD Nguyen Tung Lam - Chairman of the Association of Education and Psychology said that, in building high-quality manforces to serve sustainable national development, the ...
Valerie Mai