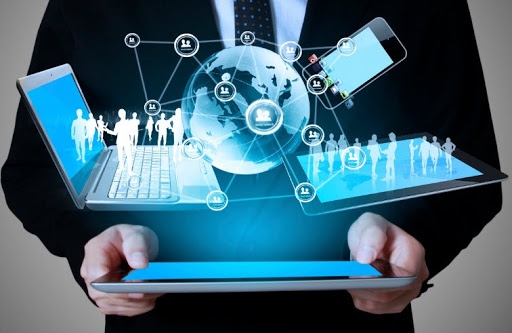 (Photo: Intenet)
The report, titled "Current IT Human Resource Situation and Technology Response Recruitment Plan", was published based on an analysis of the results of a survey of candidates and employers from enterprises operating in Technology sector in Vietnam.
Accordingly, the majority of technology companies are in demand for hiring next year with varying degrees of scale. Only 9% said they had no plans to recruit, a quarter of businesses said they wanted to expand by 11-20% of their size, and nearly half said they wanted to expand by 21-30%.
Top 3 industries that are currently in shortage of technology are: Full website development (full-stack) accounts for 49%, Java & Java script accounts for 27% and Architect design accounts for 22%.
Scarcity of IT human resources is the biggest challenge for technology companies. Experienced candidates are paid higher than many other professions. When comparing with the common salary, employers are paying experienced candidates higher than many other professions, with a salary of 15-23 million VND/person/month (equivalent to 700 -1,000 USD/person/month).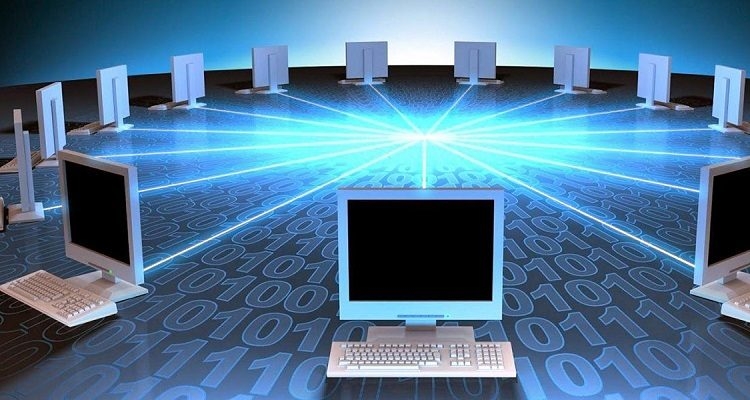 (Photo: We talent education)
Additionally, 18% of enterprises lack candidates for development of automation, 11% of enterprises lack human resources for developing machine learning and only 2% of enterprises lack human resources for developing chain.
Top 5 challenges of technology enterprises include: scarcity of IT human resources; high labor cost; privacy conditions and loose copyright policies; the lack of focus on training of science subjects (STEM); lack of transparency.
Facing the shortage of human resources in the technology industry, many businesses also show a greater vision in recruitment and take advantage of developing available human resources. Accordingly, up to 62% of businesses choose to restructure their skills for the current team and 56% choose to connect with the University to prepare the necessary skills set for staff in the future, reported by Education Times.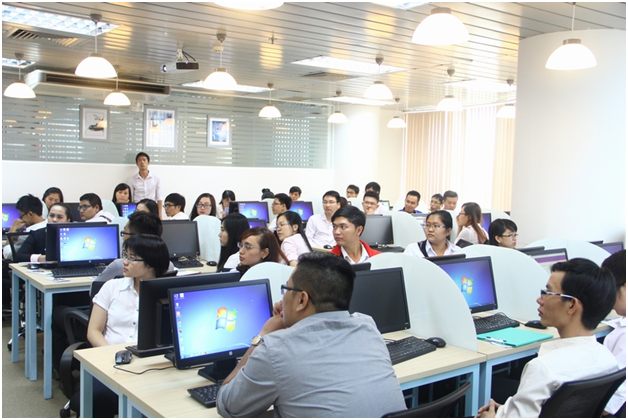 IT human resource (Photo: UEF)
Mr. Gaku Echizenya, General Director of Navigos Group Vietnam, said: "Uncontrollable objective factors such as the impact of epidemics lead to limitations in real-life interaction, or risks to humans when participating in dangerous jobs...These factors make technology more important than ever because of its ability to transform the way directly into online work".
In addition to the challenging factors, the Navigos report also points out the skills needed in the next 5 years that employers require. Although there is a difference in the order of priority for the skills, the top 3 important skills that share the same viewpoint of the candidate group and the employer are: Self-focused customer experience when developing product, Digital transformation mindset, and Complex problem solving skills.
Mr. Gaku Echizenya said that in the context of increasing recruitment demand, businesses not only face a shortage of technology human resources, but also have to prepare solutions to retain talent and cope with change. Businesses need to improve welfare and the working environment; forecasting plans to apply new technologies; associate with universities to train future human resources; and the organizational structure needs to be more professional and efficient, according to Dan sinh.
Candy Lee