Users could soon use 5G with iPhone 12 in Vietnam
Vietnam's Viettel mobile carrier has completed its trial using 5G with iPhone 12 and is waiting for Apple to give the update.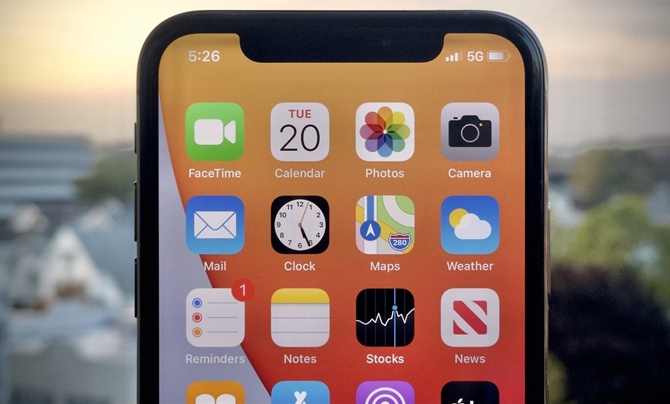 (Photo: VNE)
According to Viettel's representative, all iPhone 12 series models have passed Viettel's last 5G tests in both Hanoi and Ho Chi Minh City. The smartphone will work well in both 5G frequency bands licensed in Vietnam, including the 2600 and 3500.
However, in order for the iPhone 12 to officially use 5G in Vietnam, Apple needs to issue a software update for the smartphone.
"Users are expected to use 5G with their iPhone 12 in a couple of weeks to come", a representative from Viettel Group told VNE.
Unlike other smartphone brands such as Xiaomi, Huawei or Oppo, the two "big names" Samsung and Apple require rigorous testing of 5G networks before introducing support updates. Apple alone does not allow the iPhone to use the mobile frequency bands in the test period.
While models like Mi 10T Pro, Huawei P40 Pro, Oppo Find X2 / X2 Pro were able to use 5G as soon as the 5G network was commercially tested at the end of November 2020, Note20 Ultra is not ready until the end of December 2020. Another Samsung model - the Z Fold2 model - also supports 5G in mid-January 2021 in Vietnam.
Earlier in the final months of 2020, all three major mobile carriers in Vietnam announced trials of commercial 5G services, placing Vietnam as one of the first countries in the world to roll out the latest generation of wireless technology, an advance expected to provide a strong boost to the digital economy, Nhandan reported.
More importantly, unlike previous technologies most of which had to be imported, Vietnam has gradually mastered and is now capable of producing 5G equipment, a strategically important step in Vietnam's development of information and communications technology.
State-owned Vinaphone became the first to conduct 5G commercial tests in both Ho Chi Minh City and Hanoi.
In Hanoi, VnExpress reporters using 5G devices were able to reach download speeds of 721 megabit per second (Mbps), or 10 times higher than 4G speeds. In HCMC, it reached 1,000 Mbps, with downloading a 1.16 gigabyte (GB) app taking around 34 seconds.
Vinaphone also unveiled its 5G routers developed in partnership with Finland's Nokia. The device collects 5G waves and broadcasts it as wifi signals, enabling Internet use in households without the need for fiber-optic cables.
Military-run Viettel commercially tested its 5G broadcast in Hanoi on November 30, achieving 10 times the download speeds of 4G when the user is in one place and five times when travelling in a vehicle.
Viettel has put up 100 base stations in the city's three downtown districts, and users with 5G devices can start experiencing the technology without the need to change their sim cards.
Of the 100 stations, it produced 15 in-house and bought the rest from Sweden's Ericsson. The company plans to expand to Da Nang and HCMC soon.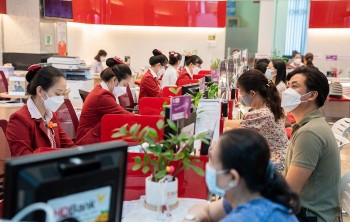 Economy
Vietnam Business & Weather Briefing (August 12): Air passengers reach a record number in July, seafood exports expected to reach 3 billion USD in Q3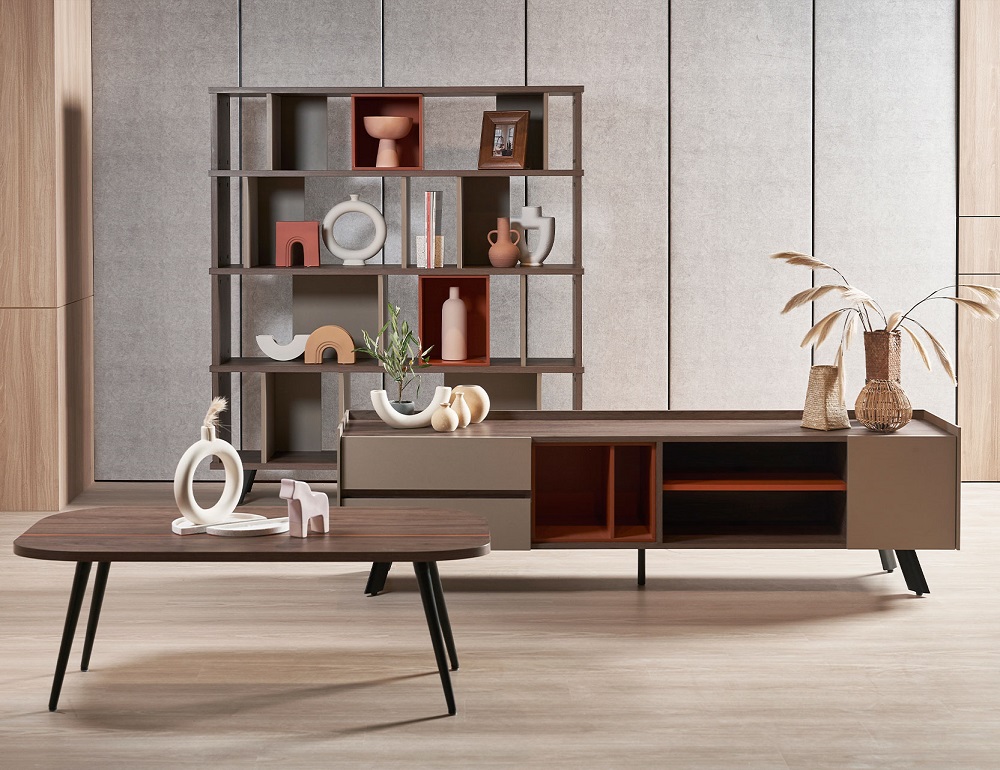 Economy
Setting itself up as a leading home-grown designer furniture brand, Cellini sustains its promise to deliver quality craftsmanship, exclusive designs, and timeless furniture pieces. Reimagining the creations of its in-house craftsmen, Cellini's latest launch draws much of its inspiration from the vibrant hues of the colour wheel and the increased demand for exuberant furnishings for revamping one's abode. Putting its signature artistic spin on everyday pieces for the modern individual, this launch aims to bring true art into the space we live in.
August 11, 2022 | 10:00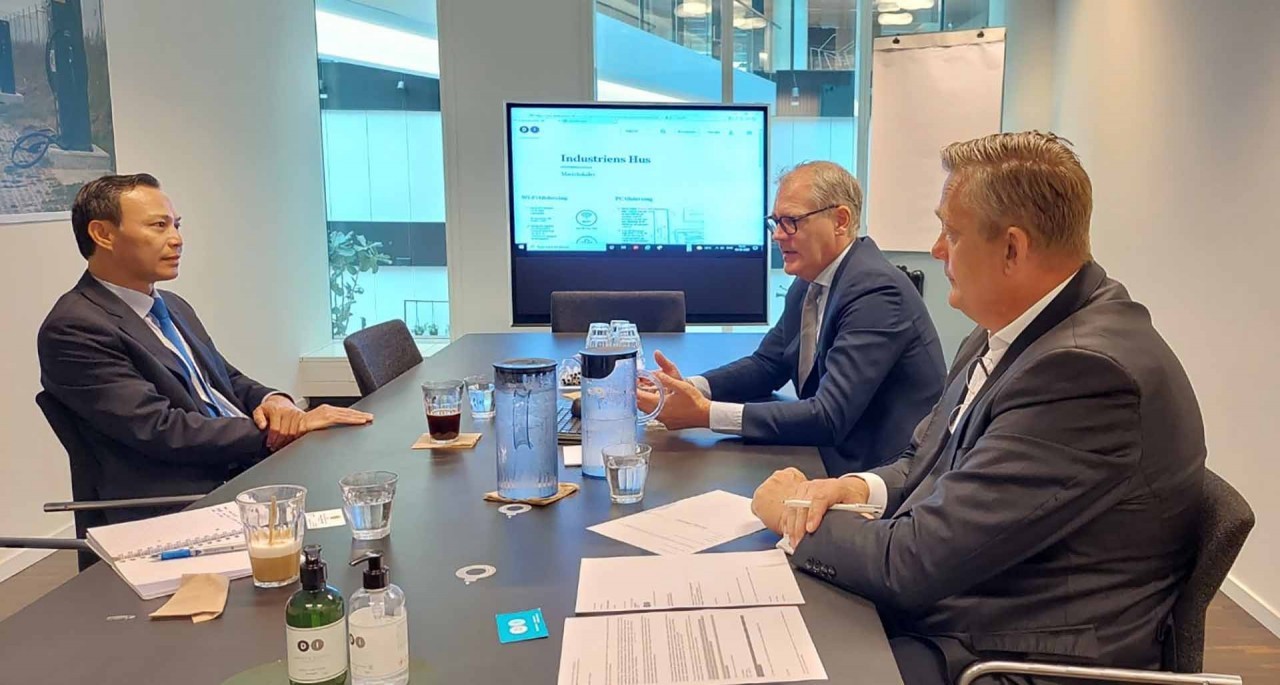 Economy
In Copenhagen, Vietnamese Ambassador to Denmark Luong Thanh Nghi on August 9 had a meeting with Vice President of the Confederation of Danish Industry (DI) Thomas Bustrup.
August 11, 2022 | 09:03