Japan's NGO builds vegetable processing facility in Ben Tre
A vegetable processing facility in the southern province of Ben Tre's Ba Tri district, was inaugurated on February 24.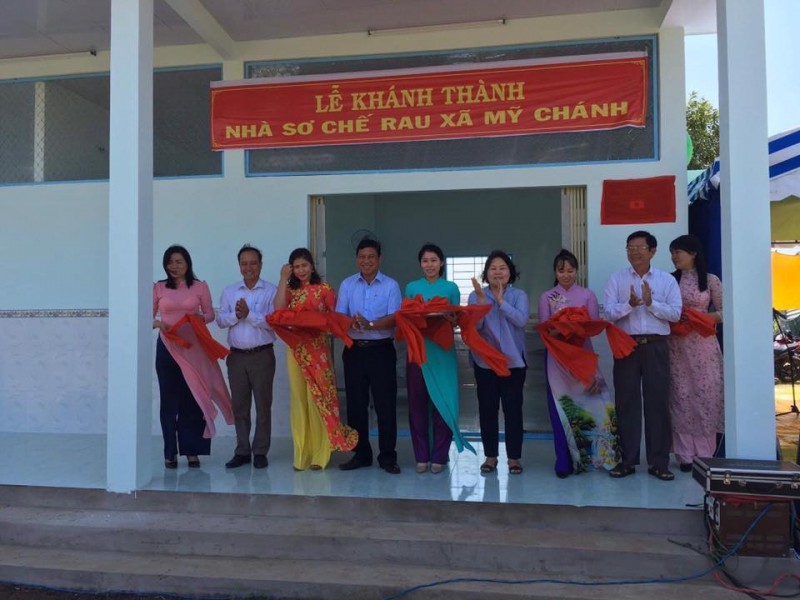 The My Chanh commune's vegetable processing facility was put into operation. Source: Seed to Table
After months of continuous construction, with the active support from the Japanese Ministry of Foreign Affairs, the Japanese non-profit Seed to Table and relevant deparments, agencies, the My Chanh commune's vegetable processing facility was put into operation with a 96m2 processing workshop along with modern machinery.
The VND 360 million (USD 15.572) facility would supply organic and healthy vegetables for cosumers in Ho Chi Minh city.
The launch of the facility will increase the products' value and improve local farmers' incomes.
Seed to Table, with sponsorship from the Japanese Ministry of Foreign Affairs, is dedicated to the promotion of eco-friendly agricultural practices as a means of supporting community development in Vietnam, according to its website.
Its program teaches farmers how to produce compost and herbal 'potions' that can be used as alternatives to synthetic fertilizers and conventional pesticides, as well as best practice in setting aside a portion of each harvest to use as seeds for the next crop.
Crops harvested under Seed to Table's methodology meet stringent standards for Participatory Guarantee Systems (PGS) certification, a locally focused quality assurance system based on the active participation of stakeholders and dependent on trust, social networking, and knowledge exchange.
To participate in PGS, farmers are required to work in teams, with team leaders responsible for cross-checking products harvested by other farmers and coordinators charged with carrying out regular quality inspections before any certificate to be granted.
Despite consuming more time and energy than traditional farming methods, the environmentally friendly approach helps cut production costs and yields higher profits than conventional cultivation.
The organization has provided volunteer participants with first-hand technical training and insect-repellent nets, and acts as a bridge between safe greens growers and health-conscious clients willing to pay higher prices for organically grown veggies.
The Japanese-funded organization also is helping Ba Tri Intergroup of PGS Ben Tre to cooperate with Japanese supermarket chain in Vietnam./.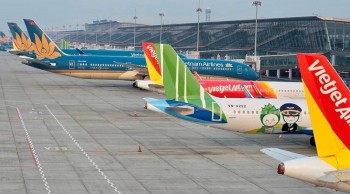 Economy
Vietnam Business & Weather Briefing (Sep 28): AEON supermarket chain promotes Vietnamese goods, foreign investment disbursement hits record high in nine months, Vietnam grosses US$77 billion from phone, component, and electronic exports.