Key performance indicators proposed to evaluate National Assembly deputies
The National Assembly should study and develop a set of key performance indicators (KPIs) for National Assembly deputies, cited an opinion piece on Vietnamnet.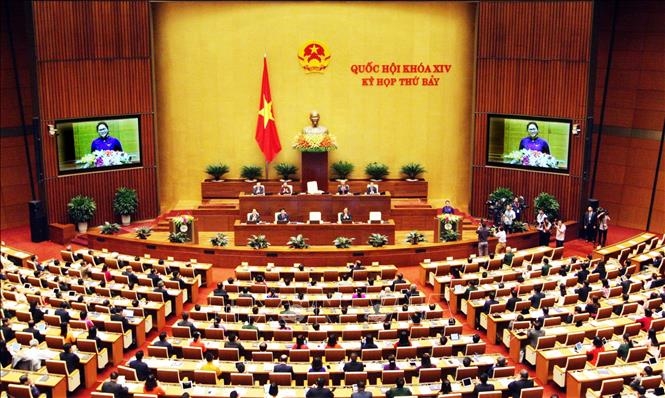 A meeting of the National Assembly. Photo VNA
Based on the responsibilities, tasks, and action plans of each member of the National Assembly, the KPIs should include qualitative values (based on feelings, personal opinions) and quantitative values (measured by specific numbers).
Every year, KPIs will be used to evaluate the performance of each member of the National Assembly in a transparent and public manner. This approach both motivates and puts pressure on National Assembly deputies to constantly strive to fulfill their responsibilities, tasks, and political commitments (action plan) in the best way, the writer proposed.
In business, KPI is one of a number of modern and effective tools to help managers use leadership strategies for specific management goals and action plans for each department and individual.
KPIs can be used as a tool for voters to monitor and evaluate the performance of National Assembly deputies, whom they have trusted and delegated state power by ballot.
The writer said it was necessary to apply KPI in assessing the National Assembly deputies because the activities of the National Assembly and the National Assembly deputies have made positive changes, which have attracted the attention of a large number of voters. However, besides the National Assembly deputies who fulfilled their assigned responsibilities and duties well and kept their promises during the electoral campaign, there are still many National Assembly deputies who have performed their role poorly and have not met the voters' expectations.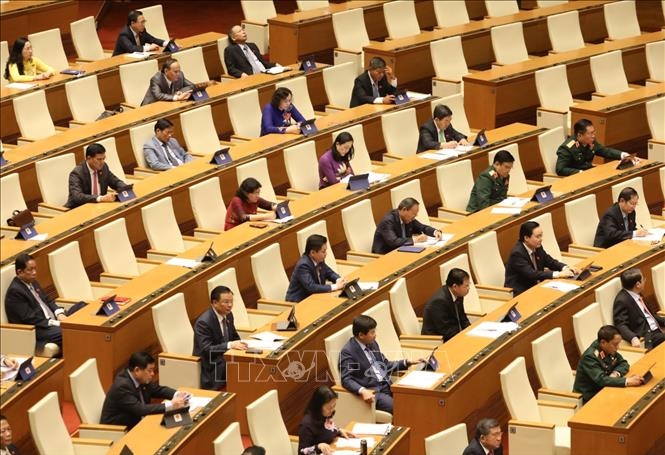 The National Assembly should study and develop a set of key performance indicators (KPIs) of delegates, including qualitative and quantitative values. Photo VNA
Those who are interested in the National Assembly's activities can easily see that few deputies regularly participate in questioning, debating, and commenting activities. Many National Assembly deputies have gone through their entire term without leaving any impression.
So how can voters effectively monitor the performance of members of the National Assembly, whom they have trusted to choose to entrust state power and represent them to participate in the highest state power agency?
If it is done only through voter meetings or reports, voters will find it difficult to assess the level of fulfillment of the responsibilities and duties as well as the level of performance of action programs of National Assembly deputies. The action programs of many candidates are very general, stereotypical, clichéd and are difficult to assess.
In order to have a basis to evaluate the results of the performance of duties and responsibilities of National Assembly delegates, it is necessary to change the way candidates develop their action plans.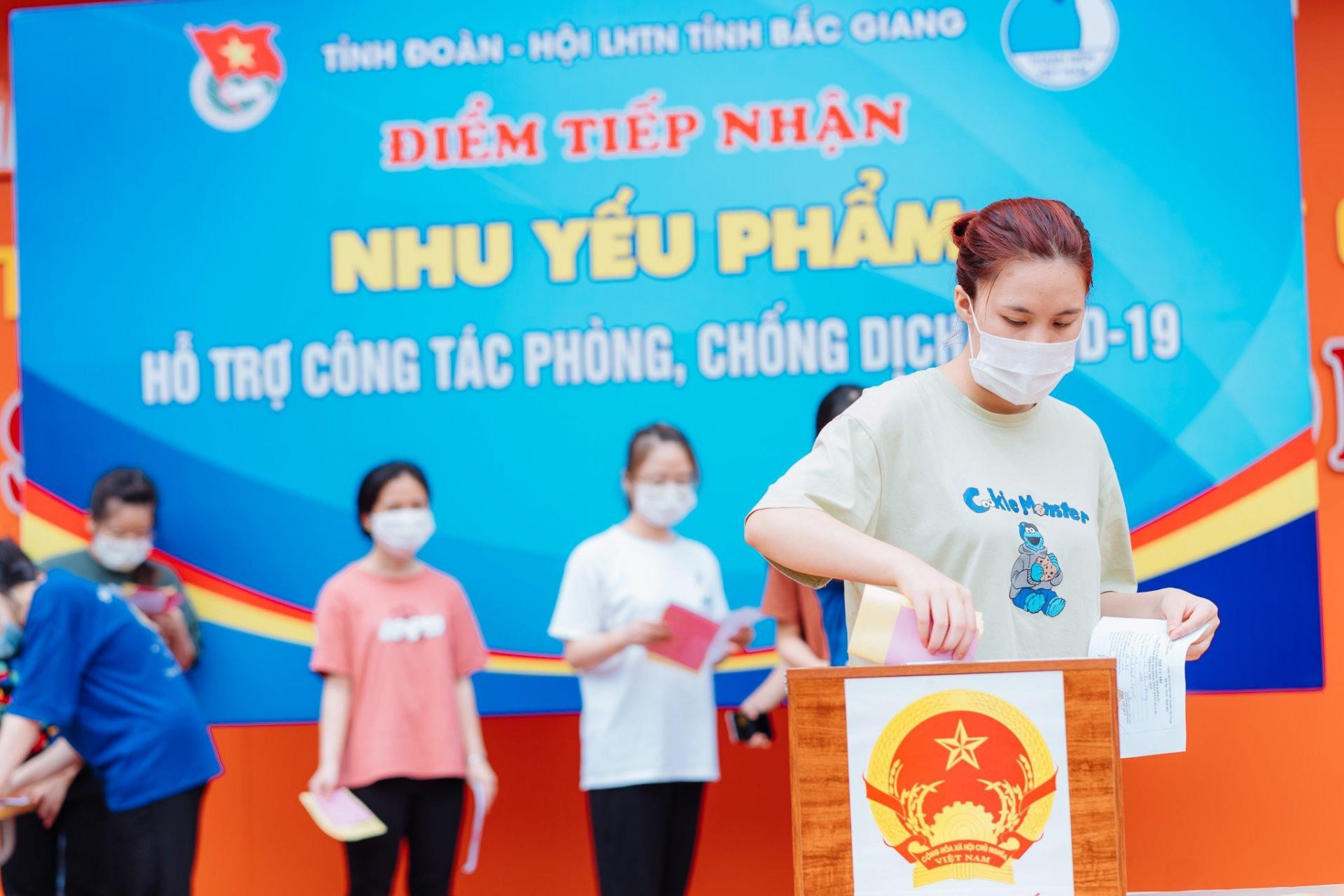 Voters cast their ballots in Bac Giang province on May 23 to elect worthy delegates to the National Assembly. Photo Tien Phong
It should be emphasized that the action plan is not only aimed at persuading voters to vote, but it is also an activity orientation and a guideline for action throughout the entire period of a member of the National Assembly in the future. It is not just a promise to voters but also the political commitment of the candidate.
The action plan must adhere to the rights and responsibilities of National Assembly deputies according to the law; it should be highly feasible, suitable to practical conditions, with the candidate's capacity, qualifications and expertise. The action plan should briefly and clearly state the goals, actions and results to be achieved associated with each specific action.
The content of the action plan needs to show voters clearly what specific actions the candidate will take, with what solutions, and what results will be achieved.
The elected member of the National Assembly must regularly inform voters about the things they have done and the results achieved. In addition to direct contact with voters, National Assembly deputies should increase their interaction with voters through the use of technology and social media./.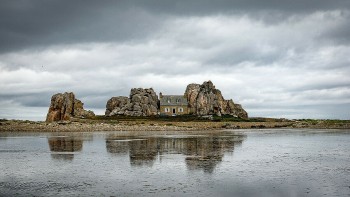 Travel
In a quiet little village of Plougrescant, France, tourists can visit this quirky and extraodrinary Castel Meur, also known as "The House Between The Rocks", which has become an attraction for many years.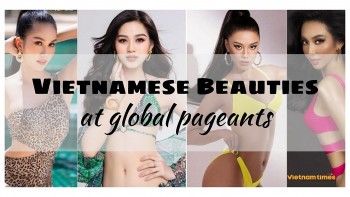 Handbook
Do Thi Ha, Pham Ngoc Phuong Anh, Nguyen Thuc Thuy Tien and Nguyen Huynh Kim Duyen set to vie for global beauty pageants.
World
In the outskirt of Poland, there is a pretty rural village that is called "The painted village" for its amazing and unique tradition of painting their homes inside and out with colorful floral patterns, making this place the most photogenic spot.