Korean Girl Craves for Vietnam's Zero Green Tea - Video
Tan Hiep Phat's Zero Green Tea is popular among not only Vietnamese but also foreigners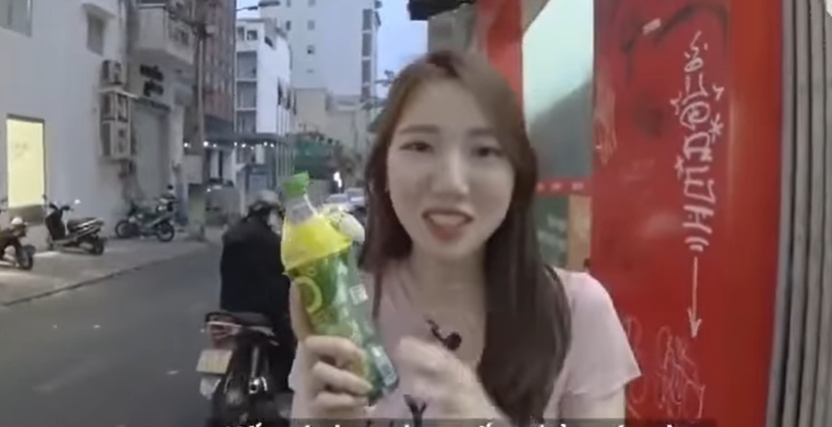 Photo: Captured
A Korean girl who fell in love with Zero Green Tea during her stay in Vietnam said she craved the drink. However, it's difficult to look for it back in her home country.
"In Korea, we don't have this one. If I want to buy this one, I have to go to Asian Mart. However, the mart is too far from my house," she said.
She also recommended Zero Green Tea, her favorite drink, to other people.
(Video: Tan Hiep Phat)
Zero Degree Green Tea's immediate success

The immediate success of Zero Degree Green Tea helped Tan Hiep Phat exceeded its twelve-month sales target within two months, following by many competitors followed ...
National
Vietnam News Today (October 21): Vietnam confirms 3,635 new local Covid-19 cases; Ministries asked to facilitate exit, entry by Vietnamese, foreigners; Winter monsoon to hit northern Vietnam; Vietnam Airlines plans to operate nearly 40 domestic routes.