Korea's NPS, SK Group said to set up US$850m fund to invest in Vietnam
Korea's National Pension Service (NPS) and business juggernaut SK Group have reportedly joined forces to form a 1 trillion won ($860 million) fund to invest in Vietnam companies, through which the South Korean conglomerate could ramp up investment in Vietnam's two biggest companies – Vingroup and Massan Group.    
For the corporate partnership (COPA) fund, NPS and SK will contribute 500 billion won, respectively. It will be managed by South Korea's SKS Private Equity and Stonebridge Capital , according to investment banking sources on Dec. 18.
NPS has set up COPA funds with domestic companies, including power utility KEPCO, to help their overseas expansion since 2011.
In 2019, the $610 billion pension scheme earmarked 1 trillion won in commitment for three COPA funds.
The NPS-SK fund comes after SK Group invested $1 billion to buy a 6.1% stake in Vietnam's biggest company Vingroup in May, following its $470 million investment in Masan Group for a 9.4% stake in 2018.
Alongside the investments, SK Group received an option to co-invest in new businesses with the Vietnamese companies and priority rights to make an equity investment for their M&A deals and to buy a stake in units of the Vietnamese groups when they are floated on the stock market.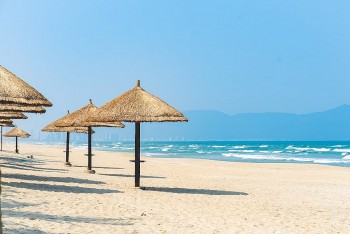 Travel
According to NZ Herald News, Da Nang beach is an ideal place to sunbathe during summer vacation.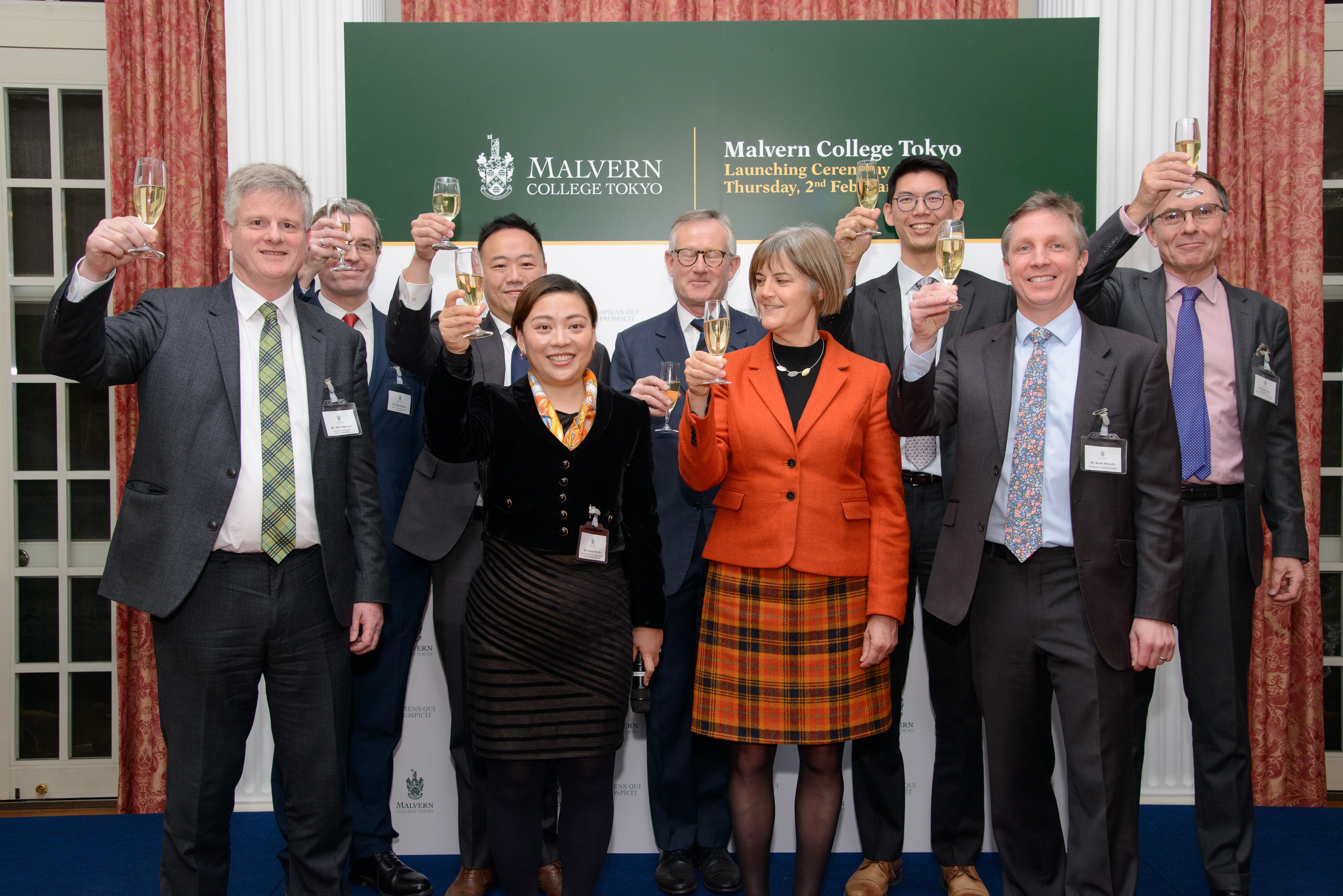 Economy
Malvern College celebrated the launch of its seventh overseas school, Malvern College Tokyo, at the British Ambassador's Residence yesterday.
February 03, 2023 | 11:18